For those who love travelling, tasting delicious local food is one of the things they look forward to. Travelling to new places means you can indulge in some of the best cuisines that the place has to offer and more often than not, one ends up discovering and learning something new from each place that you visit.
Kochi is one place in South India where a traveller can enjoy some of the best Malabari cuisine in addition to other options. Malabari cuisines is the food widely consumed in Kerala and is a complete course, with a wide variety of options across all palates – Spicy, mild, sour and sweet to name a few.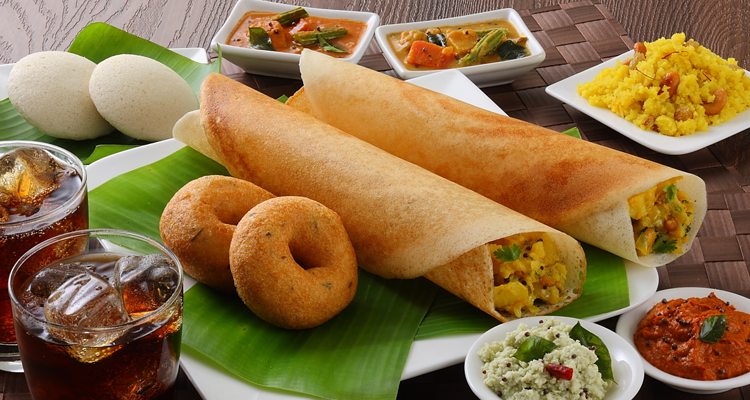 Image Source: http://www.empiregrand.com/empireplaza/
Best restaurants to visit:
When one visits Kochi and does not have a mode of transport around the city, it is advisable to have a car hired to have a fulfilling tour The city is big and has wide roads that make it fun to ride.
Food in Kochi is widely available and is split into both cheap eateries as well as fine-dining options. Based on what sort of meal you are looking to have, one can choose from the wide plethora of options and satisfy your hunger and soul. You can hire self driven cars in Kochi and go on a food pilgrimage to different parts of the historic town.
Fine dining:
One thing about Malabari cuisine is that it is rich in taste and flavour. Fine dining options allow you to enjoy some fantastic seafood, which is Kerala's speciality. Meat is generally a popular option for food lovers, but there are enough choices for vegetarian lovers as well. Some of the more popular options for fine-dining in Kochi include Cassava, known for its seafood and vegan-friendly options in equal measure; Sky Grill for those who love having some fantastic barbequed food with a view, and Roma, for anyone looking to indulge in some Italian.
Cheap eateries:
In case you are looking for cheap eateries, there are plenty of options for that too. Mary's Kitchen is one place which offers the best seafood (grilled fish and prawns) in town. Other places include Sri Krishna Cafe for an authentic South Indian meal, Shappu Curry for a budgeted Malabari meal and Loafer's Corner Cafe for a funky ambience to go with your evening snack.
Thus, travelling around the city can be quite enriching if you are a food lover. Discover the city at your own pace with a self-driven car and enjoy a wonderful time in one of India's most beautiful cities.
Guest Post by Laxman Balagani