Hey guys, sometimes back I reviewed the Goodal Waterfull Vitamin Mask and the Hyaluronic Mask and this time it is the collagen mask. Like I've said many times on my blog that I'm guilty of not having a proper anti-aging routine at the age of 27 and thus I try using collagen masks every now and then hoping it will be enough to delay the aging signs. So after my very good experience with the previous two masks from Goodal I had a pretty high expectation from the Goodal Waterfull Collagen Mask Firming.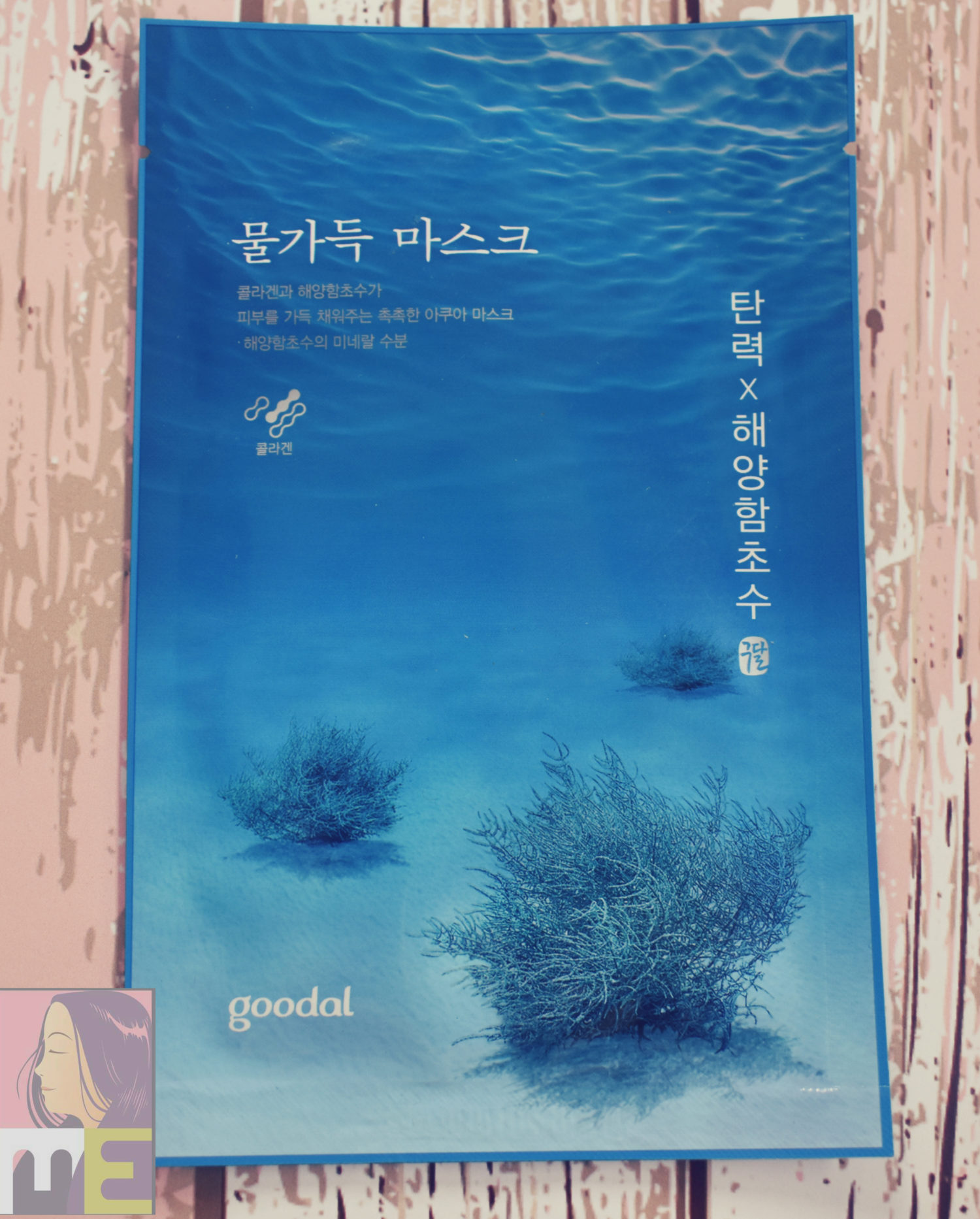 Claims:
Mineral Moisture from Salicornia herbacea water. The ingredients of Salicornia herbacea, mineral – rich deep seawater and purified enzymes instill moisture deep into the skin.
Resilience Care with Collagen : The skin – friendly ingredient marine collagen helps in firming sagging and lifeless skin
Adhering the skin like "Second Skin" , upon contact with your skin, the sheet wraps around your skin as if it were your very own.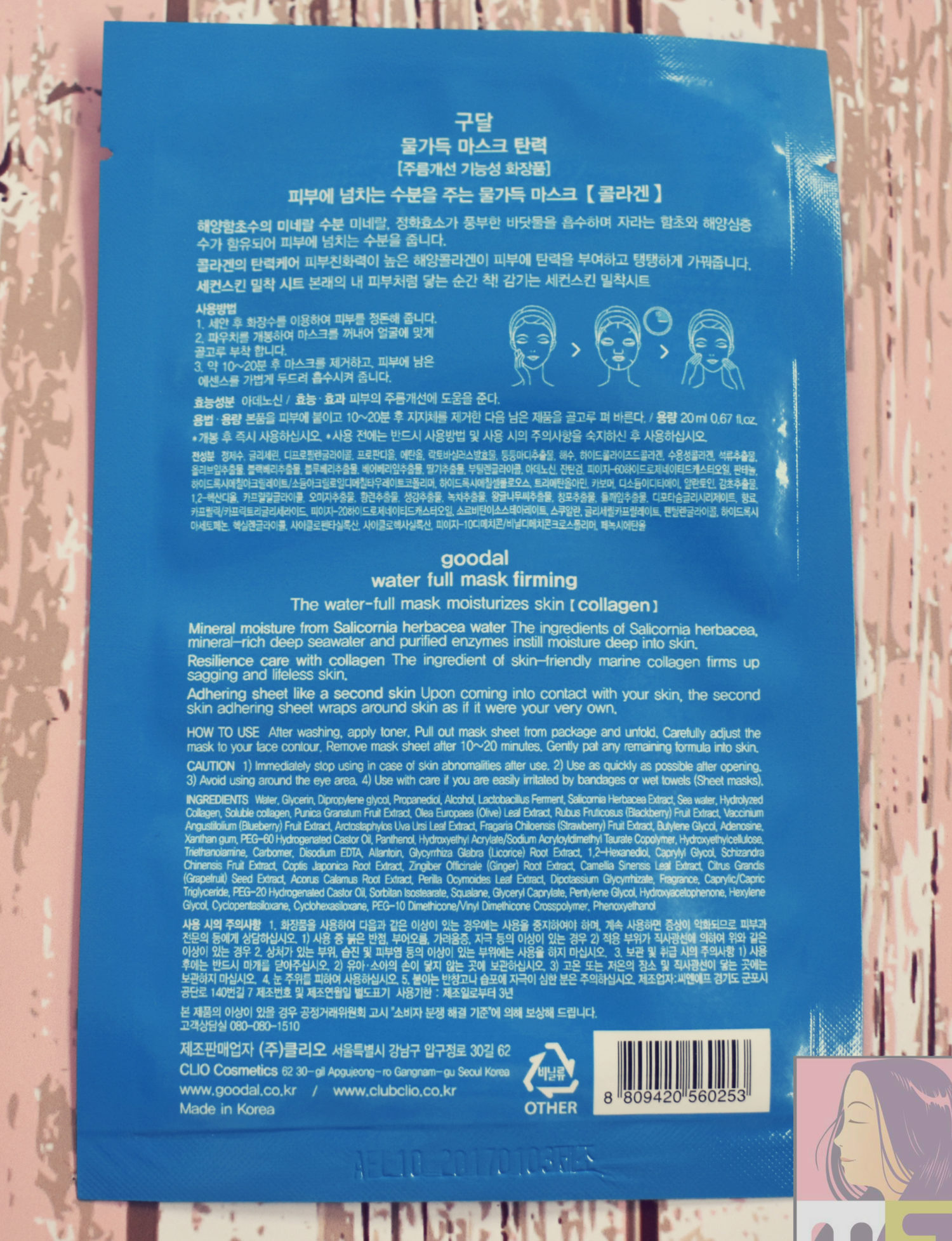 What is collagen?
Collagen is one of the most abundant proteins in the body which responsible for giving skin elasticity and connective tissue its ability to hold everything in place. The natural collagen product of a body declines with age thus resulting in aging signs.
Collagen masks use hydrolyzed collagen that can be absorbed by our skin thus helping it maintain the elasticity and firmness.
My Experience:
Like I've already said, I've had pretty good experience with the previous masks. And this one was no different. The fitting was really good like the previous two, so was its ability to adhere to the skin like the second skin.
I kept this mask on for 30 minutes and when I removed it, I noticed a supple, radiant and hydrated skin. Unlike the previous masks, the hydration didn't linger until the next morning. Yes, it doesn't claim to hydrate but maybe subconsciously I took it for granted that hydration comes as a plus one benefit with every single sheet mask. And in this case that hydration didn't linger past day one. However, it did that one job, it's meant to do: firm my skin. If you haven't developed aging signs and using an anti-aging product as a precaution before the damage is done, chances are you will notice little to no effect. So I have to take the firming effect that I noticed as a sign that the mask indeed is true to its claim.
Where to buy:
Price:
150Rs
Rating:
4.5/5