I can't remember when was the last time that I used a hair removal cream. Probably while I was still in high school, or maybe during early college days. Throughout my college years I used to purchase hot wax and make a mess. Then I started getting routine waxing done every once a month from the salon. I have a rapid hair growth and I need to get my eye brows done every two weeks. Ever since I came back to my hometown, my routine waxing got as irregular as you can imagine. Since I don't trust the parlour ladies at my hometown I can only get my waxing done when I go to Kolkata, and sometimes when I get engagements back at the city before even I can step into the salon it becomes pretty inconvenient for me.
Recently I received the Astaberry Diamond Hair Removal cream for review purpose while I was planning my recent trip. There was no way I could have headed to the salon before heading out for my trip so my press sample came to my rescue.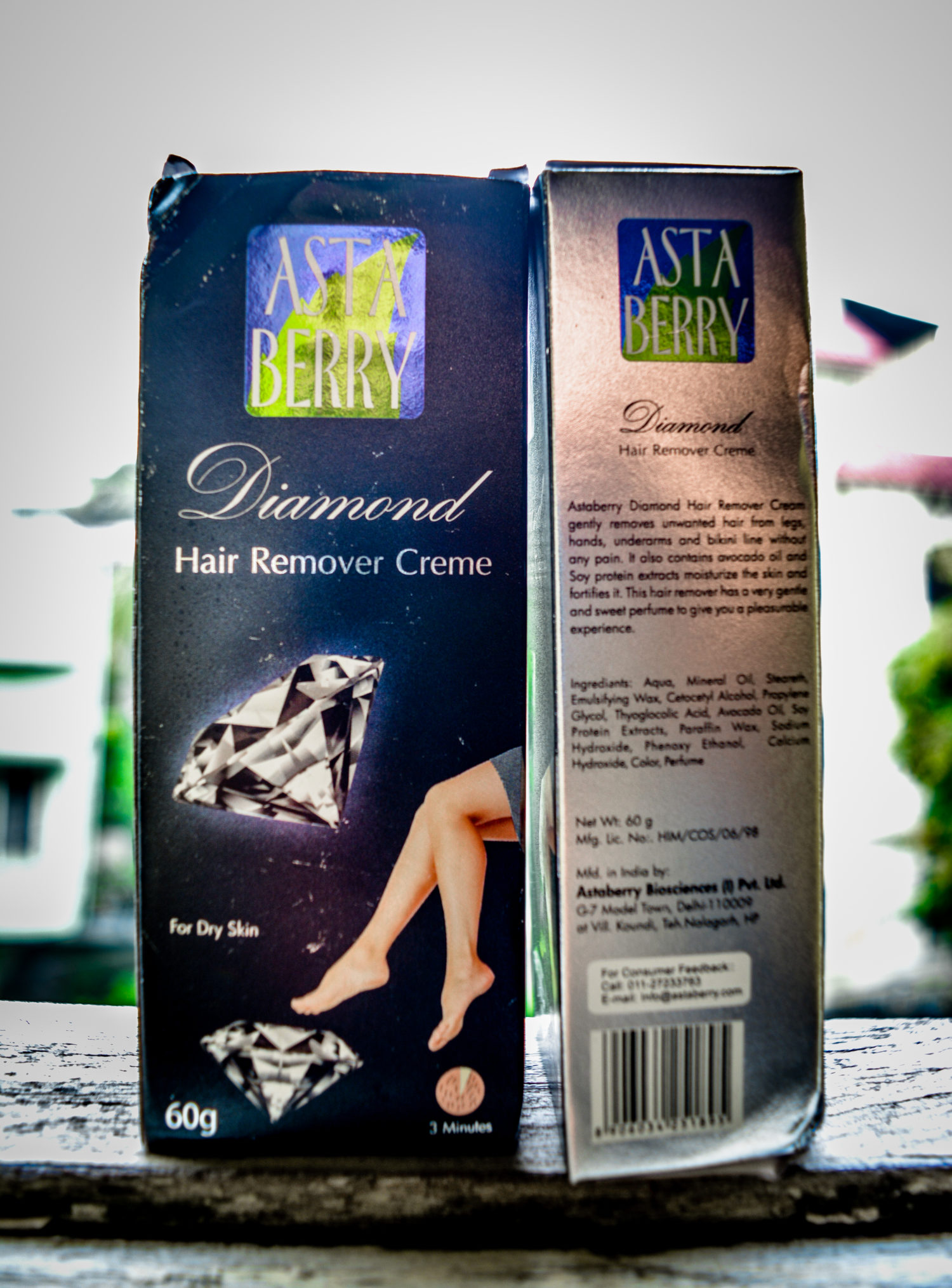 What Astaberry Diamond Hair Remover Creme Claims?
Astaberry Biosciences, the Leading manufacturer of herbal cosmetics has commenced Diamond Hair Remover Crème which removes the unwanted hair growth within 3 minutes and delays hair re-growth.
Added with the effectiveness of Diamond extracts, this crème brightens the dull skin and works as an anti aging formula. Moreover, Avocado and Soy Protein oils as active ingredients helps in moisturization while fortifying the skin.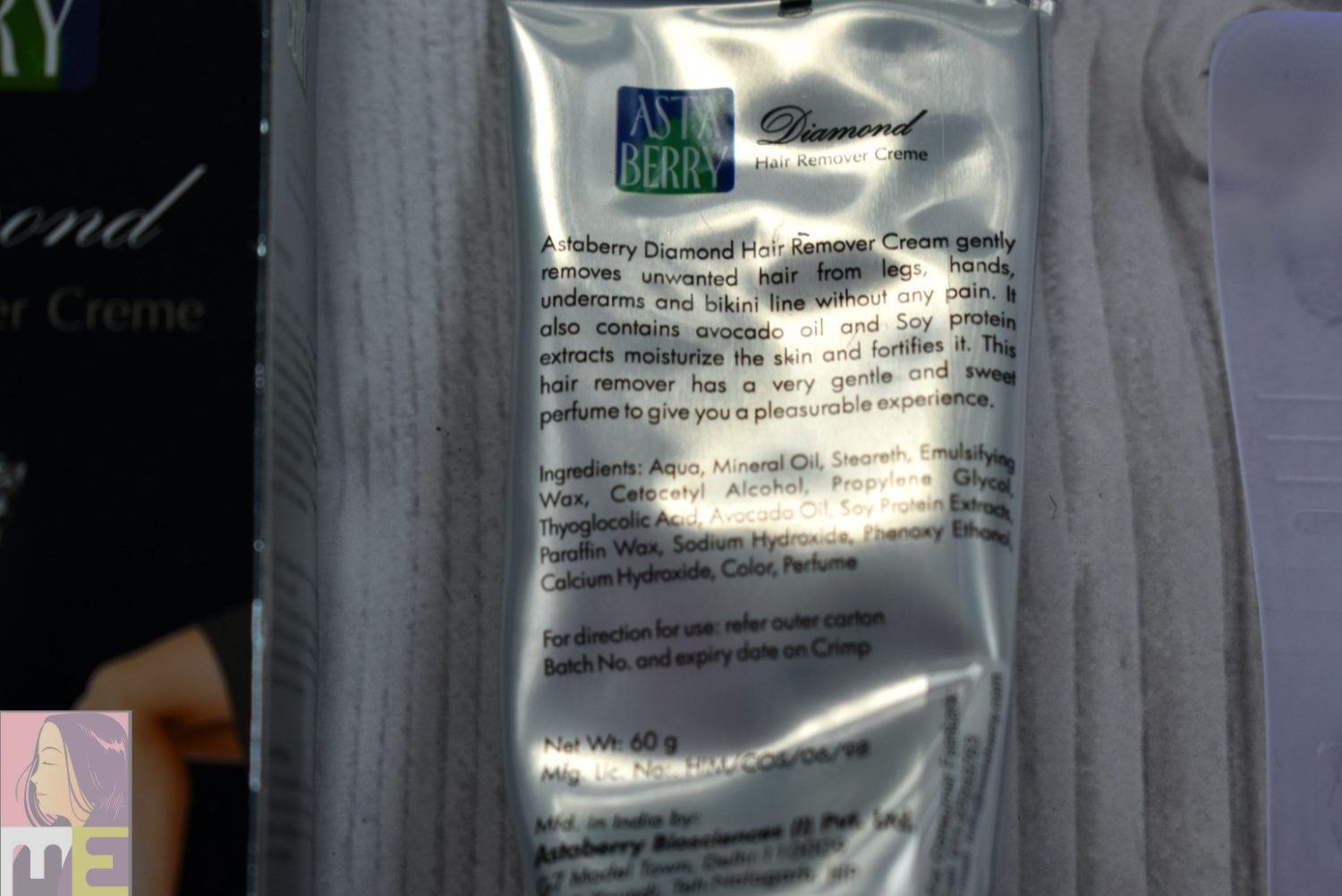 My experience:
I was already impressed with the shiny black packaging and was even more impressed with the medium consistency that applied very smoothly. The most amazing thing about the cream is that I didn't have to wait for too long for the cream to work. After applying it on my arms, I went ahead to apply it on my half legs and went right back to my arms removing it. So the time period that the cream had been applied was the duration it took to apply on my legs, and when I came back to my arms removing it, it removed all my hair without leaving a single trace.
Unlike any other hair removal cream, my skin felt hydrated after the process and I didn't notice any darkening effect afterwards. After using the cream on my full arms, half leg and underarm, the tube is more than halfway finished.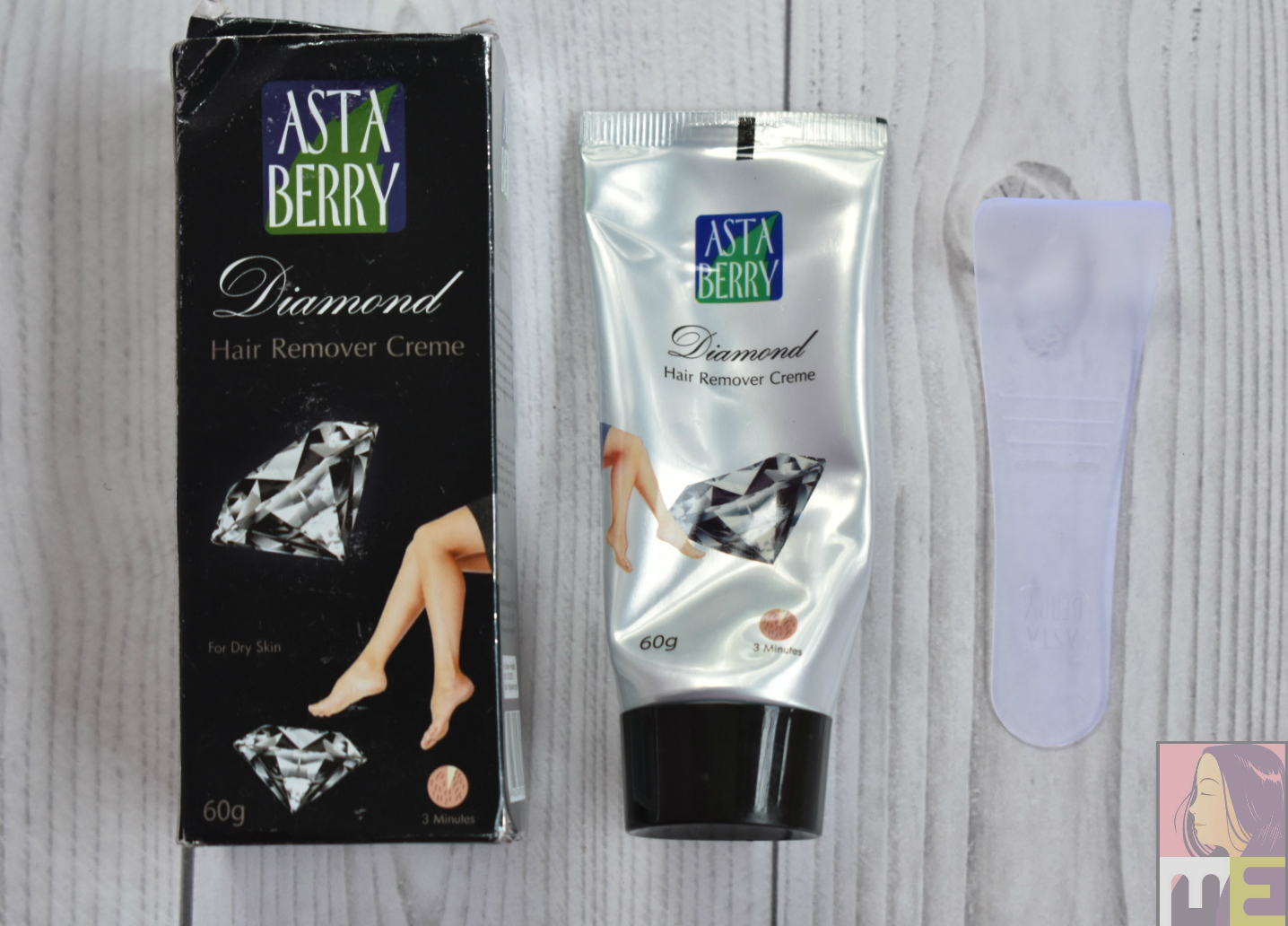 Would I purchase it?
Even though I'm a waxing person, I would love to keep it handy for emergency.
Will I recommend it?
Yes, especially to people who uses hair removal cream.
Where to buy:
Official Website, Nykaa, Flipkart, Ebay
Price:
75Rs
Pros:
Super affordable
Attractive packaging
Waiting period is very, very short
Doesn't strip skin of moisture
Doesn't darken skin
Cons:
Nothing
Rating:
4.6/5