Hey guys, hope you all are doing well. I've been meaning to write down my recent travelogue before forgeting all the details but I've been a bit busy and finally pushed them away for some time for this much awaited post. After my solo trip to Bangalore which was followed by a family trip to Bangalore again, I planned a short trip with my fellow blogger Dona. We've both been craving a timeout for a while and decided that we should start doing a series of my bachelorette trips. So we started with the shortest trip we can think of.
Digha is a well-known weekend getaway for people from West Bengal. It takes 3 and half hours to reach Digha from Kolkata by train and a whole night by bus. My boyfriend opts for the night bus whenever he goes to Digha with his friend and takes the bus after work on Friday. They reach just in time to watch the sunrise and then hit the fish market before heading to their hotel. Needless to say we chose to travel by train as it was convenient and much safer.
We boarded our train at 11 in the morning and reached the station by 2.30. From there we took a transport that looks much like a hybrid between a rickshaw and a tuktuk and can accommodate 6 people. The charged us 80 bucks which is reasonable considering our Hotel is situated in Old Digha. The road to Old Digha from the station was paradise, only I haven't been to paradise, but one can have an idea right? We lost track of time while enjoying the journey and can't really tell how much time it took us to reach our hotel, half an hour maybe?
Our hotel Sea Hawk is the oldest hotel in Digha and is situated right beside the beach. We took quick shower and headed towards the beach through the back gate of the hotel. It was a weekday but the crowd was overwhelming. I could only imagine how the place looks during weekends. The crowd kept growing as the sun light got dim and the place looked pretty much like a fairground. The security was worth mentioning as you can always spot the guards no matter how crowded the place gets. However, we didn't dare wander off and after spending some time in the beach we went to Wow Momo and had some delicious baked momos.  The momo place was hardy 5 minutes walking distance from our hotel and in between stood the gift shops from where we got ourselves some souvenirs.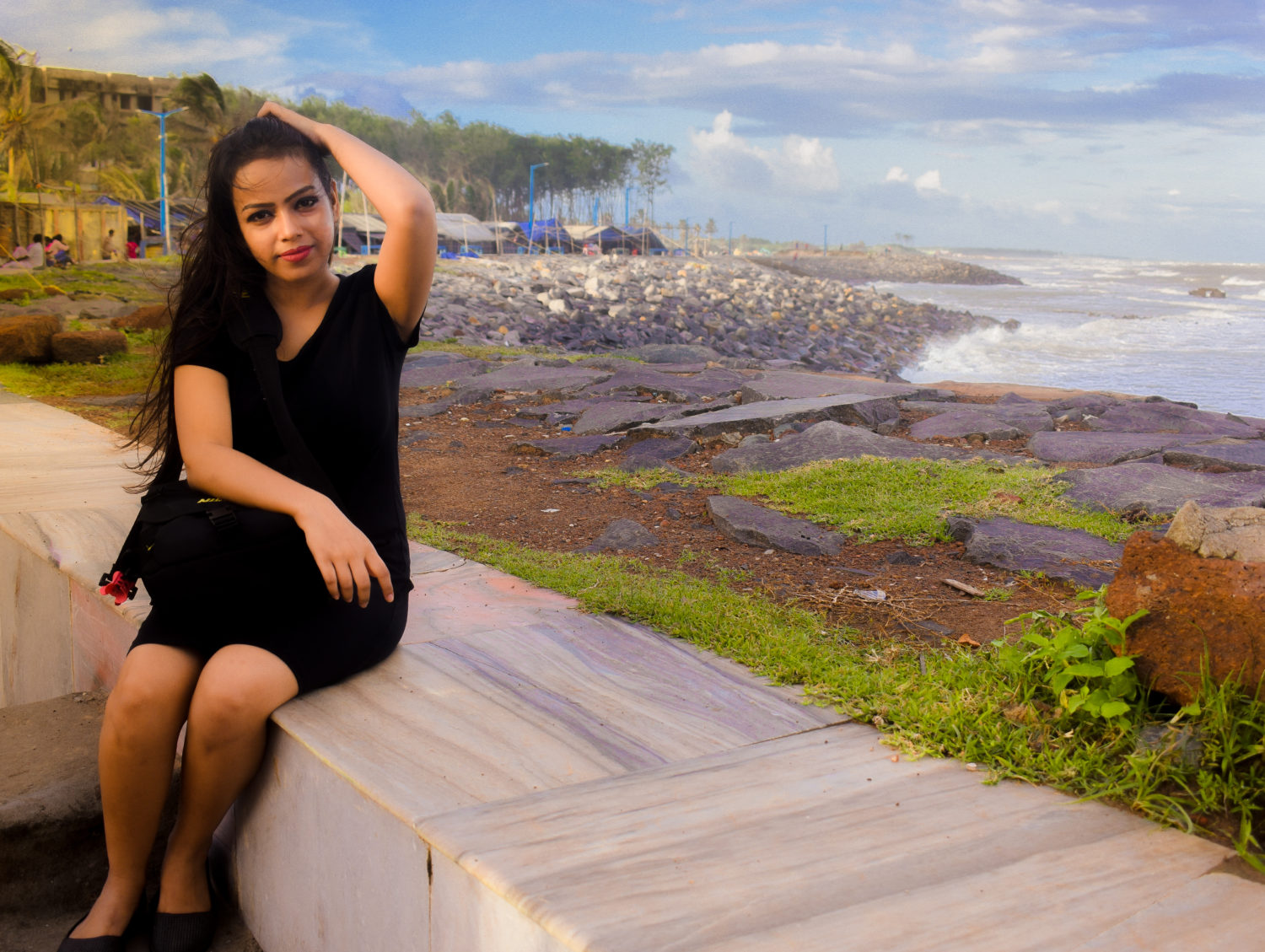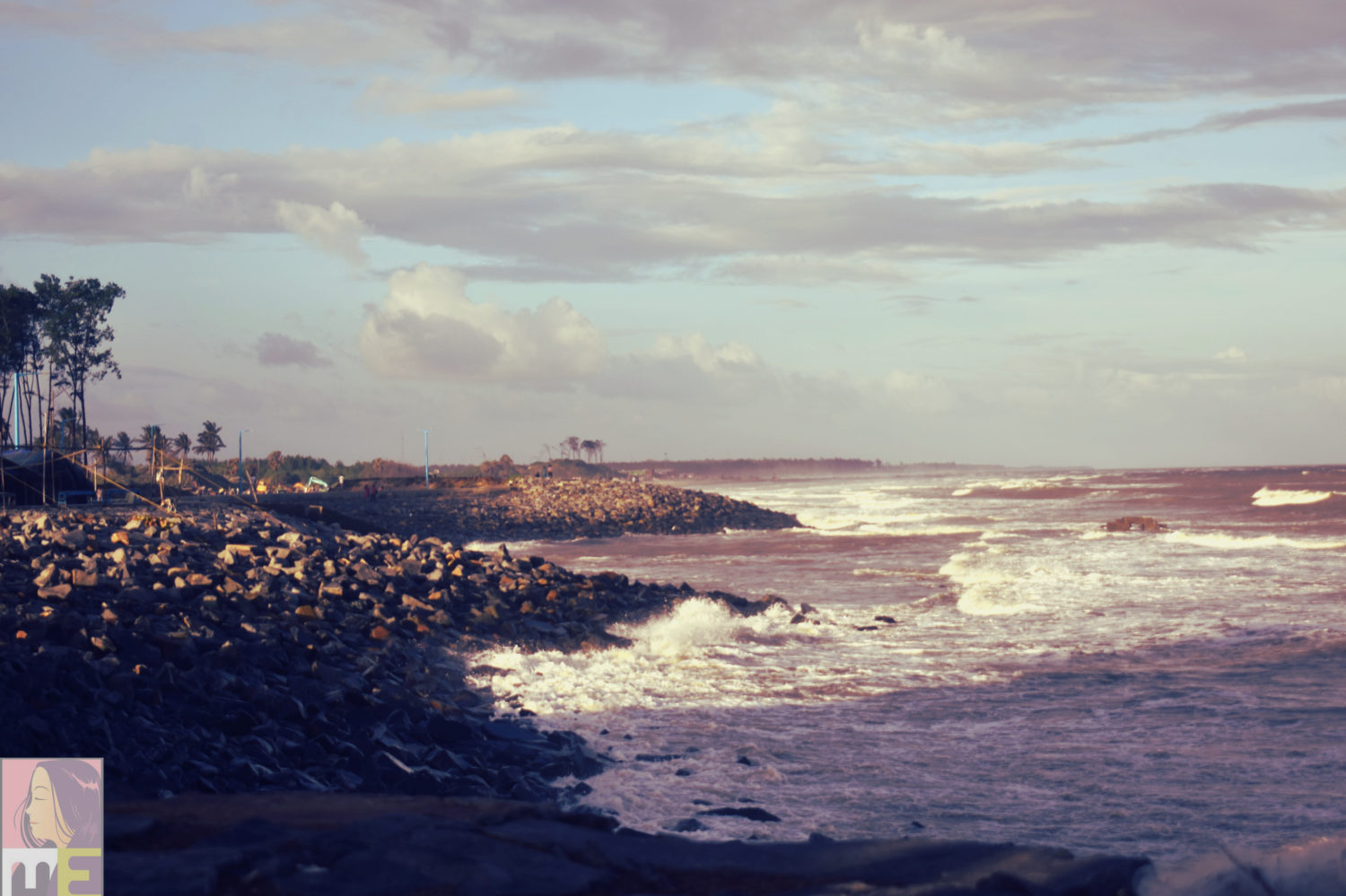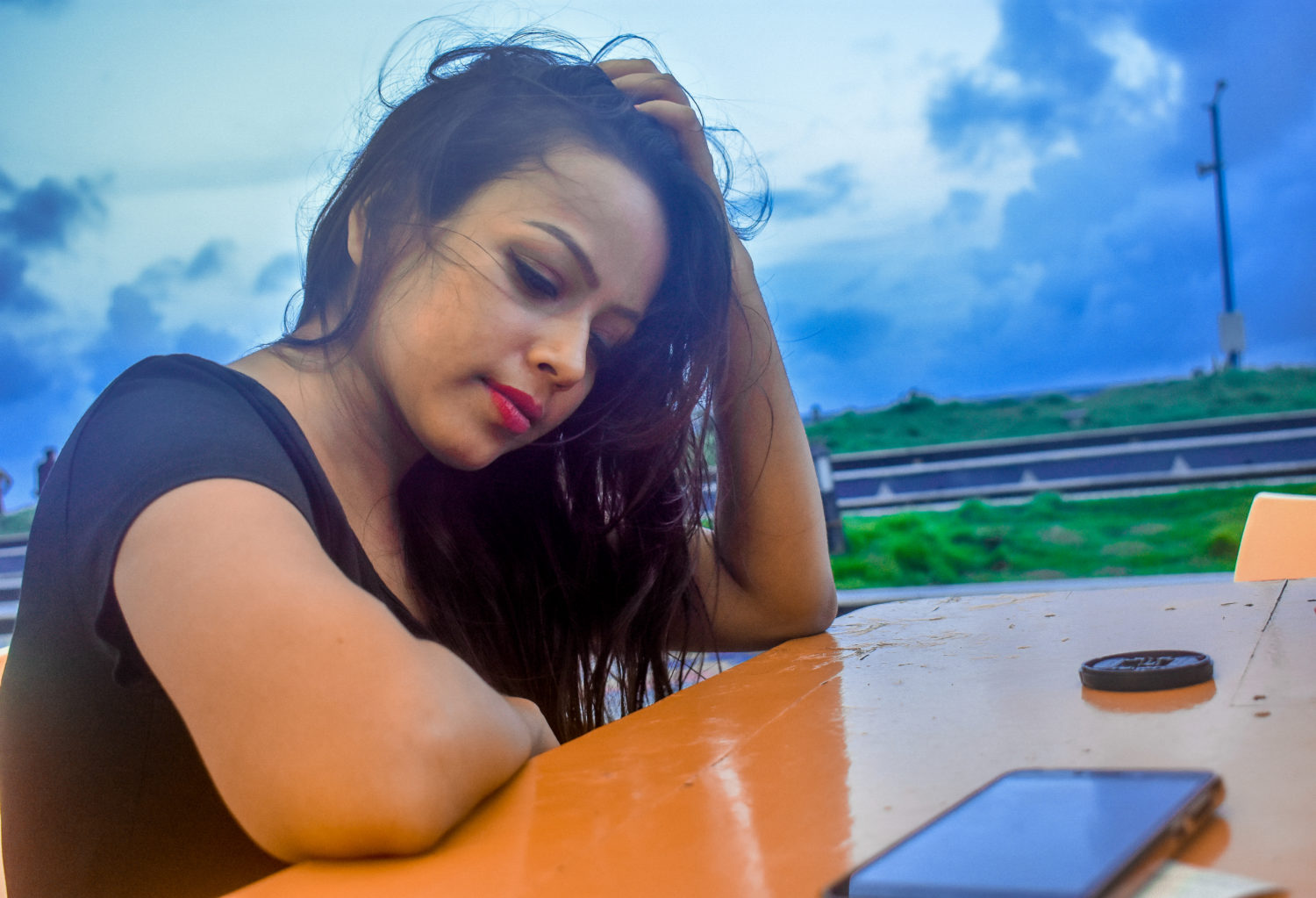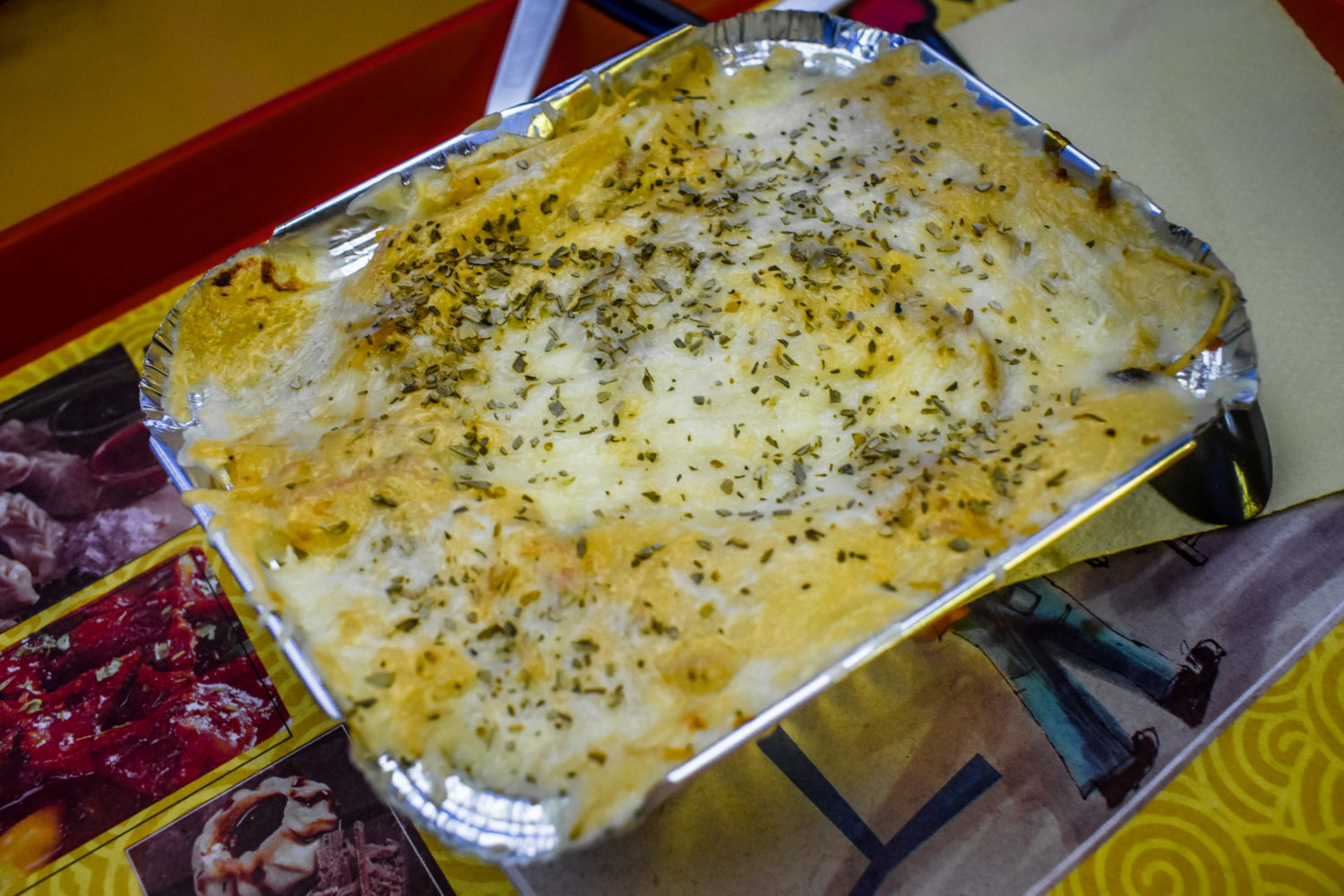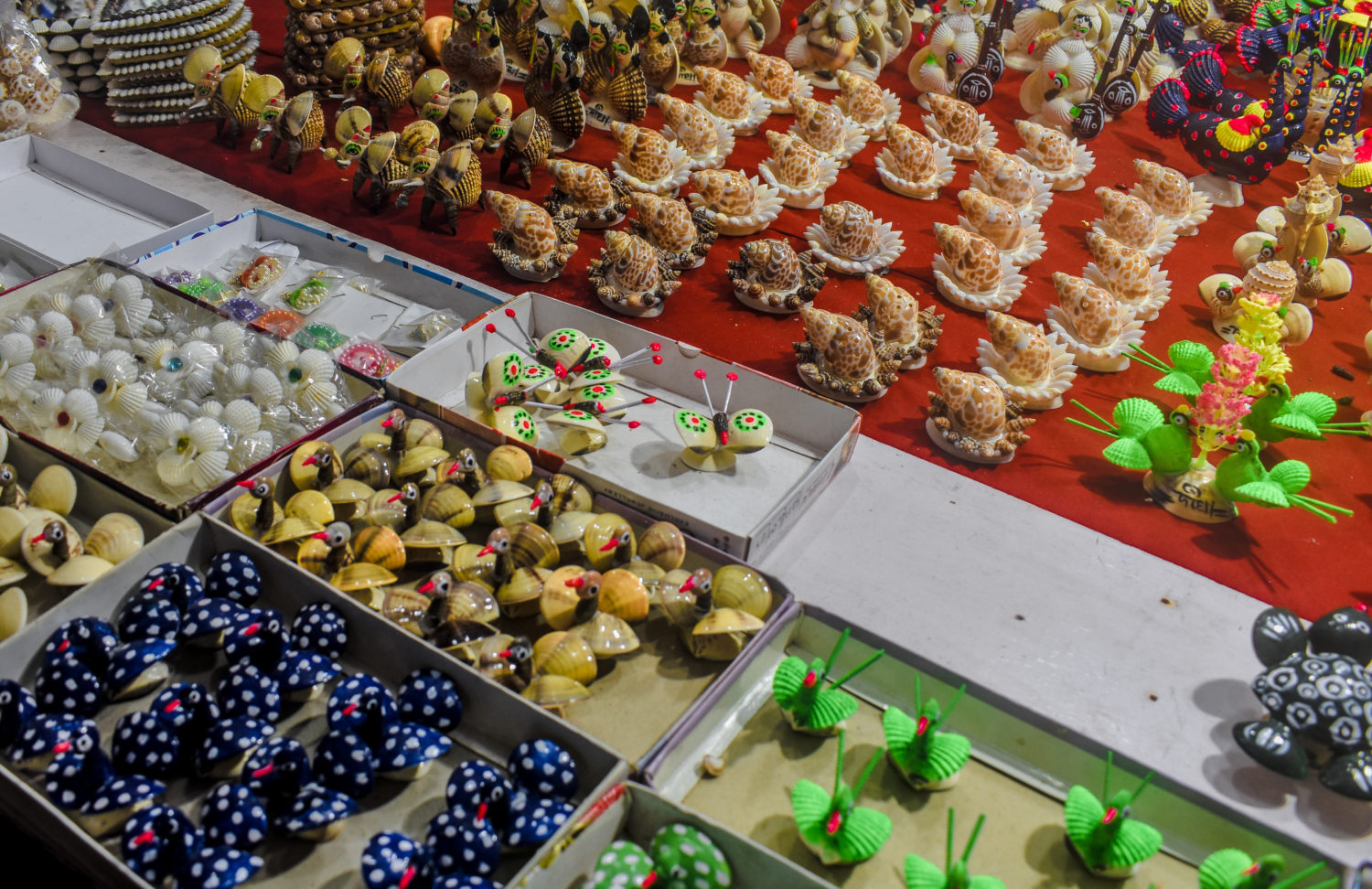 I was already allergic from the salty breeze so we went back to our room and I took a quick shower, changed into casuals and came down to the hotel lawn and enjoyed the evening breeze while listening to the ocean roar. After spending about an hour sitting under the stars we went to the hotel restaurant and booked a car for our Mandarmani trip the next day. After having our dinner we pulled two chairs to the balcony and star gazed past midnight.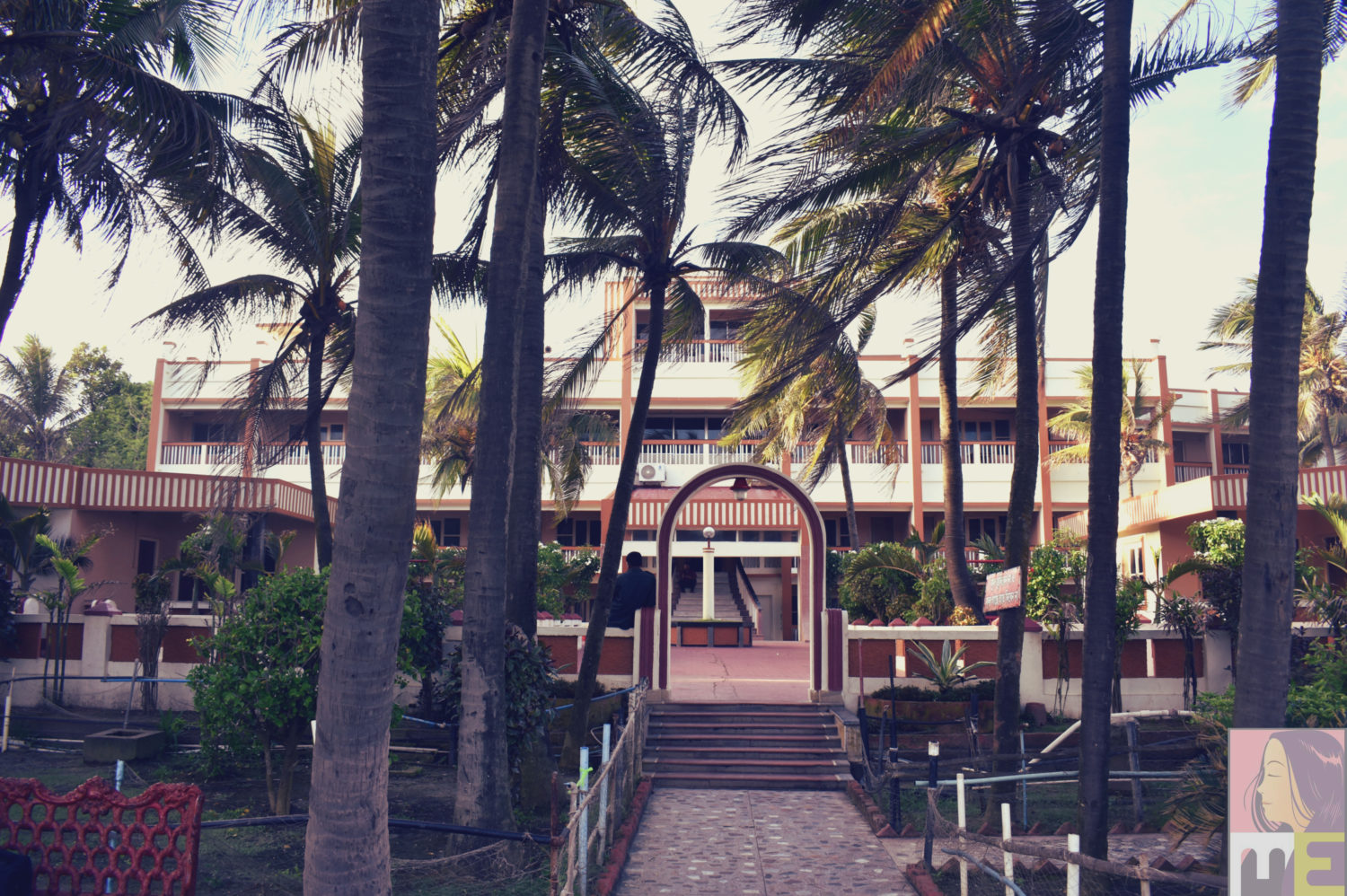 The next morning we woke up, had breakfast, showered and shifted to a non A.C room as I wanted to have opened windows. The ocean was much closer from this room and it was just breathtaking. We ordered lunch and headed out for our Mandarmani trip.  The ride was a pleasant one but the heat was too much to tolerate, even with the A.C on. Our first stop was Sankarpur. We stepped out of the car and rushed towards a hut shop for some shade, ordered some tea and got our cameras ready while attempting to step in the sun. Somehow we managed to spend some minutes under the sun clicking pictures and got back to the car and headed to our next stop- Tajpur.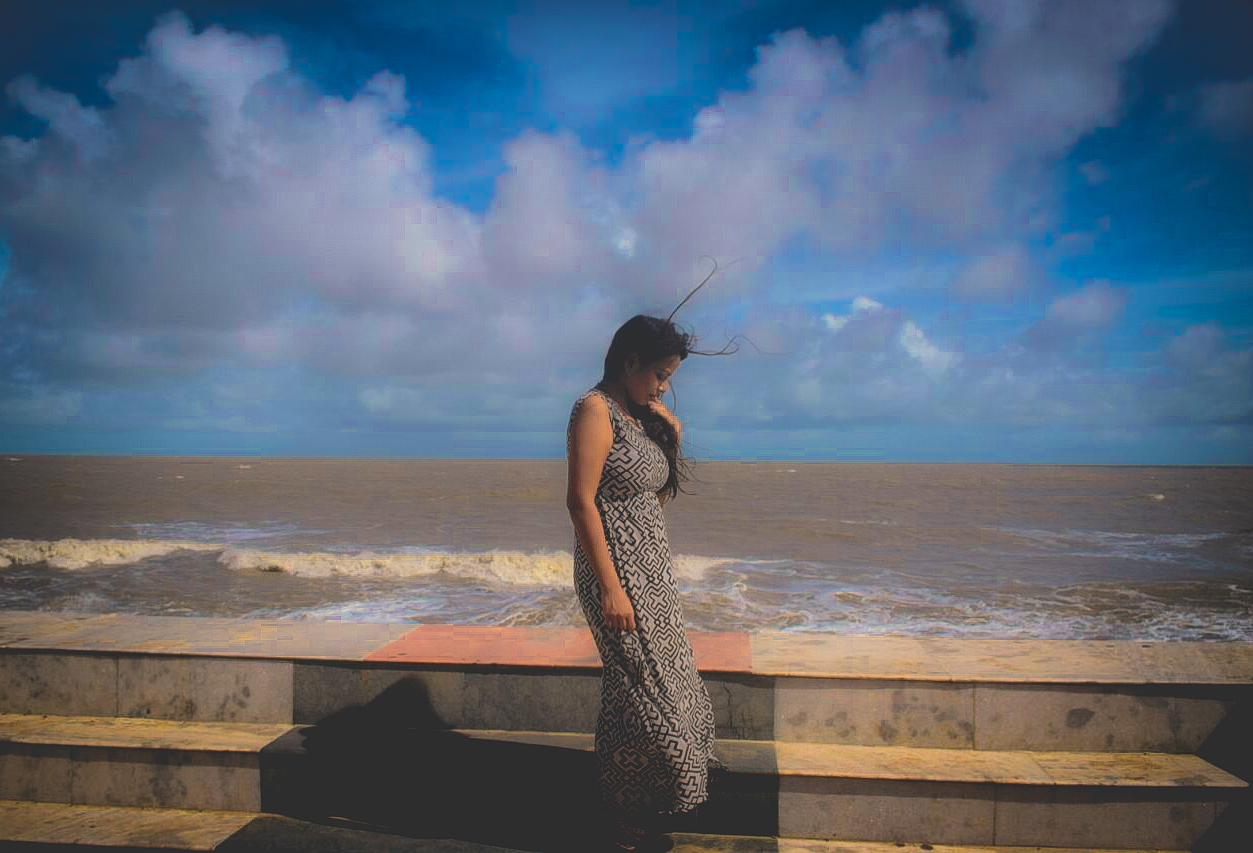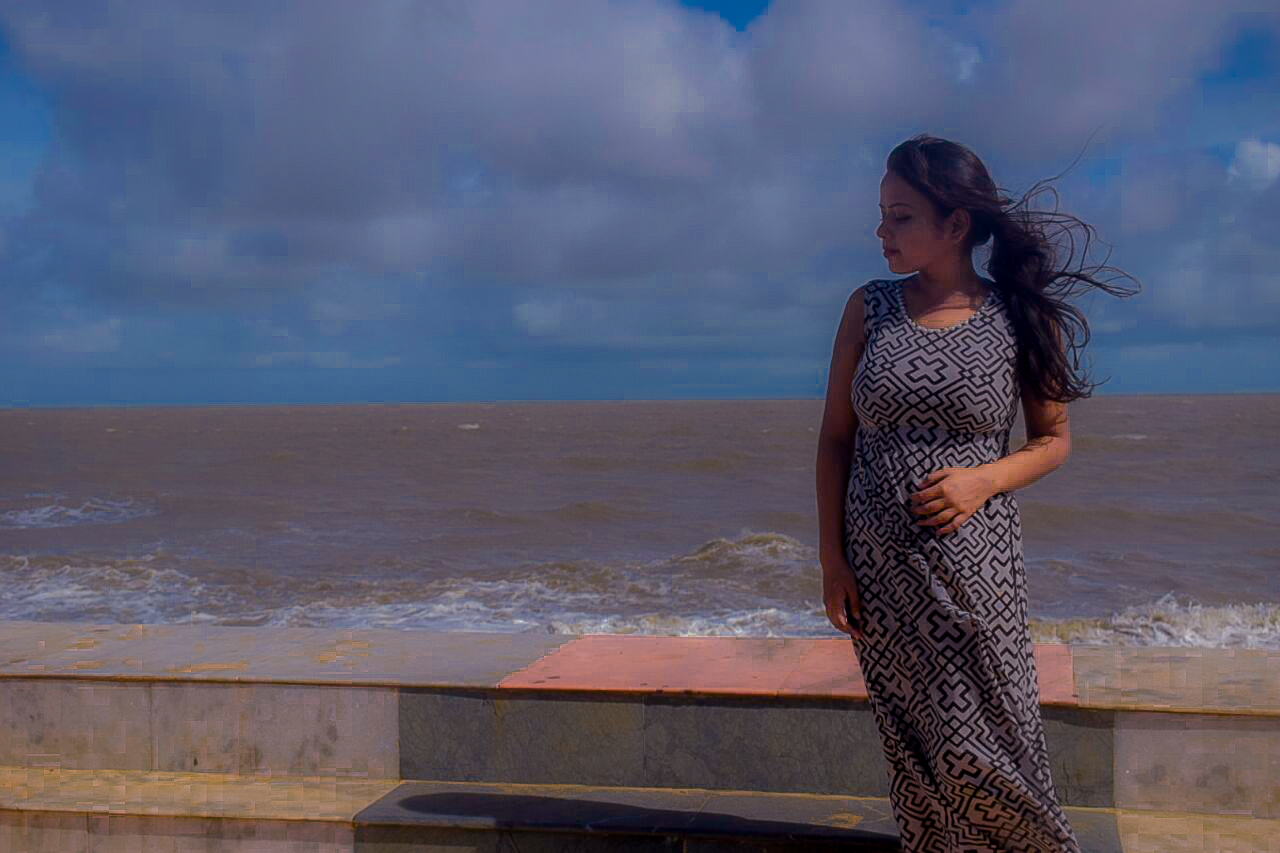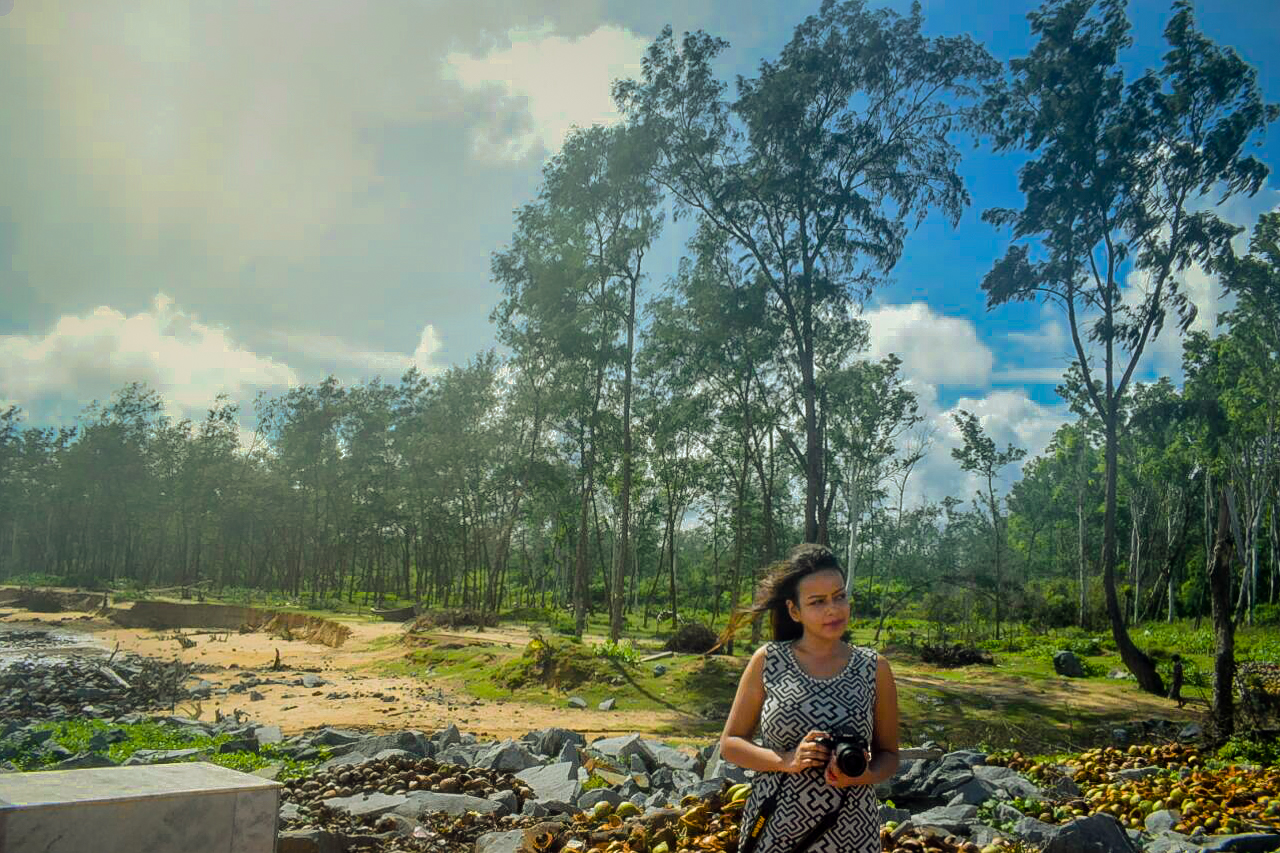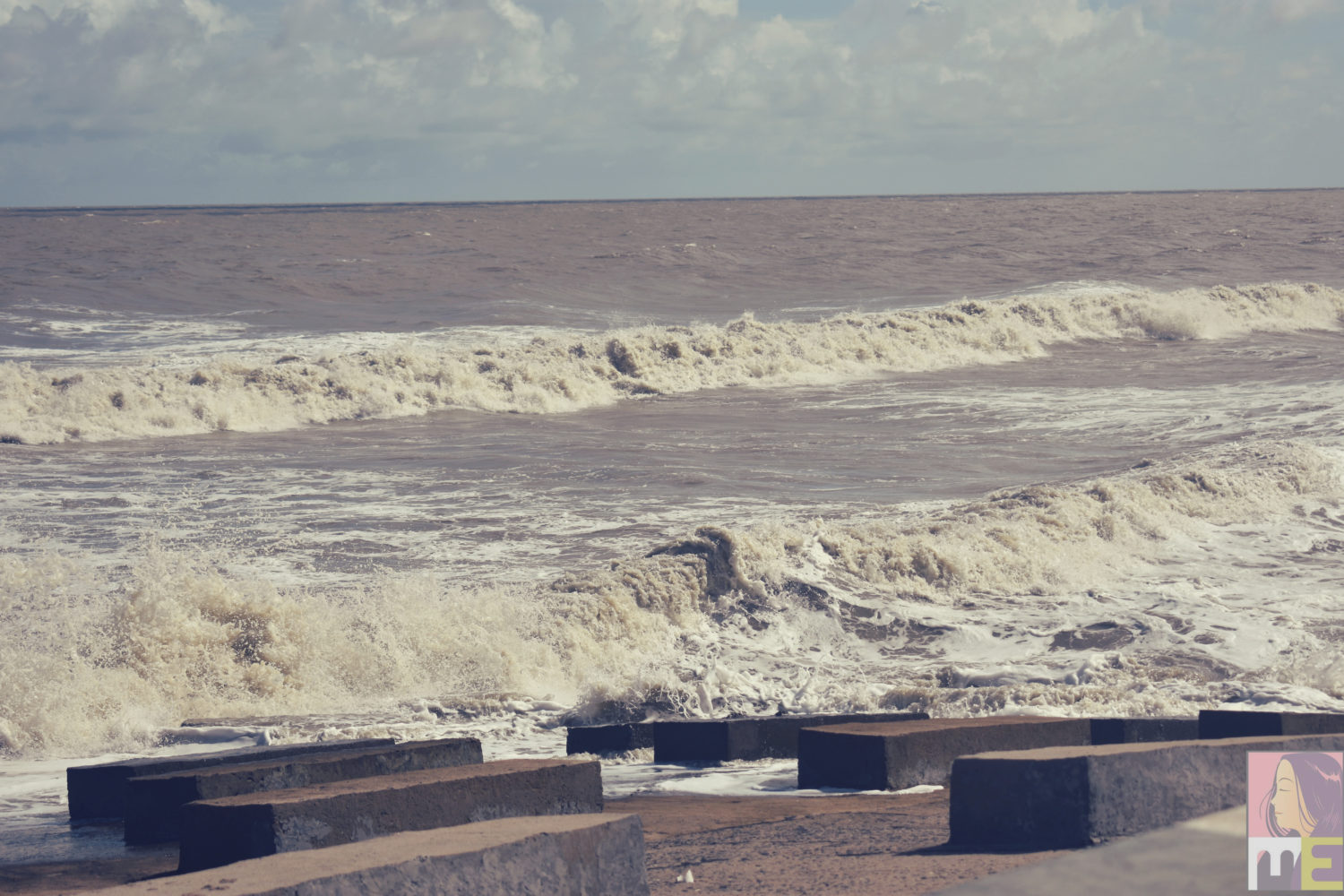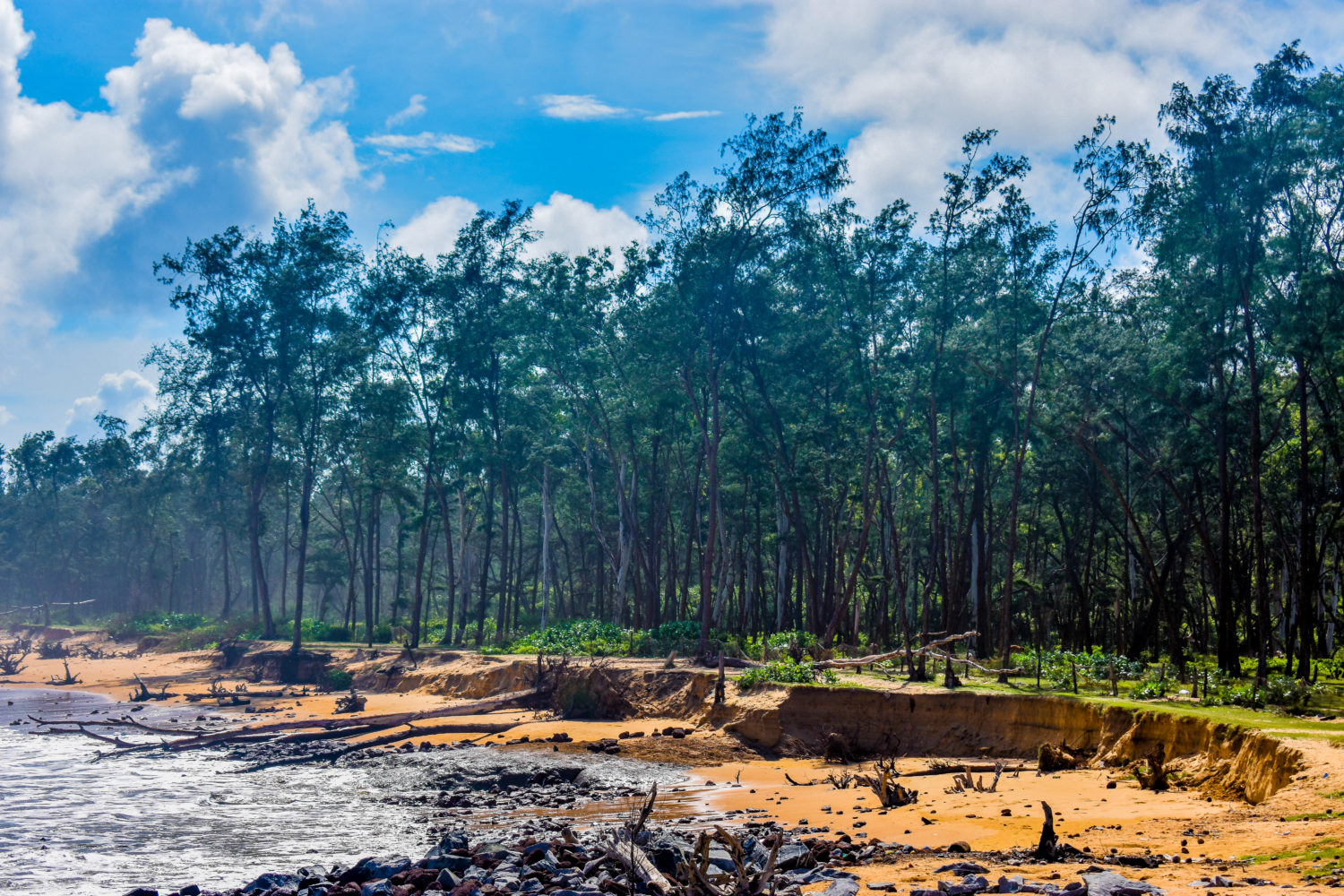 This place was a bit nicer than the previous one. There were multiple huts that were shut down and a lot of hammocks under the shade. Unlike the Digha beach, it wasn't very crowded and we enjoyed the serenity while relaxing on the hammock. After spending some time under the shade, I came down towards the beach followed by Dona and the sun was much tolerable this time.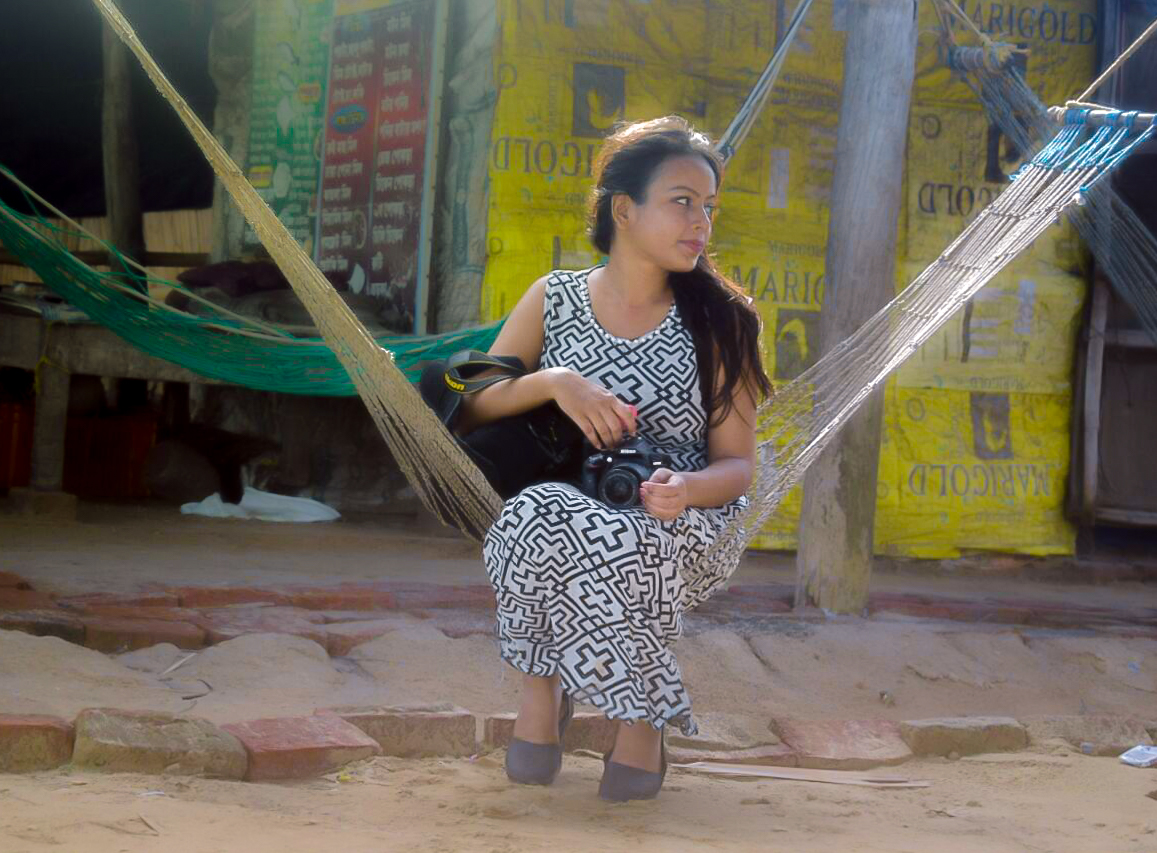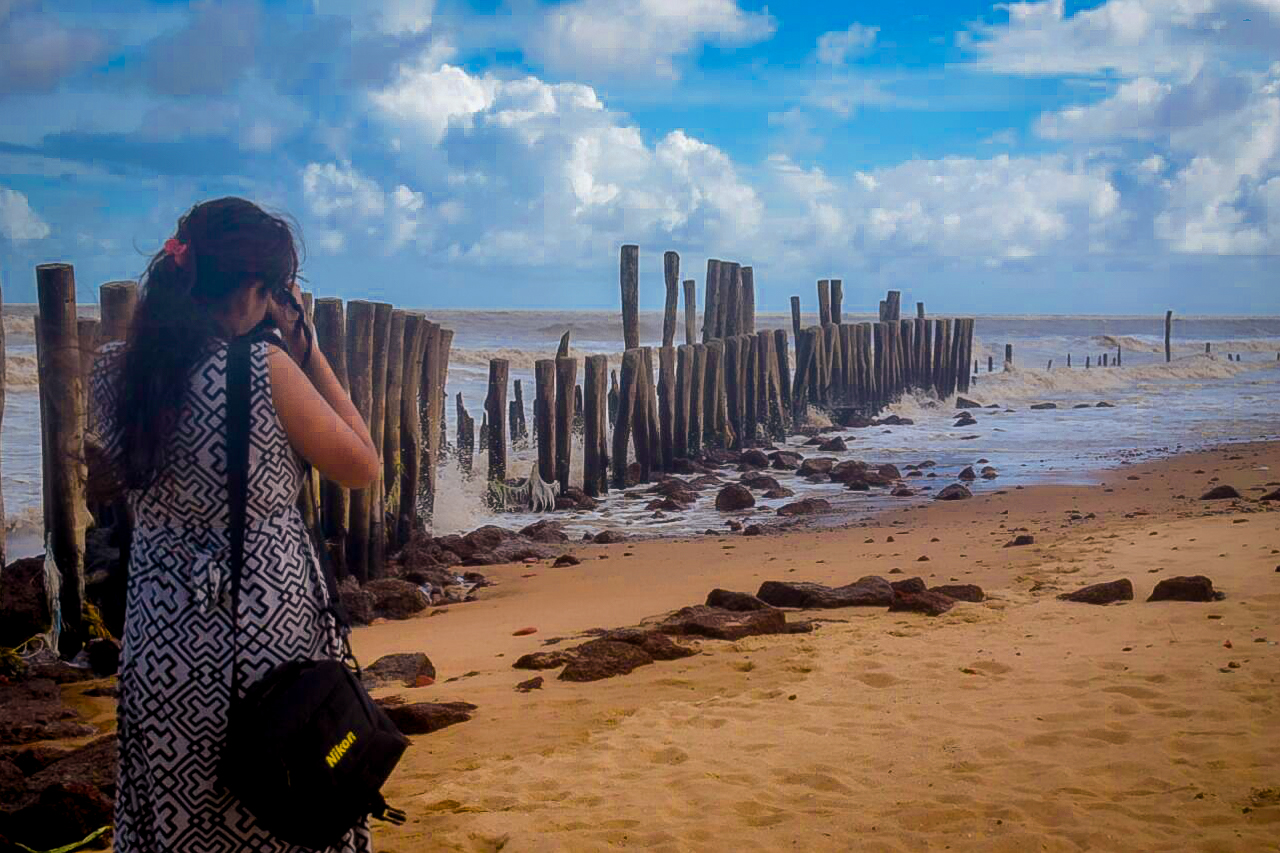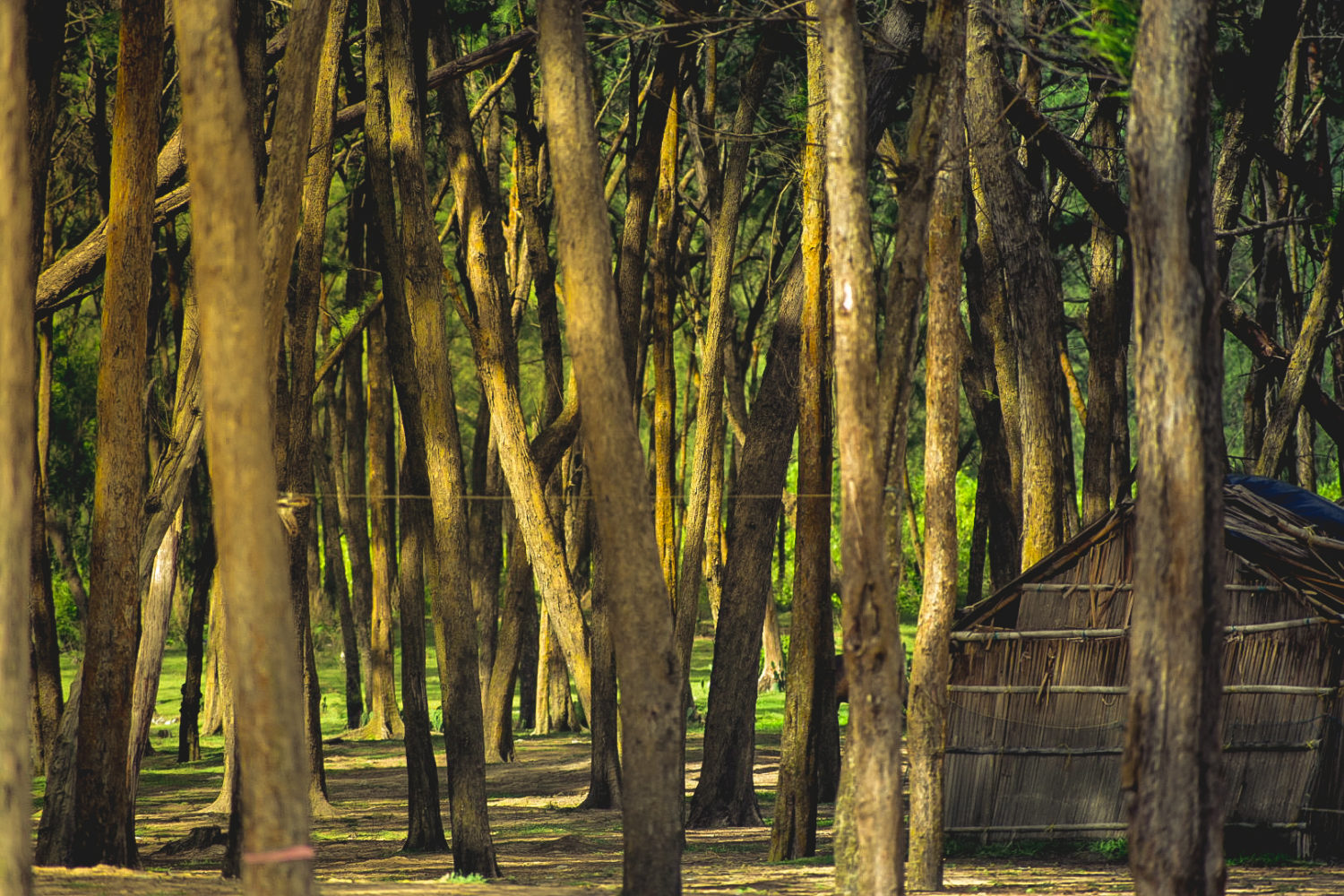 Our plan was to watch sunset at Mandarmani at 6 'o' clock but when we left Tajpur it was barely 4. Upon reaching Mandarmani Dona wasn't very pleased and claimed that this is a different beach than the one she visited multiple times in the past. I wasn't pleased either, the beach was shabby, crowded and there was no way we could wait there for 2 hours to watch the sunset. Upon asking the locals, we got to know that the beach Dona visited even a few months back is now a private property and this is the place people visits now. Let alone waiting 2 hours we barely stayed 20 minutes at the beach roaming around and searching for places less crowded. We asked our driver if there's any other place we could visit and come back just in time for sunset. When we got a negative reply we decided we should go back to our hotel and watch the sunset at Digha. But since we had 2 hours to waste, I asked our driver to halt at locations that are to me picture perfect. He agreed, and the ride back was the best drive of my life. We stopped at multiple locations, in front of a bamboo forest, at a country road and what not. We came back to the hotel just in time for sunset but it was too cloudy so we missed it.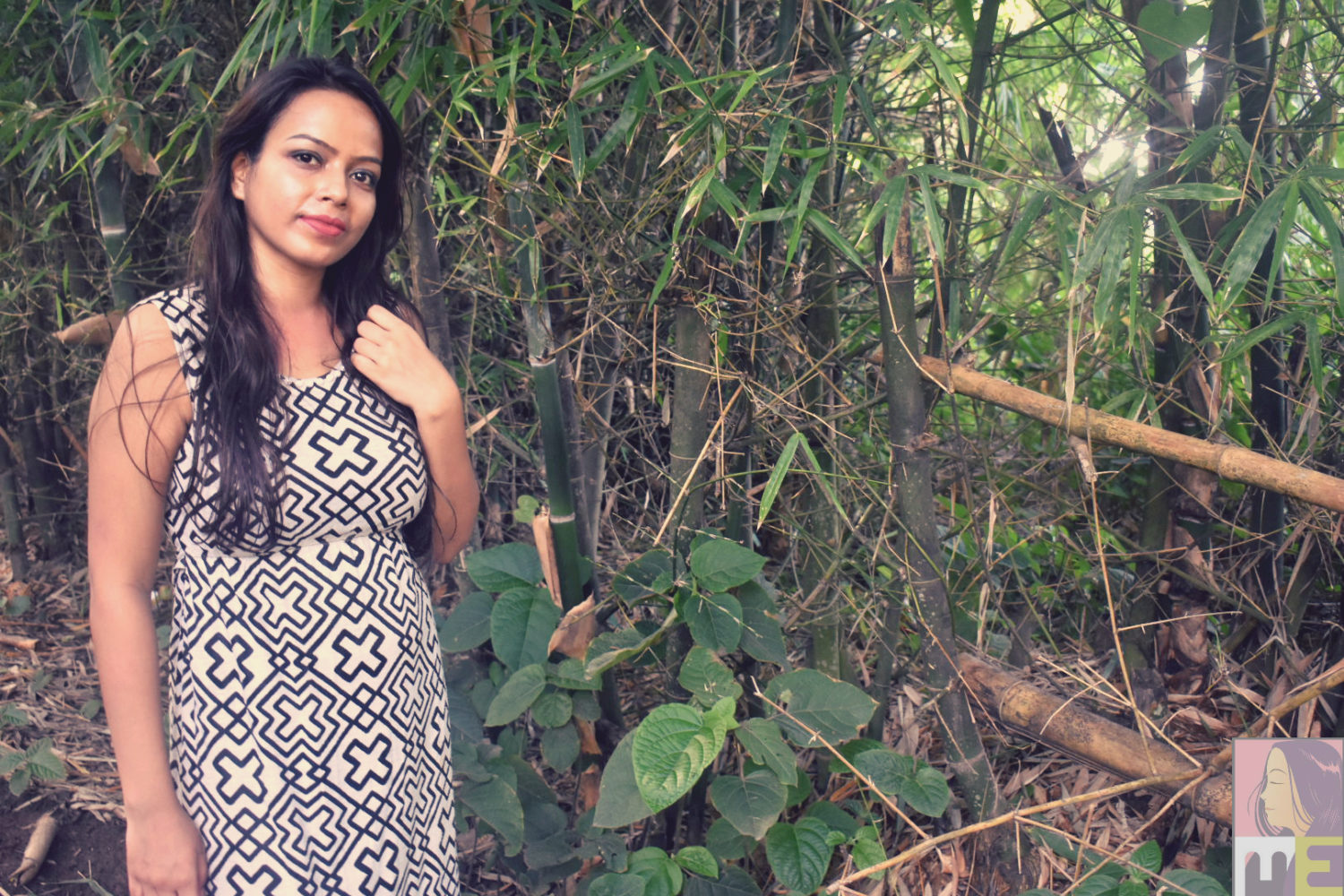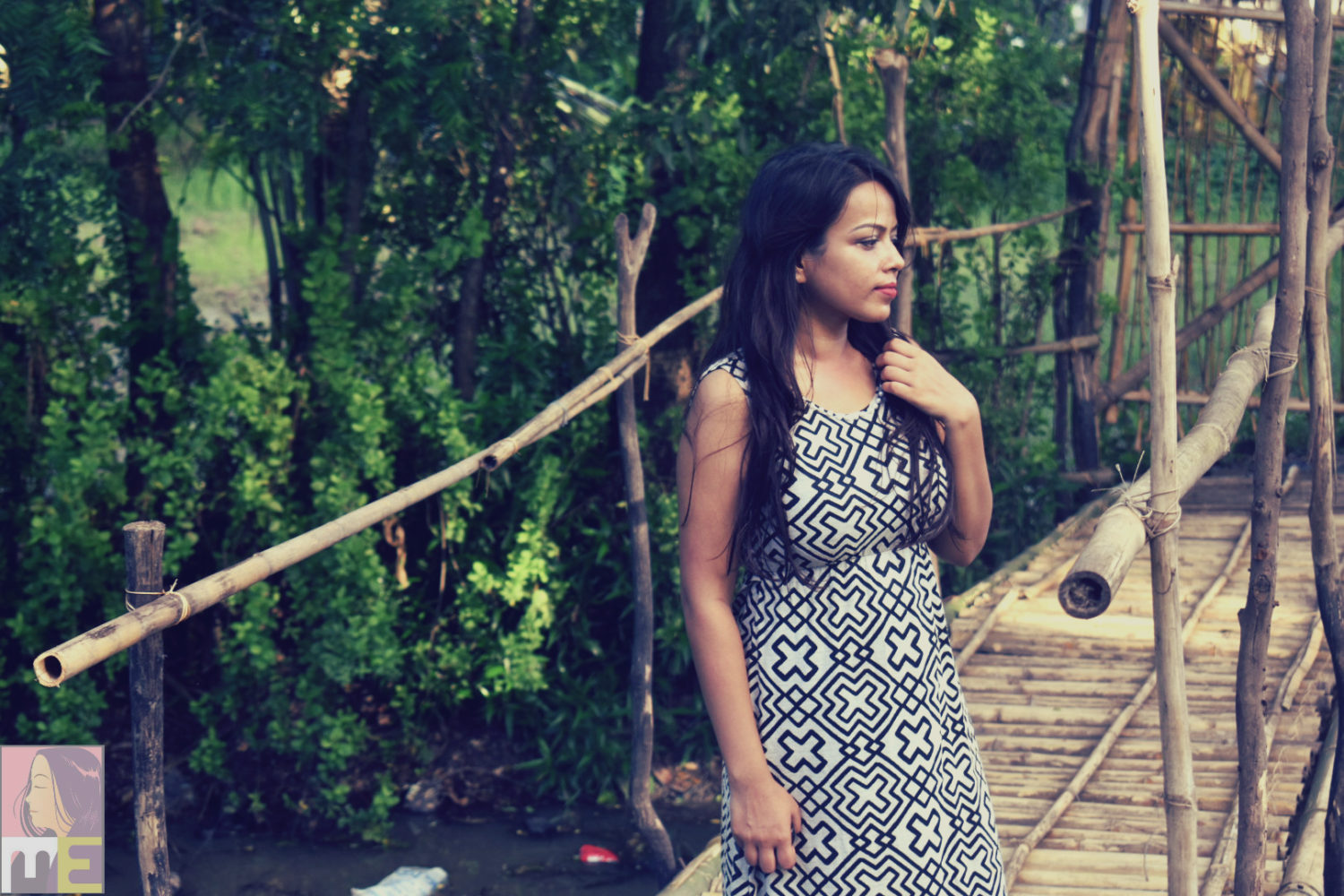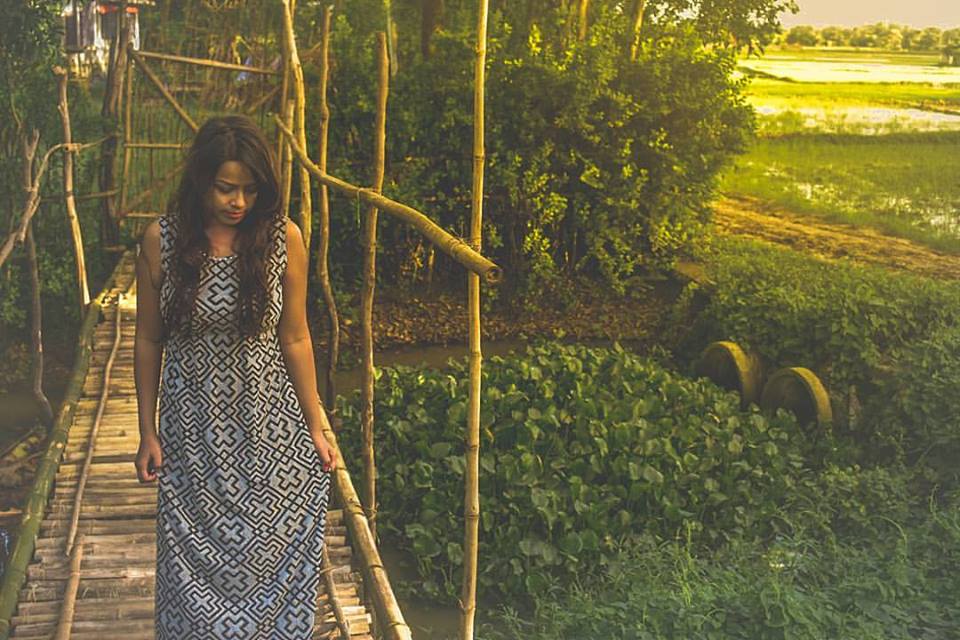 After freshening up we went out for a walk, had some freshly fried prawns, potato chips, again momo and multiple cups of tea. When you are walking by the seaside and you have nothing better to do, you can't really realize how time passes by. It was our last night of the trip but we had early morning plans for the next day so we had dinner and went to sleep.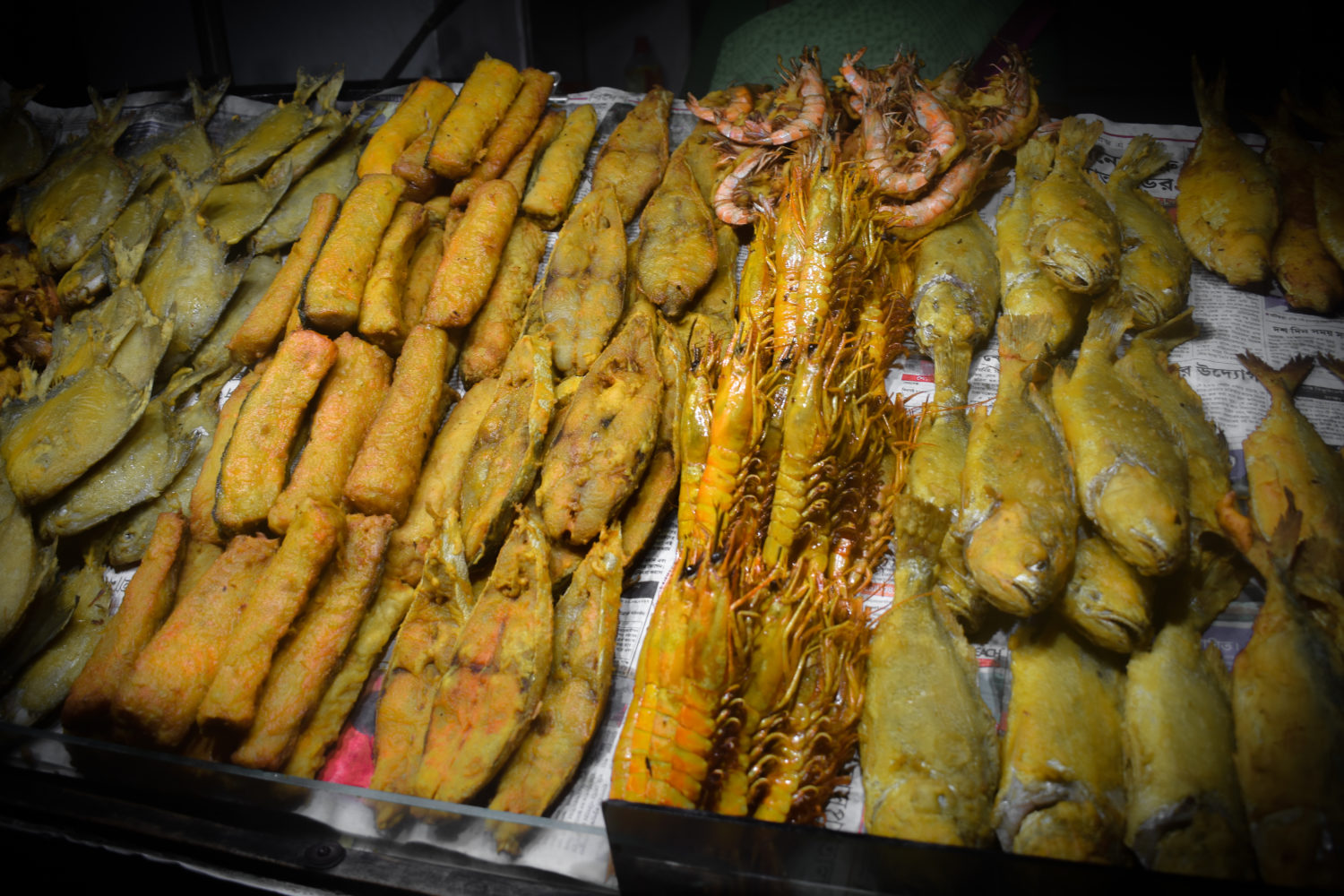 The next morning we went to New Digha where I witnessed the worst crowd of my life. It took me a walk too long to finally click some pictures in peace. Next we headed to the Estuary and the fish market and once we were satisfied with our clicks we headed back to our hotel, freshened up, had our lunch and left for the station.