As you guys know that am huge on toiletries, my cabinet has a colourful new member and I'll be reviewing today.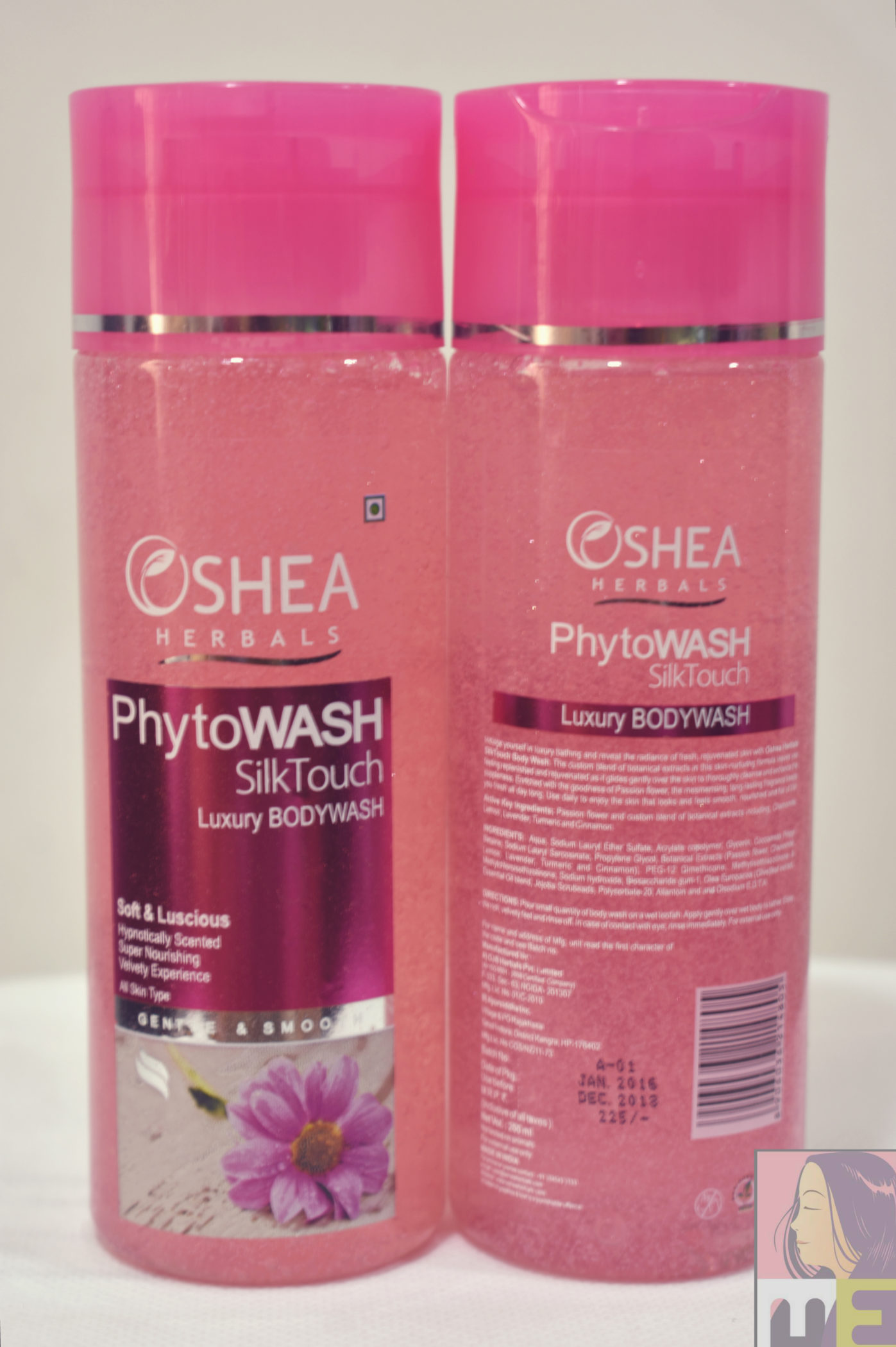 Oshea Phytowash Silk Touch Luxury Bodywash:
The custom blend of botanical extracts in this skin-nurturing formula leaves you feeling replenished and rejuvenated as it glides gently over the skin to thoroughly cleanse and enhance the suppleness. Enriched with the goodness of Passion flower, the mesmerizing, long-lasting fragrance keeps you fresh all day long. Use daily to enjoy the skin that looks and feels smooth, nourished and full of life!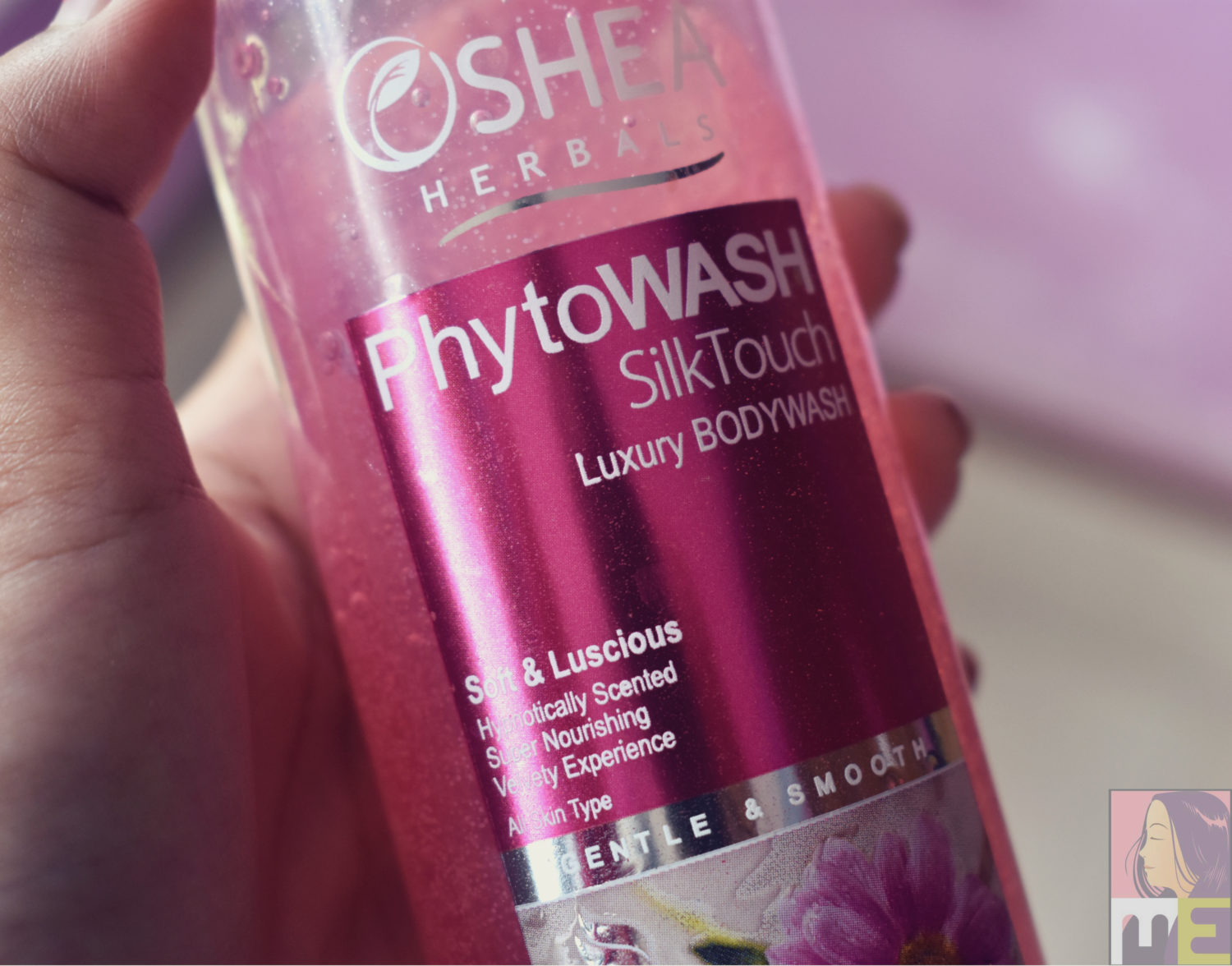 Packaging:
Oshea Phytowash Silk Touch Luxury Bodywash comes in a transparent bottle and if you push one side of the cap downwards, the other side opens up from where you can dispense the product. The body wash is pink and sparkly which makes the whole packaging very attractive because of the transparent bottle.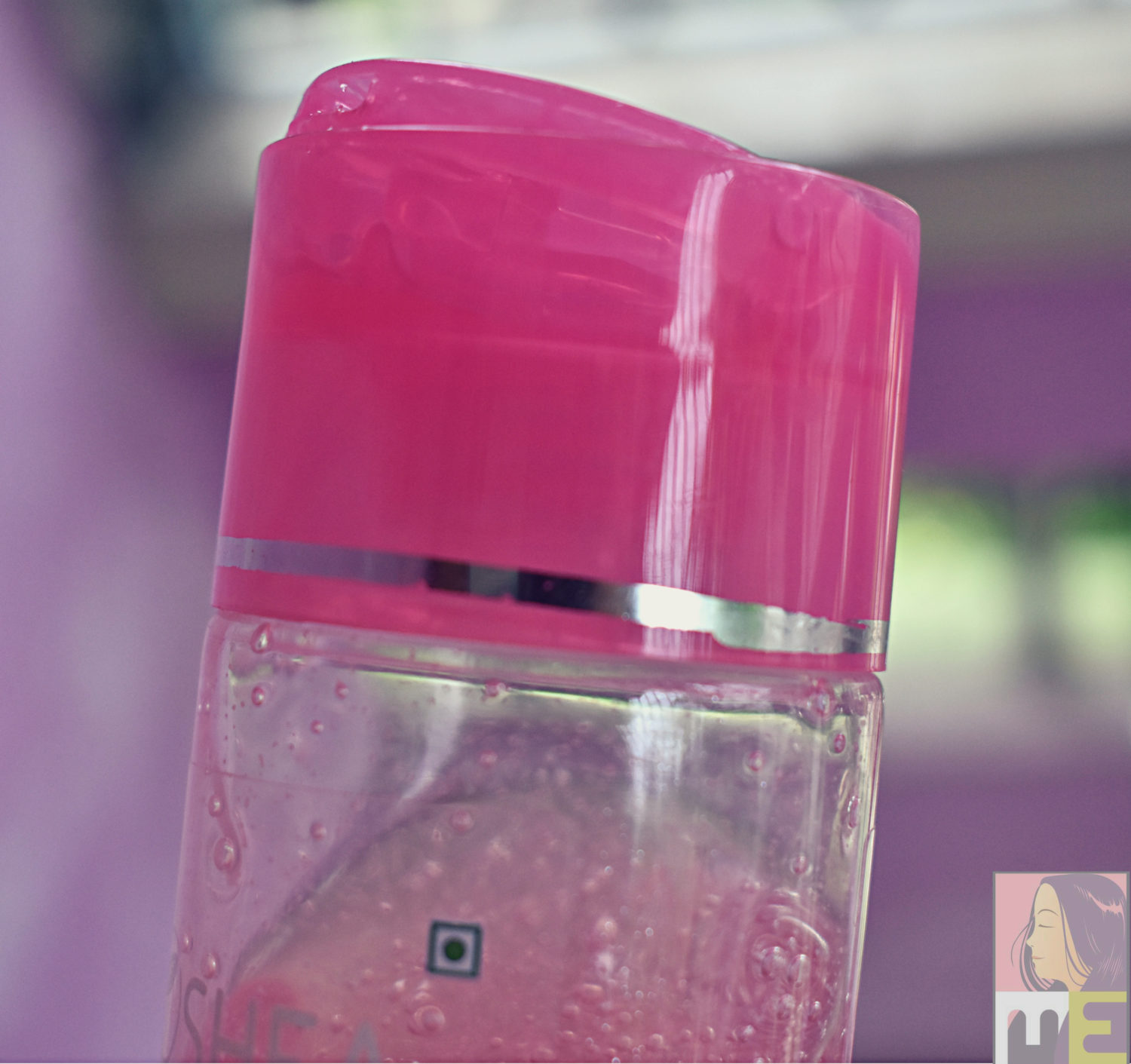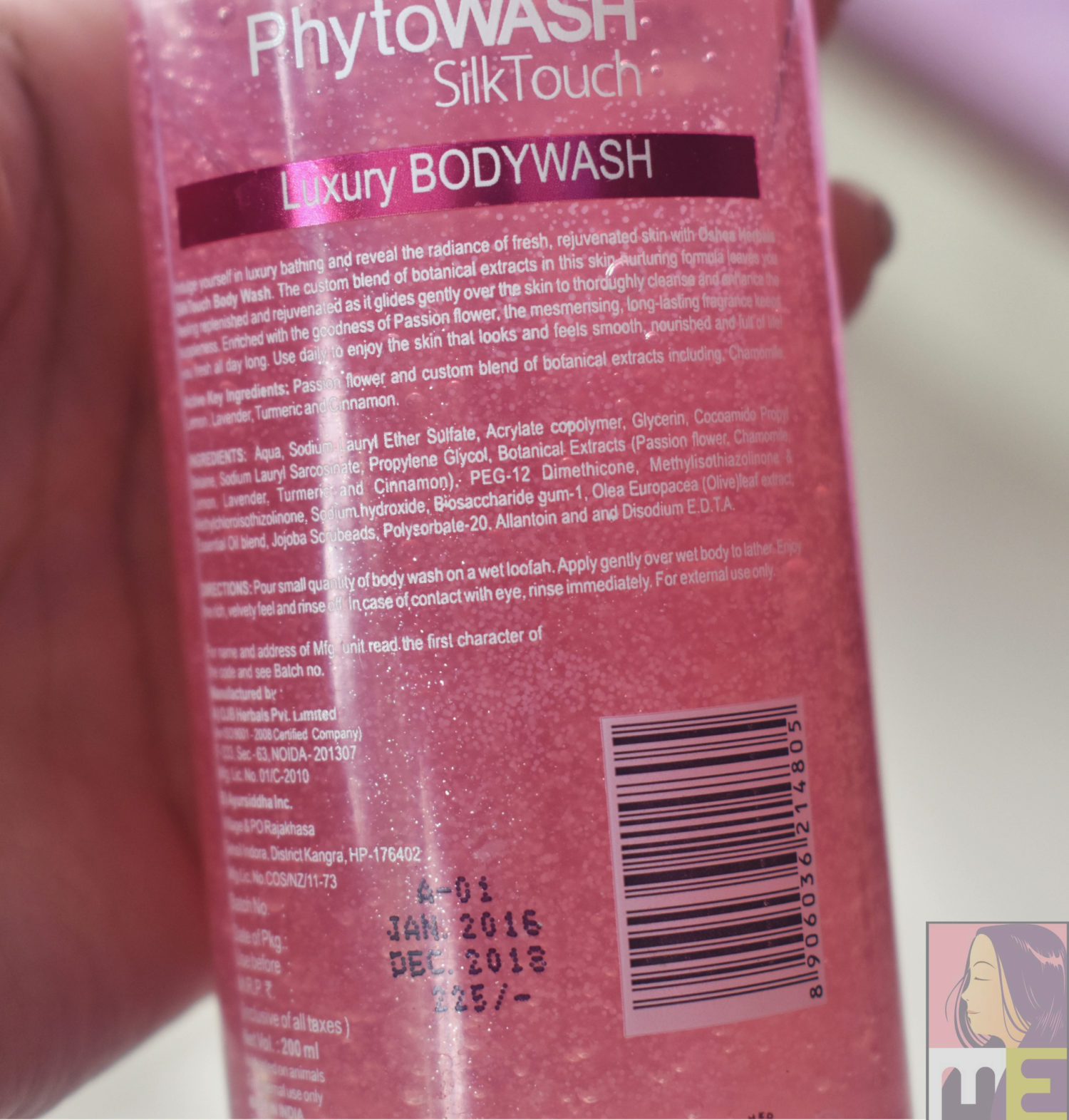 My Experience:
The consistency of the body wash is neither runny nor thick and a little amount is enough to create a rich lather. Amidst the pink sparkly gel, there are some micro beads that are gentle on the skin and helps exfoliate. The body wash has a very refreshing fragrance, and just like the name suggests, provides a luxurious bathing experience. It doesn't rip my skin off its natural moisture, and if I feel that lazy, I can get away without applying a moisturizer post shower.
Pros:
Affordable
Attractive packaging
Doesn't dry out skin
Refreshing and rejuvenating
Smells nice
Cons:
Price:
Rs 225 for 200ml
Rating:
4.5/5
Where to buy: