Hey guys, hope you all are doing well. I haven't done any giveaway in a while and it's about time I start one.
So I'll be hosting a giveaway sponsored by Etasaa– A lifestyle and home decor line with a unique range of collection.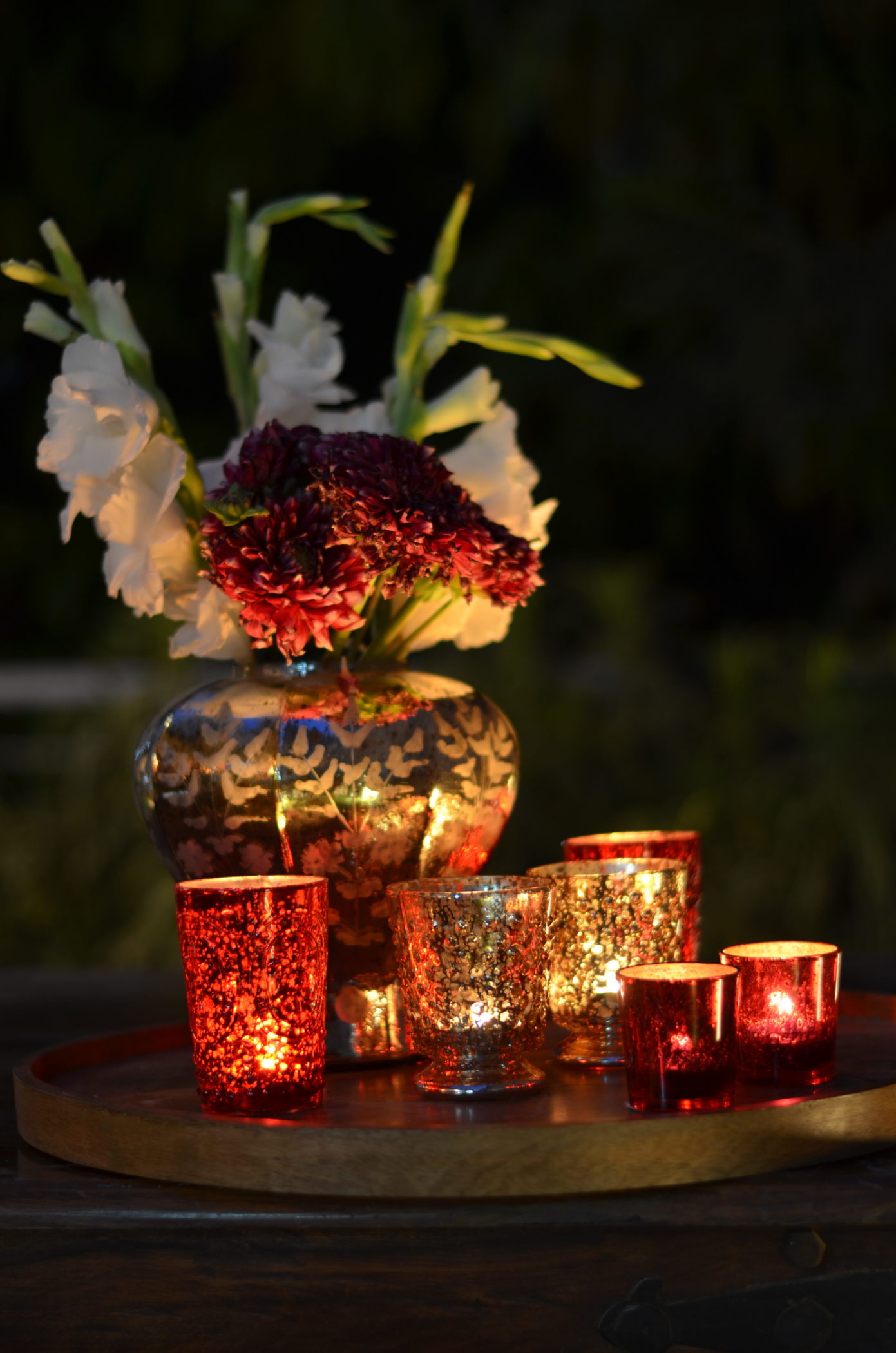 The giveaway will run for 3 weeks and end on 25th July. 1 winner will win a set of 2 cushion covers from Etasaa worth 1300Rs
Rules:
Like Etasaa on Facebook (send me a screenshot once done)
Follow Etasaa on Instagram (send me a screenshot once done)
Like Beautifully Me on Facebook
Follow Beautifully Me on Instagram
Share the giveaway as many time as you can (keep the posts public)
Comment with your e-mail id under this post once done.
And you are all set. Good luck! Winner will be announced on 26th July. Winner will be announced under this post as well as contacted via e-mail.
NOTE: Unfollowers after winner is announced will be banned from entering future giveaways.
*Open to Indian Residents only