Hey guys, am back with yet another K-beauty review and this time it's the Dear Klairs Rich Moist Facial Soap which was sent to me as a PR package.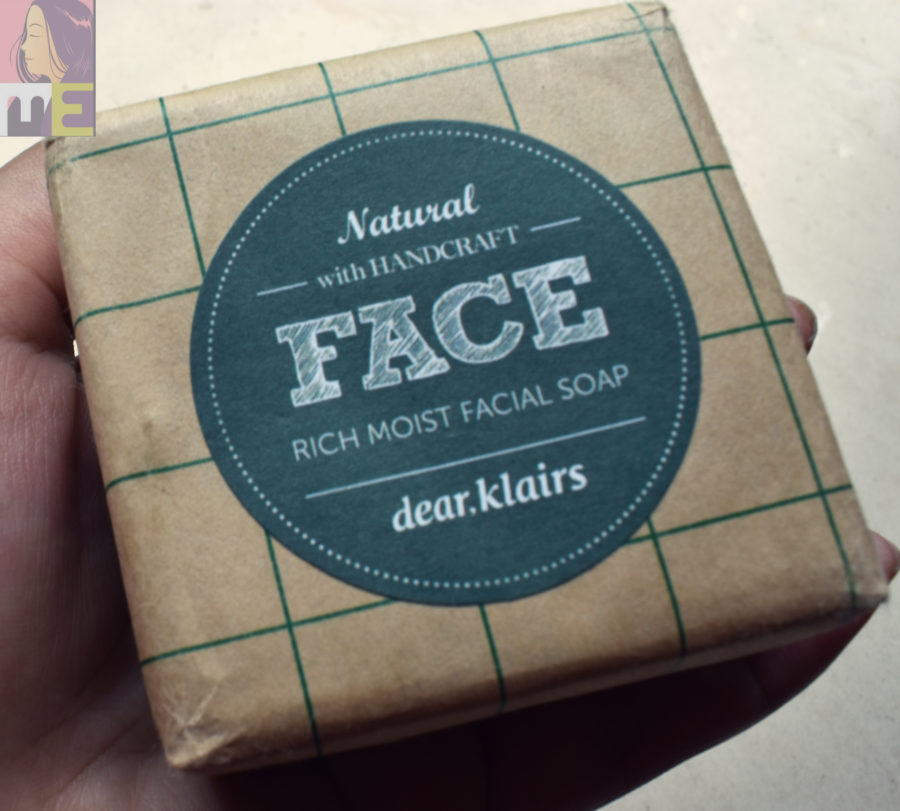 What the product claims:
The Rich Moist Facial Soap is a light pink facial soap that contains calamine powder to provide excellent soothing for sensitive skin.
Argan oil and Yermar mate, which contains over 5 times more polyphenol than tea tree, effectively moisturizes and delivers antioxidants to the skin.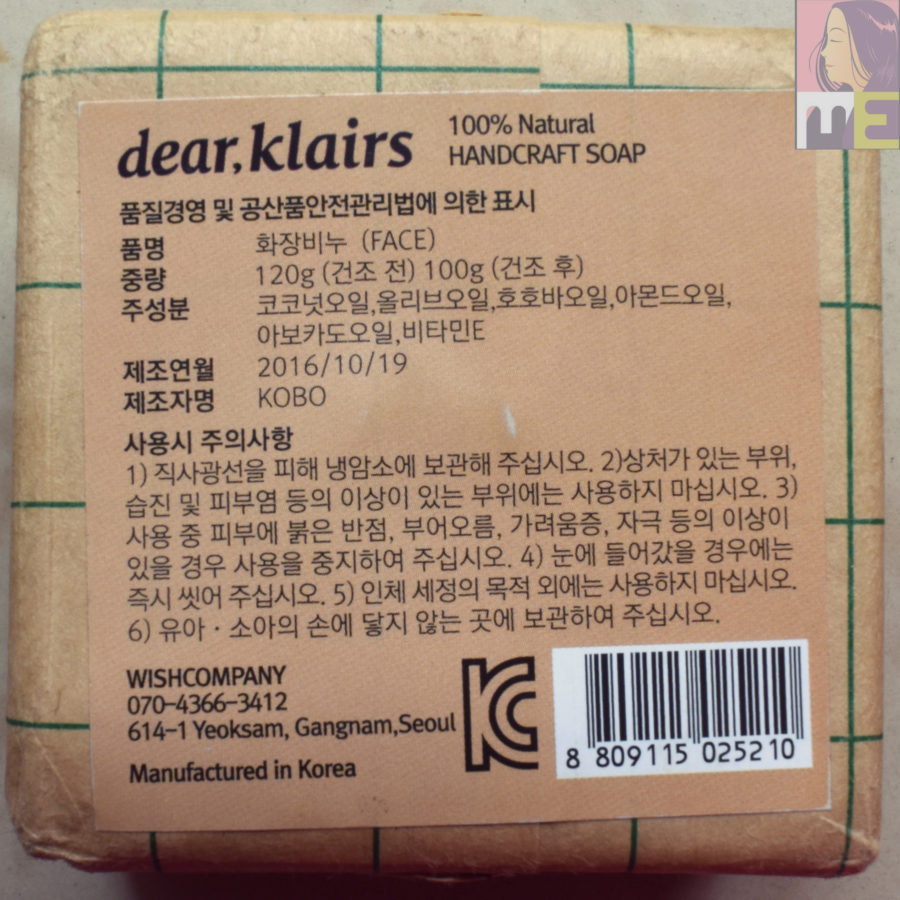 Ingredient:
Calamine, Yermar mate, Argan oil, Jojoba oil, Almond oil
My experience:
The Rich Moist Facial Soap comes wrapped in an eco-friendly brown paper and as the product claims, is a pink facial soap. I've rarely used facial soaps as I stick with foaming cleansers but I was surprised to see how easily and amazingly it lathers up. If you've read my previous posts you'll know that I've came back from Bangalore with a terrible skin. Both my cheeks are filled with weird tiny bumps and I've been avoiding applying anything even mildly harsh on my skin. Since the Rich Moist Facial Soap claims to work excellent on sensitive skin I've been religiously using it twice daily and the bumps seems to minimizing ever since I started using this facial soap. It's really gentle on my super sensitive skin and I feel like it deep cleanses my skin as my toner soaked cotton pad didn't pull out any residue and I went back to spraying my toner directly on my face instead of applying it with a cotton pad.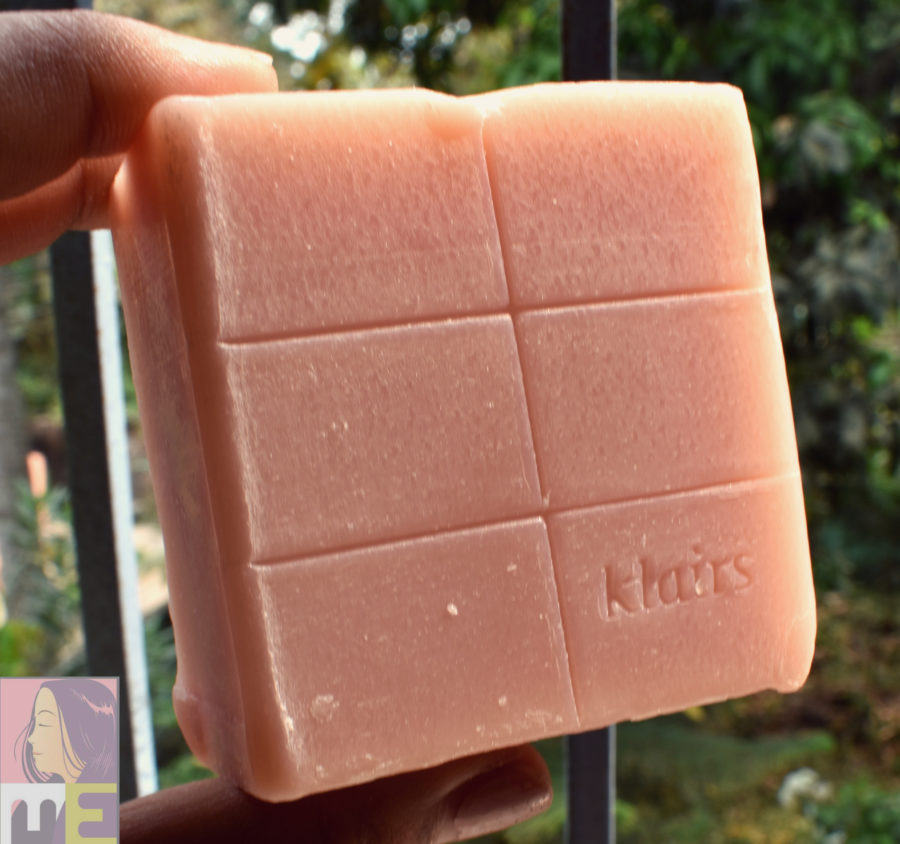 Apart from this, the facial soap didn't perform extra-ordinary skincare task, didn't help me with de-tanning or skin brightening and it didn't claim to. It's a gentle facial cleansing bar that soothes the skin while deeply cleansing it and I am pretty sure it will be worth a try for sensitive skin beauties.
Will I purchase it?
Yes
Price: Rs. 720 Rs. 620 for 120mg
Pros:
Deep cleanses
Perfect for sensitive skin
Probably will last long
Eco-friendly
Cons:
Nothing. (Might look pricey but I have a feeling it will last too long)
Rating:
4.7
Where to buy:
*Product sent for review purpose but the opinions are completely honest.