Hey guys, since I am back home from my trip I realized that it's high time I get back with my K-Beauty reviews. I've already mentioned that the weather in Bangalore was ripping my skin of hydration and the entire whole trip took a toll on my skin. No matter what I was applying on my skin it was going to being dehydrated in a few hours. However, I did not let my irresponsible schedule tamper with my skincare routine. I applied de-tanning face masks at least thrice throughout the trip, used sheet masks too many times and kept spraying my face with a mist whenever I could.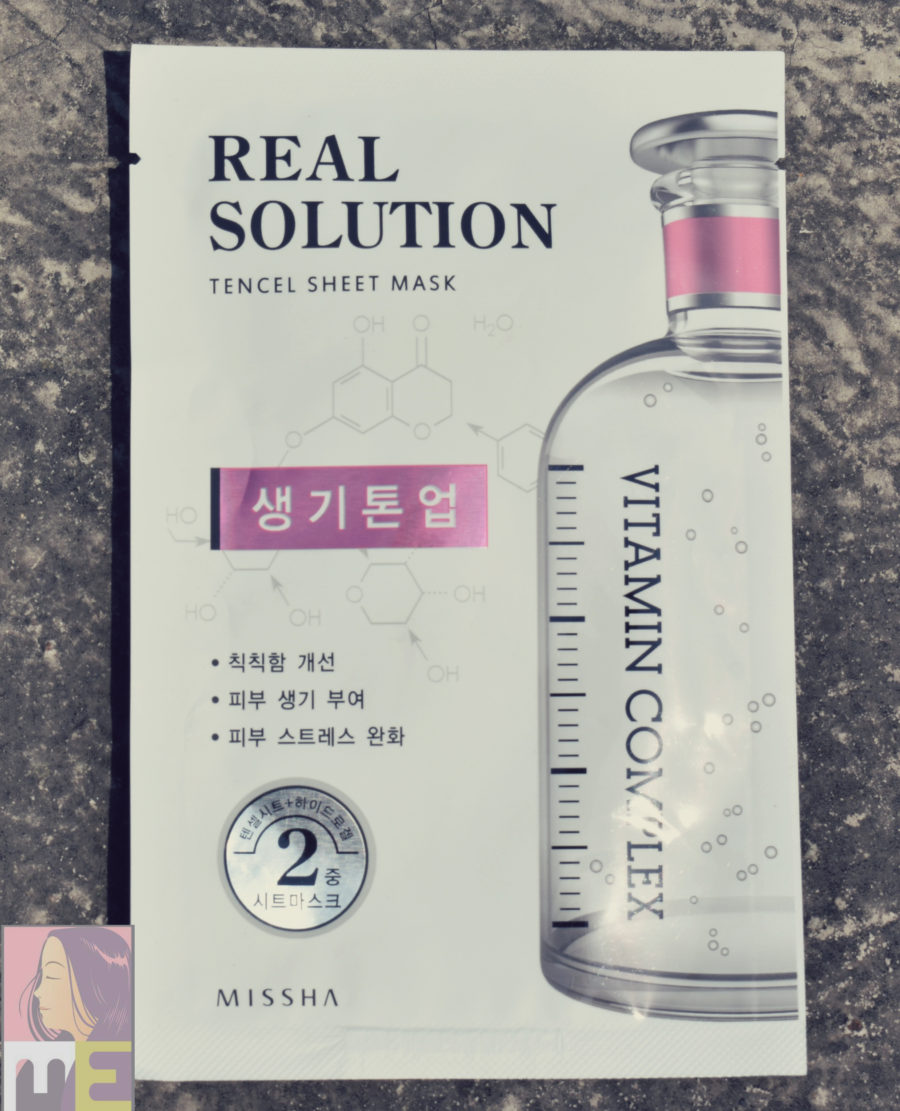 One of the sheet masks that I used over there was Missha Tencel Sheet Mask Vitamin Complex which is meant to provide natural gloss to dull and dry skin. Since my skin was tanned along with being dry, I used a Tomato Wash Off Mask from Tonymoly before applying the sheet mask. The fitting was okay and it took about 20 minutes to dry up. There was some leftover serum inside the packet that I used on my arms under my body butter.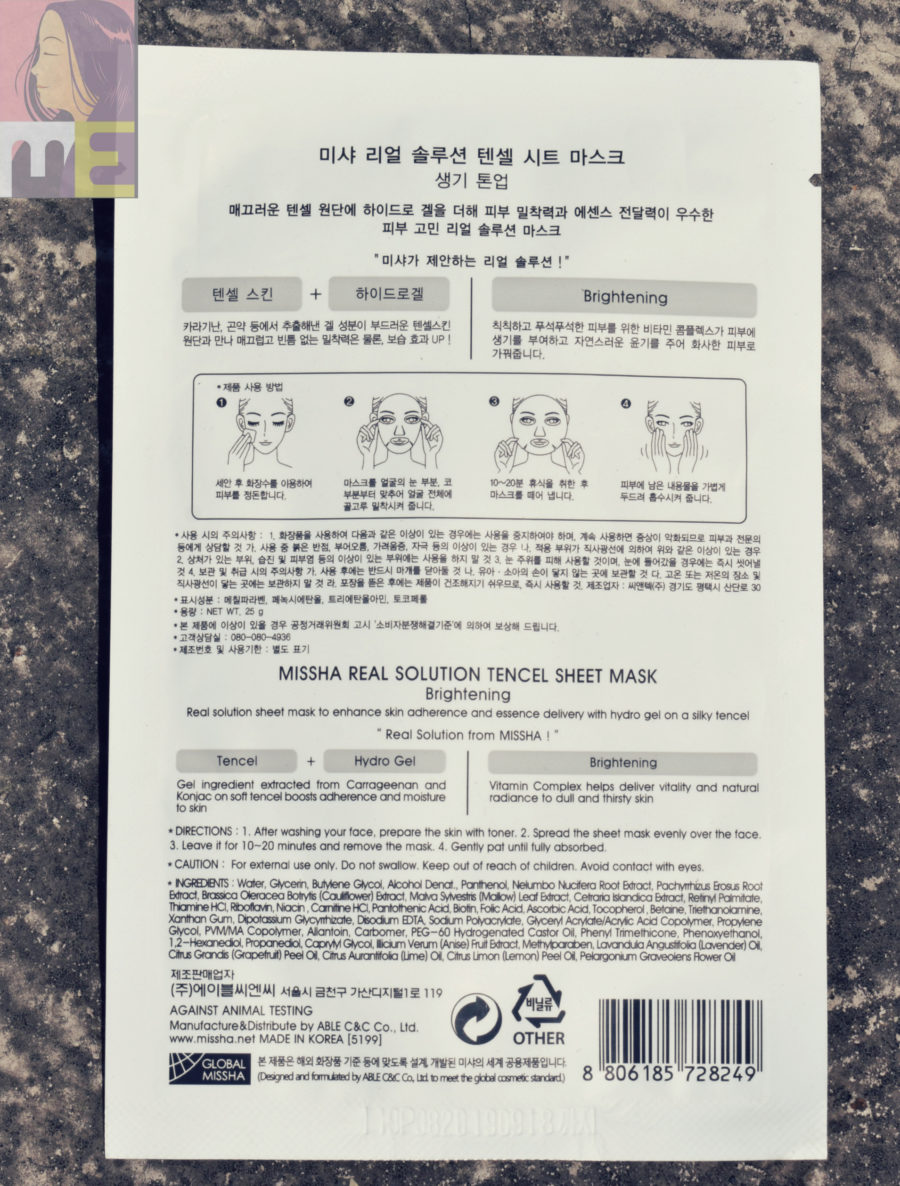 Since I used it during my morning routine, the hydration lasted until evening. My face was somewhat brightened, even though not too much thanks to the tanning but overall my face looked far better than it was looking before applying the sheet mask, as if my skin just got it's life back.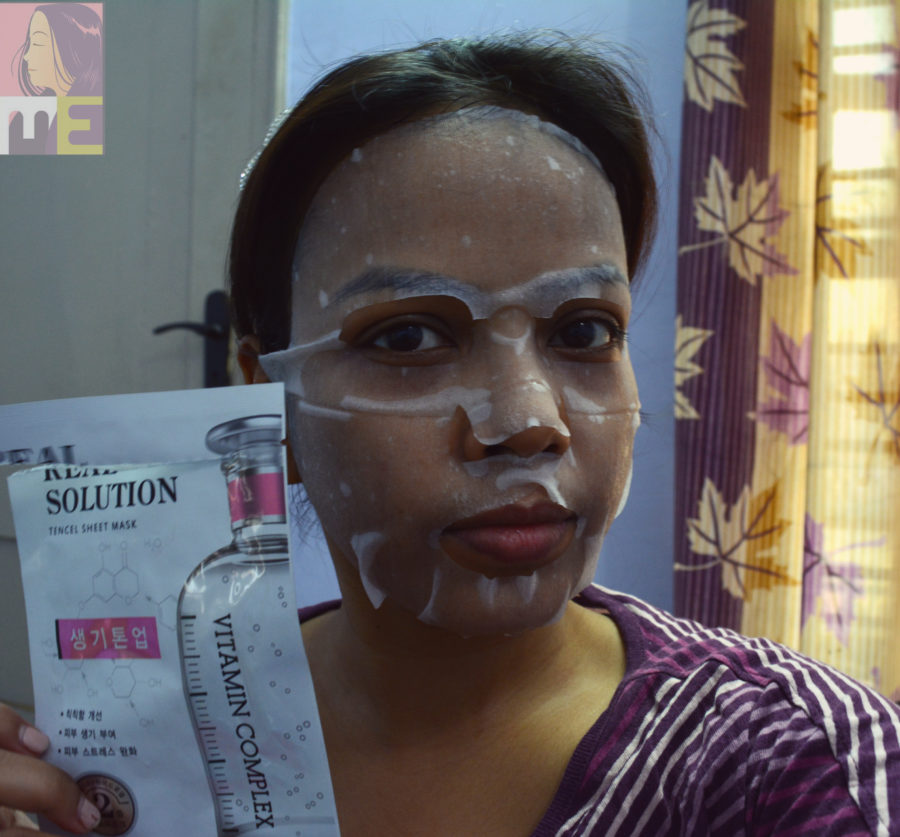 I'm pretty sure it will work way better if used in moderate temperature.
Where to buy:
Price:
$3.26