If you guys are following me in Instagram, you'll know that am currently staying in Bangalore. This trip is unlike any of my usual trips and there are many reasons why. Firstly because it's my first solo trip and secondly because it's my first laid back trip. Usually when we travel we have compact schedules and we visit as many places as we can in a day. However I've always dreamt of a trip where I can get enough sleep and spent enough time at places that I like. Finally it happened, but it's just too laid back that am already bored.
When I first planned this trip I actually planned to stay around a month but due to certain circumstances the trip shortened to 11 days including the day I landed. A couple of friends (from my two different friend circles) planned to join me sometimes during my trip and stay for a week or so, needless to say they both bailed. The reason I planned such a long trip in the first place was to stay for a while, meet up some bloggers from here and get to know how different the blogosphere in Bangalore is from Kolkata. I thought I would get to know like minded people during this prolonged trip. However the travel span shortened to 11 days and I am sitting with my laptop on my 7th idle day because now am hopeless that this trip is going to be anywhere near fruitful.
I landed in Bangalore on 24th morning and so far all I've done is catch-up with old friends and meet their friends. The day I landed I went to the Forum Mall, Koramangala and went to Sephora. I thought 'What an amazing start!'.  However the store was newly opened and it wasn't much stocked up. I got a Sephora Sheet Mask, a Sephora Eye Mask and a Sephora Highlight and Contour duo, which by the way I chose the wrong shade that I noticed upon coming home. Most of the evening was spent teaching my friend how to operate a DSLR so that I can get some decent pictures to upload on my blog. Later we had dinner from the food court and called it a day.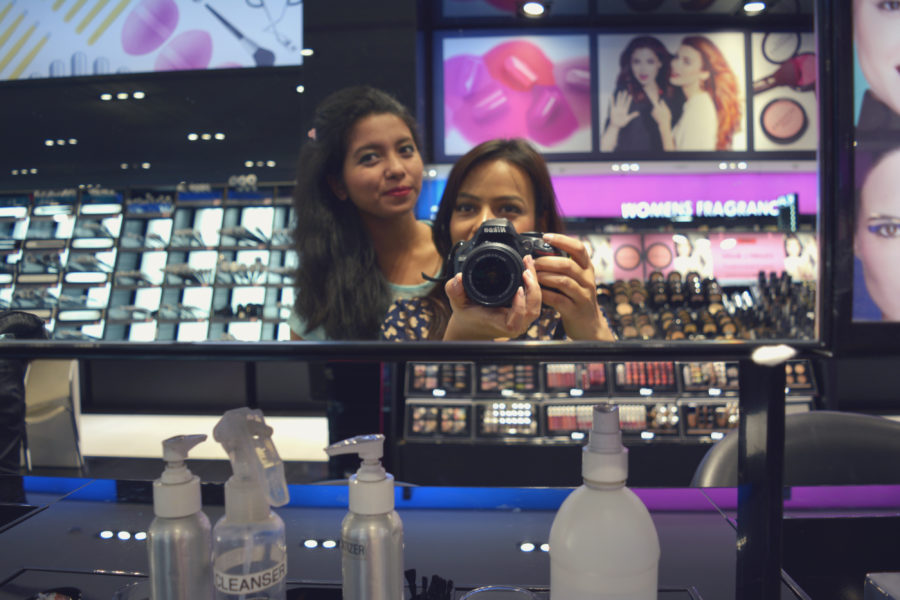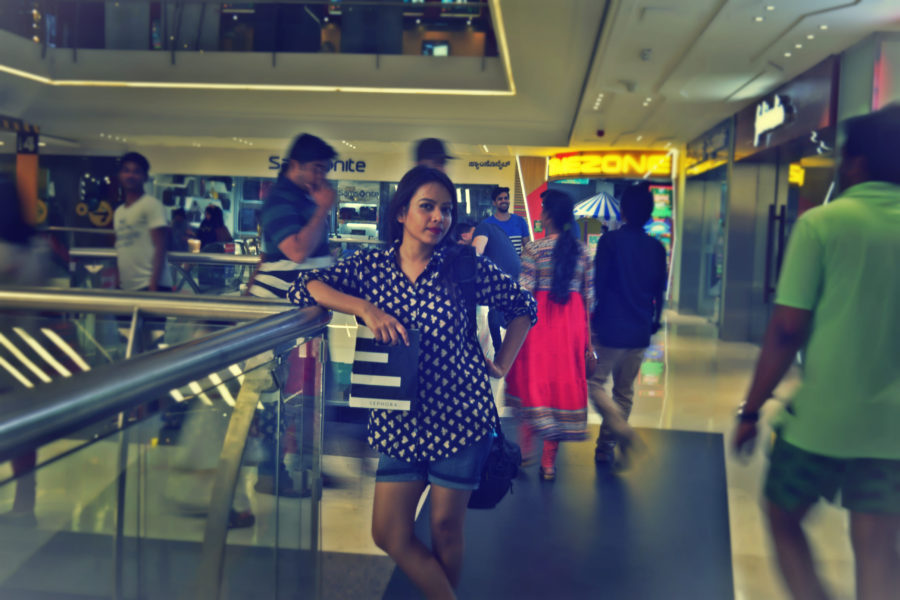 The next day I went to visit my sister who moved to Bangalore last month. I stayed with her until the afternoon and then when I came back, the friend I am staying with said that we are visiting some of her friends (whom I too am friends with and visit every time I come to Bangalore). We had an amazing time and before we knew it was past midnight. They invited me for lunch at a different friend's house the following day because apparently I didn't have any plans yet and my friend had work the next day.
As you can already guess that the 'lunch at the friend's house day' was as idle as it can be. They urged me to stay until dinner but I had too much of spicy food since I landed and I was craving some simple veg-food. Also I had to catch up with my readers so I bid goodbye around 5 'o' clock and spent the rest of the day with my laptop.
It's probably time I talk about the weather over here. I had no idea Bangalore was so freaking hot. The weather is too dry that even my thickest moisturizers are drying up on my skin minutes within applying and I'll probably run out of my facial mist right during this trip. No amount of serum layering is helping; even my super moisturizing sheet masks aren't providing enough moisturization throughout the day. So if you are visiting Bangalore anytime soon, load your skincare kits with super heavy moisturizers and sunblocks. Needless to say, the scorching heat is one of the reasons am not going out during the day too much. The fourth day my friend took a leave and even though I had high hopes that we are going to hangout throughout the day I couldn't get her to leave the room before 5.30 in the evening. We went back to Sephora to exchange my Highlight Contour Duo but they were out of stock and asked me to visit a couple of days later. Next we went to Garuda Mall and did a little shopping. I got a Little White Dress that's super cute and probably will be up on my blog in a month or two. Next we came back to Koramangala where I'm staying as of now and had dinner at a place called 'Truffles'. I had a chicken steak and my friend had some Mexican Platter and the food was super amazing. When we were coming home after dinner, the previously mentioned friends called to visit their place. It was already past 10 and we were sleepy but it was a friend's birthday so we gave them another visit.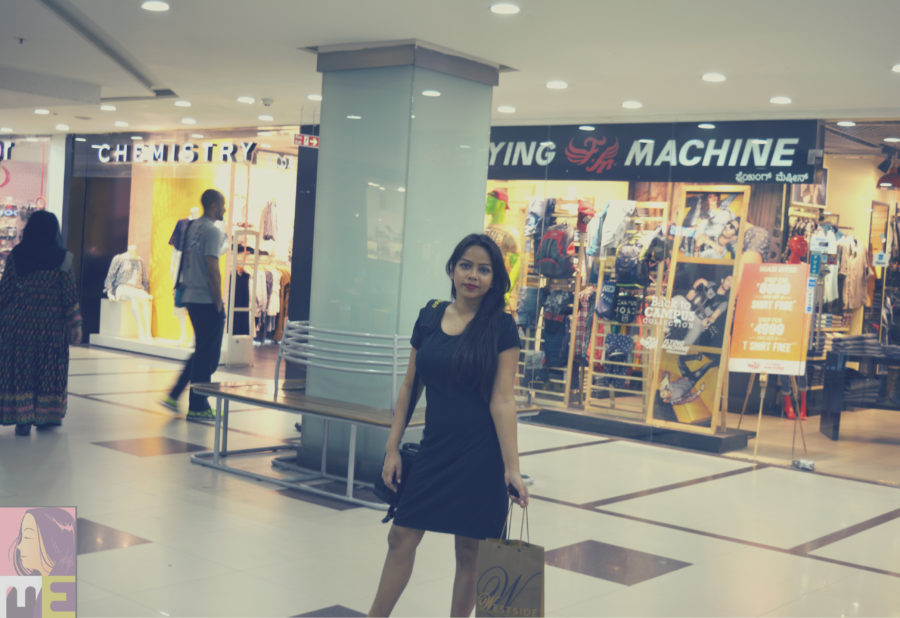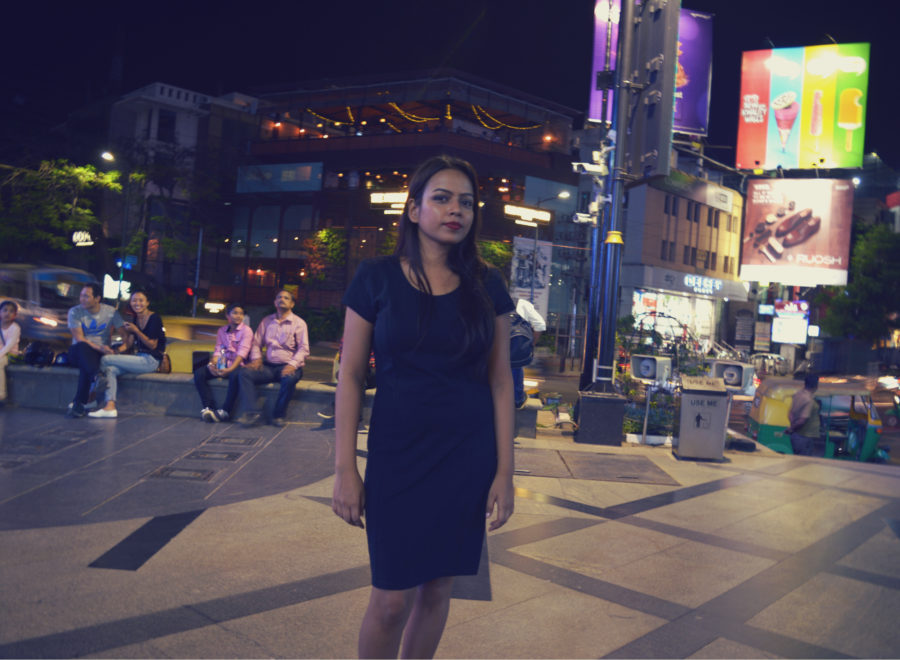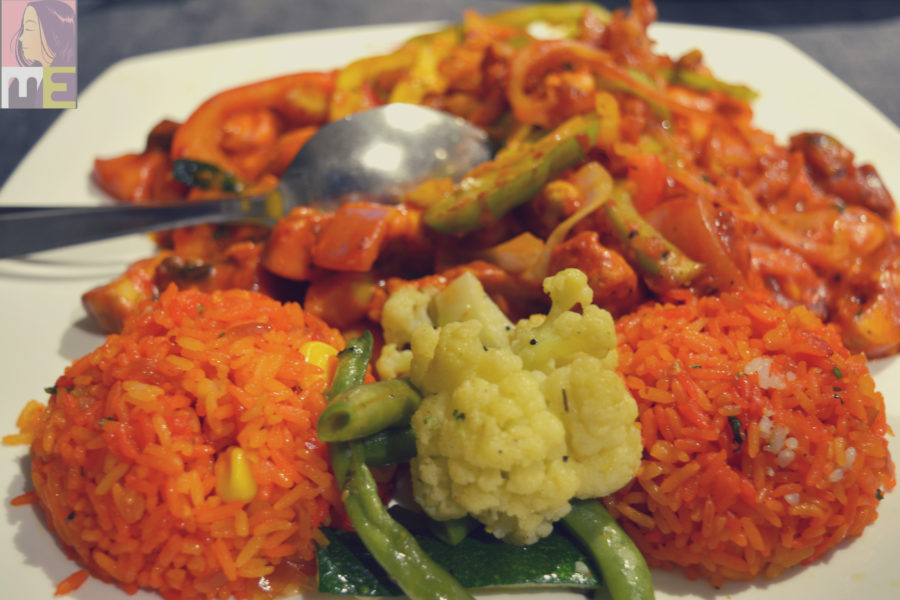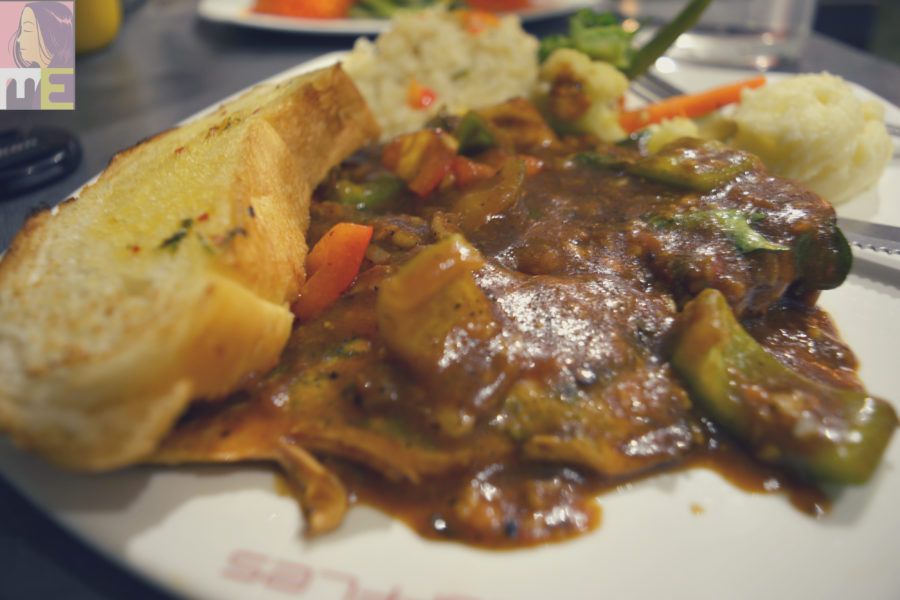 The next day (yesterday) there were a bit of activities. I went to the Snow City with a few friends, even though that cannot be called activities because it's basically just staying in the snow for an hour, but at least I went out in the city. We had a fun time and later at the evening when my friend came back from work we along with one of her colleagues went strolling the streets, had dinner and came back home.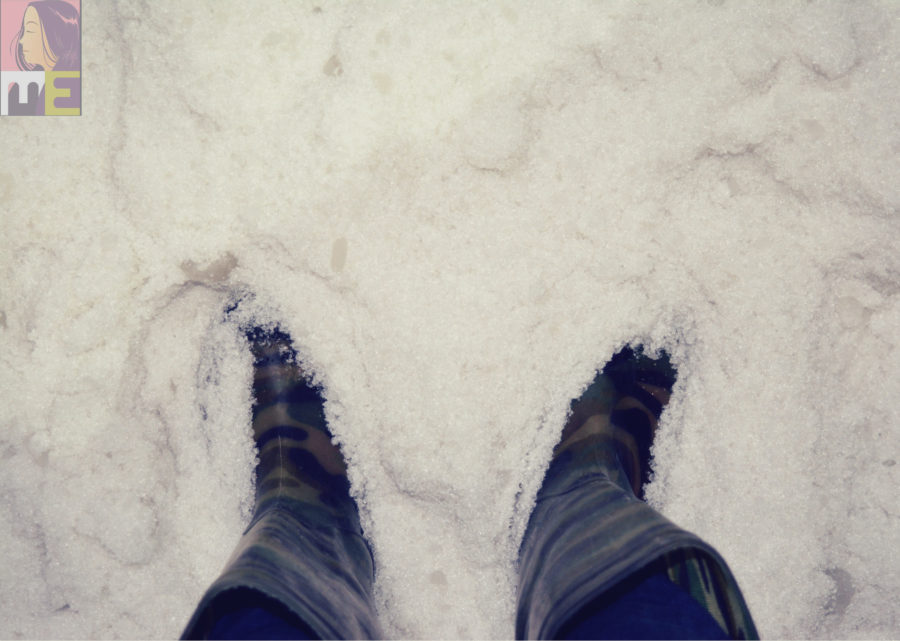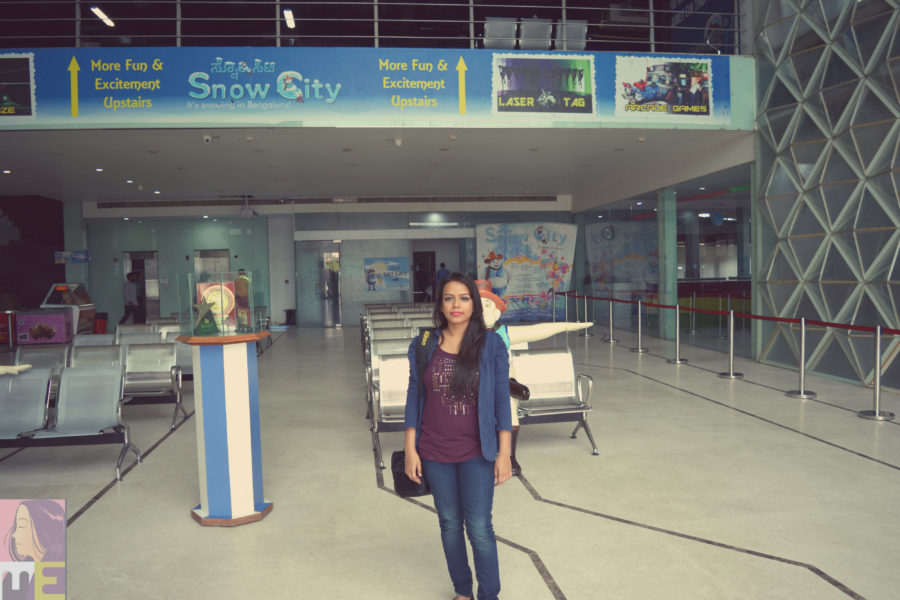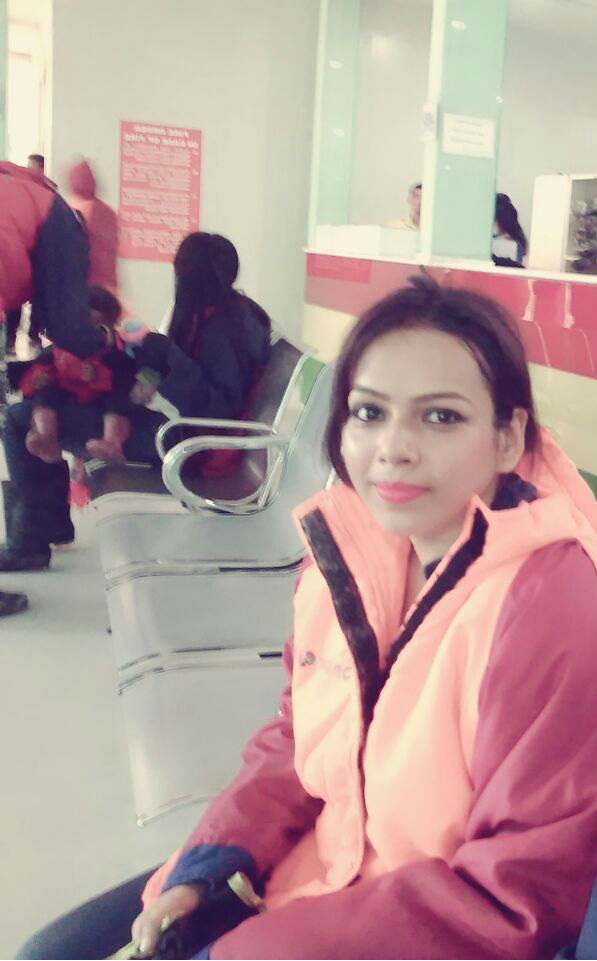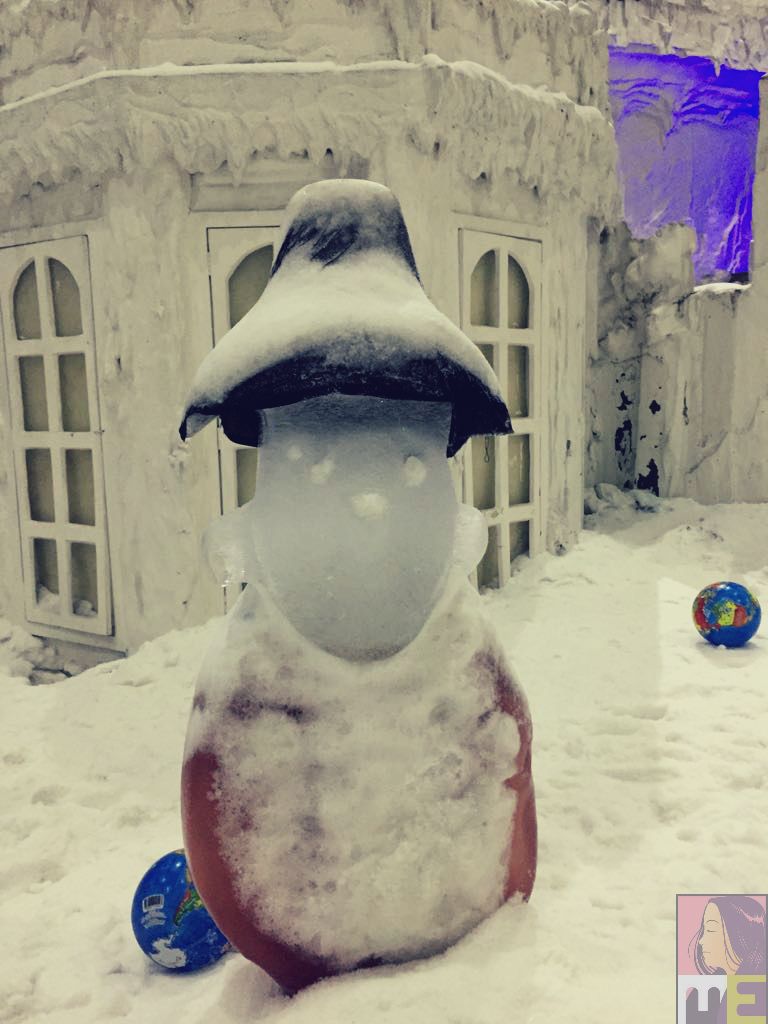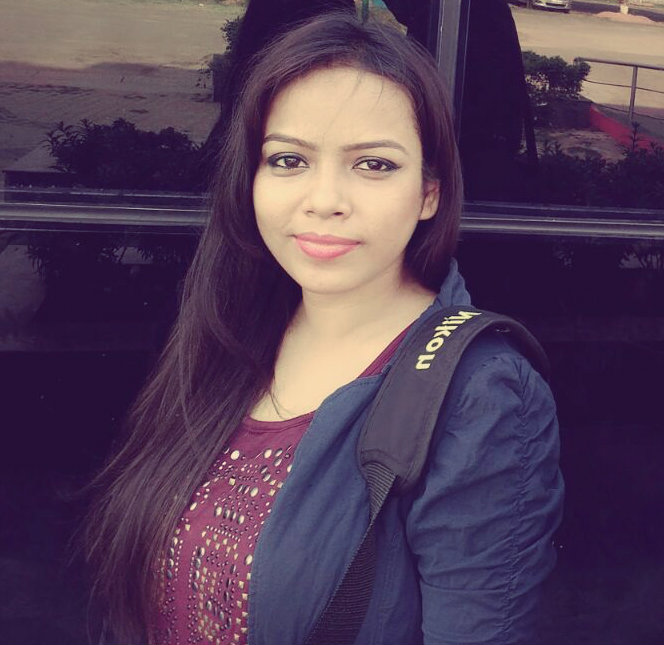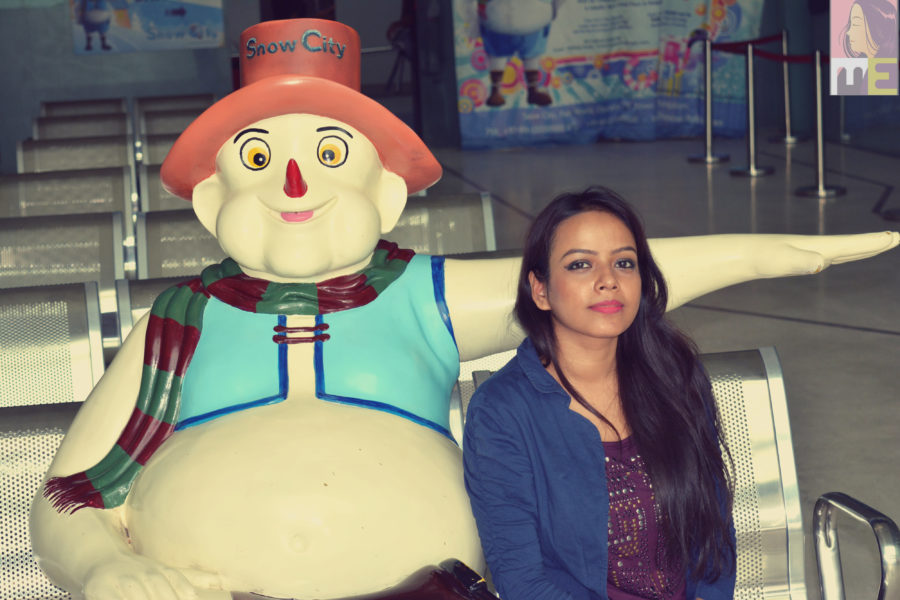 So that was all my leisurely activities in a fast moving city. I spend the day at home today, cooked my own lunch because I have been eating out on a regular basis and hoping that the rest of my stay will be a little more eventful…
NOTE: Right when I finished writing this, my friend called and we went to a long drive to an amazing place. But that will be up on my next blog post… J
NOTE II: Since all my pictures are clicked by amateurs that I taught to operate a DSLR, most of them are either out of focus or blurry.