Hey guys, it's with great excitement that I am going to announce something really huge (at least to me). There's an online K-beauty store in India where you can get a massive collection of Korean Skincare Brands, brands you didn't know were available in India. So rejoice Indian K-beauty addicts, you can now get your hands on a number of K-beauty brands now. You have to no more rely on Innisfree and The Face Shop or ship internationally, you can get them all hassle free right in India.
But first thing first, this is not a sponsored post but the products I received were kind of freebie. You might have noticed by now that this article is a bit different from my usual ones, the reason is my pure ecstasy over the fact that I can now get my hands on a huge collection of K-beauty products without having to ship internationally, this has been my dream for over the past few years. And the best part? They have free shipping on all orders.
How I discovered their site:
So I got a mail from their founder a few weeks back, introducing me to their site- http://www.daisy.net.in/ I went through the site, some of the products I craved for were OOS but I ordered a few sheet masks. For now they are only accepting bank deposit and bank transfer so you have to pay after you have placed your order. Right after I placed the order, I received a personal text from the founder that I don't need to pay for my order, and within a few days I received my order along with two samples.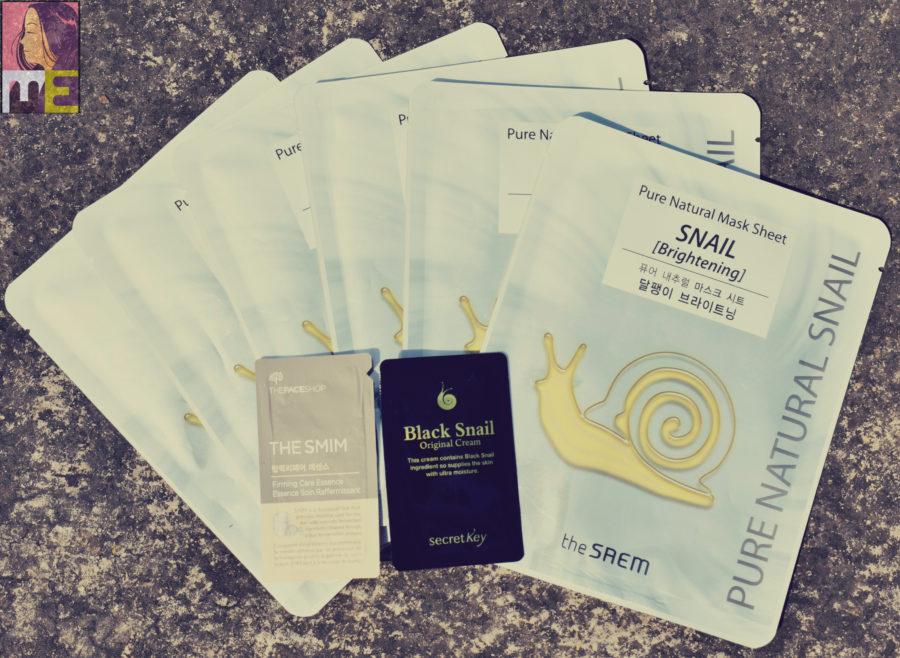 If you have been reading my blog regularly, you'll know that my first online haul from any site is always small, so I settled with just a few sheet masks all the while eyeing their products from Missha, Tonymoly, Skinfood, Secret Key, The Saem and so on.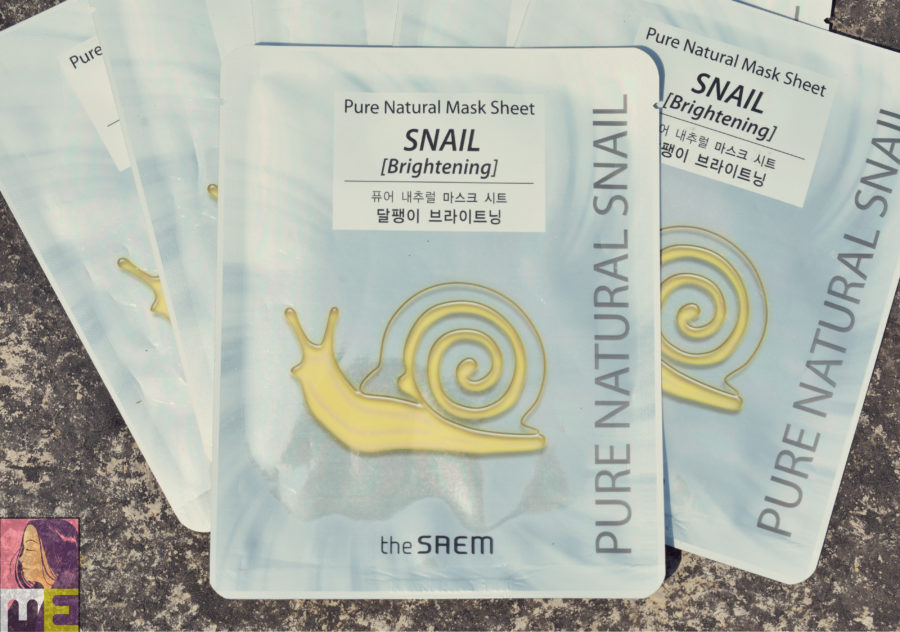 Skinfood, Tonymoly and Missha are probably my most favourite K-beauty brands. Other brands available at their site are-
COSRX, The FaceShop, Innisfree, Skinfood,Tonymoly, Missha, The Saem, Sulwhasoo, Mizon, Zymogen, Ciracle, Secret Key, Laneige, Son & Park, Nature Republic, Dear Clairs and many more.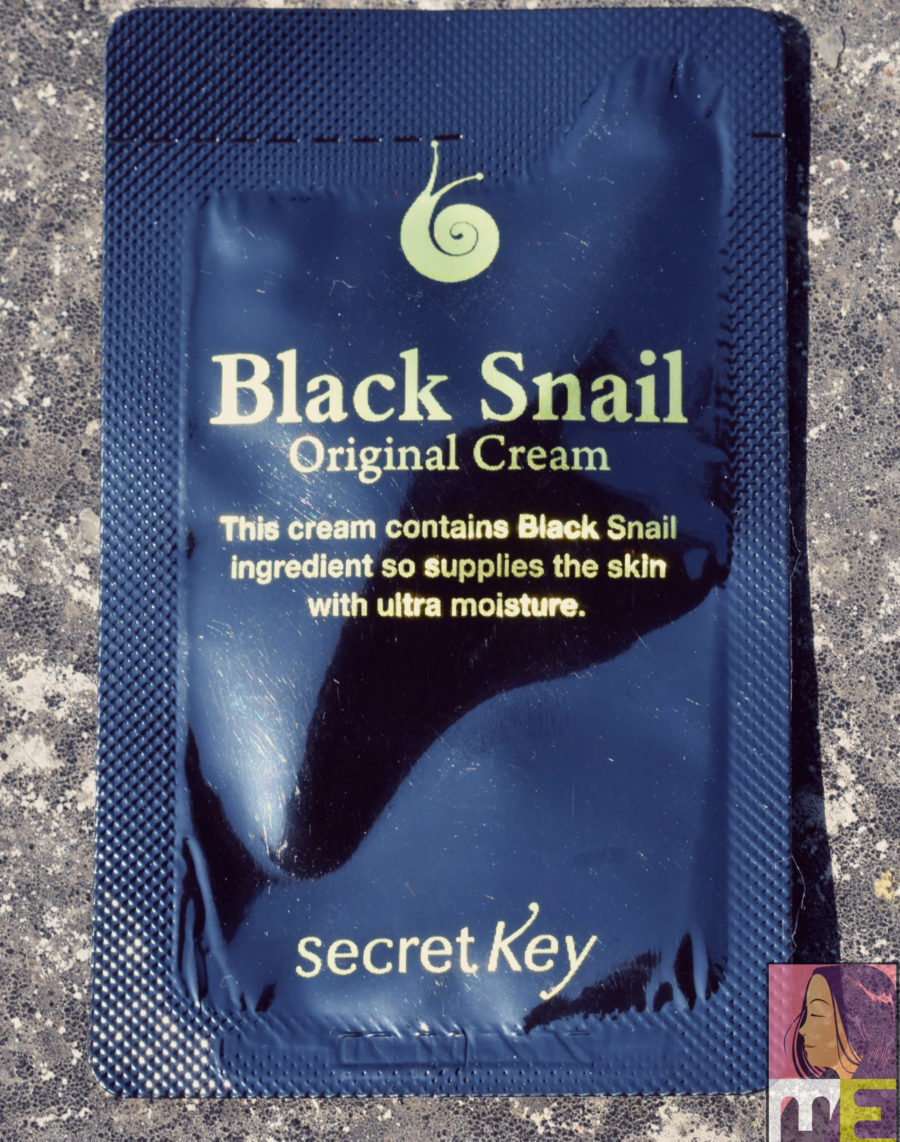 After I received my order I had a talk with their founder. Turns out their business is at the baby step right now and only two of the co-owners are doing the entire work- one from Korea and one from India. However, they are looking forward to hire stuffs, adding more payment methods, making the site even more user friendly, getting better deals and including more brands as well as opening a physical store. So I hope it's just a matter of time that they will overcome the only two issues I found a little bothersome- the payment method, and taking a while to restock OOS products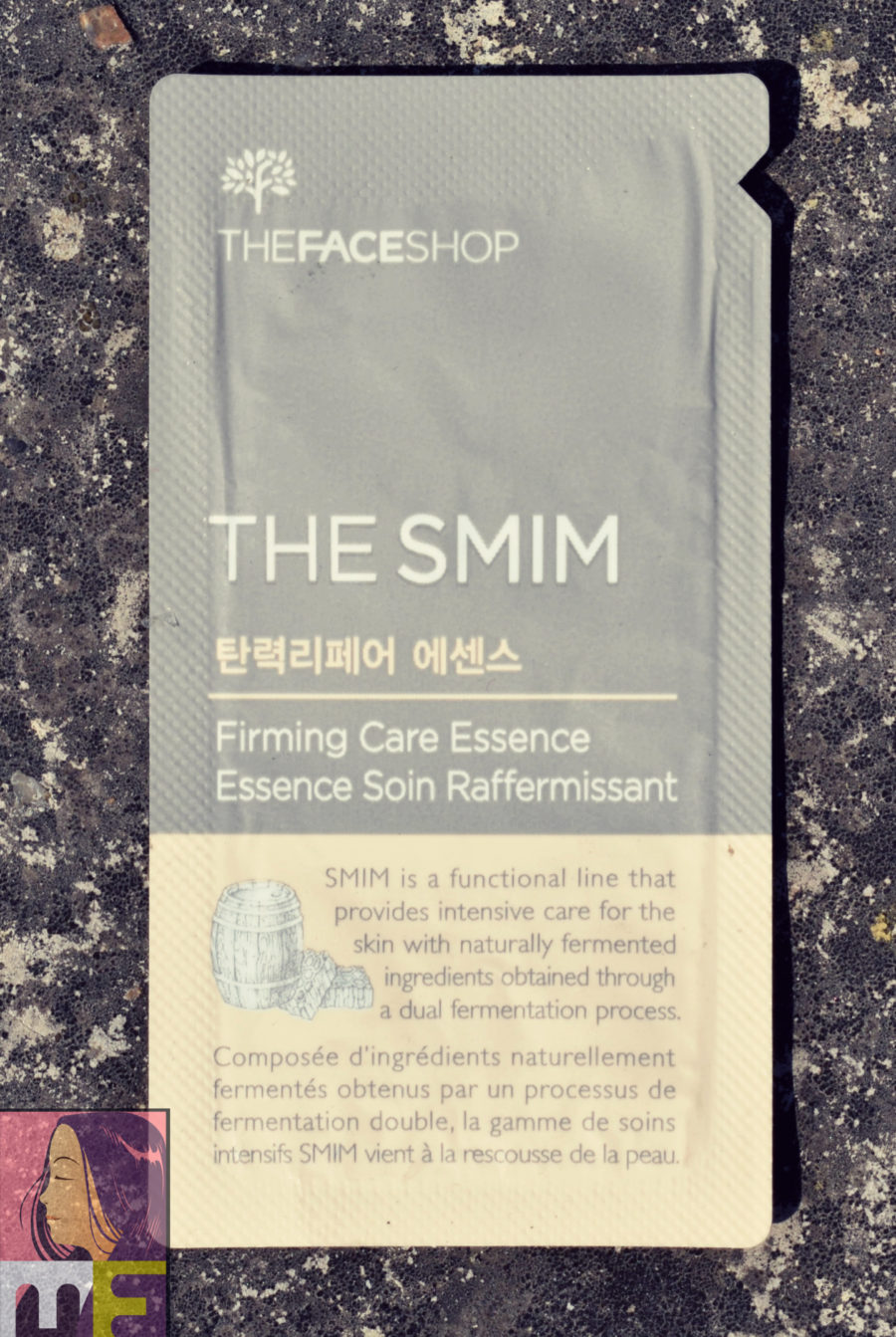 First Impression:
I have tried out The Saem The Snail Brightening Sheet Mask just today. When I first got introduced to K-beauty, I thought that I will never put Snail Poo on my face. And here I am writing the article with a face full of snail slime. Since I have used it just an hour ago, I can't tell much except for the fact that I loved the fitting. The eye holes made my face look a bit weird but so far it's the best fitting mask I've ever used.
Is there any product from their site you would like me to review?
Edit:  They accept online payments now.