Grapefruit extracts are loaded with anti-oxidants and are great our skin. But the bad news is that they can be potential irritant on sensitive skin. I still gave the Natural Bath & Body Grapefruit and Vitamin C Nourishment Cream a try considering their products work really great on my skin. However they broke me out and gave me bumps on my cheeks that took too long to go away. So when I received the Bath & Body Grapefruit and Vitamin C Masque with my Fab Bag I wasn't happy. I still wanted to give it a try. It broke me out without fail. I wasn't using any other new product back then but I still considered giving it another try, and it broke me out again. I got weird and tiny red bumps on my face and I never bothered to give it a third try.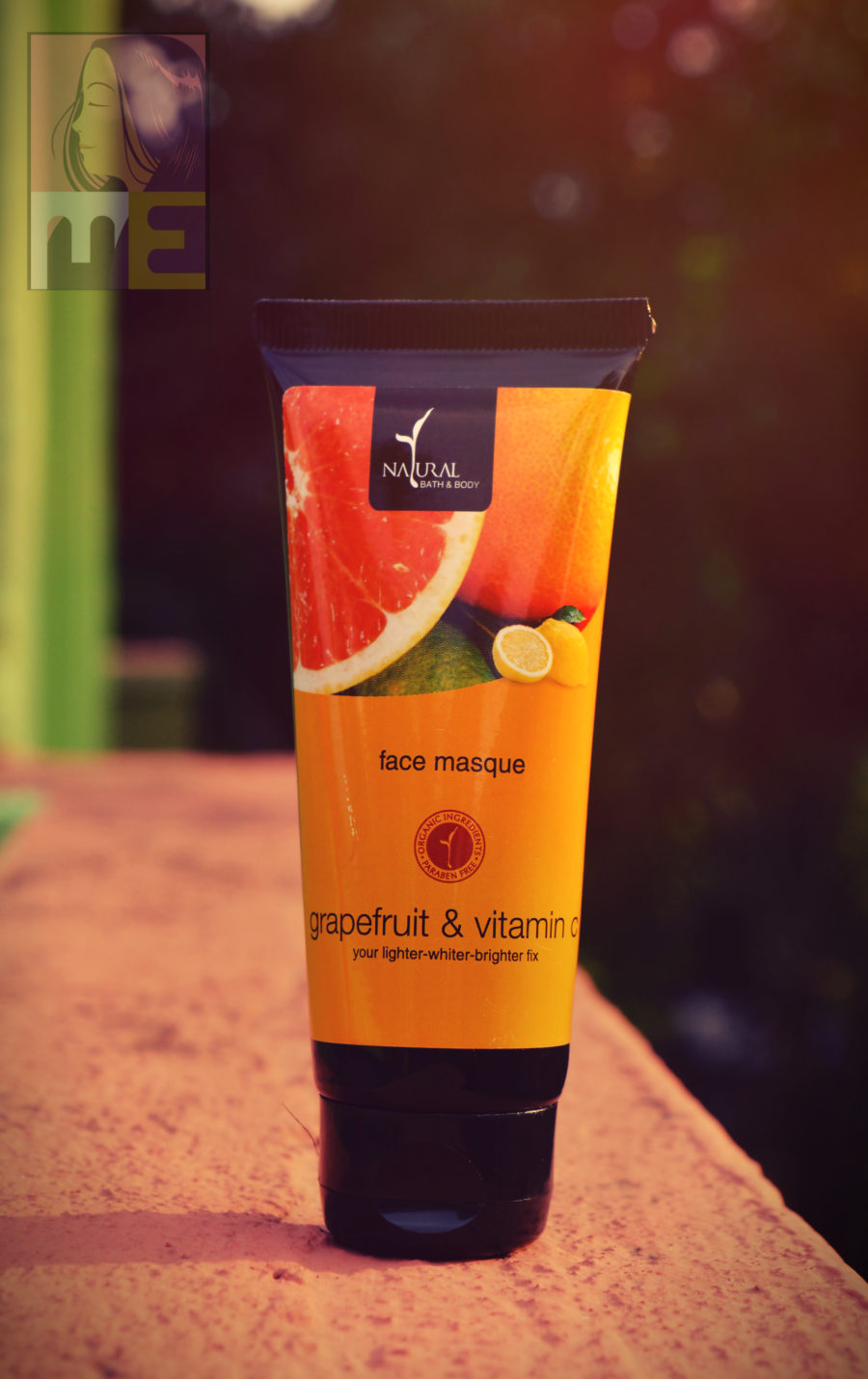 What Does it Claim?
Nature's most powerful antioxidants- Vitamin C, grapefruit oil and plant extracts team up together to create this whitening gel pack. This citrus facemask gently removes impurities and reveals skin thats remarkably lighter, whiter and brighter. Formulated with a precise concentration of Vitamin C that is known for its anti-aging and antioxidant powers, this gel also nourishes collagen fibers to maintain skin firmness. It is combined with Grapefruit extract to enhance its ability to lift the skin complexion and protect it from environmental damage.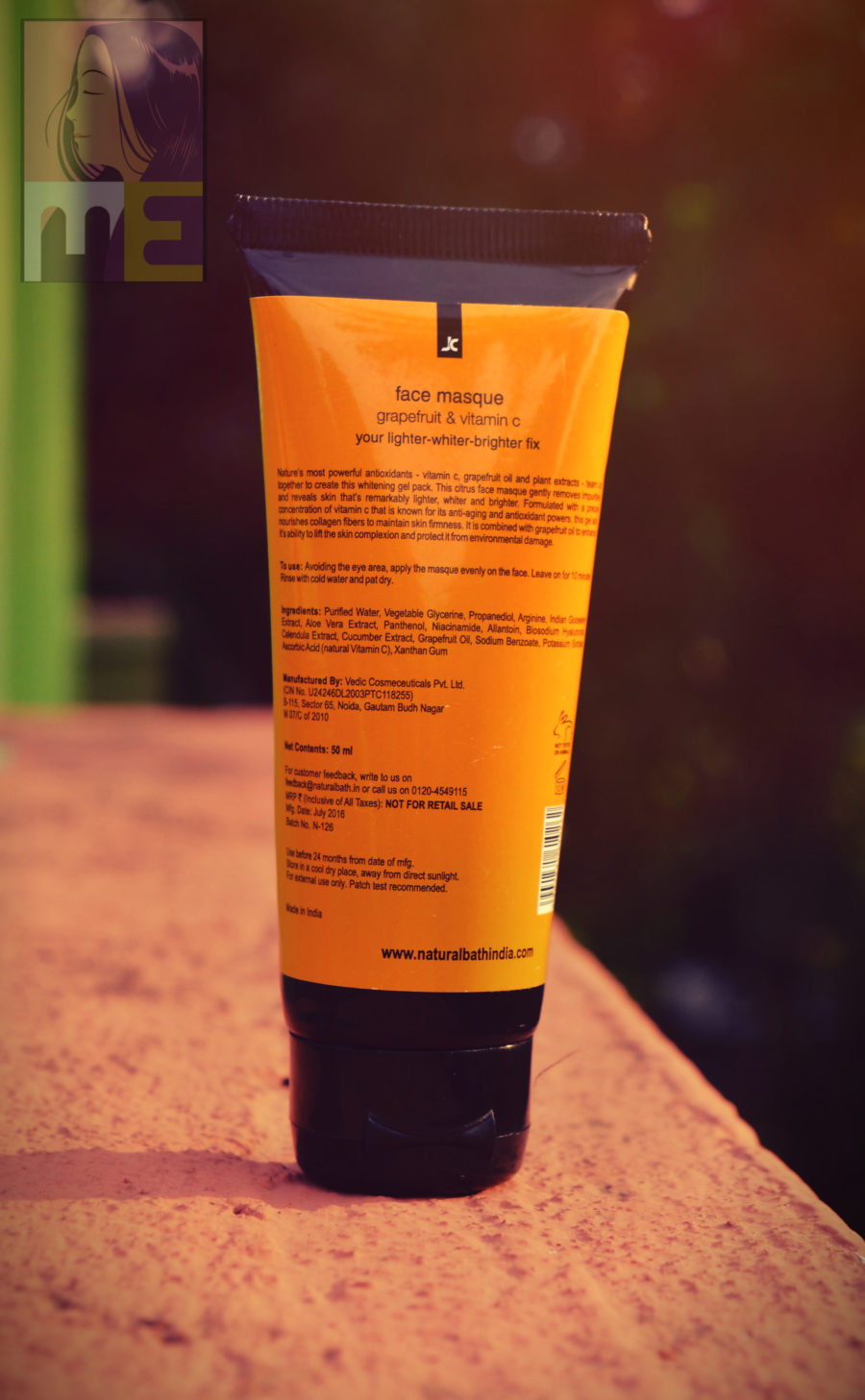 Price: Rs. 325/- for 100 ml
My Experience: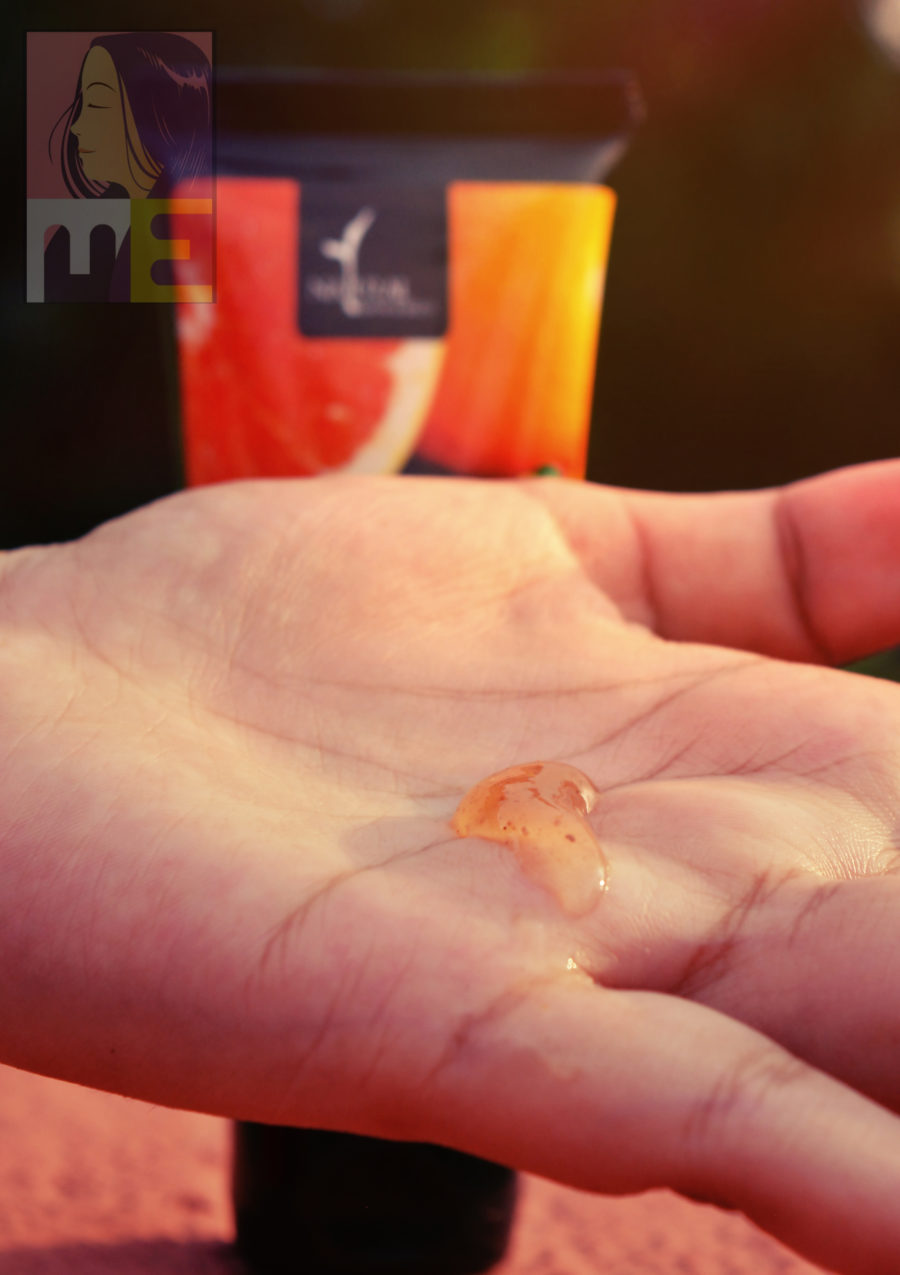 The masque comes in a orangish gel like consistency that contains tiny beads for exfoliating. Like the instruction said, I applied the mask on a clean face and I started noticing a tingling sensation on my skin. I guess that's because of the Vitamin C. I washed off my face after 15 minutes and within half an hour or so, I started noticing weird bumps on my skin. My skin doesn't usually react to products containing Vita C so I guess it was just the Grapefruit Extract. I'm staying away from them for the rest of my life.
Pros:
Paraben and chemical free
Spreads and washes off easily
Cons:
Broke me out
Didn't do anything it claimed to