So Nykaa launched yet another range of lipsticks and I had to get my hands on them. Unfortunately, none of the shades succeeded in winning my heart. I know there are people who are going to be super impressed with some of the quirky shades available, but I am not one of them. Since you guys might know that I'm not huge on colour cosmetics, I mean I have self control while shopping for them unlike my guiltless lust over skincare products.  With summer approaching I am really looking forward to purchase some nice nude lipsticks but when I checked the range I was a bit disappointed to discover that the nude shades from these range is too dark for my skin. I know they have created the range keeping in mind our Indian skin tone, but I thought it was still too dark for my wheatish skin. I wasn't very impressed with the other shades as well but I had to choose one because I really wanted to. I went for the Tender Rose even though I wasn't looking for a pink shade.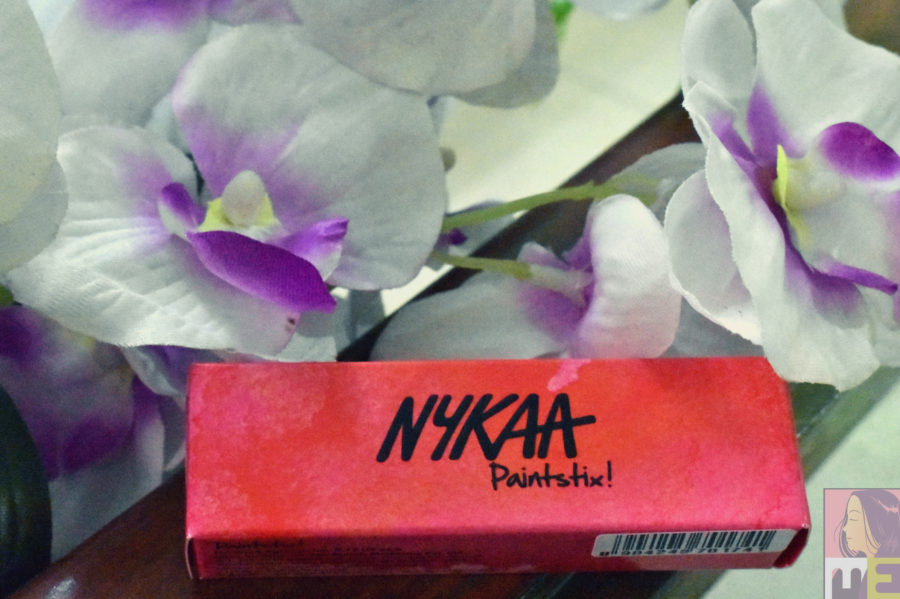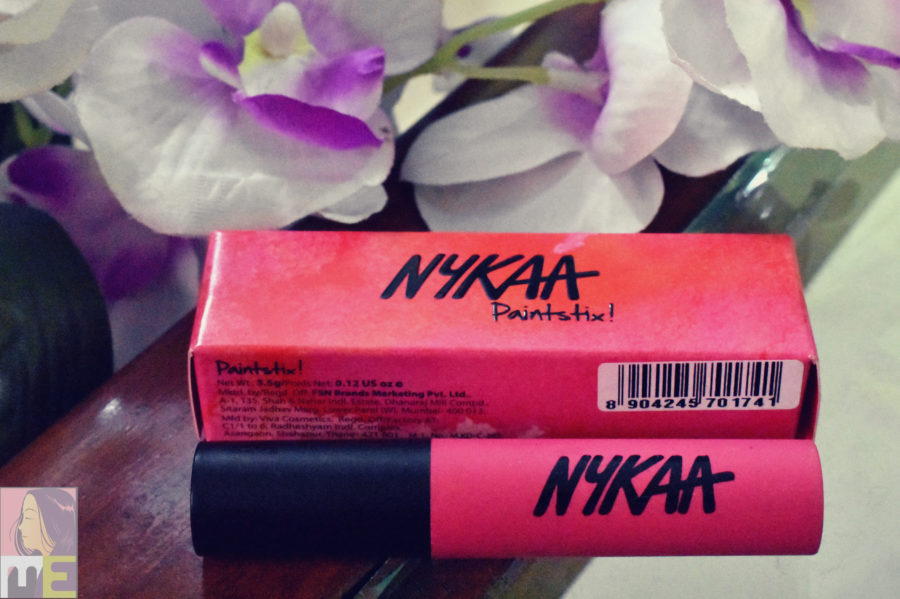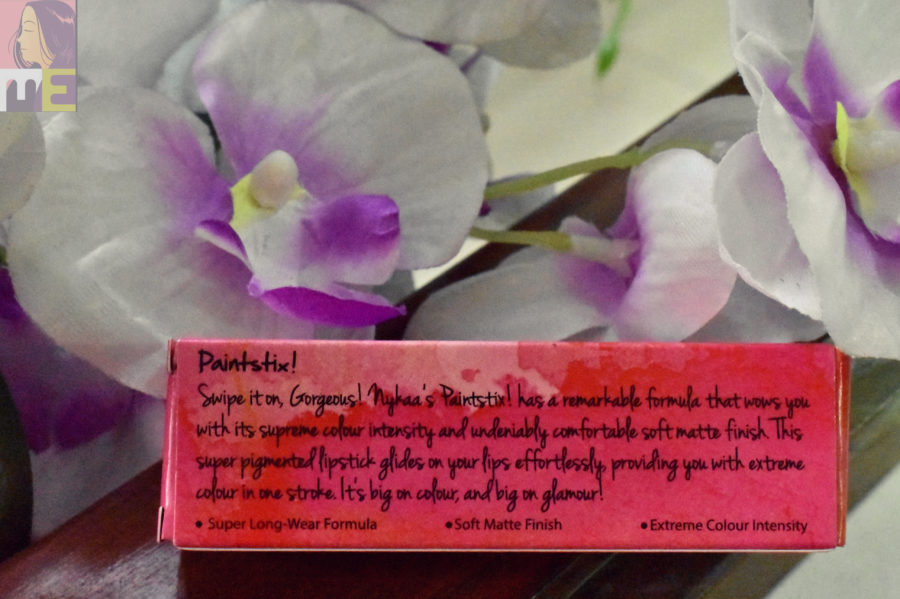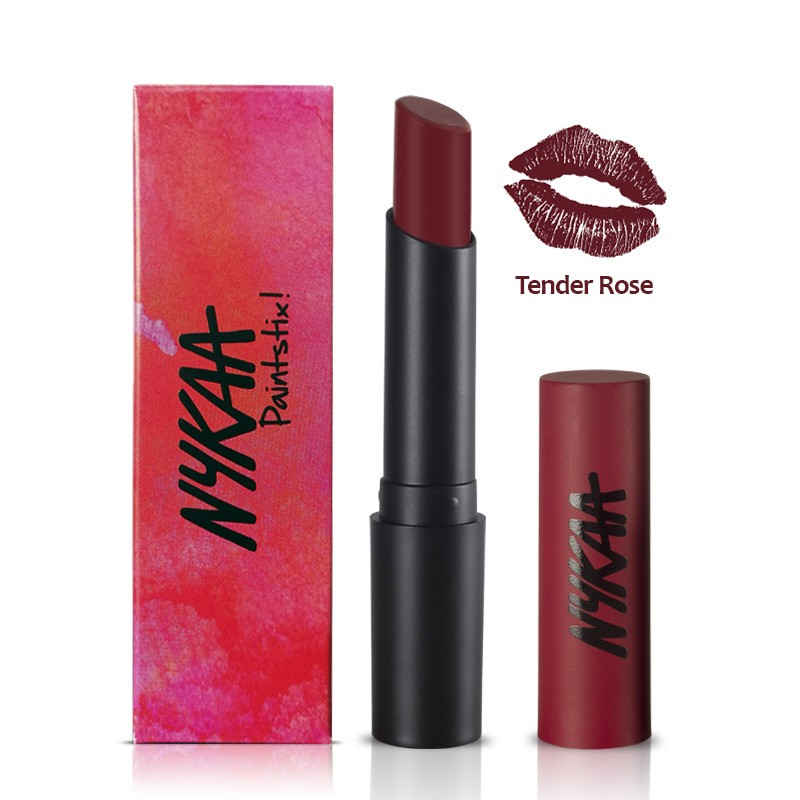 How the website says it looks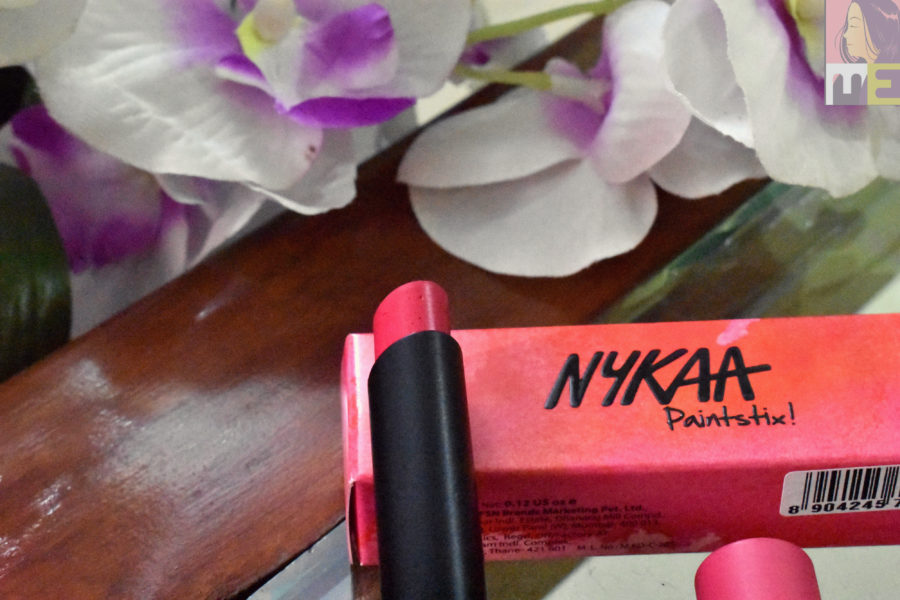 How it actually looks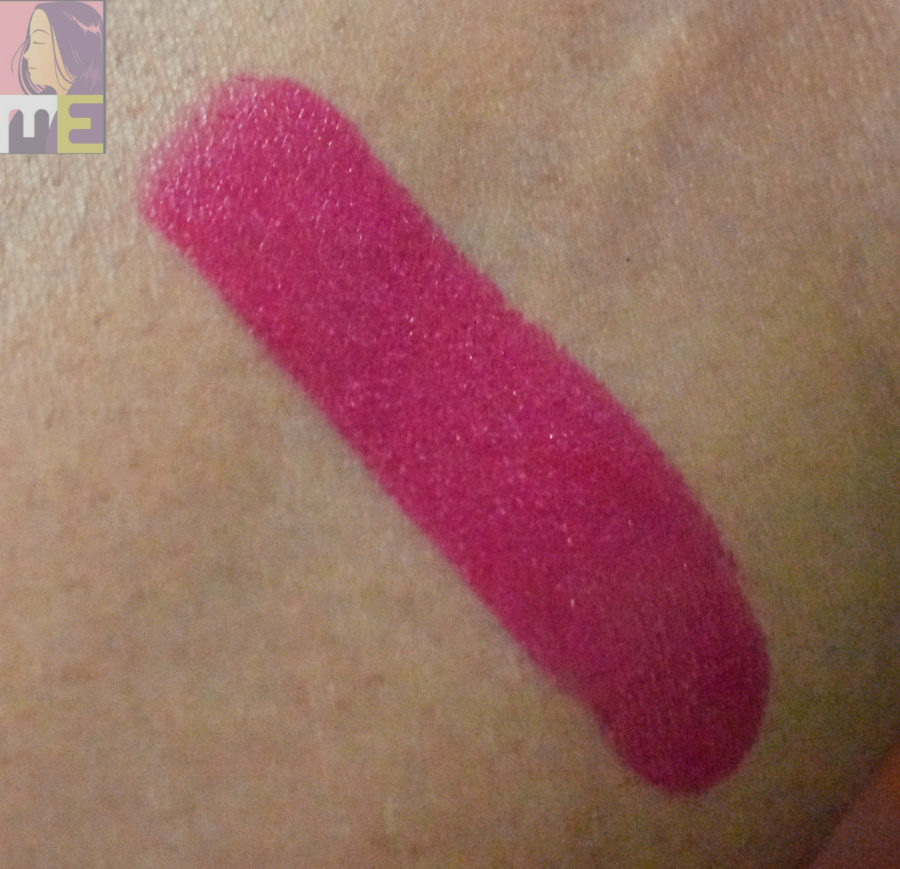 My experience:
The texture of the lipstick is creamy and the pigmentation is super amazing. Just one swipe is all it takes to create fuller lips.
The lipstick comes in a cylindrical shape and glides in smoothly. I have worn it only once, not for too long (4hrs) and it behaved well until I removed it myself. However, it did transfer a little.
The colour is a glamorous pinkish mauve (almost similar to the Mad Magenta from Sugar Cosmetics) which I won't choose to wear unless I am heading to a party. It will definitely complement ethnic wears to its extent.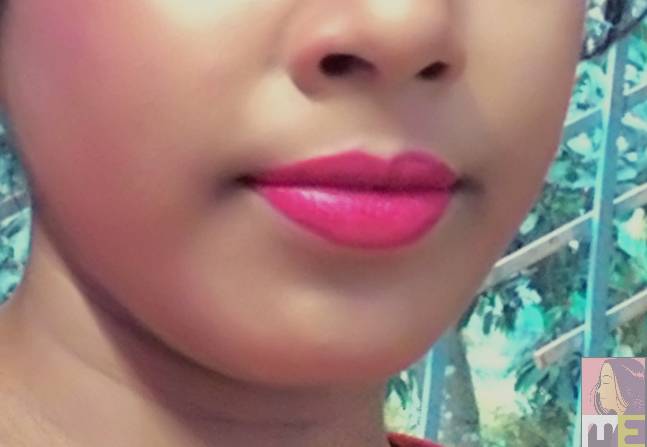 The lipstick doesn't feel heavy on the lips and just like it claims feels really soft.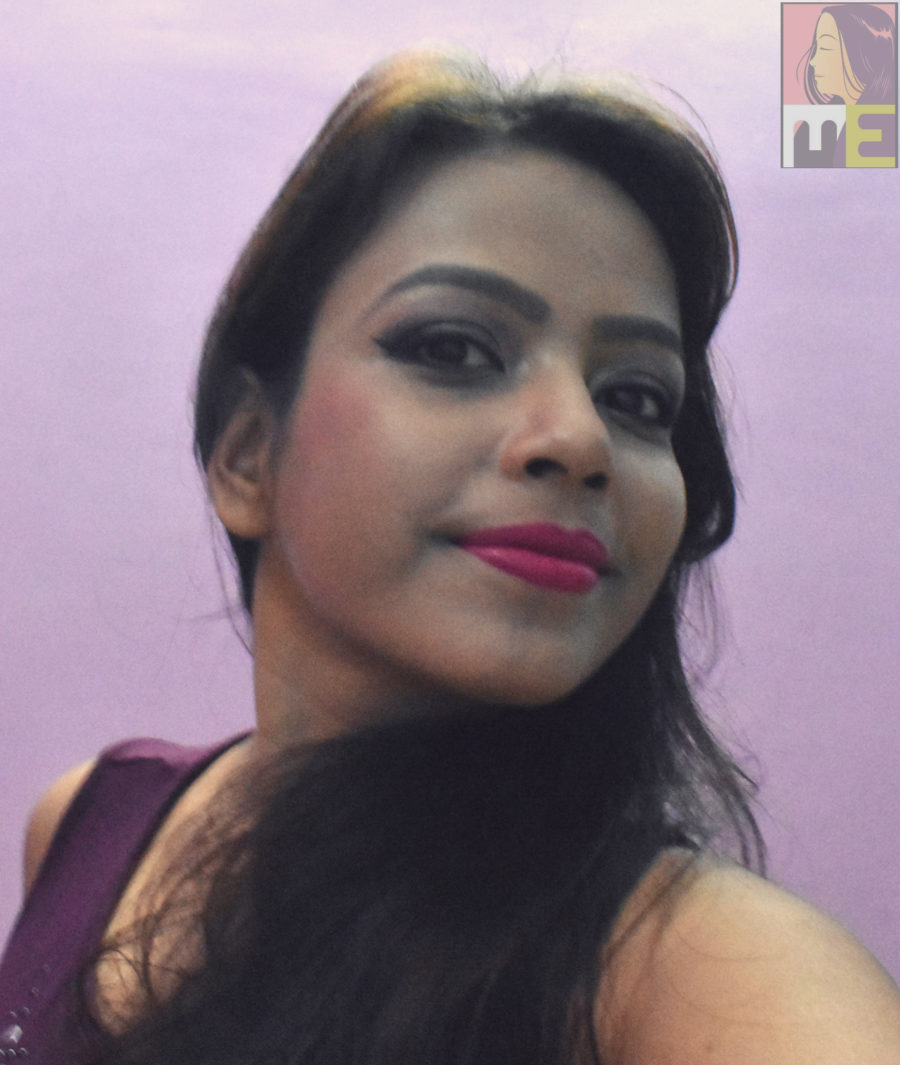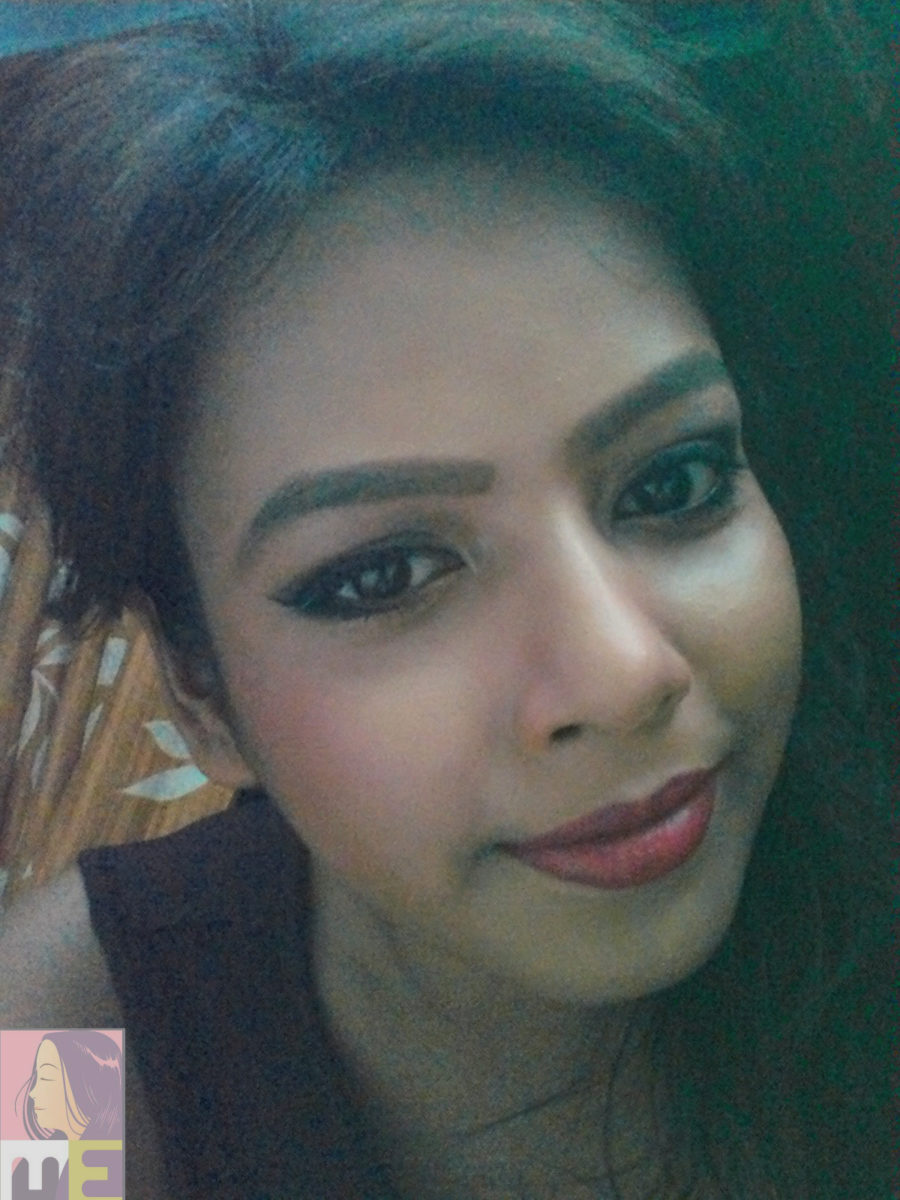 Pros:
Creamy
Super pigmented
Long lasting
Pocket Friendly
Glides Smoothly
Cons:
Not a huge fan of the shades from this range
Transfers a little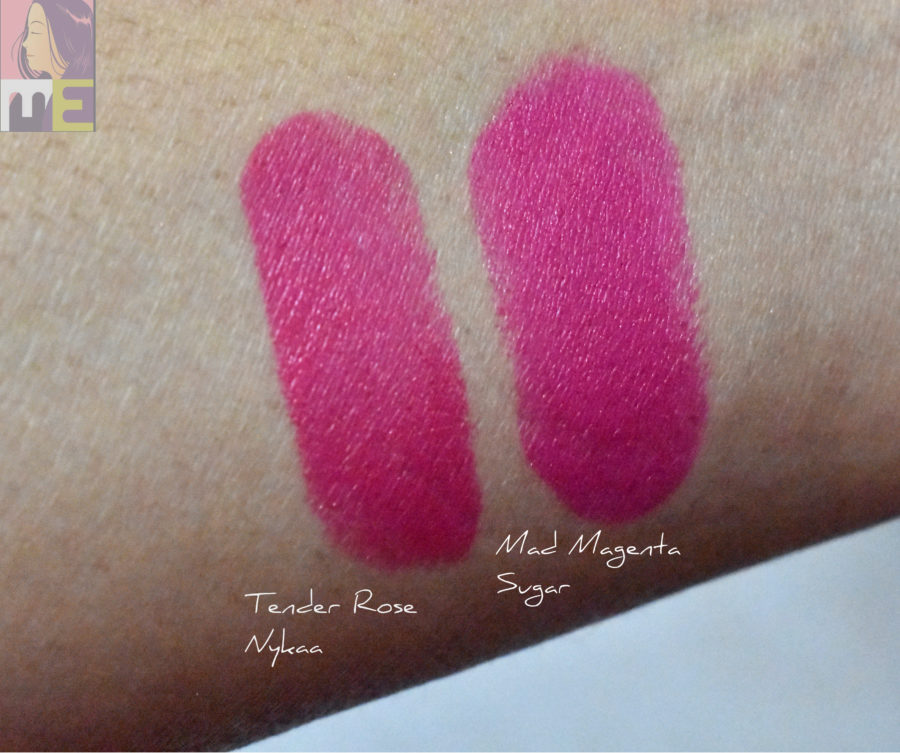 Price:
425/- Rs
Where to buy:
Will I suggest it?
Remember the So Matte! range launched by Nykaa? I will suggest sticking with that one unless you really love any shade from this range.
Rating:
3.5/5
*Note: The opinions are completely personal. Just because I didn't really like it very much doesn't mean someone else won't.