Travelling is an essential part of our life. We need to travel to refresh, relax and most importantly to stay sane. Our lives spin around tight schedules, and more often than not we crave for a getaway but not always can we afford one. An average person goes on a trip (am not counting the business ones because those aren't close to refreshments) once or twice a year but does that nearly balance our urges? For example, I had an extravagant trip just last December but am already craving (and planning) another one. So what do we do when we cannot afford to travel as frequently as we wish to? We keep taking small weekend trips, or road trips throughout the rest of the year to stay sane.
If you think of it, how well do you know your own city or town? Have you visited all the tourist spots in your own city? Have you explored all the interesting corners of your city? You go on a tour and visit the botanical garden at the new city in between the 5 day stay but have you ever visited the botanical garden at your own place? If your answers are no, then you might as well start exploring your own city in between your long awaited extravagant tours. Trust me, it really helps to get you through the stressful weeks and waiting for the long trips becomes tolerable.
I have been living in Kolkata for the past 9 years, but I had no one to accompany me on my city explorations before I met my boyfriend 5 years ago. That however did not stop me from my explorations, but it did increase after my boyfriend started joining me in my mini adventures.
Our favourite getaway in Kolkata happens to be The Chintamoni Bird Sanctuary. I first went to the place around 8 years ago during my 2nd or 3rd year of college. I loved the place very much and vowed to bring the man in my life once I find him. I did, and I dragged him to the sanctuary 6 years later. This time there was lesser birds but somehow everything was 100 times better. It was the day after we purchased our first DSLR and he was still learning and wasn't close to impressed by his own photography skills. A year later, he dragged me back again. This time there were no birds. However, my love for forests and trees really did compensate for that. I guess we are going back to the place every winter.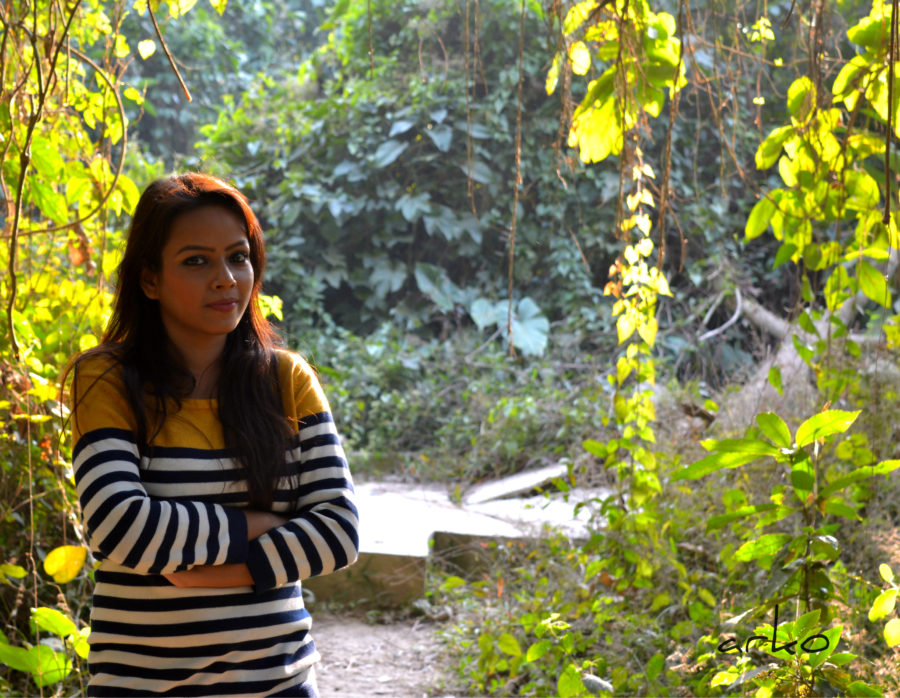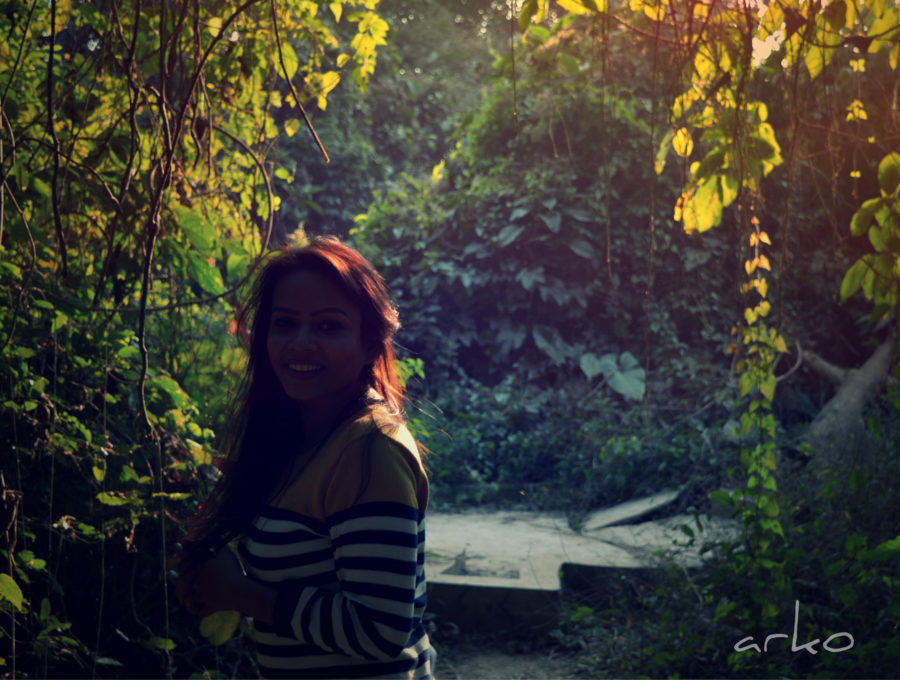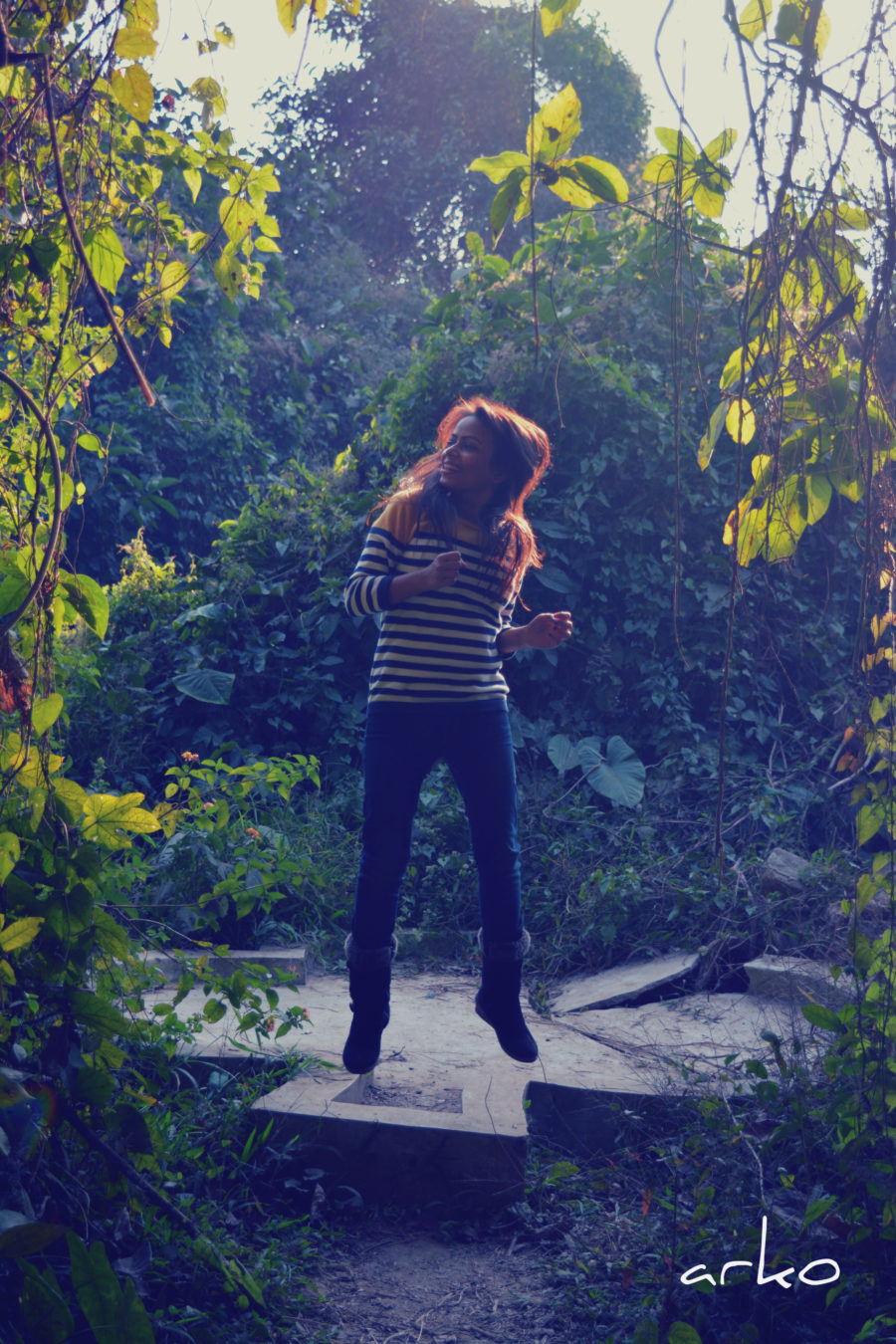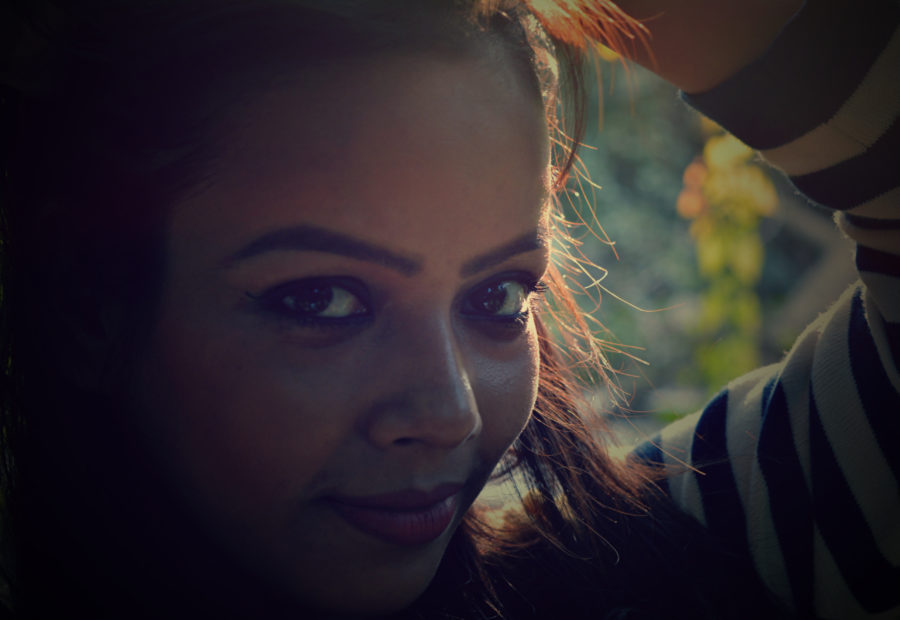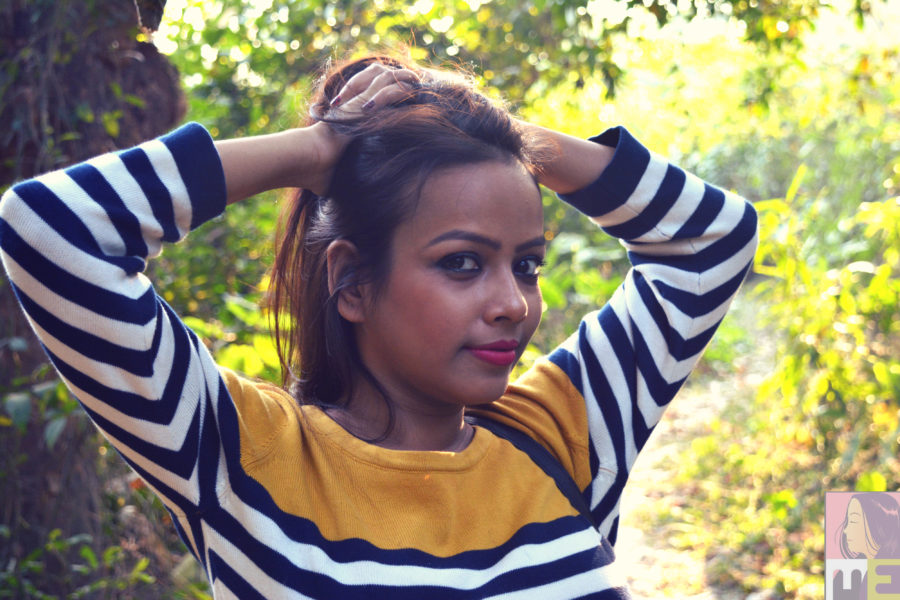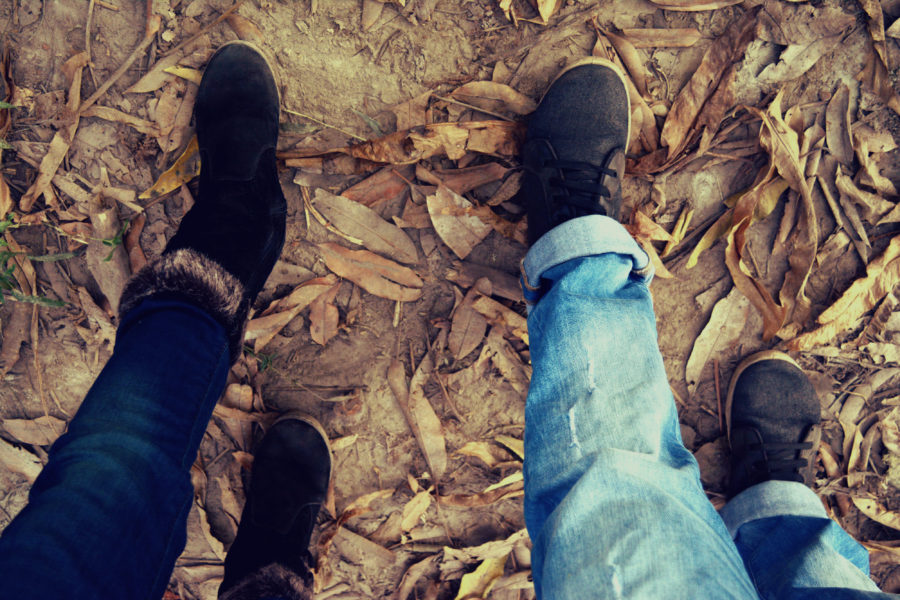 Our other favourite getaway spots happen to be Alipur Horticulture and Princep Ghat. However, the later one always seems to be crowded and I even though I dislike crowded place from the core of my heart, there's something about this place that made me visit it twice.
And there are some spots I visited with friends or colleagues that I wish to visit again with my family and my boyfriend – Piyali Island and Gadiara.
There are getaways from Kolkata that takes a couple of days stay, like Darjeeling, Digha, Bakhhali, Mandarmani, Puri, Sundarbans, Henry's Island. Most have been visited, some are still on the list.
Essentials for day trip – cosy clothes, comfortable shoes or sandals according to the place we are going, Wet Wipes, Cushion Compact or Spray on Sunscreens, towels and Mists.
Do you guys love taking weekend trips? Would love reading about your favourite weekend getaways from your city. <3