What is Matcha?
Matcha is basically powdered green tea used in Japan's Formal Tea Ceremony. Since it's powdered tea that completely dissolves into the water, a single cup of Matcha is equivalent to 10 cups of green tea.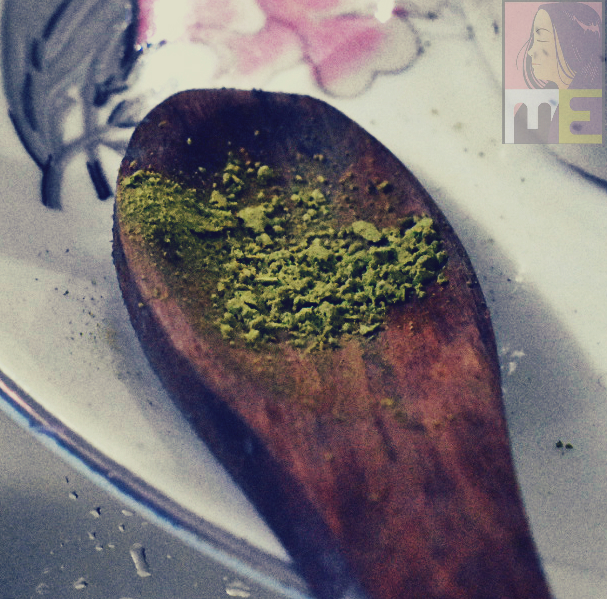 Now everybody is aware of the benefits of green tea, and the equation kindda says it all. Matcha is loaded with anti-oxidants and chlorophyll and is the king of super foods and the best and safest way to detox. Ever wonder why the Japanese people have such amazing skin (apart from the added points to the genes and skincare of course)?
Matcha is also rich in amino acid that relaxes the body and helps in concentration.
Why Matcha?
Apart from the amazing benefits, there are a more to the reasons of why you should choose to switch to Matcha for good. For the starter, I know a lot of people who doesn't like the taste of green tea (I do) and drinks it like it's a medicine. Well the good news is, Matcha tastes better (surprisingly). And even if you don't like drinking it in the traditional way, then there's a lot of other ways to consume it.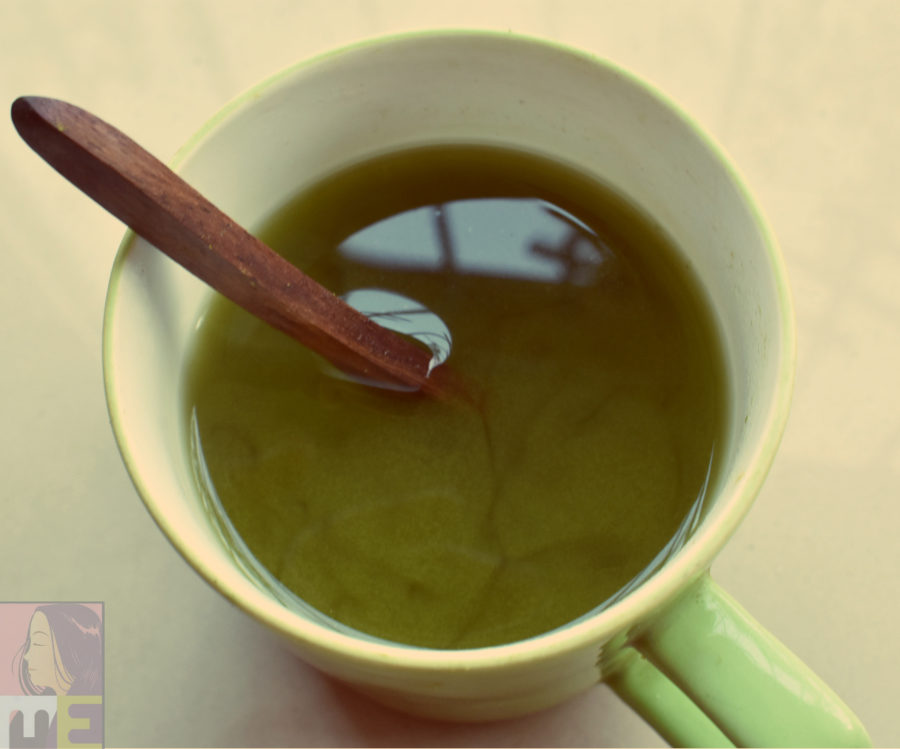 Are you a coffee addict and trying to cut down on caffeine? Congrats, you can now switch to Matcha Latte.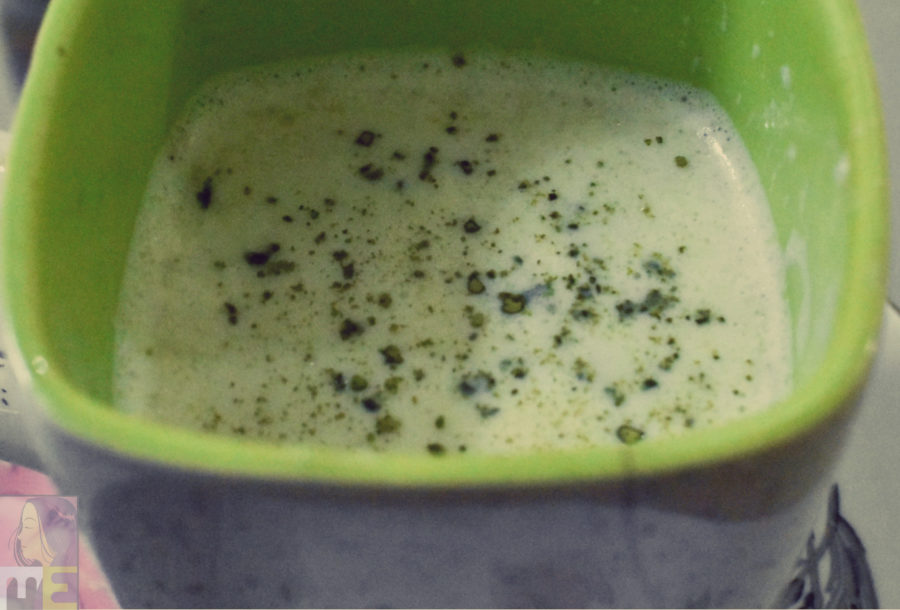 Do you love cakes but trying to cut down on sugar? Well you can add a spoonful of Matcha into your cupcakes and opt for a little less sugar and be healthy and fit eating cupcakes. (Usually Matcha cupcakes are just baked like normal cupcakes only with the added use of the Matcha, but I just love the flavour and think that a little less sugar would do just fine).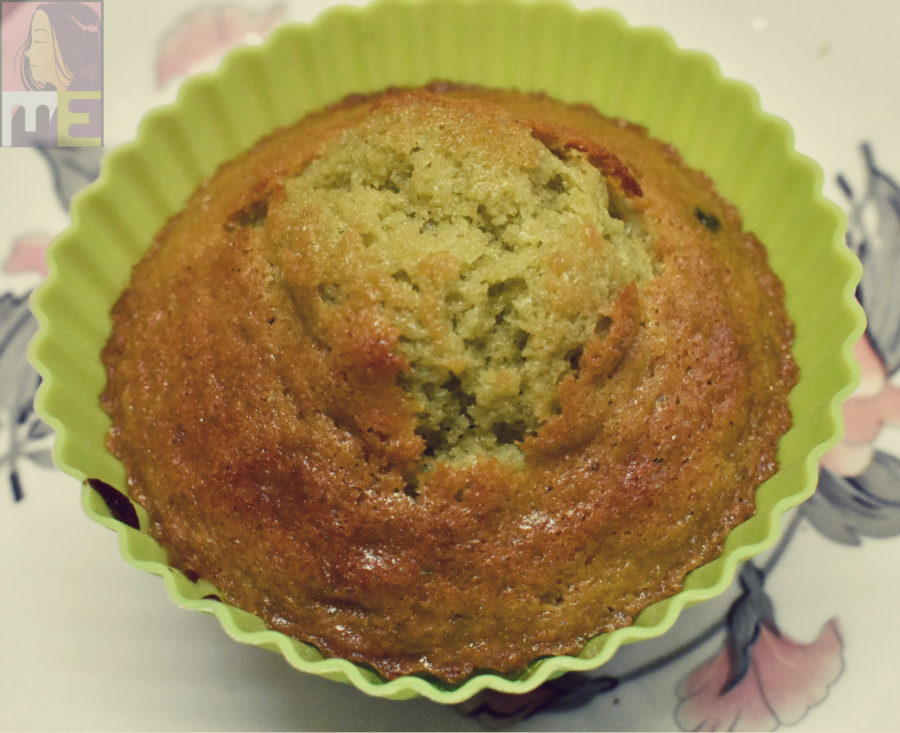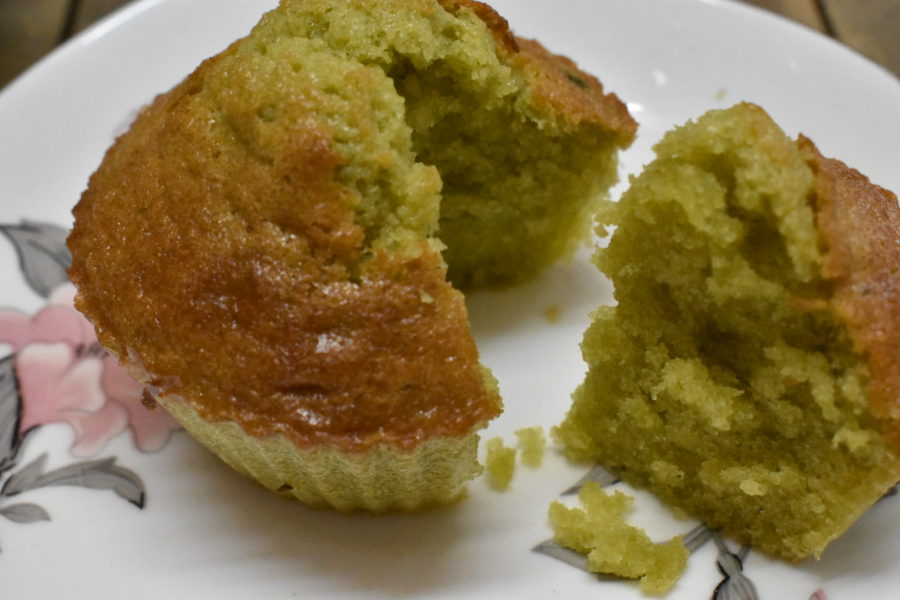 You can basically add Matcha into anything and make a healthier version of it. How does Matcha Ice Cream Sound? And there are a lot more Matcha recipes out there, including the Japanese ones like 'Green Tea Tiramasu'.
Where to buy?
Technically, I have been looking for Matcha for over 2 years now. It isn't very easily available in India and I was planning on asking someone visiting Japan to bring it for me. Thankfully I found this website called Chado who not only sells tea, but are tea experts. Any kind of tea, from any part of the world, you name it and they have it. No one knows teas better than they do. They have actually sent me 5 kinds of Tea Samples and I was so overjoyed to see Matcha as one of them that I am somewhat obsessed and haven't been able to go through the other samples yet. Hopefully there will be another post with the reviews of all the tea samples I have received. Also, would you like some Matcha Recipes on the blog? Let me know if you do, I can really come up with some.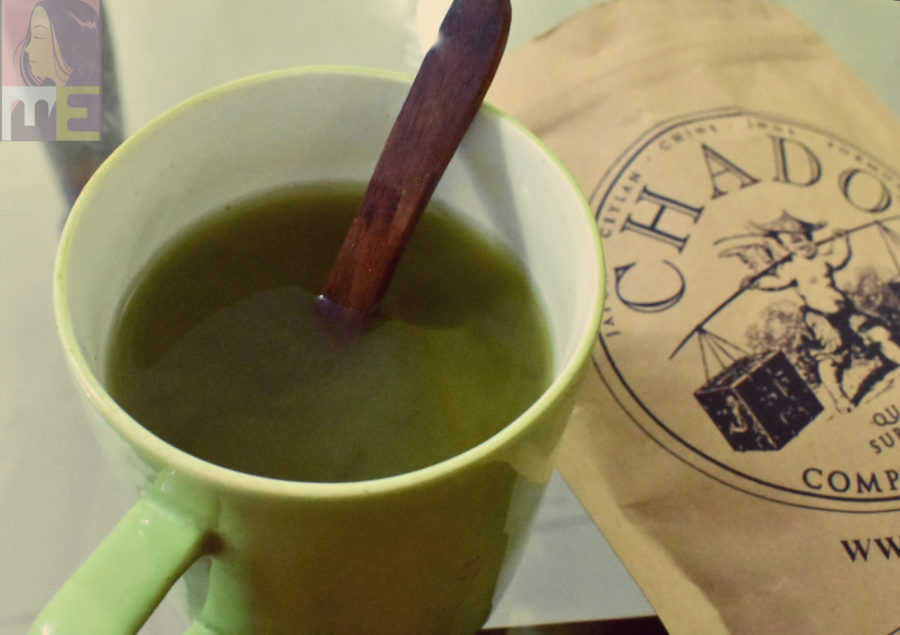 Note: Press Sample, but trust me when I say that I really have been looking for Matcha in India for over 2 years. Also, I ran out of the sample and ordering one pretty soon. So hopefully there might be series of recipes.