Growing up a tomboy I've seen way too many expressions of shock whenever I flaunted any Indian attire or a dress for special occasions or whenever I wanted too. My sudden change of taste in clothes occurred sometimes when I was 15. Still being comfortable in baggy clothes and boots but having no less the urge to look pretty in a 'girly' dress. I used wonder what my personal style is. Of course I feel in my skin wearing baggy tops and a pair of jeans, so maybe that's what my personal style is? Then why do I get the strong urge to try out the cute black dress when am out shopping? Am I betraying the comfy clothes pilled in my cart?
It didn't take me long to realize that these are just stereotypes created by us human beings. Like tags- "You are a tomboy; go wear a sweat shirt, a pair of trousers and a converse" "You're a girly girl; do justice to that frilly dress and the stilettos".  NO! I will wear whatever I want. I can wear a stripped sweater and a pair of boots today and I can shock you by wearing a little black dress and high heels tomorrow. How about that?
I mean really, I'm not a fashion Nazi, I just try to do justice to the cloth that I am wearing according to my mood. So here I am compiling some of my favourite outfits that I love to flaunt ignoring the expressions of shock from people I know.
Starting with my go-to comfy outfit…
Casuals- Baggy Clothes, Cowboy Boots, Denims: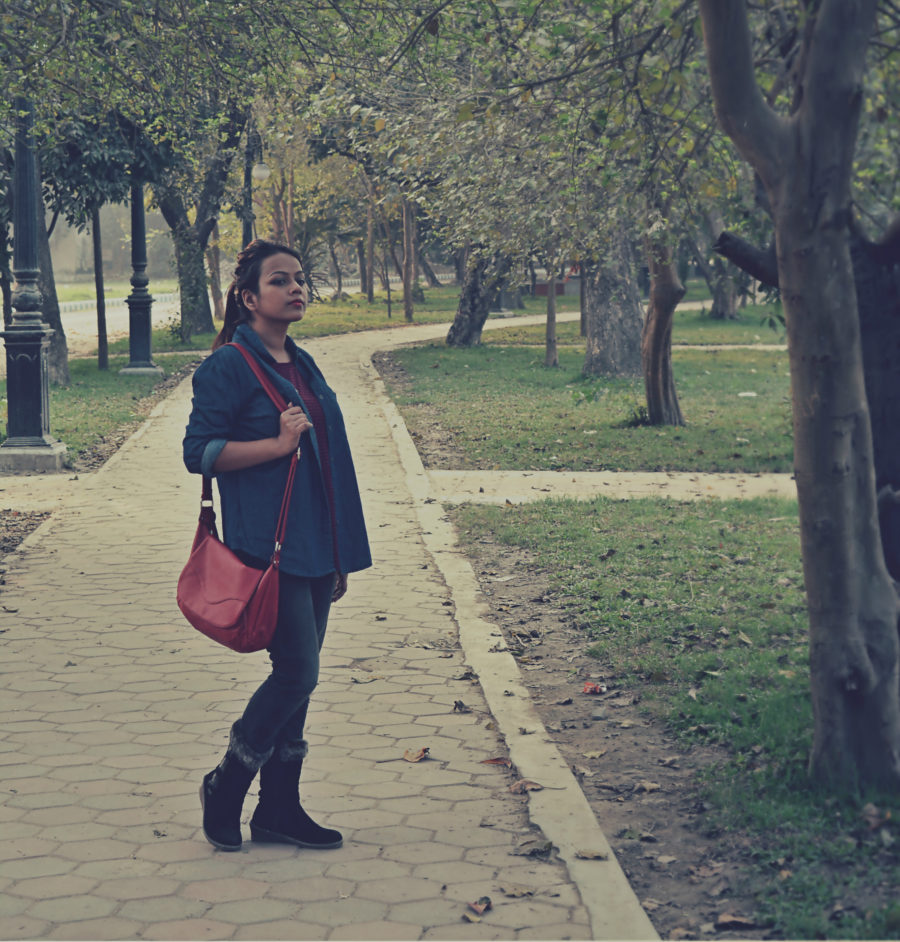 This outfit literally feels like my skin. When I see myself in the mirror wearing this outfit, I see me. I cannot express how much I love these boots and the denim shirt. Also, my favourite kind of bag happens to be sling bags, they are just too convenient.
I know they say you look fat and short in striped clothes and baggy clothes and cowboy boots and shoes without heels, but once in a while I choose to be comfortable instead of worrying how I look.
Denim Shirt- Forever 21
Striped Top- Forever 21
Jeans- AND
Boots- Picked up from a local shop while visiting Agra
Sling Bag- Marie Claire
Tank Top, Ballerina, Denim (again):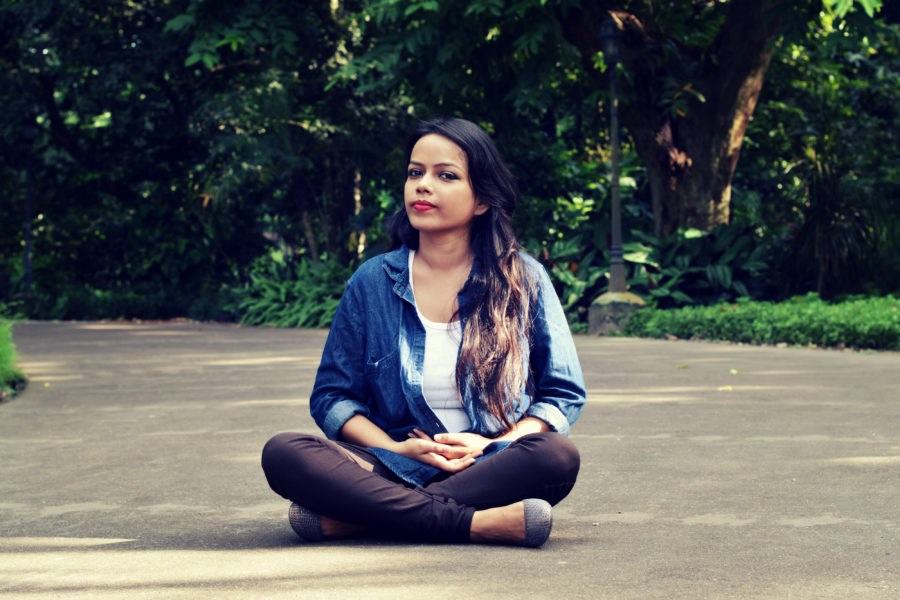 Another one of my go to outfits again flaunting the same denim shirt. While the previous outfit happens to be my perfect outfit for fall and spring, this is an alternative for the hotter days. If we are talking shoes then my second favourite happens to be ballerina. I feel like dancing and prancing while wearing them.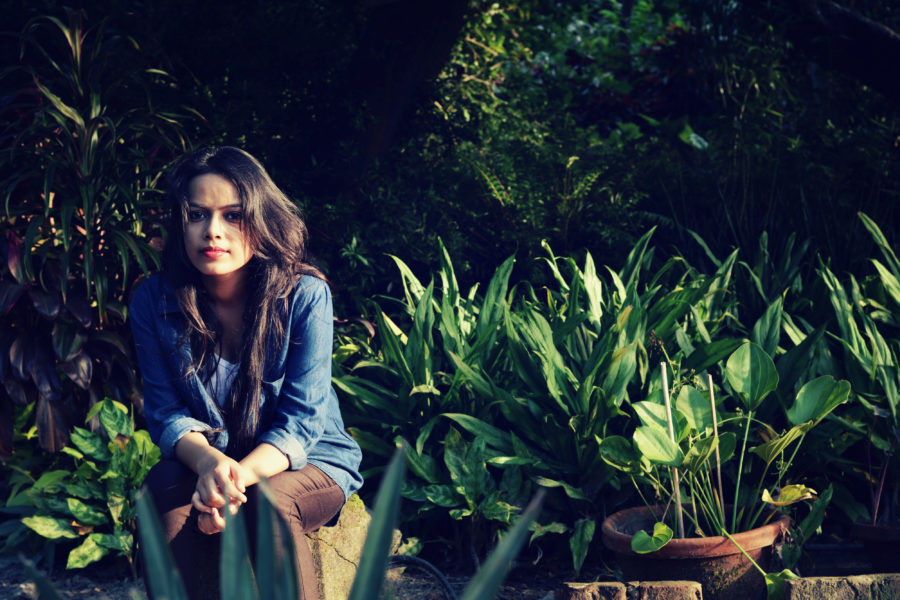 Denim Shirt- Forever 21
Tank Tee- Picked up during a shopping marathon and I forgot the brand
Jeggings- Haute Curry
Ballerina- Bata India
That one time I tried paring ear rings with this outfit… (I'm not a jewelry person, just trying to experiment a little)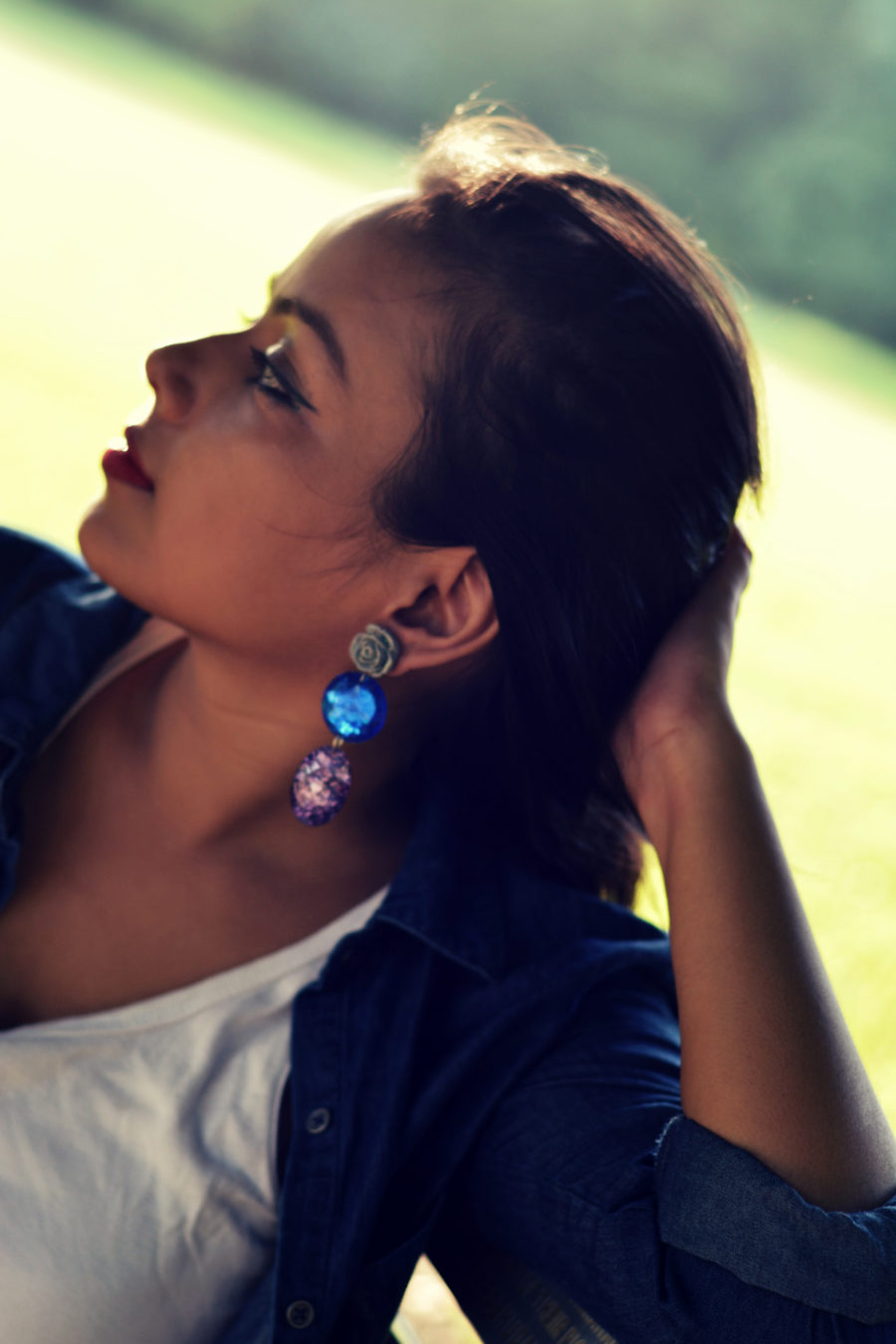 Earrings- Secret Stories (Greece)
A winter's day: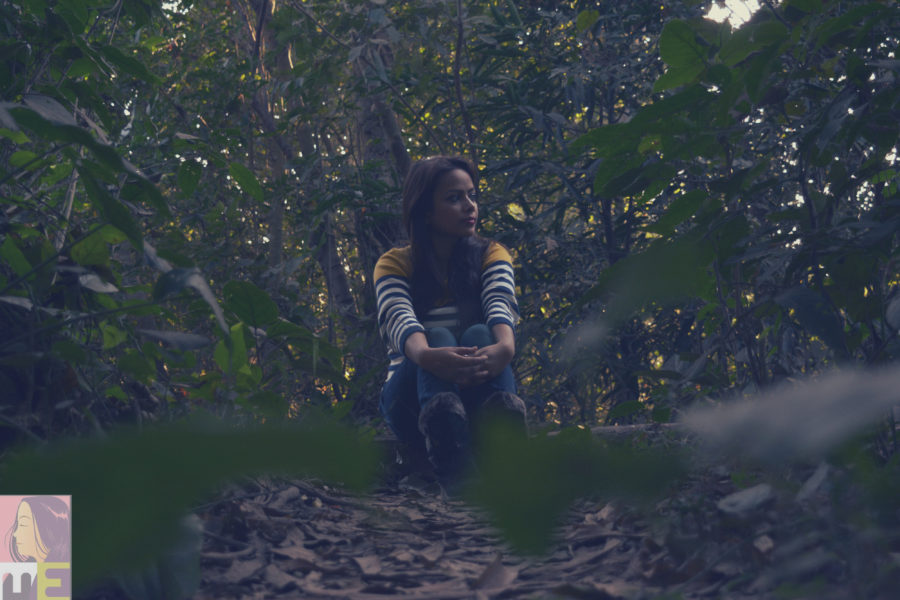 A casual outfit I would wear on a wintry day. A striped or a studded sweater paired with a jeans and boots.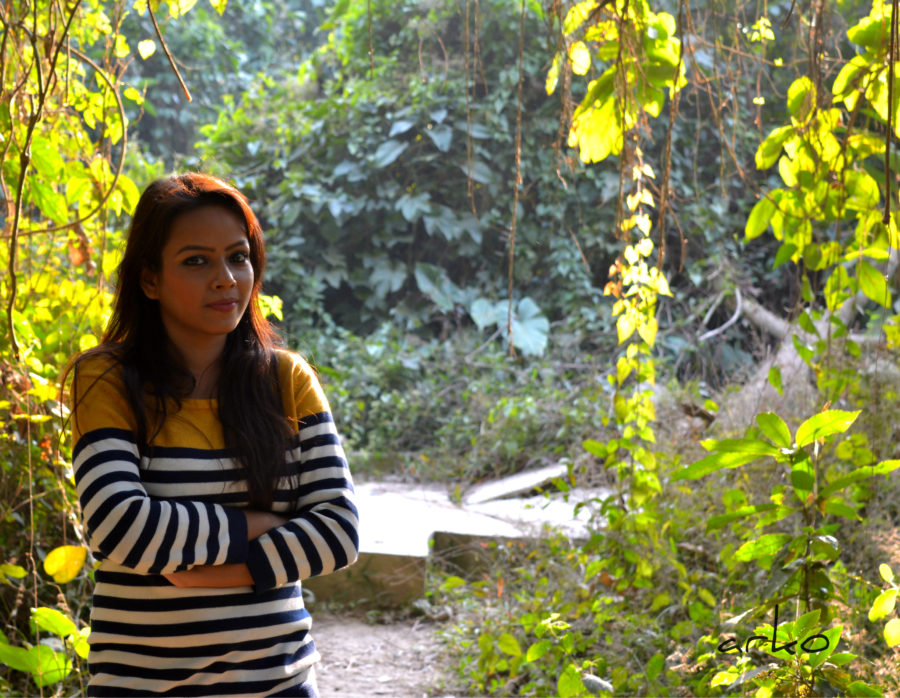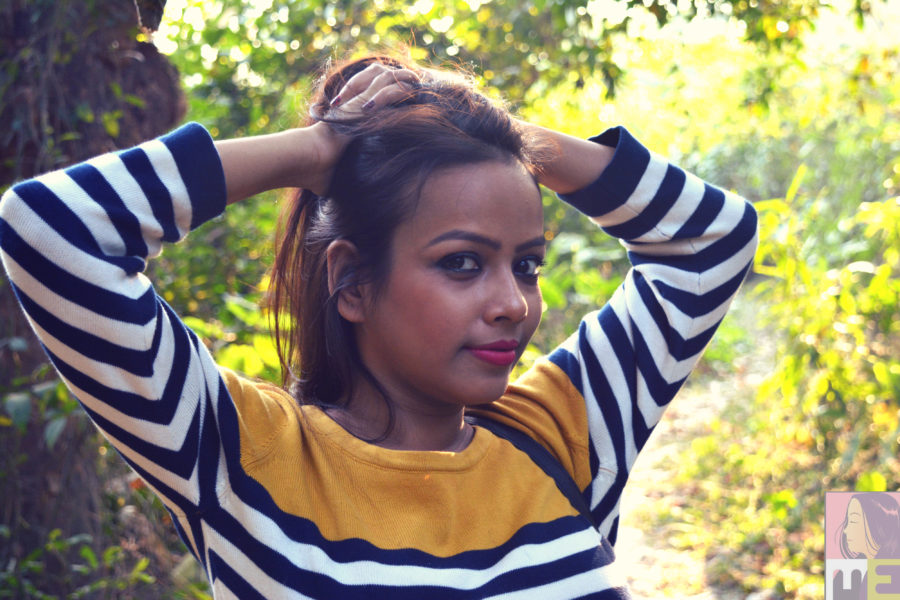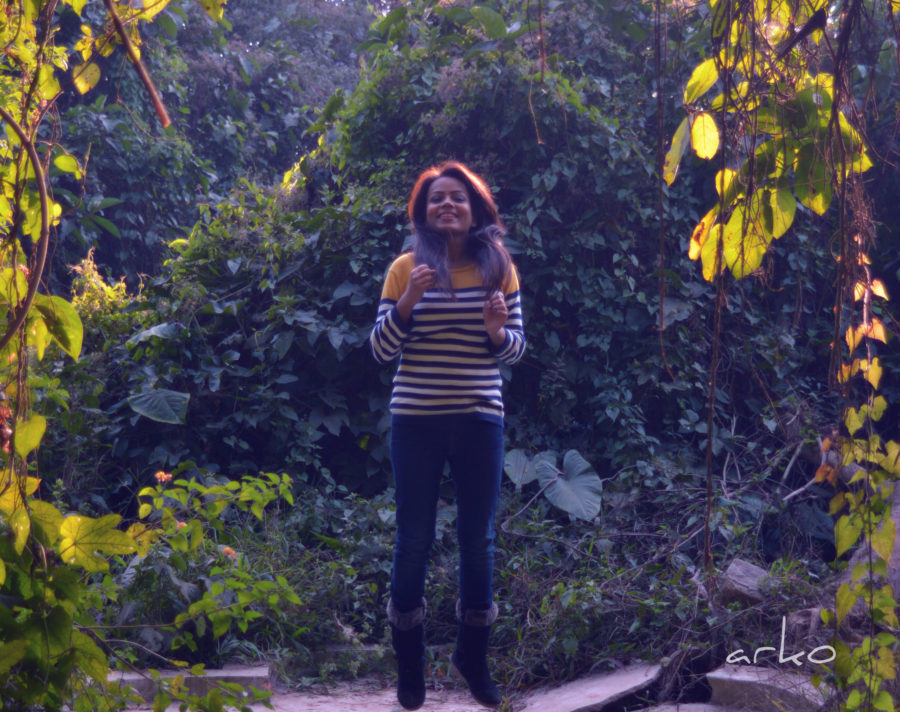 Sweater- STOP
Jeans- Levi's
Boots- The one I picked up from Agra
Another winter's day: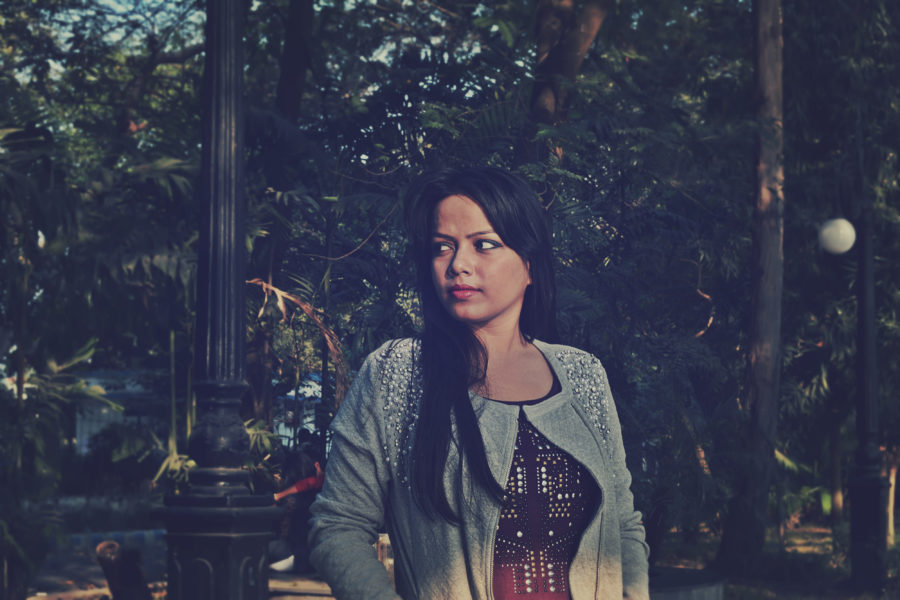 Something I would choose to wear on a wintry day when I'm in the mood for a little dress up. I'm in absolutely love with studded outfits, I feel like they bring out the sassy side in me. I'm not a fan of platform wedges but this one was picked up by my mom and I thought oh well! I got tired of wearing boots and converse throughout the winter, let's get some change (and I was perfectly aware that the wedges weren't complementing my outfit at all).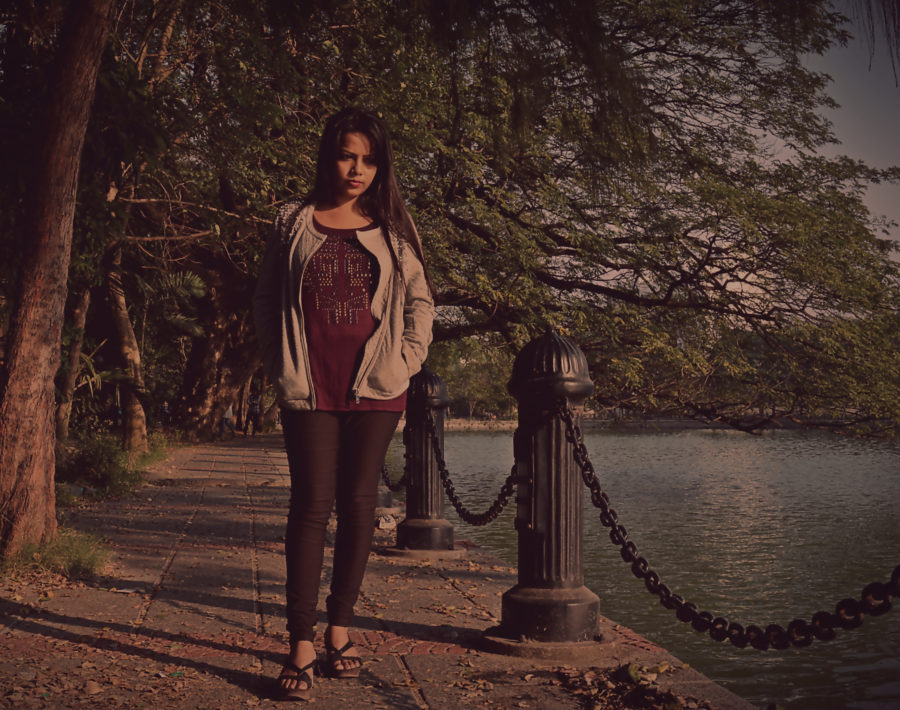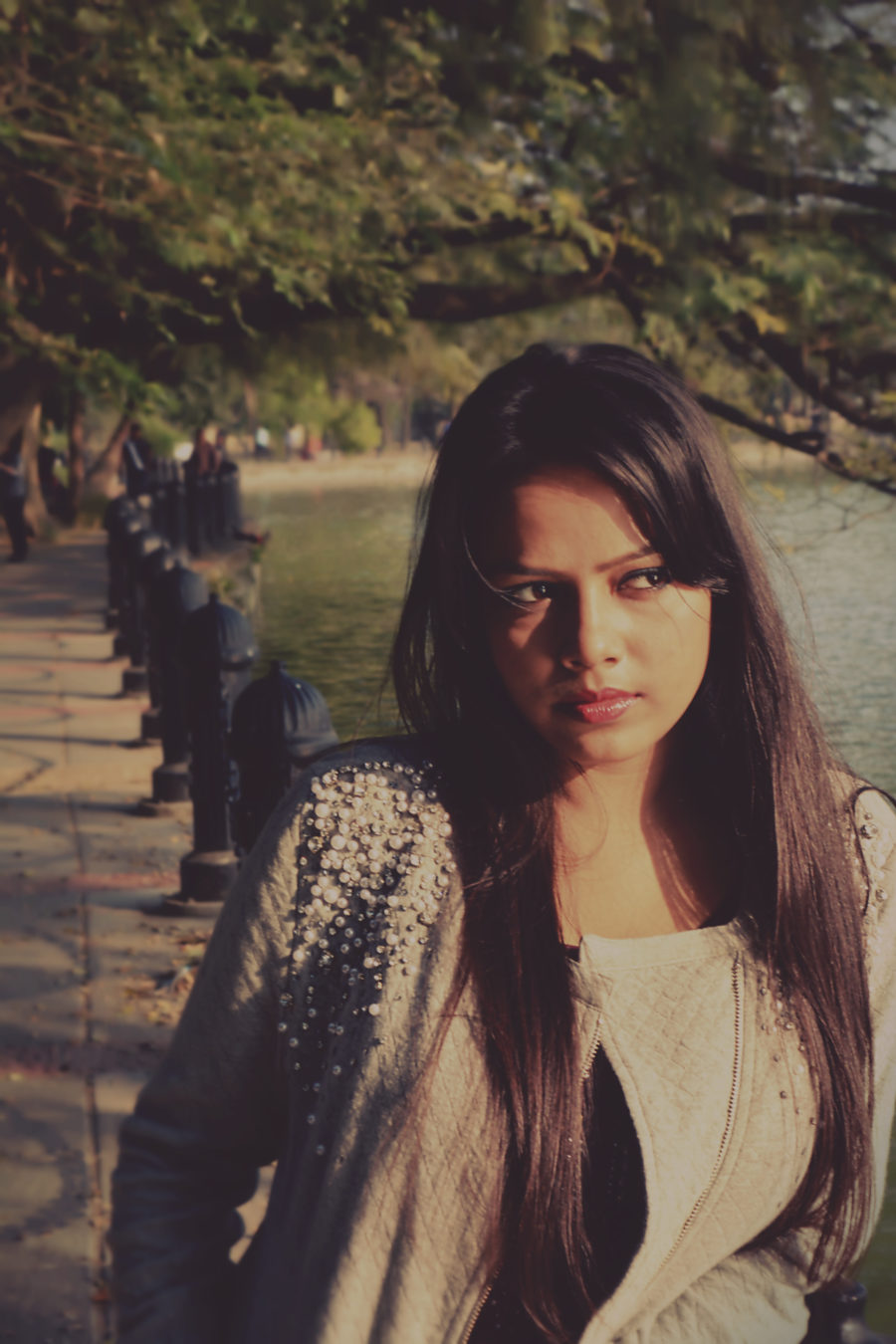 Pearl Studded Top- GAS Jeans
Studded Top- Haute Curry
Jeggings- Haute Curry
Wedges- Inc.5
A lazy summer's day: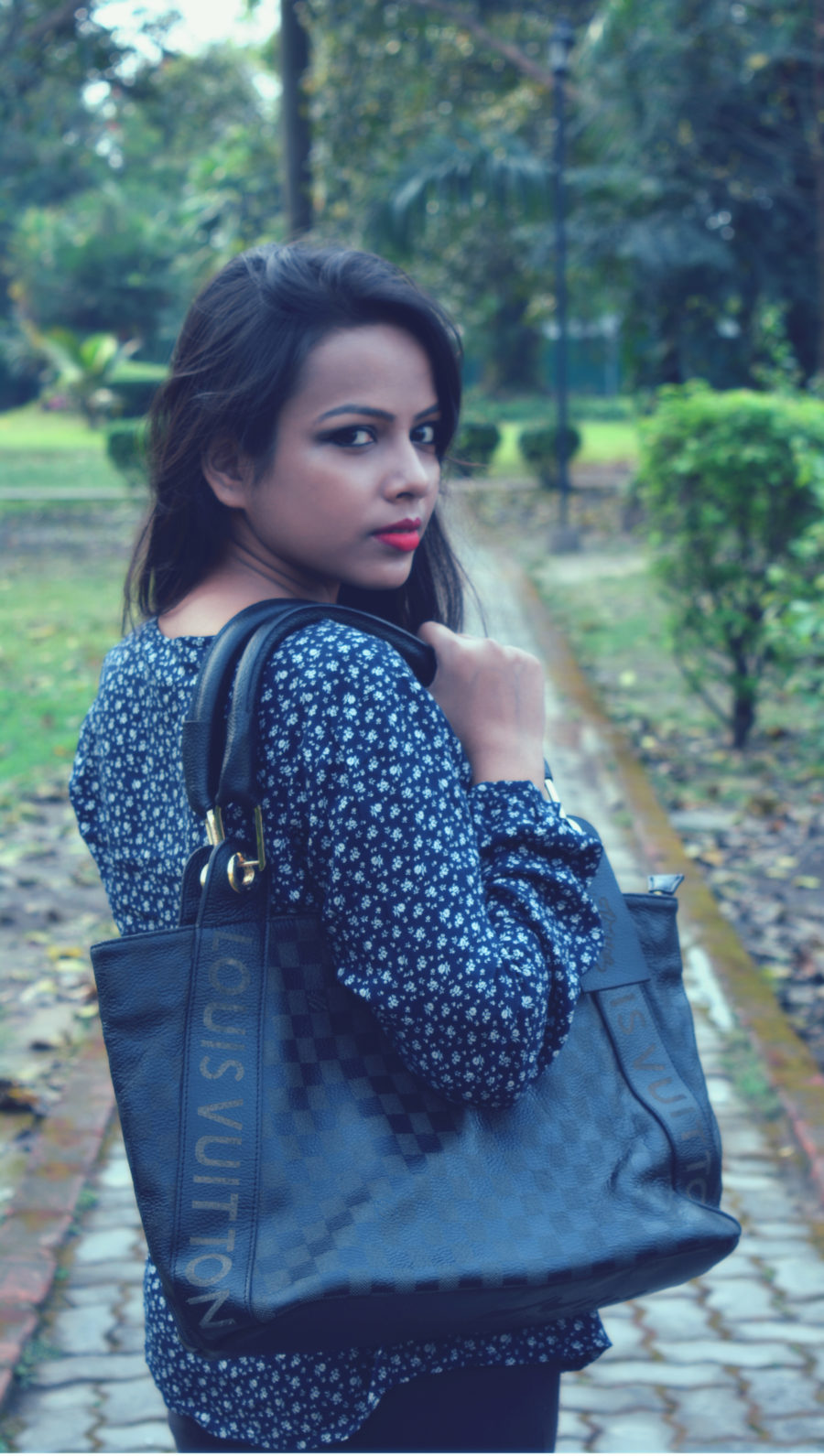 A random outfit I would pick up for a stroll in the park.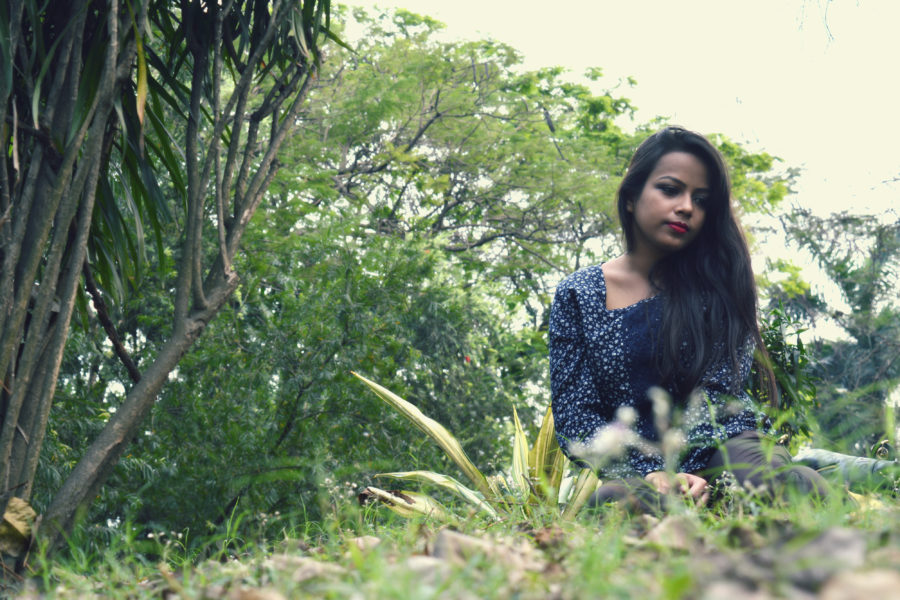 Top- Elliza Donatein
Jeggings- Haute Curry
Bag- Louis Vuitton
The Girly-Girl: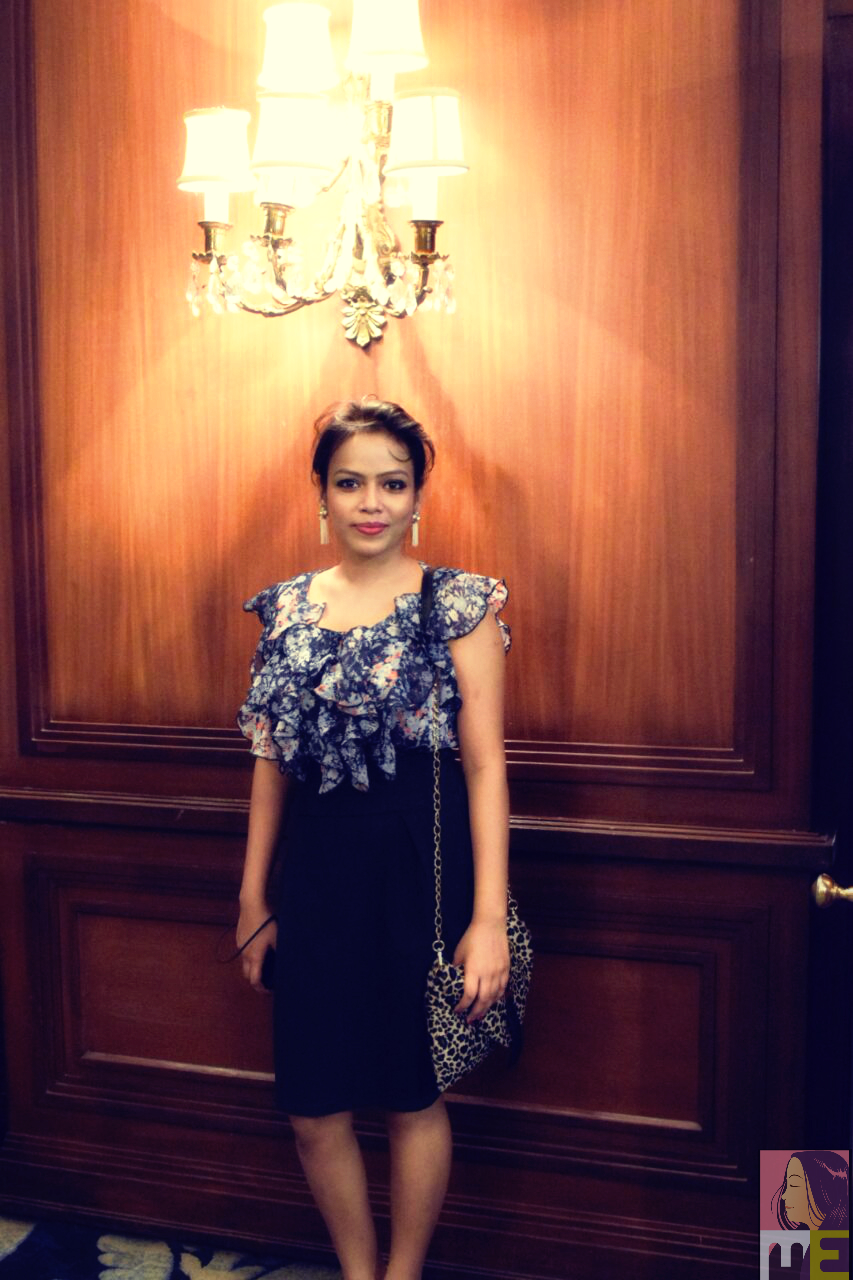 This is not a look you'll see me in everyday, but only when I really want to doll up.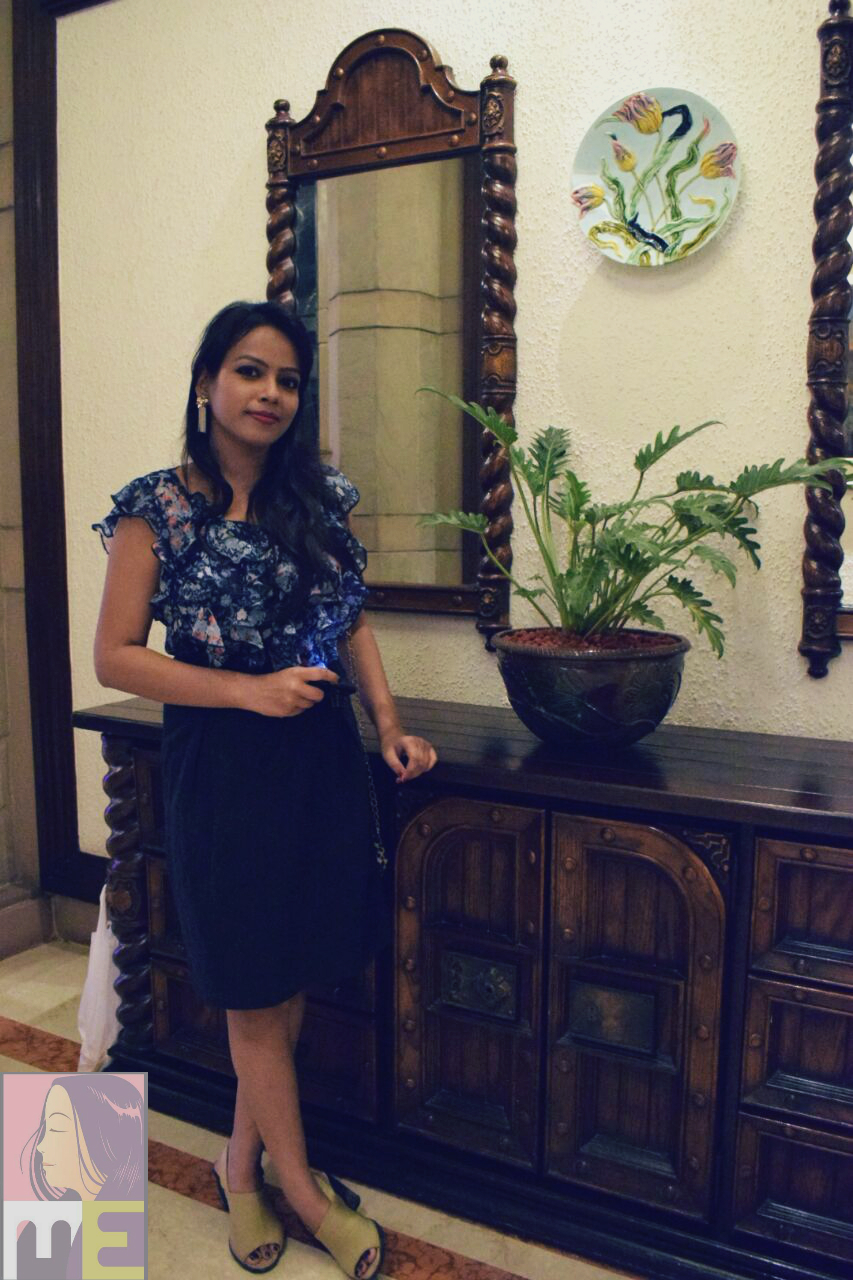 Dress- From a local store
Envelope Sling- A gift from my once flatmate
Shoes: Khadims
The Causal Girl: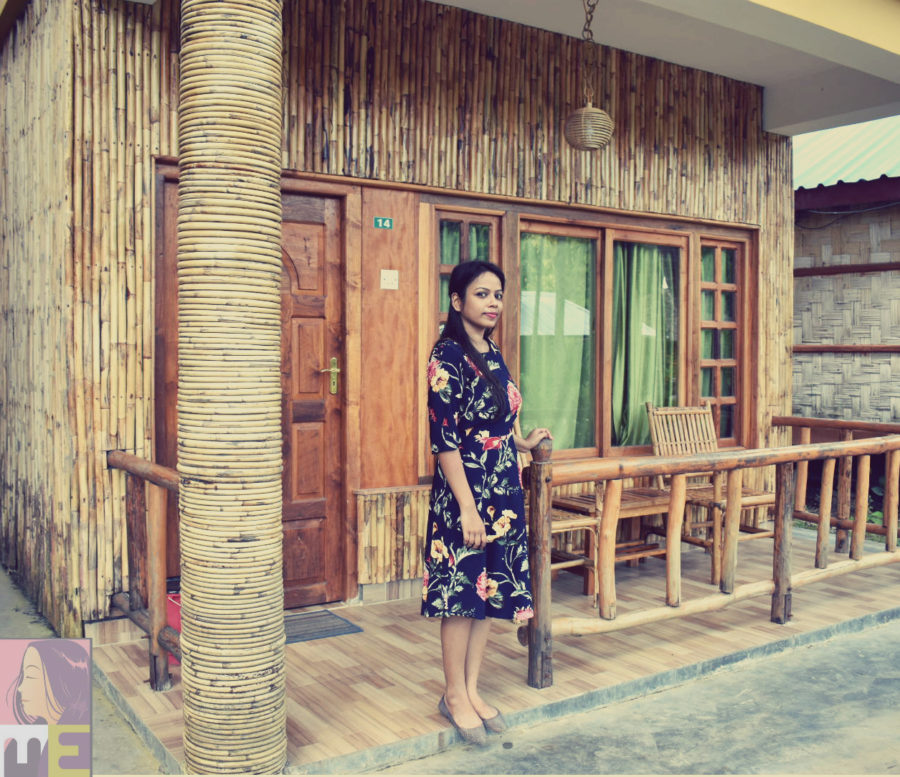 The type of dress I would wear when I am going for a girly yet 'not-so-fancy' look.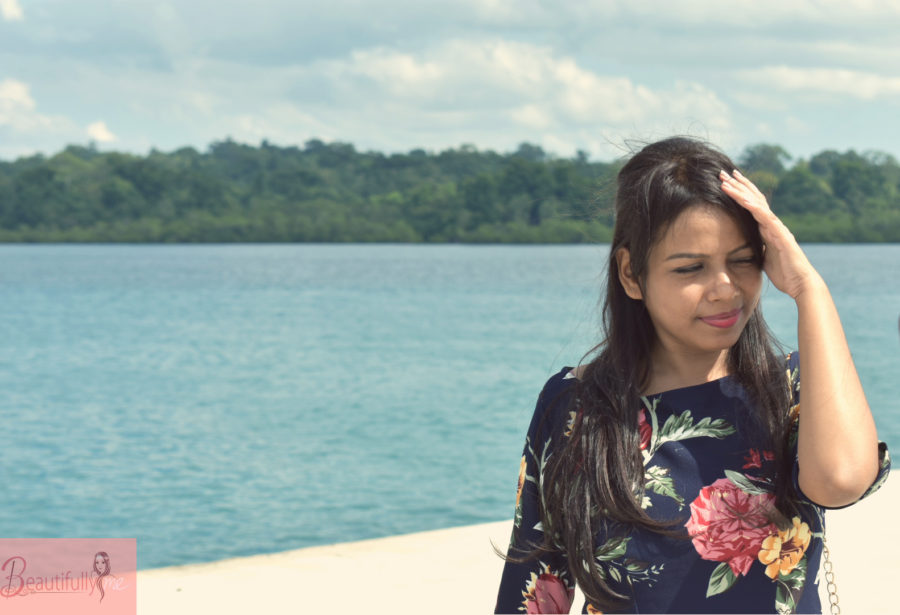 Dress-Zink London
Ballerina- Bata India
Clothes I would wear while travelling: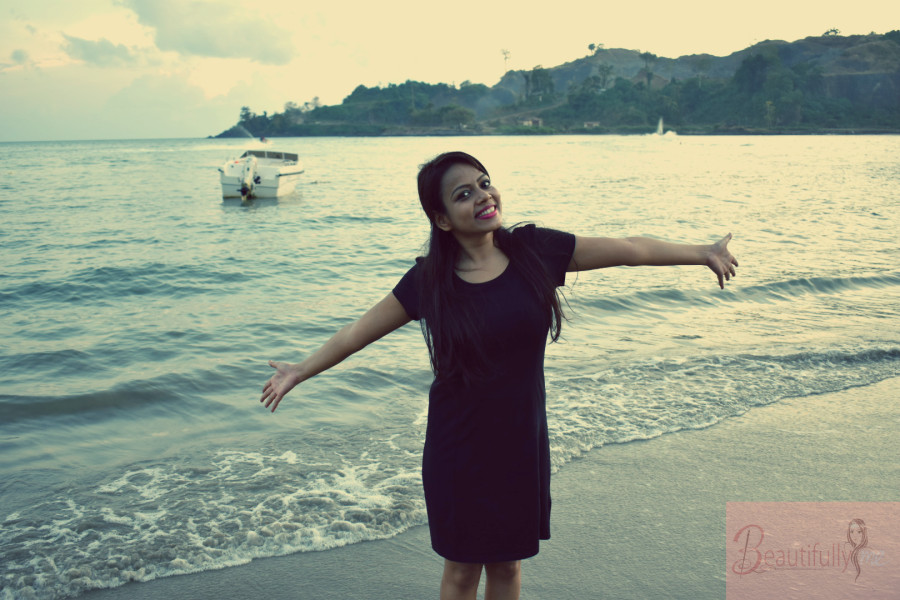 Unless am travelling to a hill station I usually pack some shorts, a lot of tops, a couple of T-shirt dresses, a casual dress, a couple of ballerinas, apart from the clothes that I leave my house wearing (usually a pair of boots and a full-length jeans, a top/tank tee and a shirt ). I don't worry about the bags because while on a trip I carry my bulky camera bag with me literally everywhere.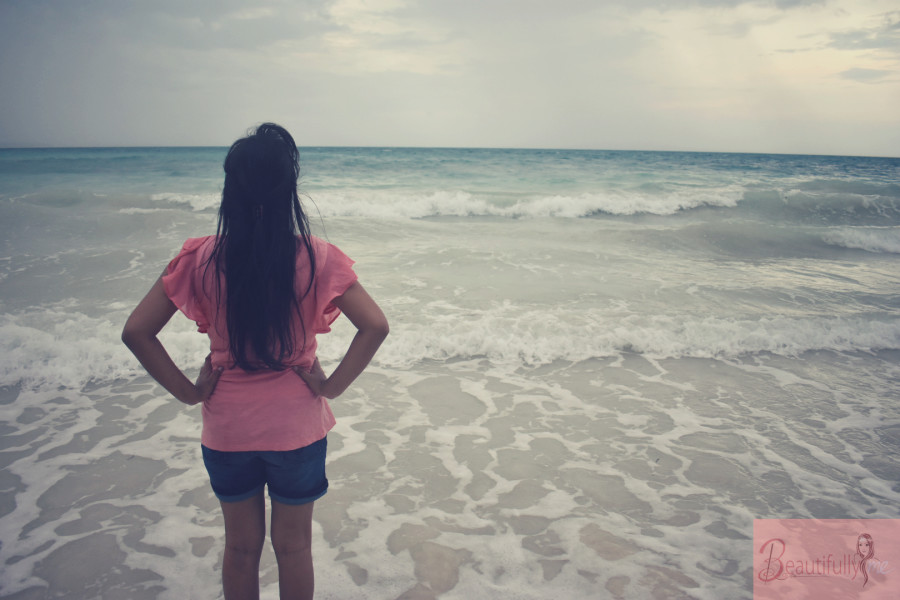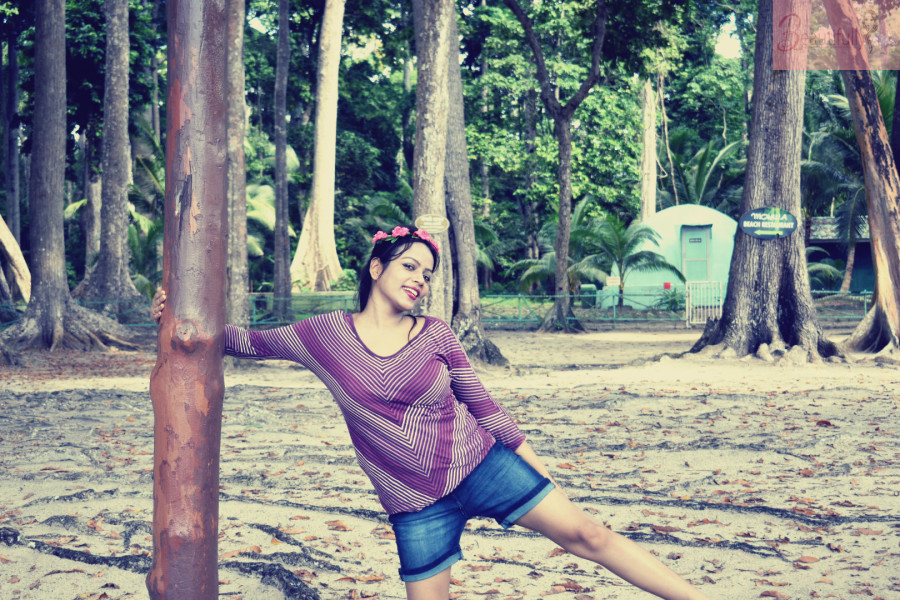 T-Shirt Dress-  Candie's
Shorts- Jealous 21
And lastly…
The Bong Diva: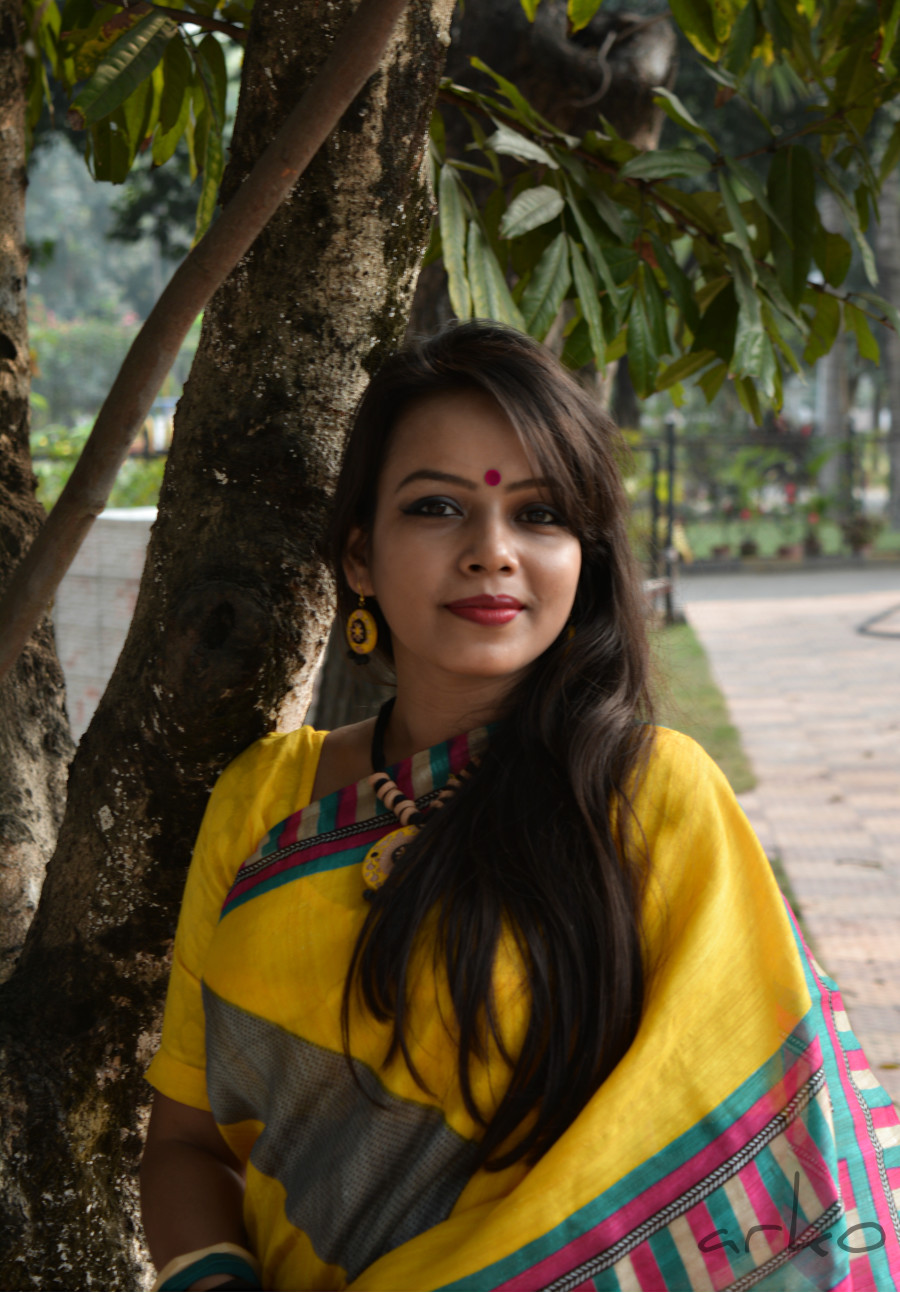 Like the saying goes, 'we bengalies do not inherit our parent's money; we inherit our mother's Sarees'. Ever since I started wearing sarees I've usually worn the traditional ones chosen by my mom paired with gold ornaments. That one time I created the contemporary bong look wearing a contemporary Bengali saree paired by wooden and clay ornaments that has been trending in Bengal for a couple of years now. Again I had the shocked looked at people's faces and I was just too impressed by myself for successfully creating a look that is completely influenced by me.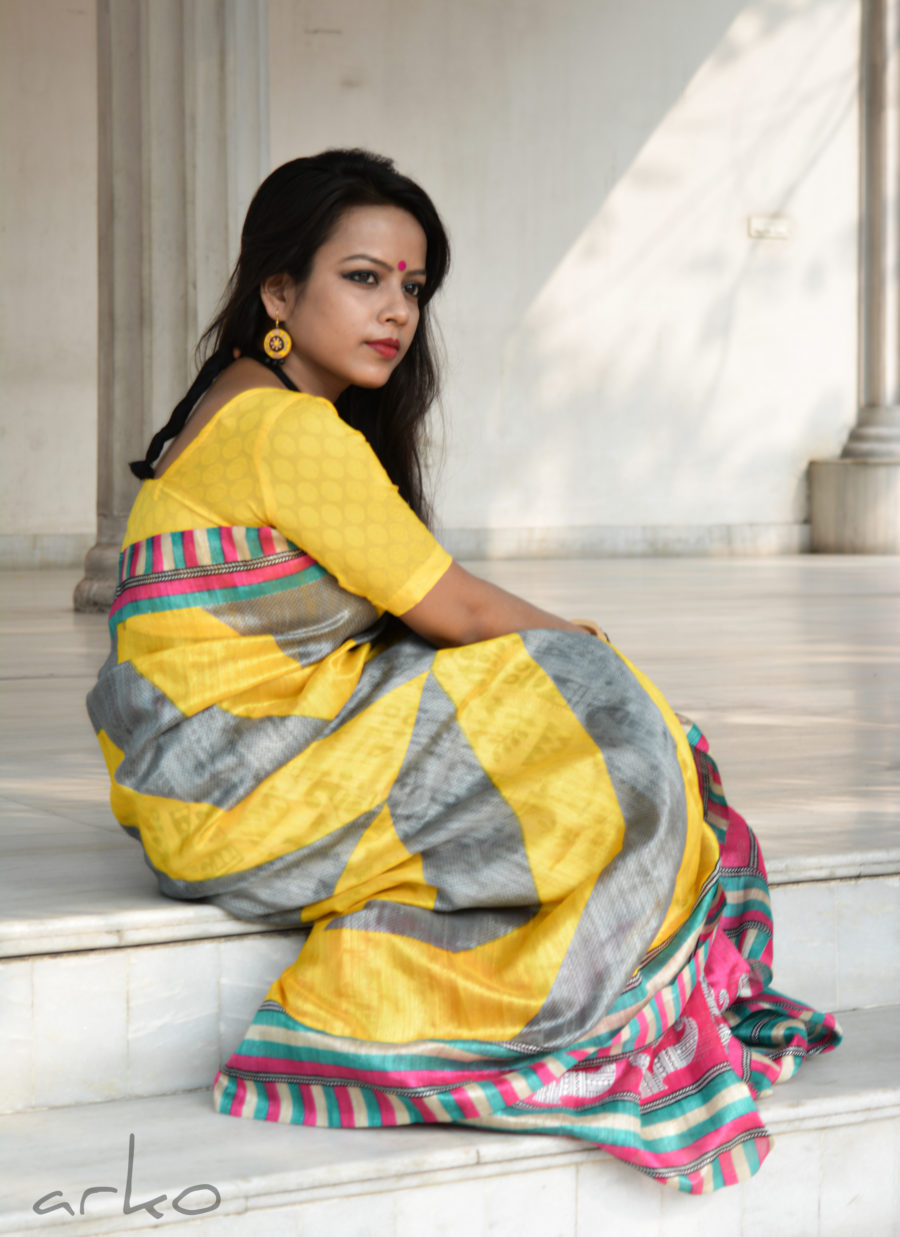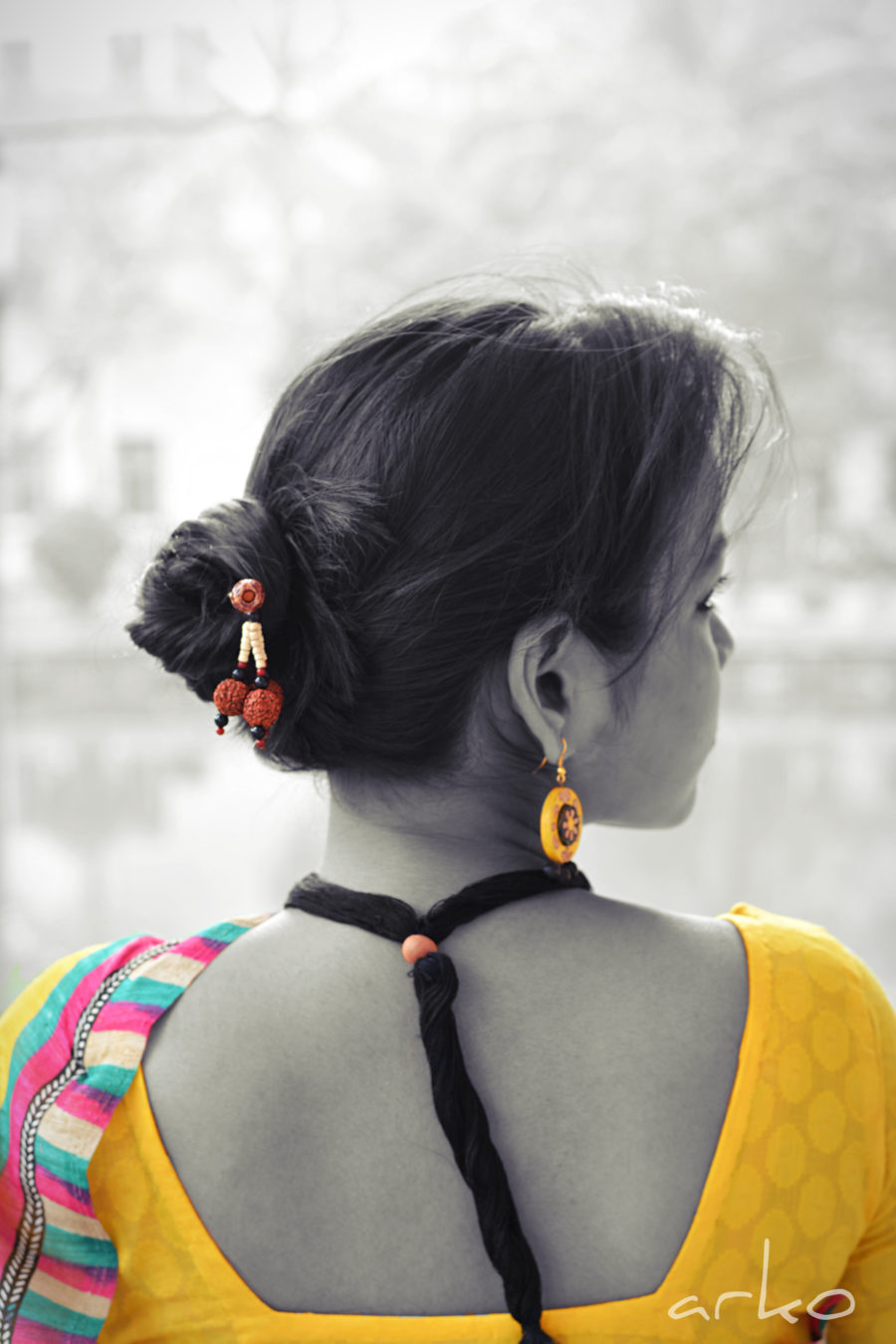 Saree- Triveni Ethnics
Jewelry– Local Shops
So which one of the looks did you guys like the most? As for me, I really don't have any favourites since all of the looks are parts of me.