With Valentine's Day approaching I thought it will be only appropriate to share my top 6 Favourite Pink Lipsticks. I have earlier shared my favourite reds and favourite fall shades and now it's about time I share my favourite pinks as well. I've already reviewed most of them, so here I'll be jotting them down together all in one place, from drug store brands to hi-end brands, from nude pinks to the bold ones.
So without wasting any more of our precious times, let's get to the shades.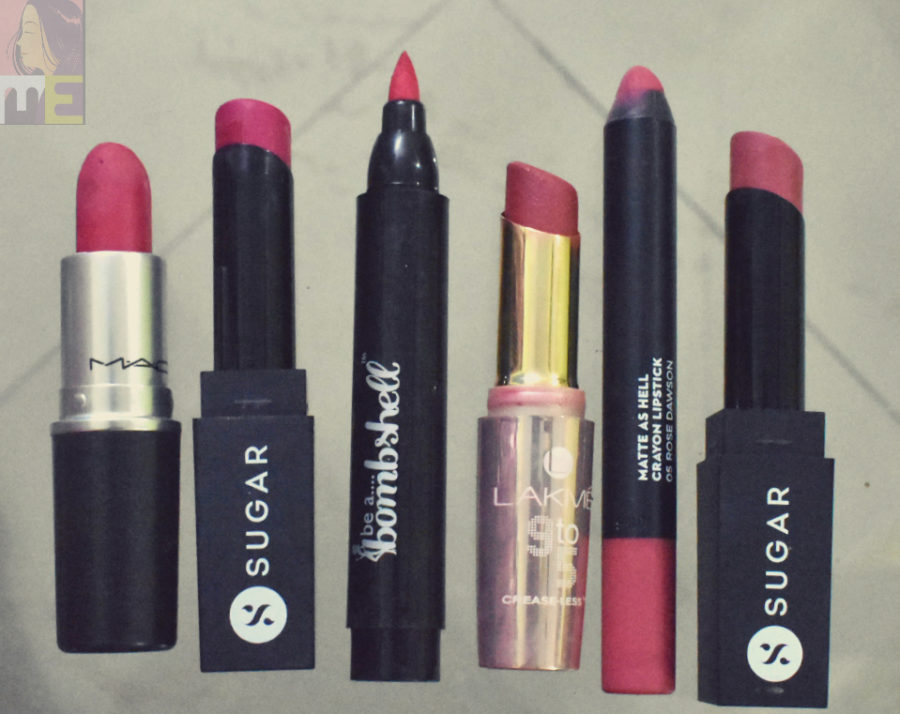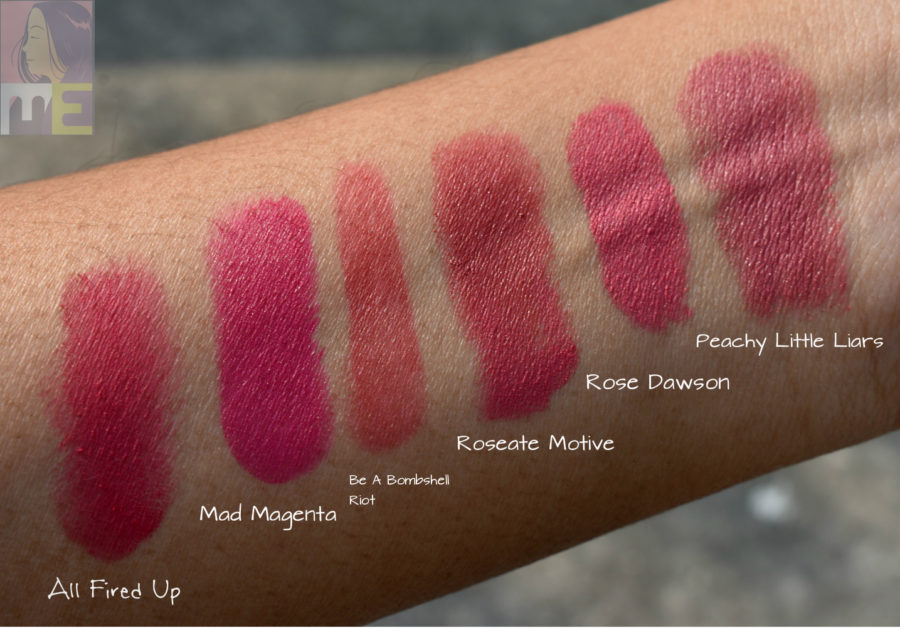 MAC All Fired Up: MRP 1450 Rs
It's a pretty Fuschia Pink that lasts really long. I have reviewed it already which you can read here: Mac All Fired Up Lipstick Review and Swatch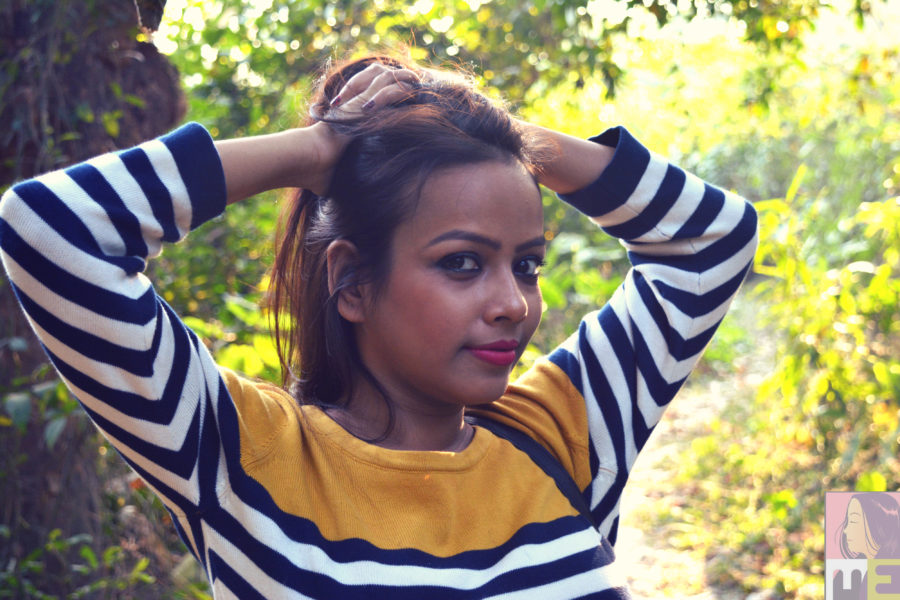 Sugar Cosmetics It's A Pout Time Mad Magenda: MRP 599rs
A glamorous pink that I LOVE wearing with ethnics. It sure looks good with western outfits as well, but I prefer it even more with ethnics.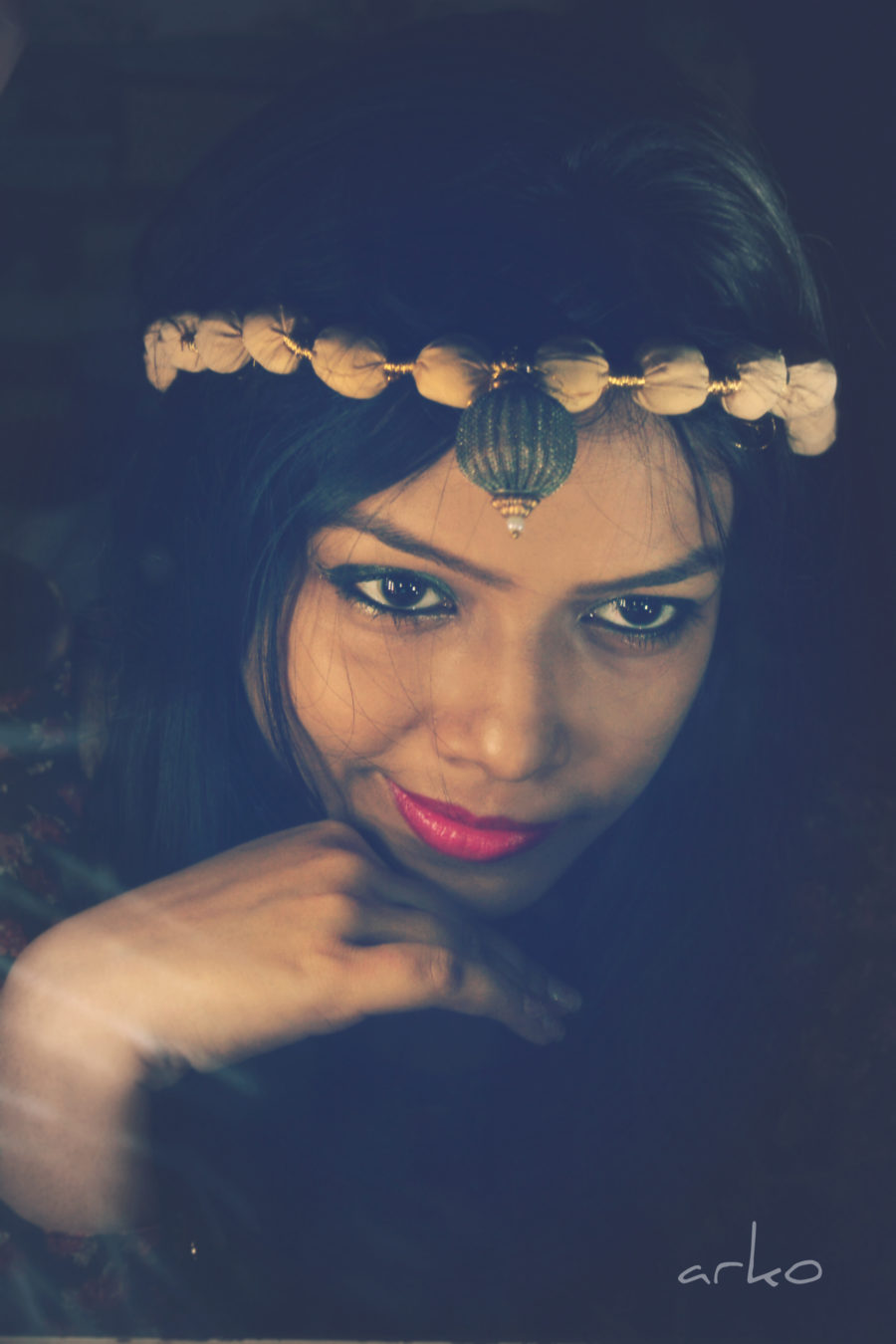 Review:Sugar Cosmetics It's A-Pout Time Lipstick Review: Mad Magenta
Be A Bombshell Lip Stain Riot: MRP 750rs
Even though I love lip stains, this one's not one of my own preferences. It's feels like a sketch pen while applying and it's a pain applying it. However, since the shade's too pretty and the staying power is absolutely mind blowing (like any other lips stains) I included it in my favourites since I wear it when I need something that will last a whole day and survive a couple of meals.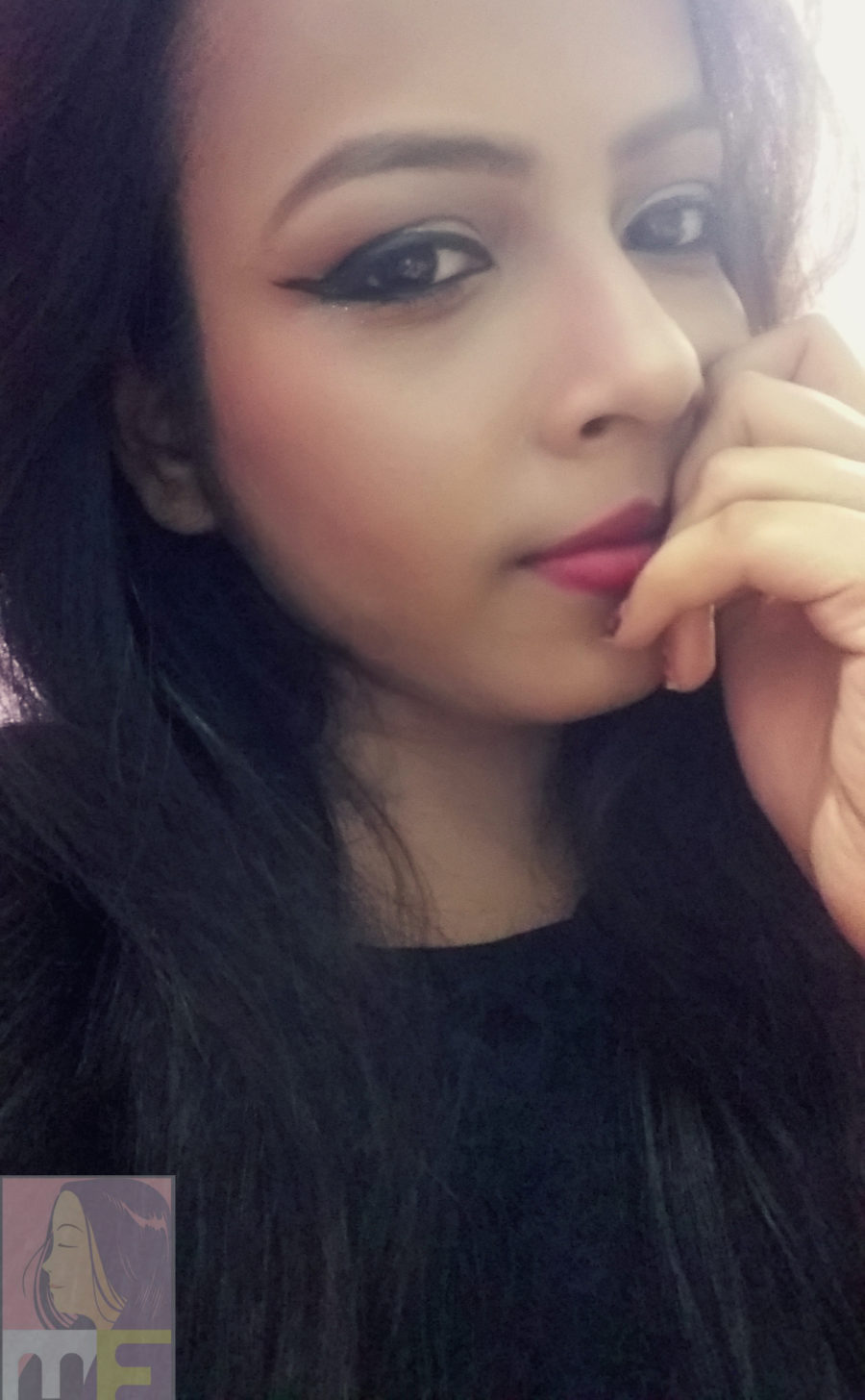 Lakme 9 To 5 Roseate Motive: MRP 450 RS
Probably the only lipstick I bought thrice. It used to be my favourite during my working days. Now for a girl who loves experimenting with new shades, I guess purchasing a single shade thrice is a quite a compliment.
Where to buy: Purple, Nykaa
Sugar Cosmetics Lip Crayon Rose Dawson: MRP 799rs
I have been talking about this shade for quite some time now. I am literally obsessed with this shade and wearing it pretty much everywhere. My sister borrowed it once and asked me to order one for her as well. And trust me; rarely any shade compliments both of our complexions.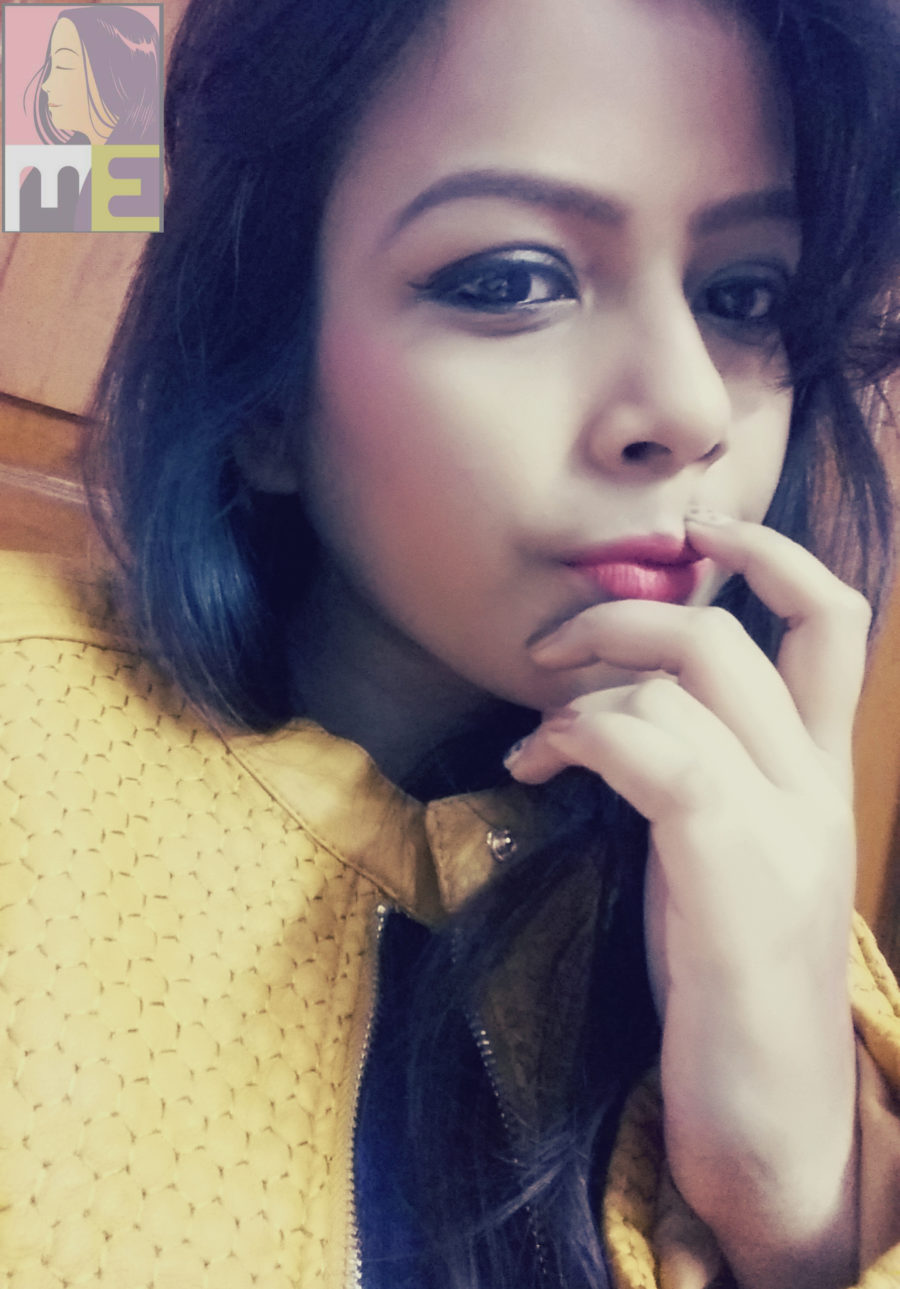 Review: Sugar Cosmetics Matte As Hell Crayon Lipstick Rose Dawson Review, Swatch
Sugar Cosmetics Peachy Little Liars: MRP 599 rs
Being a huge Pretty Little Liars fan, I fell for the name, and then I fell for the shade. It's a pretty nude with a pink undertone. I am going to wear it all summer.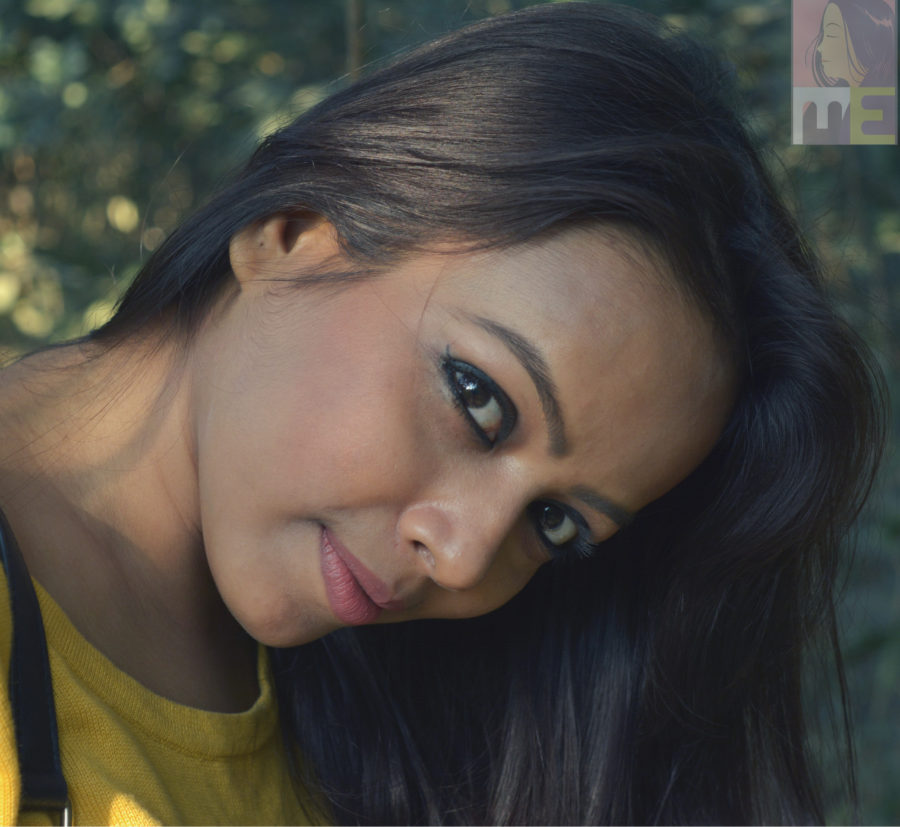 So that's all of my pink favourites. If you ask me which one's am going to wear this valentine's day I might have to say that I'll have to choose one between the MAC and Rose Dawson, that is if I make any plans at. Do you guys have any plans? Would love to read yours 🙂