Any reader of my blog would know that I'm not too much into colour cosmetics as I focus more on skincare. I am a minimal make up type of person, who would rather go with a heavy coating of sunscreen followed by an eye liner, sometimes kohl and a mascara and a lipstick. I am also that type of the person who lets her other lipsticks sit and expire when she finds a favourite. And it's safe to say that I'm not much of a MAC hoarder but I did do a little happy dance when my best friend got me the MAC All Fired Up for my birthday last September. I mean that's what best friends are for right? To get you something perfect that you didn't know you needed.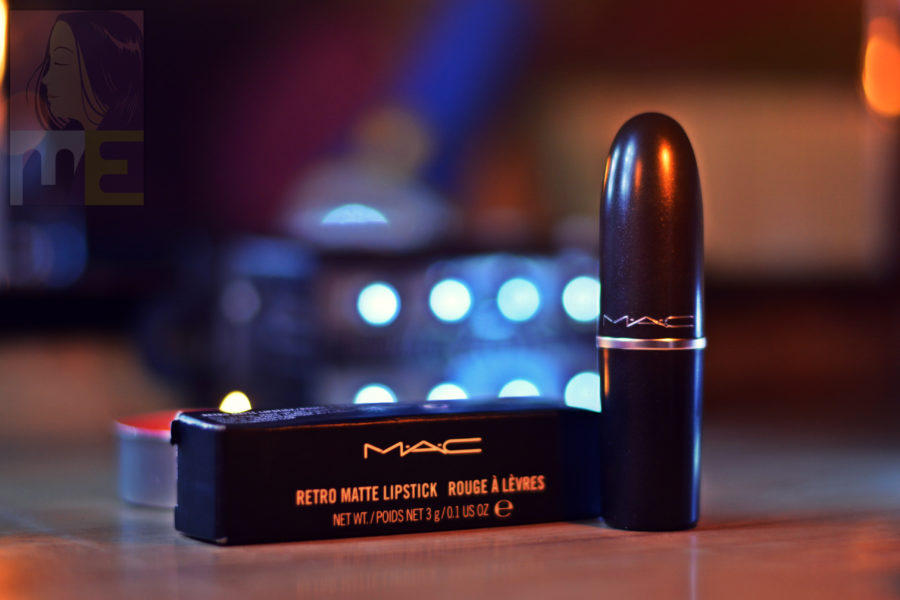 Getting back to the review and the swatches…
Product Description: Inspired by Ruby Woo's overwhelming popularity and one-of-a-kind texture, M•A•C introduces new bold shades in its Retro Matte finish. Eye-catching colours like Dangerous and All Fired Up create a look that's fiercely feminine. M•A•C also premieres Pro Longwear Lip Pencils in a vibrant colour palette, giving this long-lasting and transfer-proof lip pencil an exhilarating makeover.
Price : Rs 1450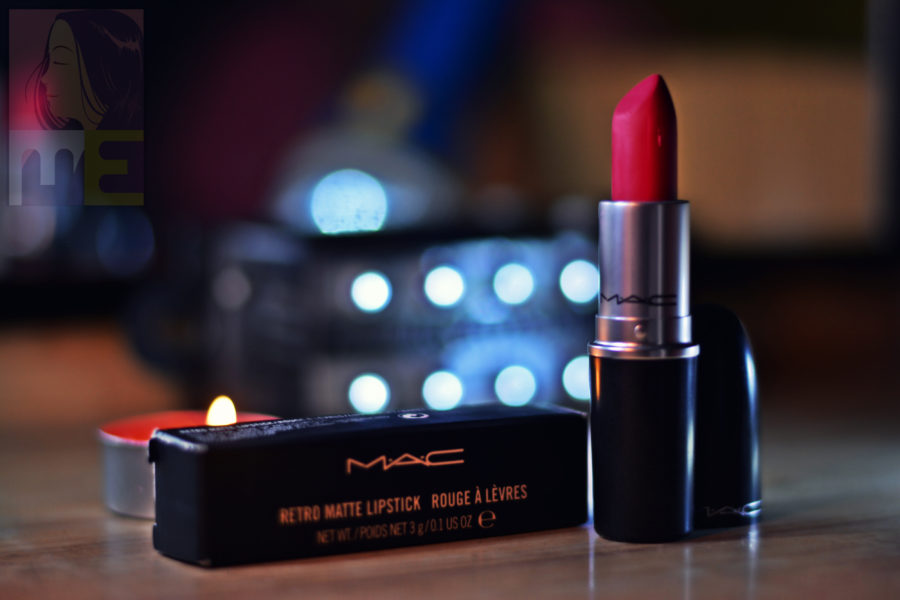 My Experience:
The shade is a bright Fuchsia which will probably compliment all types of skin tone. The finish is Retro Matte and if not worn on moisturized lips, it might feel dry on the lips. However, I always start my makeup with applying a lip butter. I start with a clean canvas, prep and prime, apply a lip butter and then go on applying my cushion compact or my foundation, followed by my eye makeup and lastly I do my lips. That way my lipstick glides smoothly and so did the All Fired Up.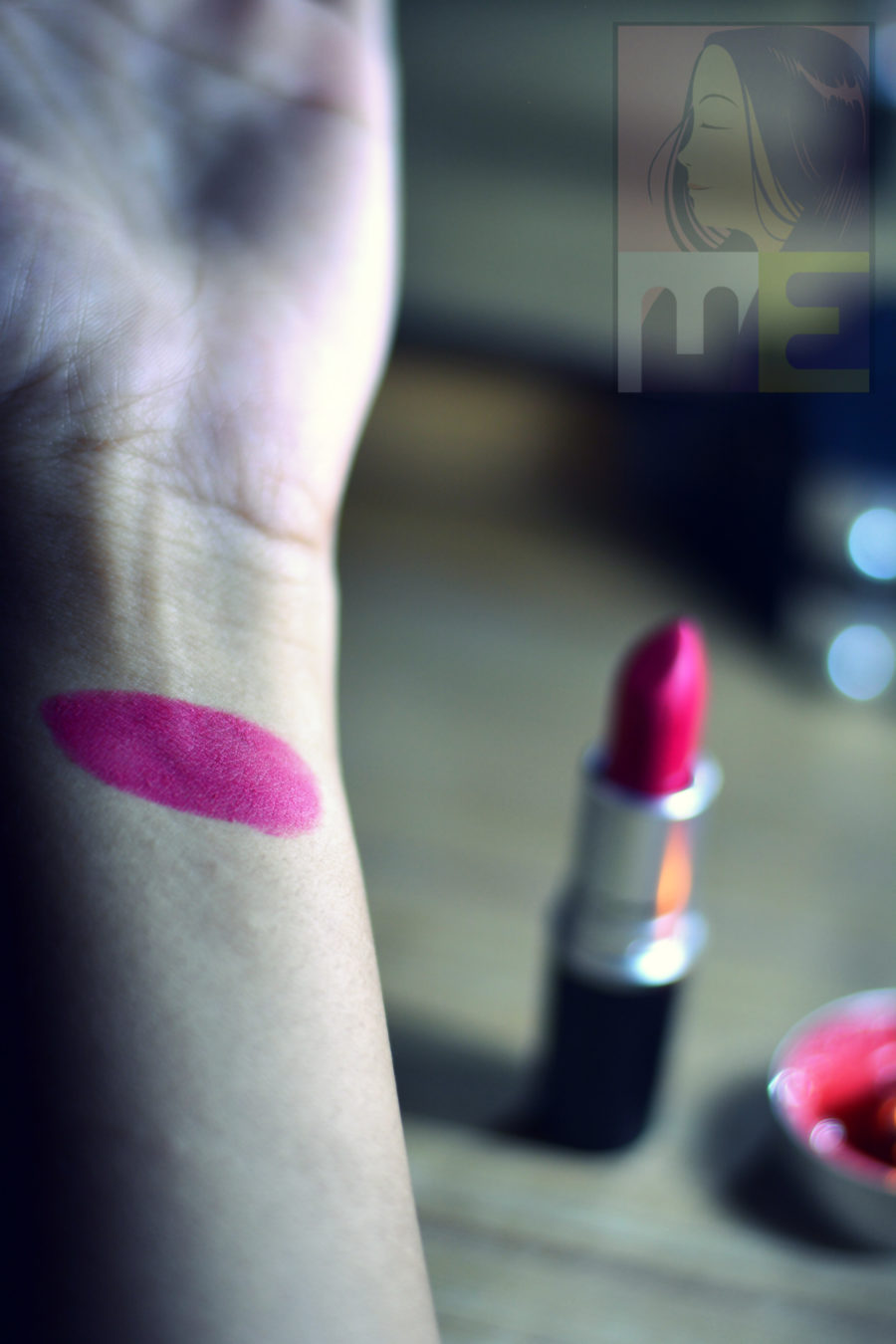 Multiple Swipe Wth Flash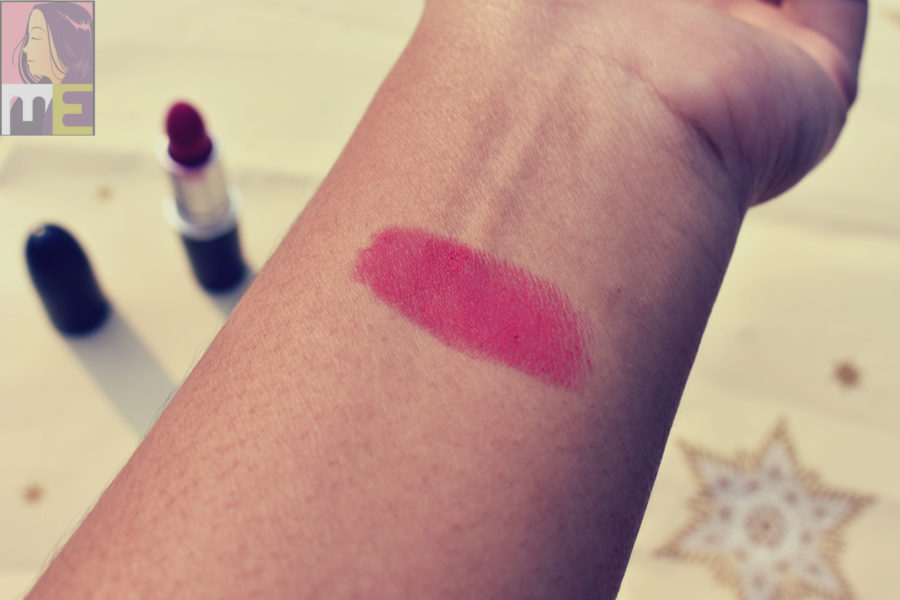 Single Swipe, sunlight
Since I am into minimal makeup, I prefer wearing a single coat of this lipstick as it's amazingly pigmented and I feel like one coat is enough for me. However, anyone who likes to flaunt a brighter shade can swipe a couple of more times since the shade is buildable.  The staying power of the lipstick is real good. I haven't worn it for more than 5-6 hours and I have been extremely happy to look into the mirror upon coming back home every time I wore it. What's more? It doesn't transfer AT ALL!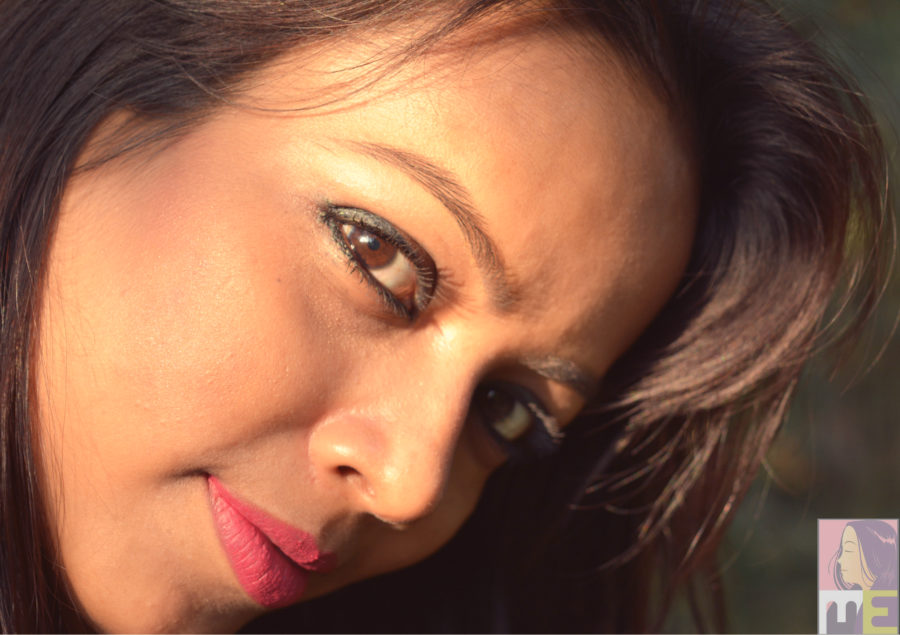 And lastly, it can be worn to the office as well as at a party. It's the kind of lipstick which you would want to keep in your handbag all the time, and it will compliment both western and Indian outfit. What more can someone want from a lipstick?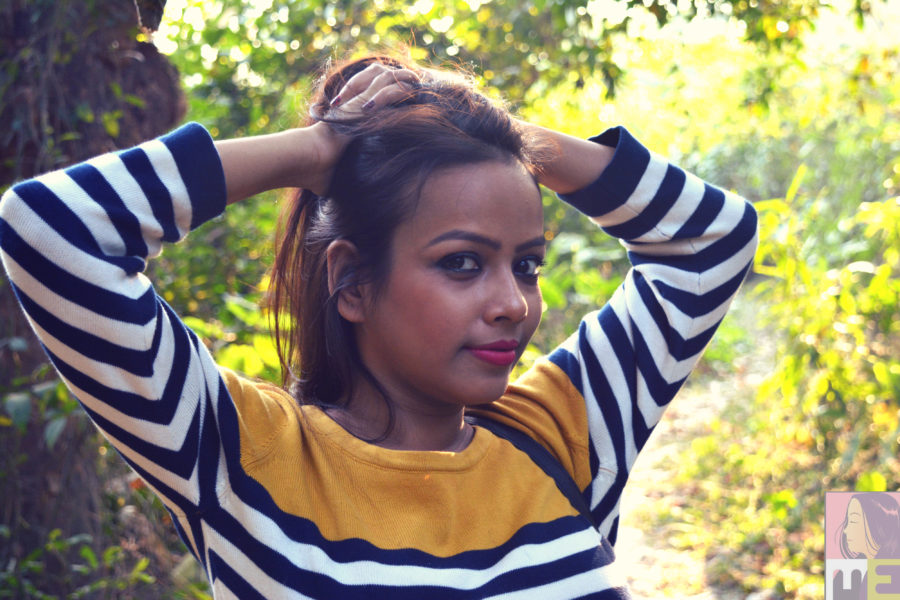 Pros: 
I love the bullet packaging (personal opinion)
Amazingly pigmented
Doesn't bleed or transfer
Suits all skin tones
Compliments all types of outfits
Wonderful shade
Long lasting
Cons:
For some the formula can be drying. But it's not a big deal for me and it can be fixed by wearing it on moisturized lips.
Where to buy:
Rating:
5/5