Hello everybody, today am going to review my January Fab Bag which I ordered late and received late. My subscription ended a month ago and since they have Sugar Cosmetics products in this month's bag and I almost have all of their collections I thought to skip this month at first but then my sister asked me to order Scarlet O'hara and Rose Dawson for her so I took the liberty of taking a chance, and tada!!! I have a Rose Dawson and a lot of other products.
I'm not a big fan of the bag itself as I think that the pouches are a lot more useful than the purses. Nobody's gonna use a purse that doesn't contain a zip in the first place, at least you can use the pouch.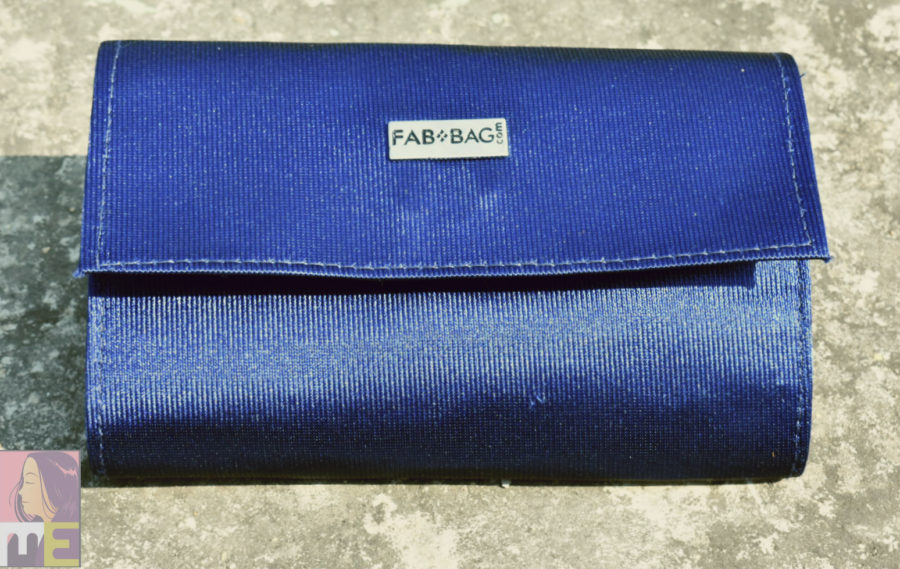 So what was inside the bag?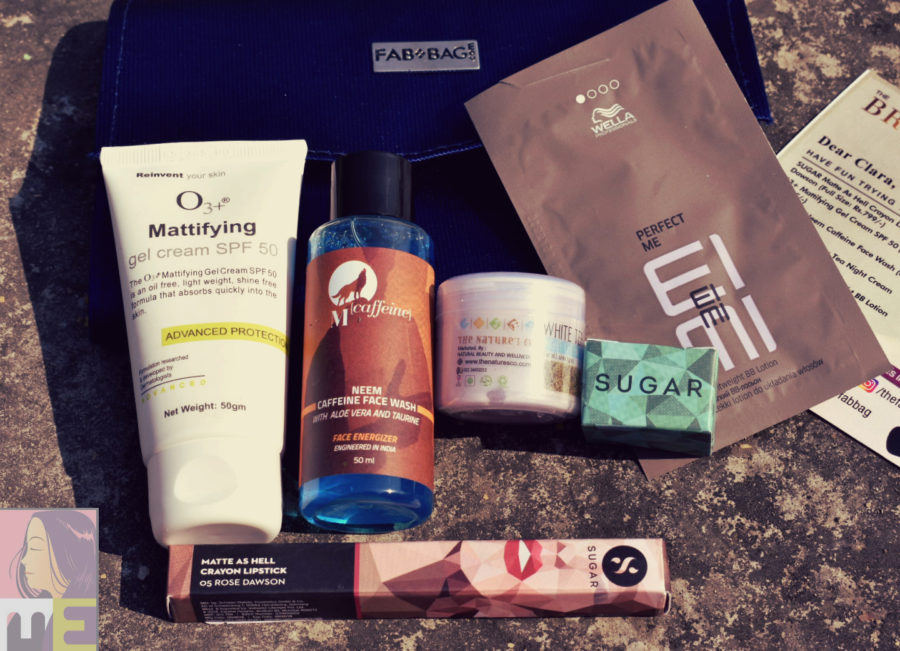 Starting with the star of the bag….
SUGAR Matte As Hell Crayon Lipstick- Rose Dawson (Full Size.799/-)
I've already reviewed this one here http://beautifullyme.in/index.php/2017/01/17/sugar-cosmetics-black-with-a-bang-lash-mob-limitless-mascara-review/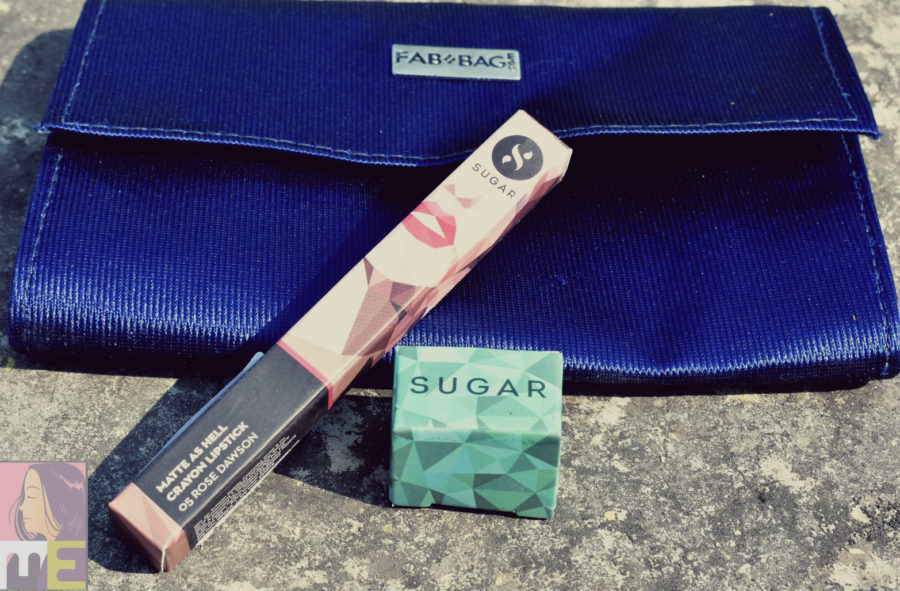 O3+ Mattyfying Gel Cream SPF 50 (Full Size: 385)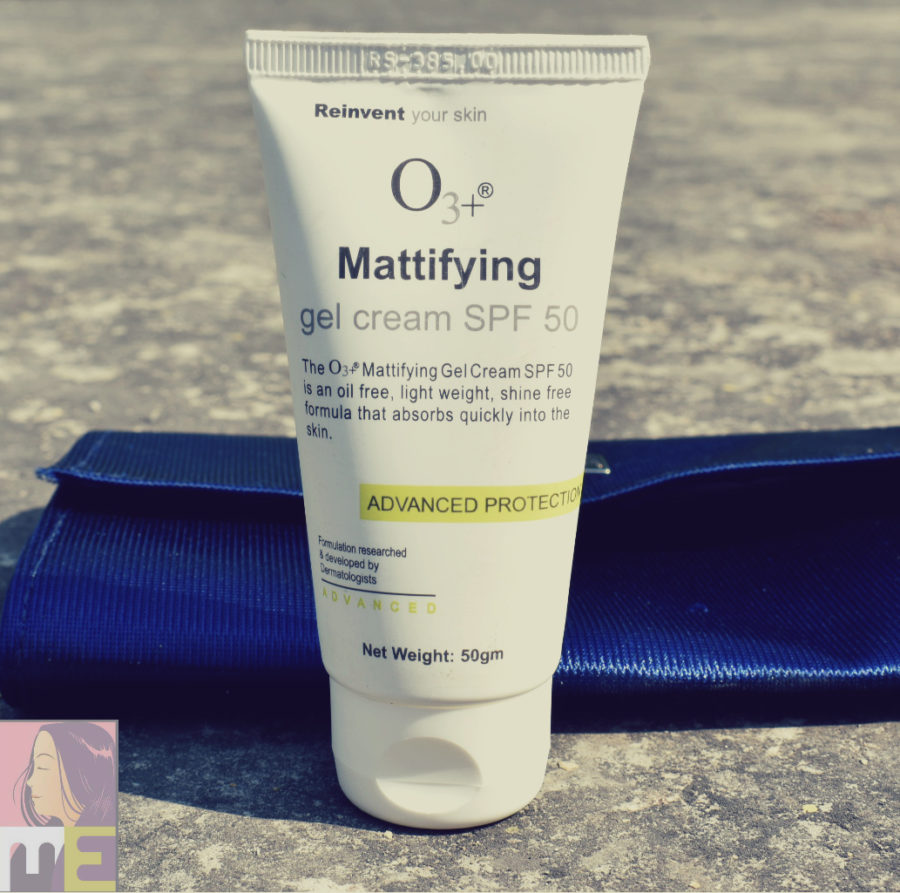 SPF 50 always tempts me. But going through the ingredient list I found both Titaniumdioxide and Benzophenone. Which means it contains both physical sunscreen and chemical sunscreen and my skin reacts terribly with chemical sunscreen. I have no idea what to do with it and even my sister sticks with her dermatologist prescribed products when it comes to her skincare products. So it's probably going to sit in there for a while.
MCaffeine Neem Caffeine Face Wash (Rs.44/- for 150ml)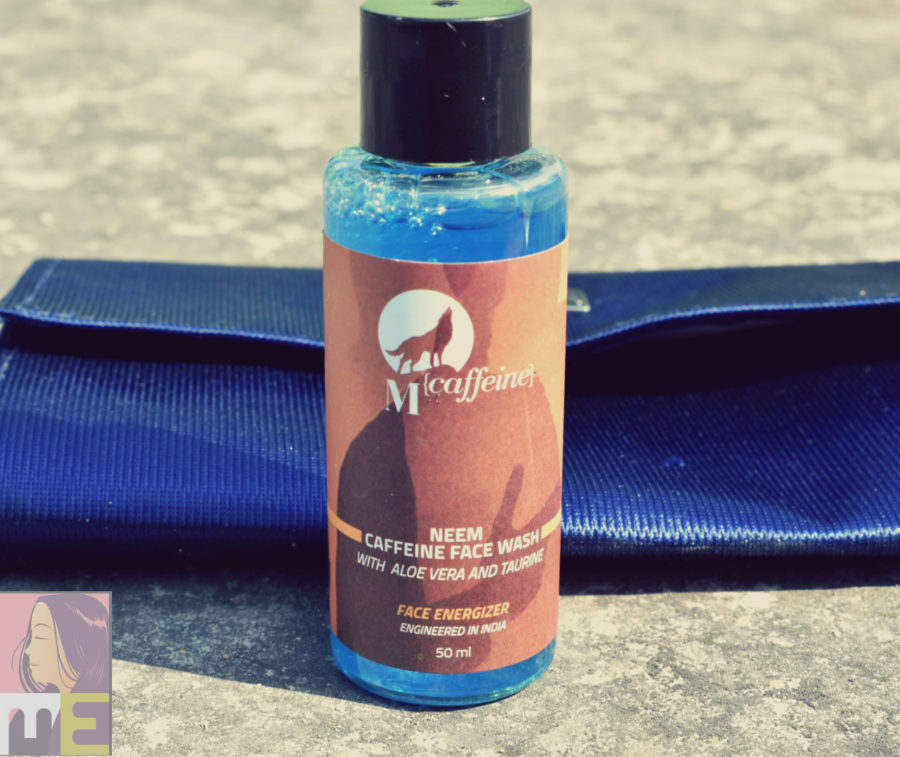 I got a 50 ml deluxe sized sample and am pretty curious about it.
The Nature's Co. White Tea Night Cream (Rs 895/- for 50 ml)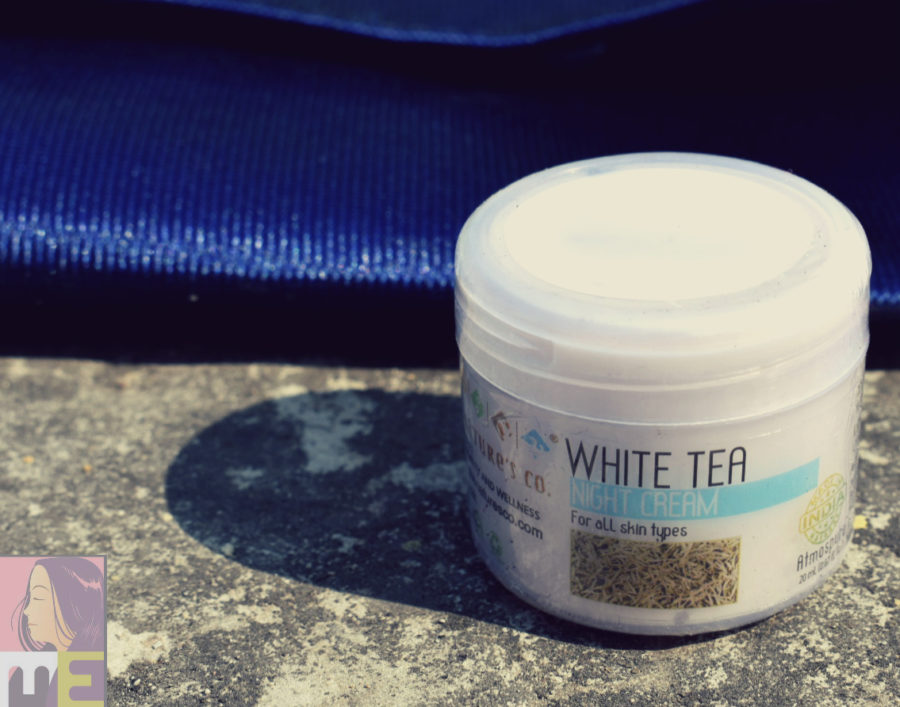 It's no secret that I LOVE 'The Nature's Co' products. I got a 20ml sample of it and am going to save it for my next trip.
Wella EIMI Perfect Me Lightweight BB Lotion (Rs.900/- for 100ml)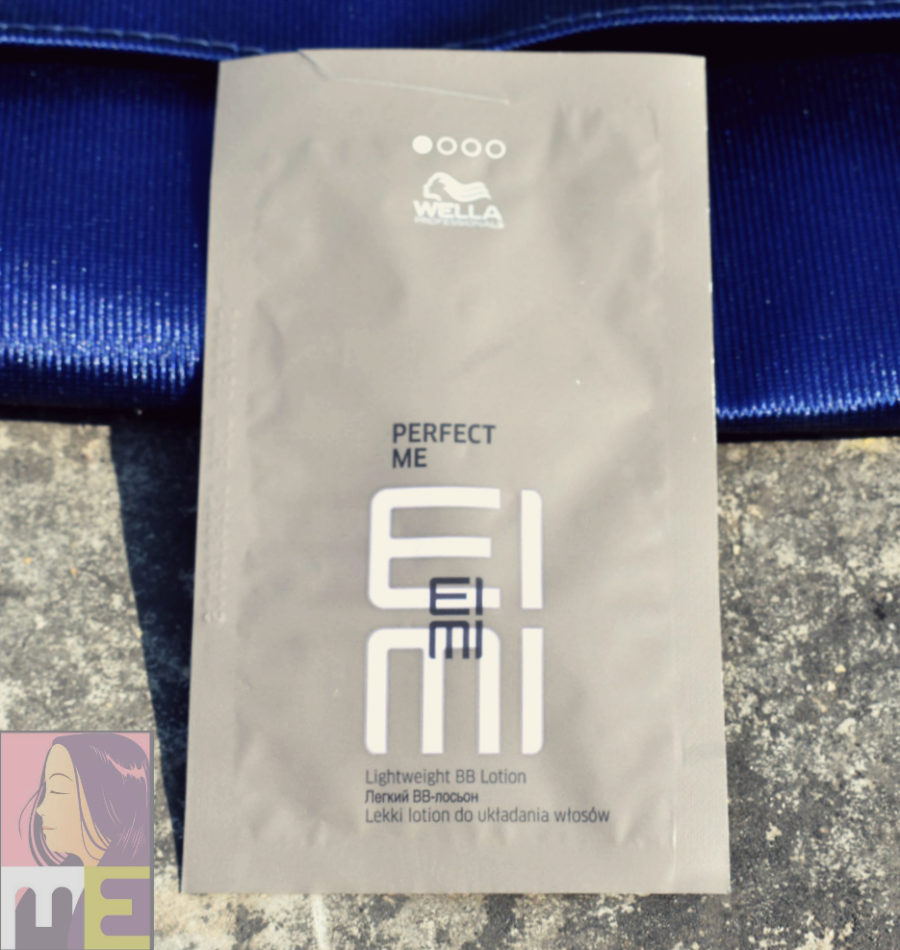 I got a 6 ml sachet and I am not a huge fan of BB and CC creams. The ones that I've already got are sitting in my dresser after a couple of usages. If it's daytime, I'll opt for a Cushion Compact or a high coverage sunscreen and if it's night time I'll use a tinted moisturizer or a foundation, no place for BB and CC creams in my routine, sorry.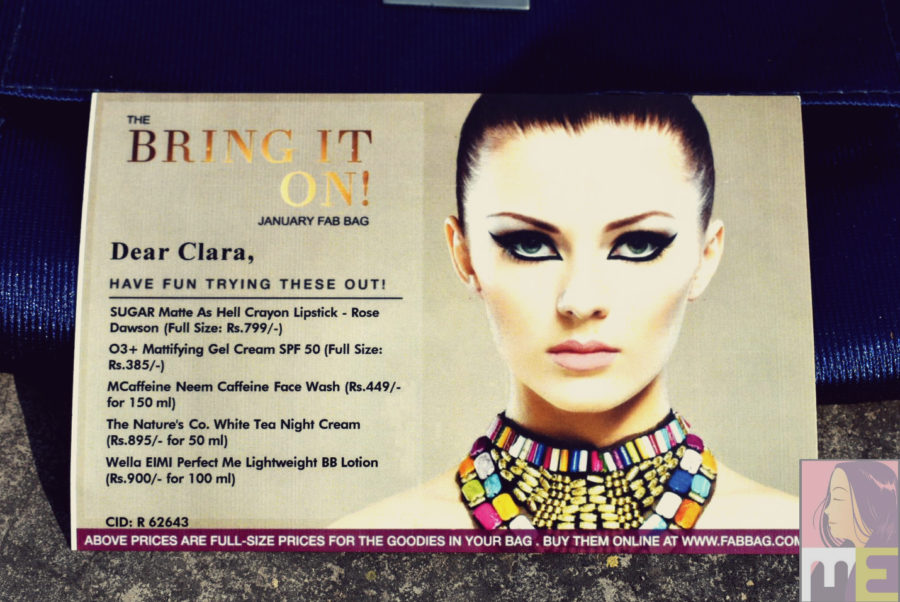 So that's what I got this month. The Sugar Cosmetics product itself makes the bag more than worth it and there's still 6 more days to order yours. http://www.fabbag.com/