The Golden Globe Awards took place on Jan 8th and marked a glamorous opening to the year 2017. La La Land, a musical motion picture was in the highlights which bagged all the awards it was nominated for. Other than the awards ceremony, "who wore what" and "who looked best" are the primary notions of any event.
Be it Ruth Negga's custom Louis Vuitton paillette gown or Amy Adam's fierce black sequined Tom Ford, we were in awe of each celeb appearance at the awards. The red-carpet walk unveiled a lot of makeup and hair style lessons for us to stick for the coming days. Here we are listing the best of hair and makeup lessons from the Golden Globe            Awards 2017.
Sleek Hair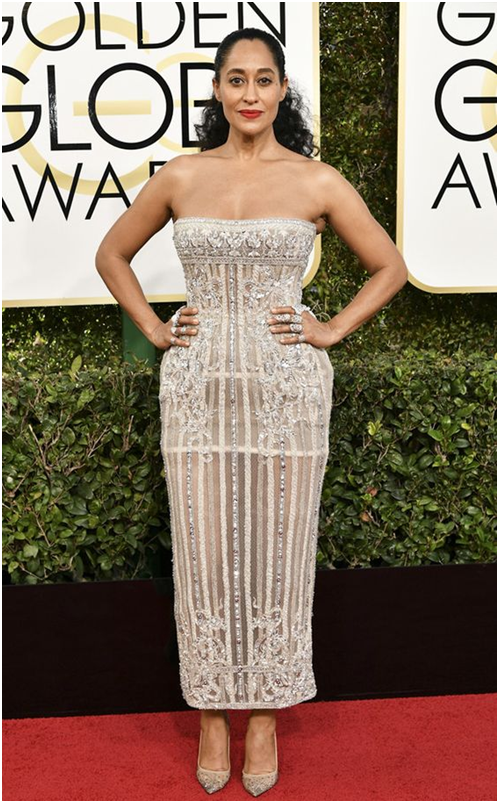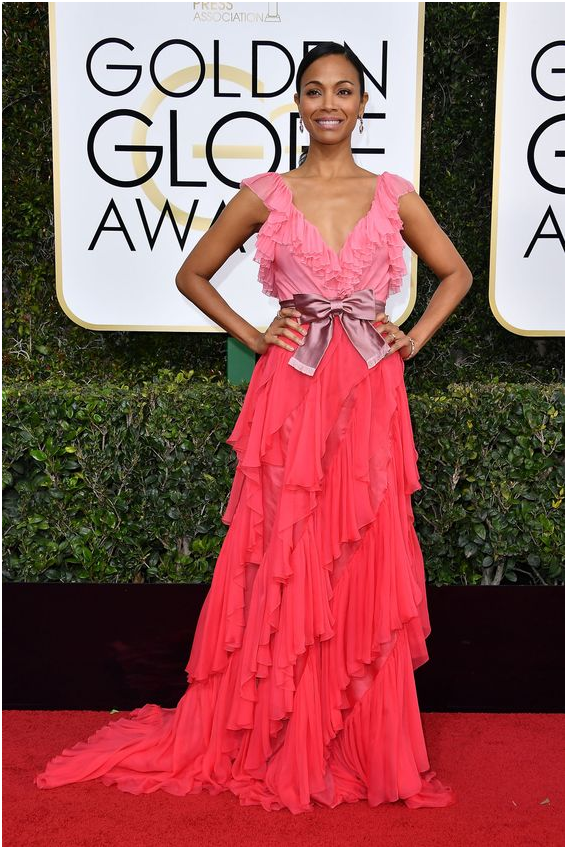 The sleek hair fashion will never die, the crisp and combed hair gives a prim look. The Golden Globes red carpet witnessed a lot of sleek hair styles. Ruth Negga's sleek hair in front with her curls falling back complimented her outfit.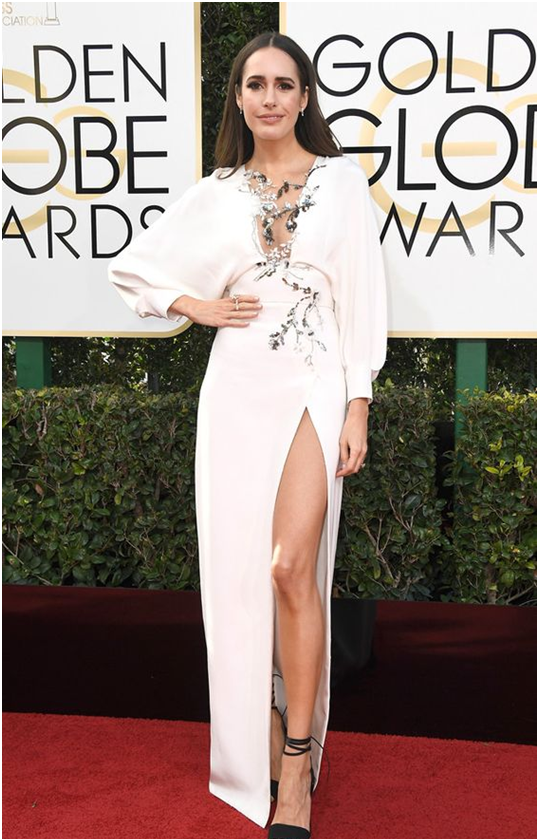 Mid Parted Hair
The Golden Globes red carpet was ruled out by mid part hair styles. We loved Drew Barrymore's tousled mid-parted hair, we wish we can carry that carefree look with such grace!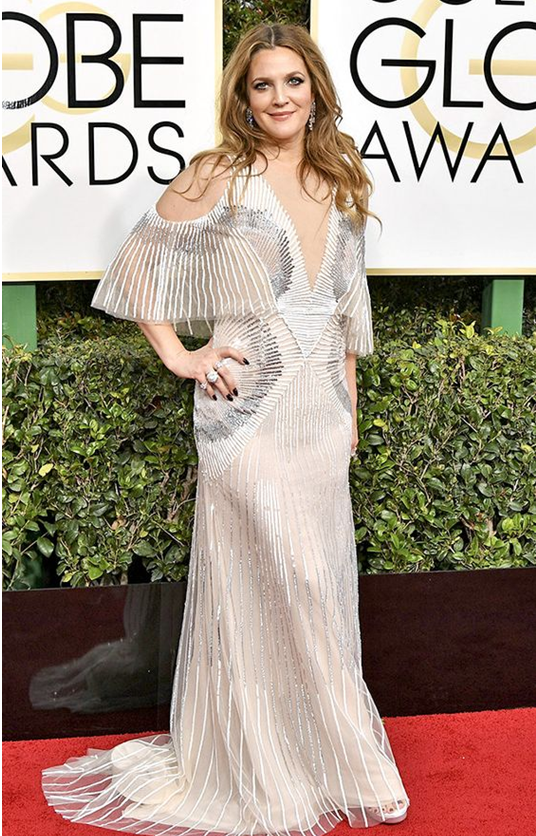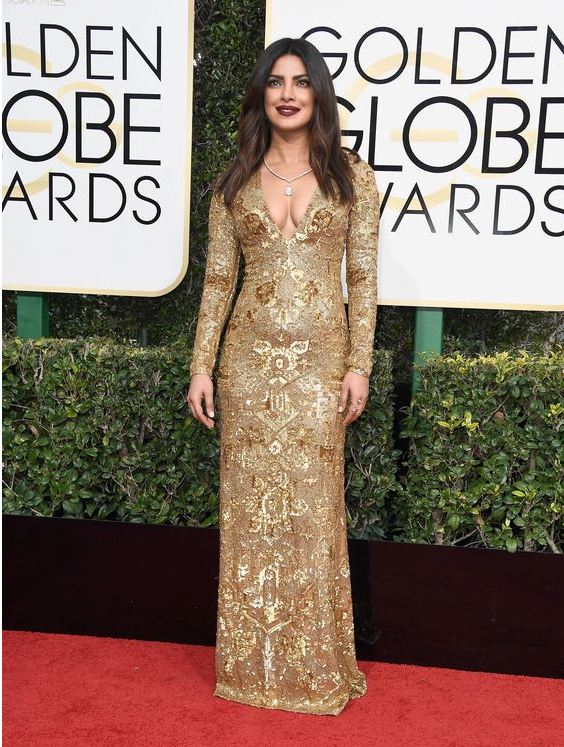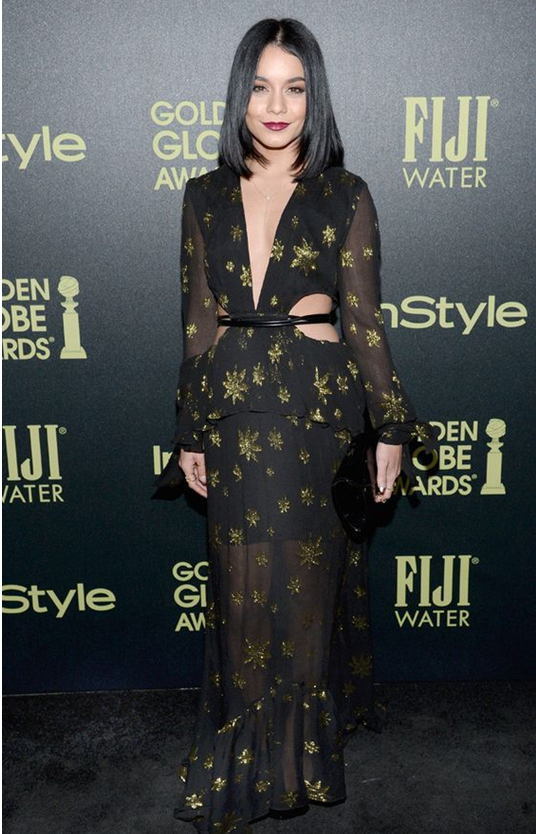 Deep Bold Lips
While they have made their existence phenomenal, the intense dark lipsticks are here to stay for long, and we cannot complain. They add an edge to your appeal, an instant highlight, for days when you just want to wear and lipstick and be all fine.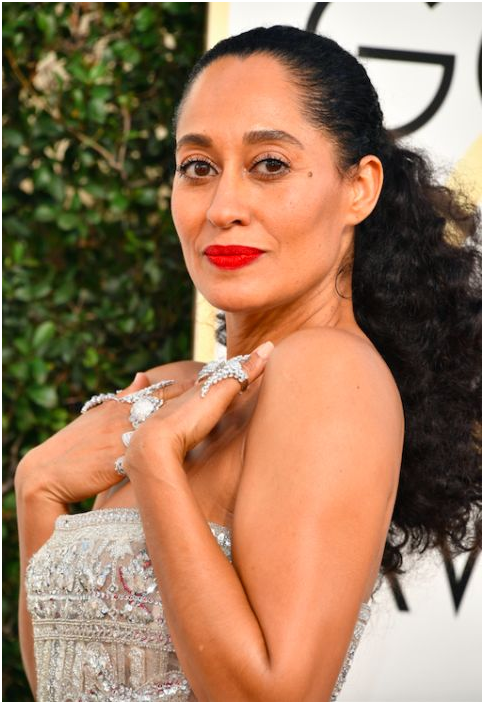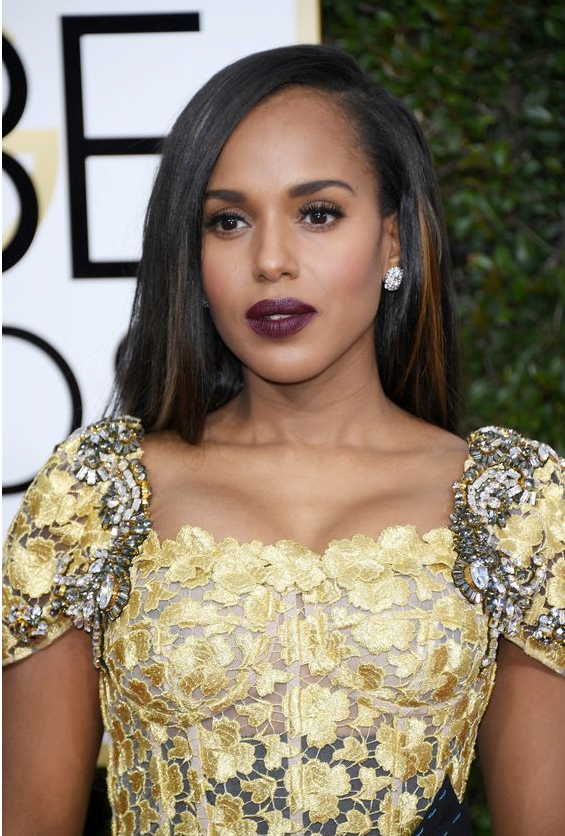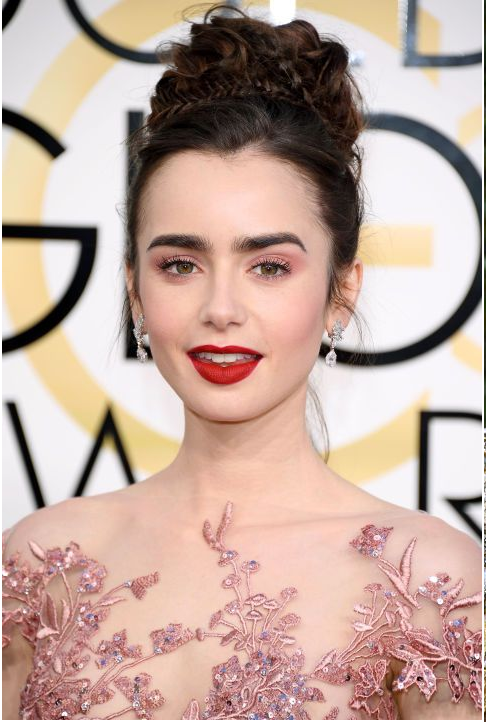 The Golden Globes witnessed some majestic plum and bright red shades, which you can easily hoard from Shoppers Stop.
Nude Lips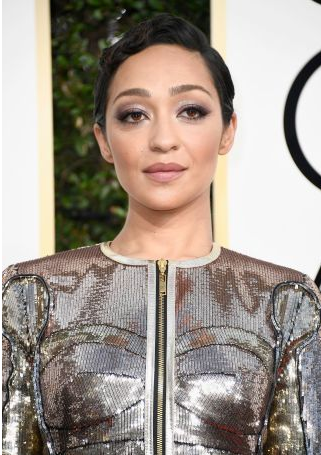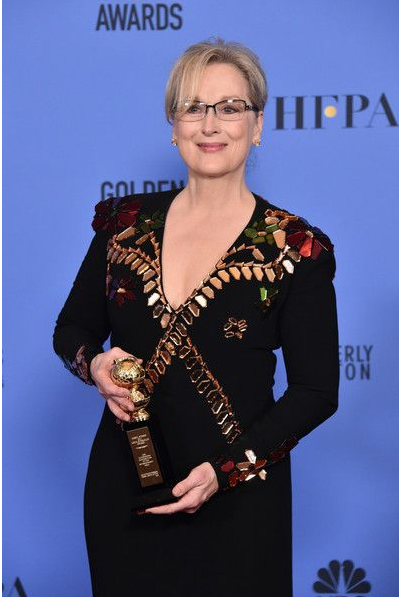 Deep bold lips have made their way in the beauty segment, but the love for nude lips stands with the same enthusiasm. The Golden Globes red carpet experienced a lot of beauties flaunting their luscious nude lips and how we loved it!
Low Key Lids
Smokey eyes have ruled for quite a long time, it's now time to get a little low key. A lot of celebrities sported low key eyelids. We are hoping to see more of light lids this season!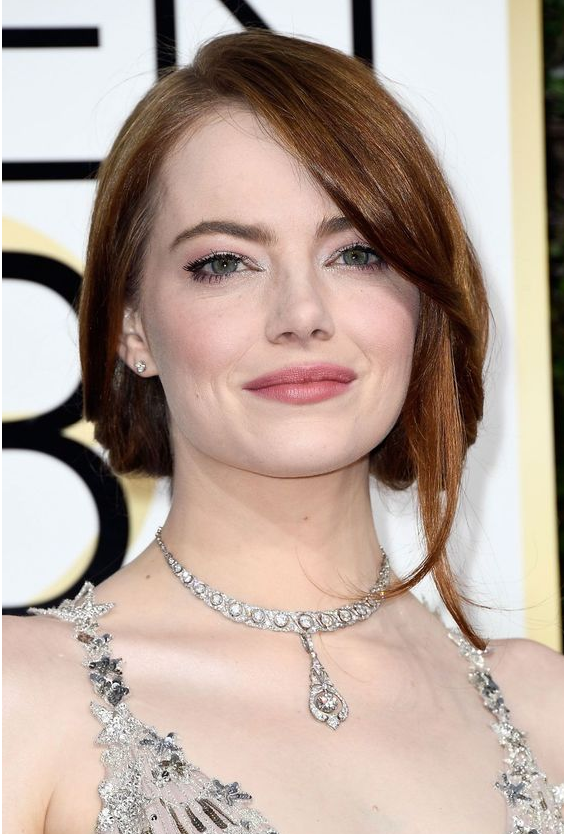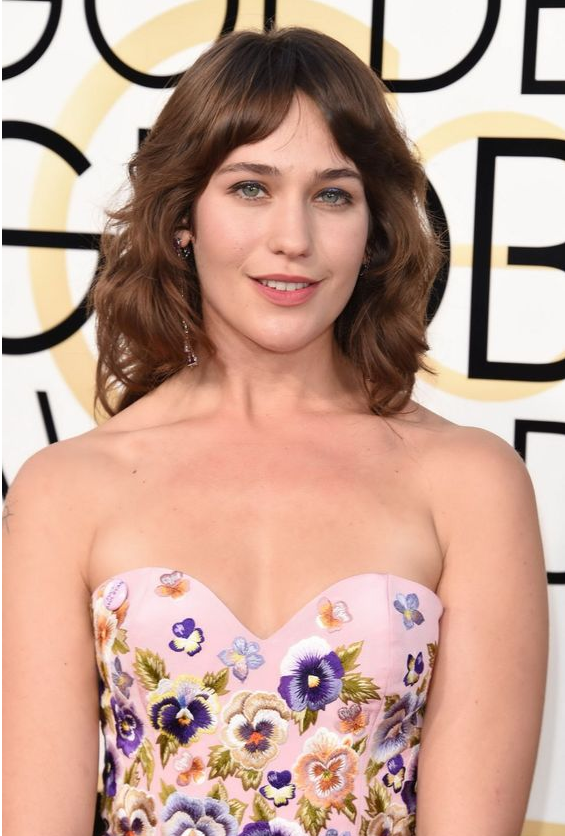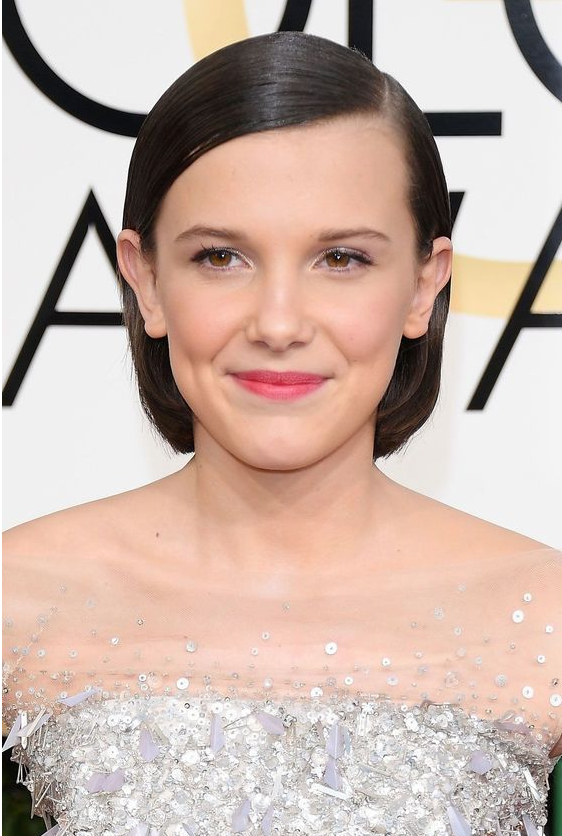 We loved each and every look these celebrities flaunted, what about you?
Guesst Post by Sakshi Taneja
[Image Source: Google]