Winter is the perfect excuse to experiment with body lotions. But what if you find your perfect summer friendly body lotion on one of those chilliest days of the year? Disappointing I guess.  Truth is that I have used this body lotion during summer and loved how it absorbed into my skin amazingly. However, when I used it during winter, my skin wasn't very satisfied.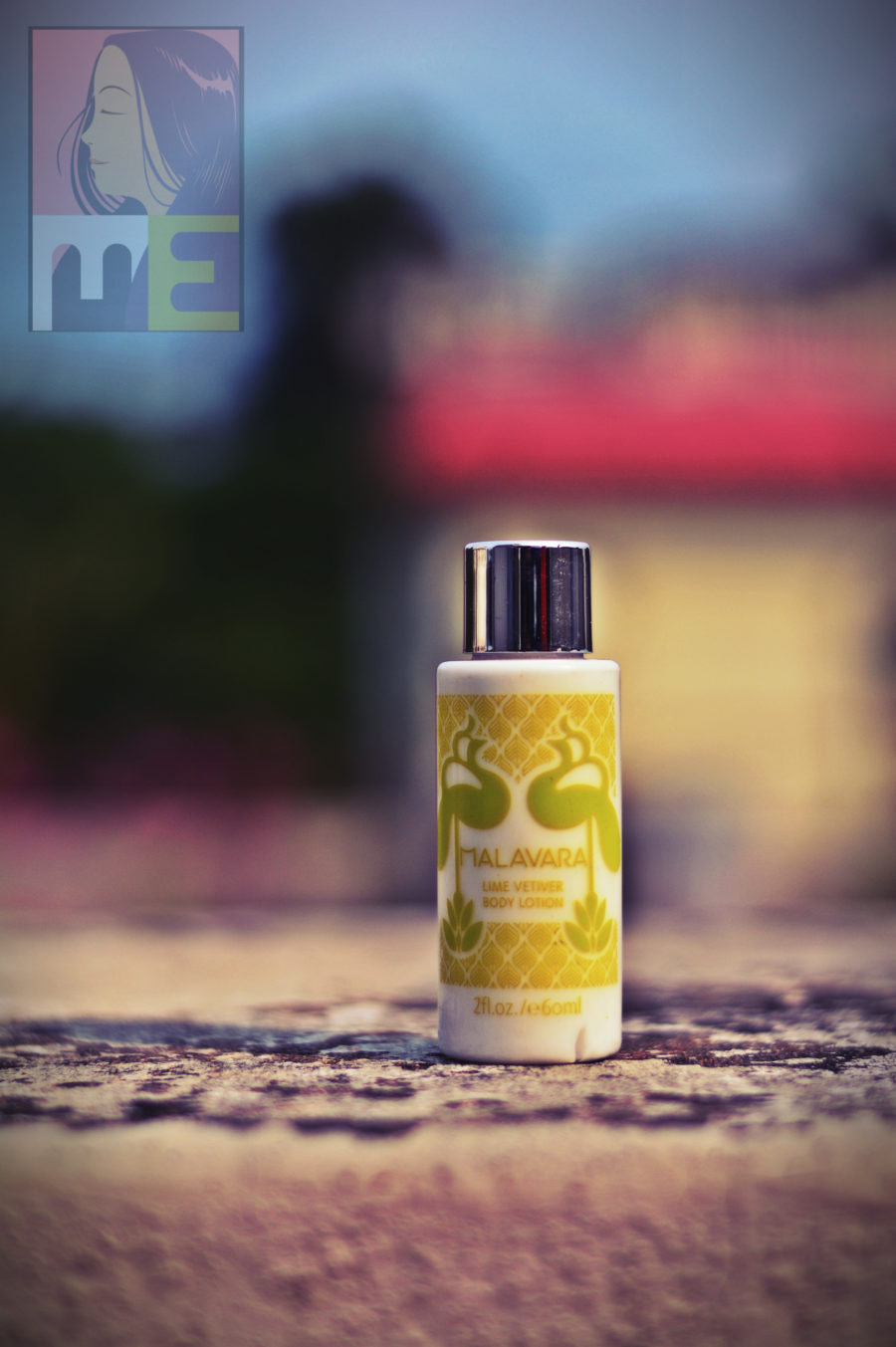 I wasn't very much aware of the brand Malavara before I got a set of the body lotion and body wash sample with my Fab Bag. I received them during summer and really loved the refreshing citrus fragrance that was common in both of them.
Product Claims:
Malavara body lotions do not contain Parabens or other harsh preservatives. The preservative system used in our products is very gentle on skin, is
included in the Handbook of Green Chemicals and is Whole Foods Premium Bodycare approved
Packaging:
The sample sized bottle comes in a sturdy packaging with a screw cap and I have no idea how the full-sized product looks like. It's a bit pain to get the product out of the bottle once the level gets down.
Texture:
Neither too runny, nor too thick.
Price: Rs 1, 500.00  for 300ml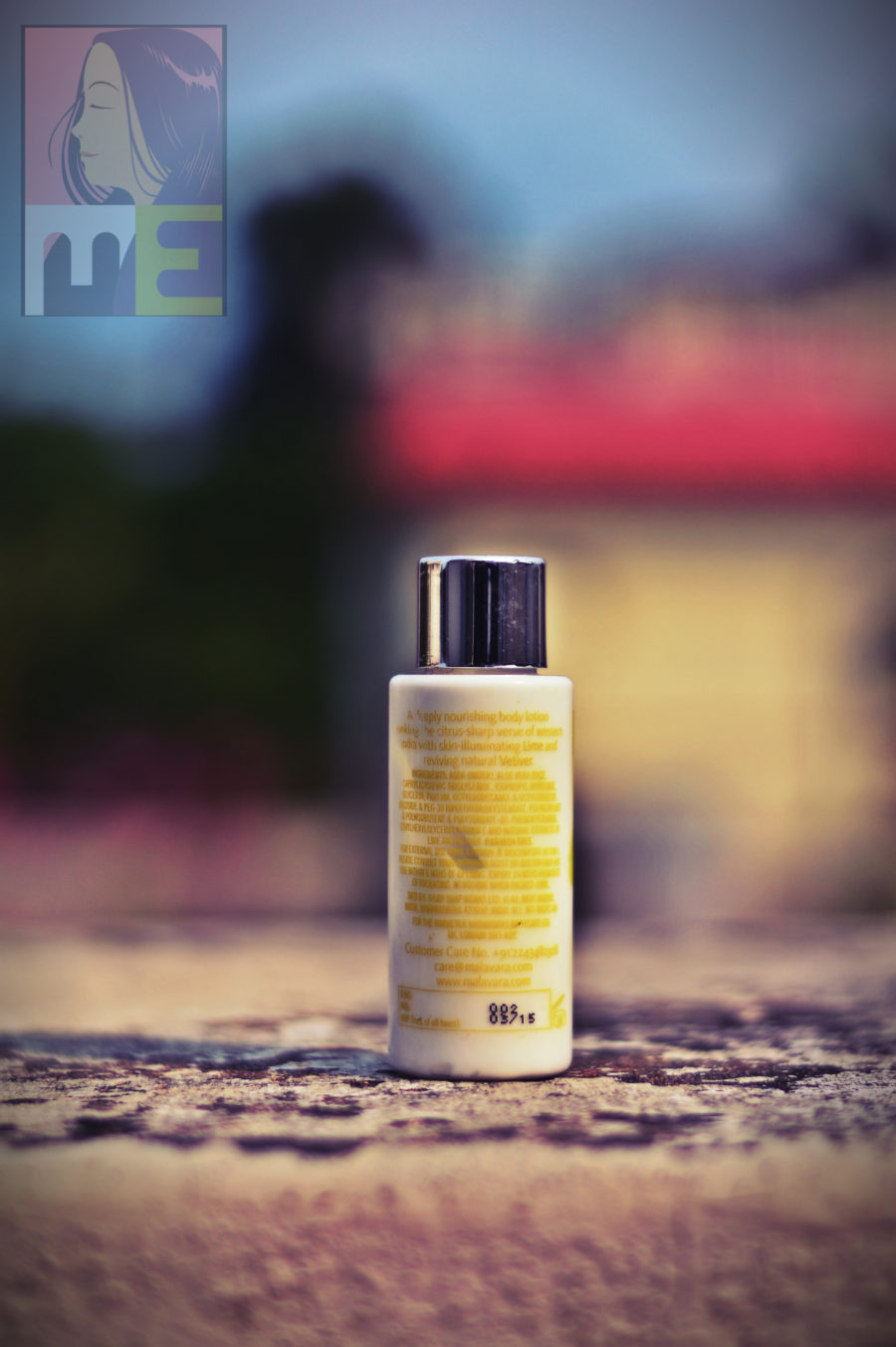 My Experience:
It didn't take me too long to realise that the lotion is water based. It sinks into the skin with very light massaging and feels far from being greasy on the skin. It feels too light on the skin making the skin silky smooth. When I said that it's summer perfect, I didn't just say it because of the fragrance, but also because of the lightweight formula. It's perfect for people like me who likes to moisturize their skin (both face and body) throughout the year and prefers a lightweight formula during the summer that's not going to feel greasy on the skin. But it's definitely not for the winter; it doesn't have what it takes to please a winter skin, unless you know, beauties with oily skin that like to apply a mild lotion without feeling greasy.
Will I recommend it?
If you are willing to pay a whooping amount for a summer body lotion, yes. If you have an oily skin and looking for a mild body lotion and willing to pay a whooping amount, no.
Will I purchase it?
No, I have my favourites that will cost me less than half the amount.
Pros:
Paraben Free
Refreshing fragrance
Perfect for the summer
Absorbs super quick
Cons:
Ridiculously priced
Doesn't last long
It's a pain to get the product out once the level gets down.
Rating:
3.5/5