PMS can be irritating enough by itself. The mood swings, the crankiness, the cramps, the bloating and the cravings sometimes get too extreme to tolerate. But you can only wish it just stops there. In a lot of cases it doesn't. I have always had a combination, sensitive skin which didn't break out much. I don't know where it went wrong when all of a sudden I started breaking out during PMSing about 2 years ago. Or maybe I do know. Right after I started blogging, I suffered a massive breakout that lasted 3-4 months. What went wrong was that I was using 3 products containing retinol all together. Retinols make the skin sensitive and there are certain instructions to be followed while applying them (i.e: avoid using them during day time, layer it with a thick moisturize, and be very specific about the amount of retinol you are applying). I purchased the products while I was still learning about the ingredients, and got rid of the cartons before I started blogging. The breakout was terrible and after the bottles ran out, I ordered them once again and that's when I read the box and figured where it went wrong. It took me antibiotics and detoxifications to recover completely. However, the breakout continued giving me major visits a week before my periods. One cystic acne each month, plus tiny bumps and oily skin.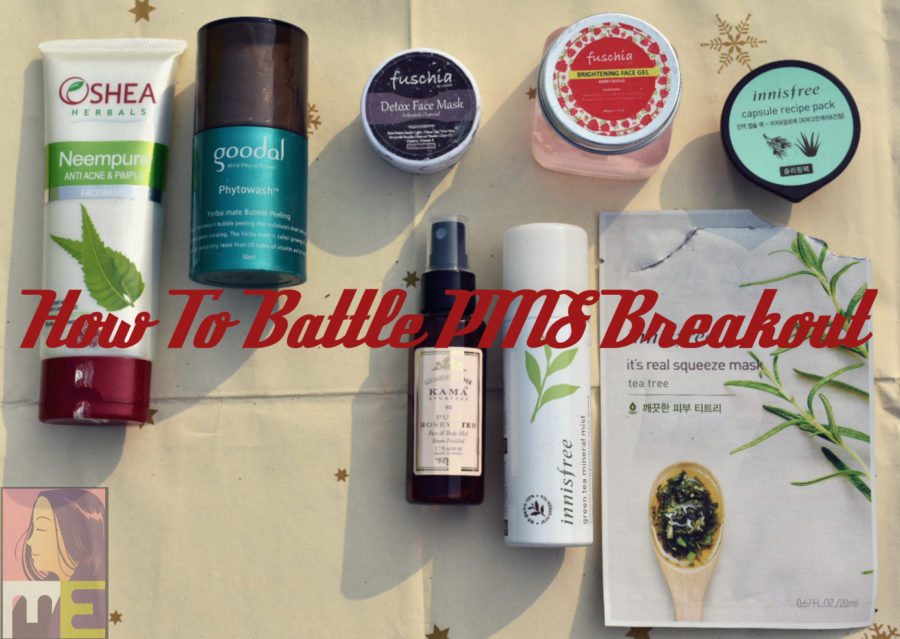 I thought that a lot of women face it, it's nothing unusual and it can't be helped. A few months back when I sent a makeup free selfie to a friend I was pointed out that I have an oily skin. When I checked it myself, boy! I did have oily skin around my nose area, my lip area and my cheeks. The cystic acne appeared the next day and that's when I figured why my skin was oily. I did some research to find out the reason behind women breaking out before getting their periods. It's a no brainer that the hormones are the culprit, but how? There's the hormone that gives you the amazing skin during your most fertile days, and there are hormones that starts clogging your pores, and gives you oil breakout, and dehydrates your skin once you ovulate.
So how to combat? The key is to know your cycle properly, and figuring out how do your PMS affect your skin. For example, there are women who get dry dehydrated skin during those days, and there's women who gets oily, acne prone skin. So the best way is to download any app that tracks your cycle, and spend a month to figure out how your skin is behaving at what time of your cycle. Usually you get the most flawless skin during your most fertile days, your app will tell you when's the time. The day after your last fertile day is your ovulation day. Most women go through major mood swings that day and that's when your skin starts behaving terribly. It can differ from one woman to another and it's up to you to figure out what you and your skin are going through.
So in this article I'll share how I battled PMS skin successfully. Your symptoms can differ from mine, but I'm sure you'll get the idea.
For the starter, let me remind you once again that I am a big time Korean Skincare addict. As you guys might know that people who indulges in Korean Skincare doesn't really use all the products every day. It usually depends on what their skin are asking that particular day. The brightest day in the city might call for a sunscreen with a bigger amount of SPF, the humid day might want a lightweight moisturizer and skipping a couple of serums might be a good option, chilly weathers might want an extra layer of serum and a thick cream. And if you get a look at their skincare stash, you'll know that it's more than just likely that they modify their routine every single day.
So I used this habit of mine to battle my PMS breakout. Right after I cross my fertile days, I switch to lightweight formulas and opt for products meant for oily skin. I switched my regular face wash with the Neem Facewash from Oshea for acne prone skin and even though my skin feels a bit tight until I apply my moisturizer, it really is working. (I usually use the face wash after my regular oil cleanser)
Also, I have realized that it's the perfect time to use up my Skinfood Egg White Pore Foam which gets rid of the excess sebum from deep within the pores . However, I had abandoned it after a few usages because it contains a high pH level. So a couple of times during that week I bring it out to unclog the pores. I guess a couple of usages won't tamper with the natural pH level of my skin on a permanent basis.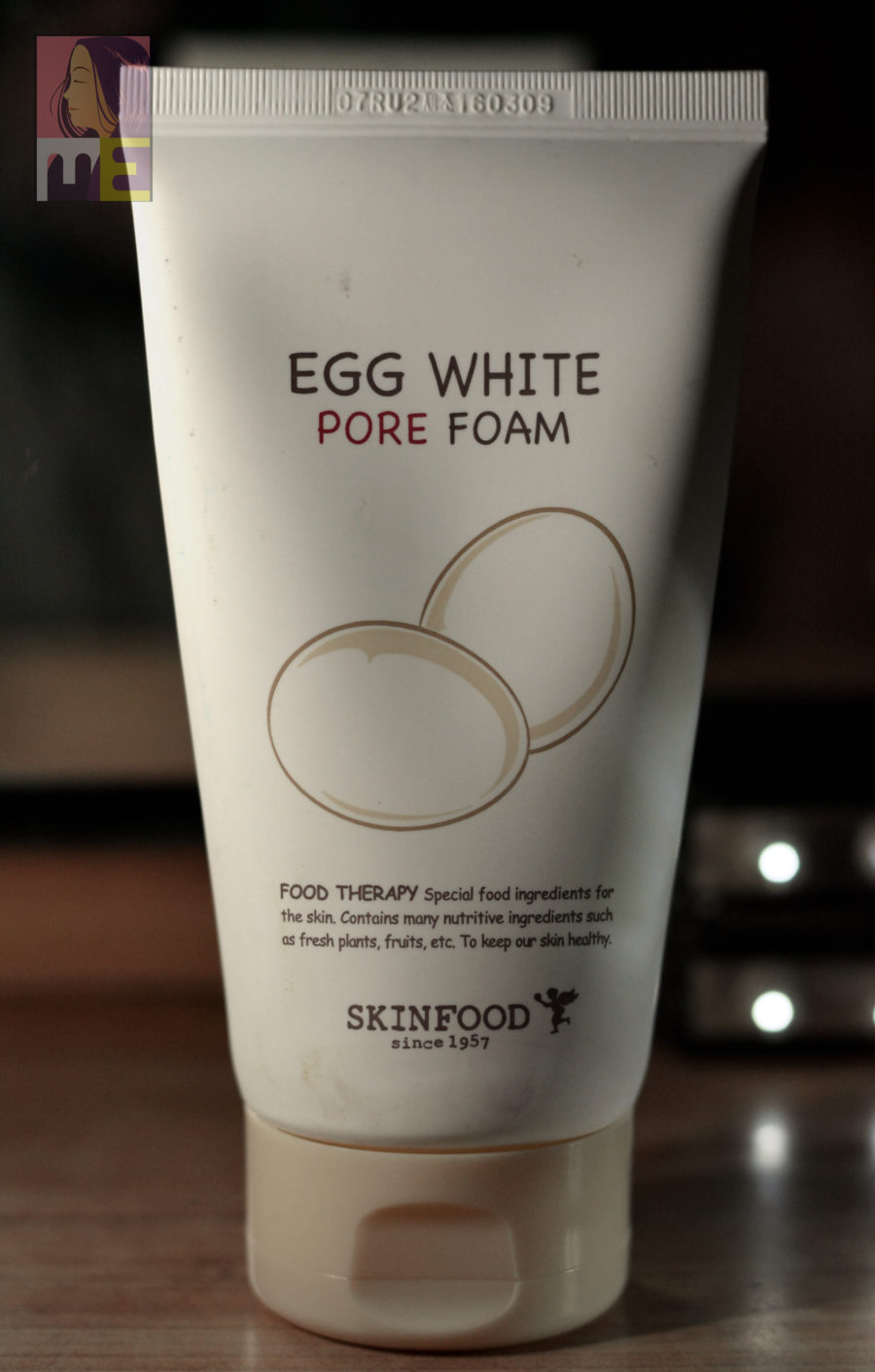 I exfoliate my skin the day I notice the first trace of oil around my nose area. It helps unclog the pores and this step makes a huge difference.  Clogged pore is a common reason for PMS breakout as they feed the acne causing bacteria. Use an exfoliator with tiny granules. And I would personally stay away from apricot scrubs any day.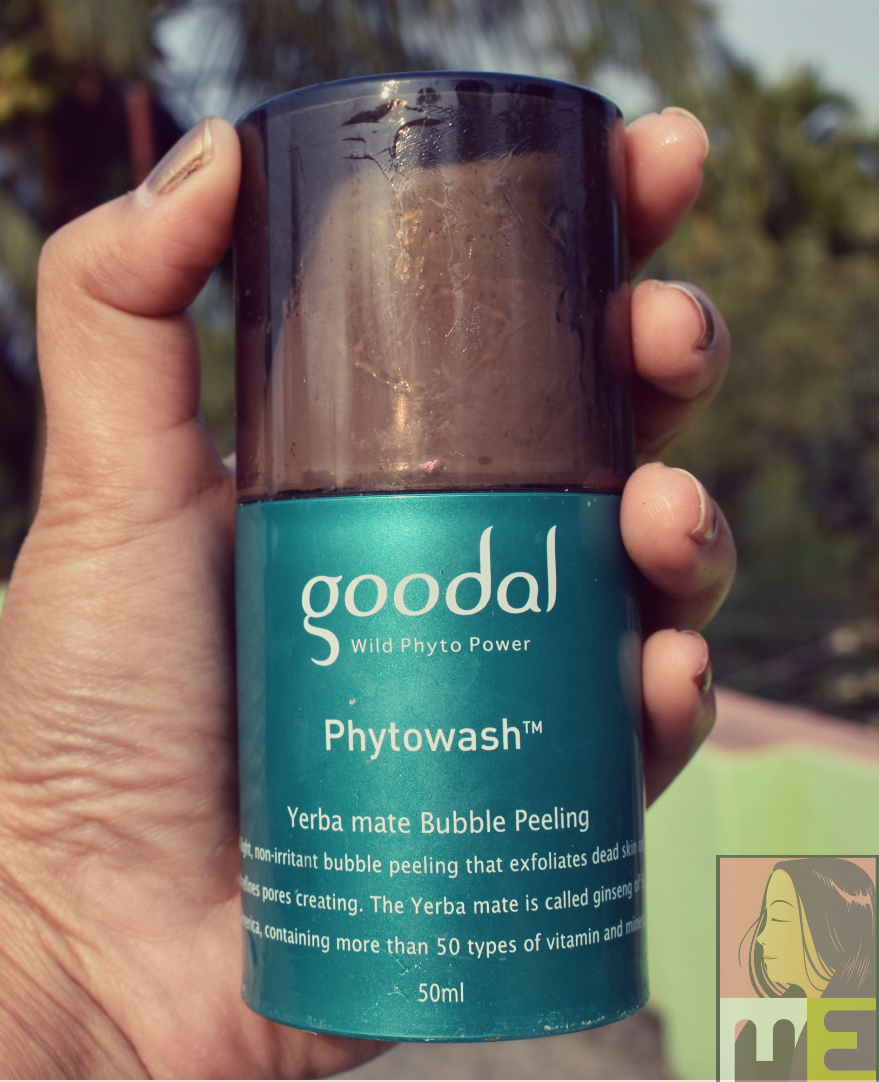 After exfoliating, I use a charcoal detox face pack. Sometimes I use it right after exfoliating, sometimes I use it on the following day. I feel like it gets rid of the excess sebum from deep within the pores to prevent clogged pores.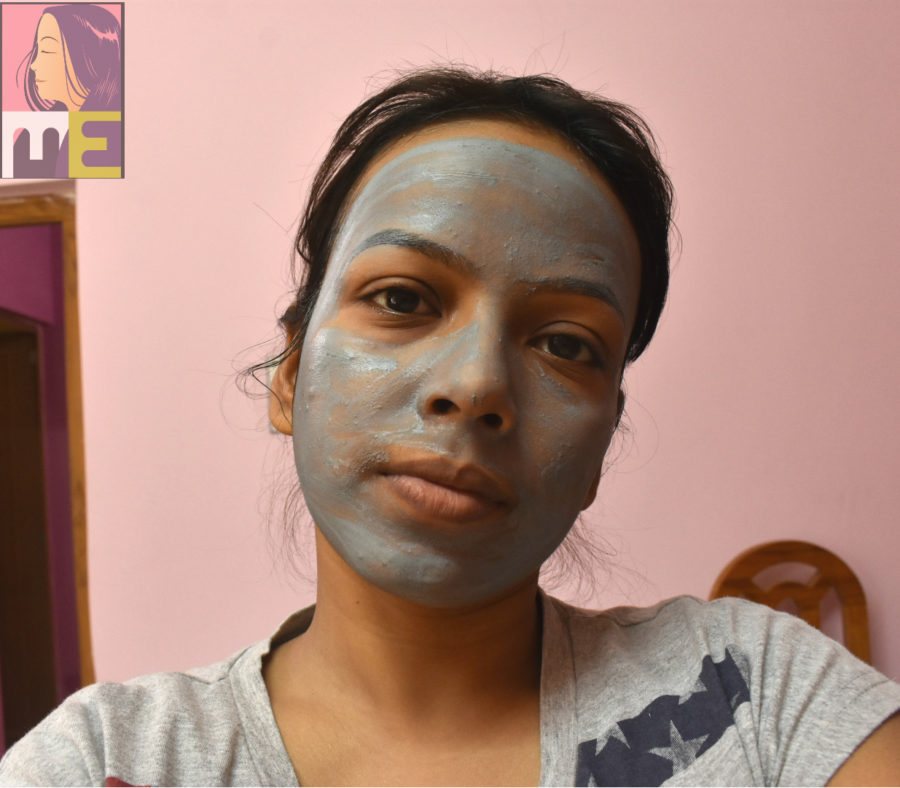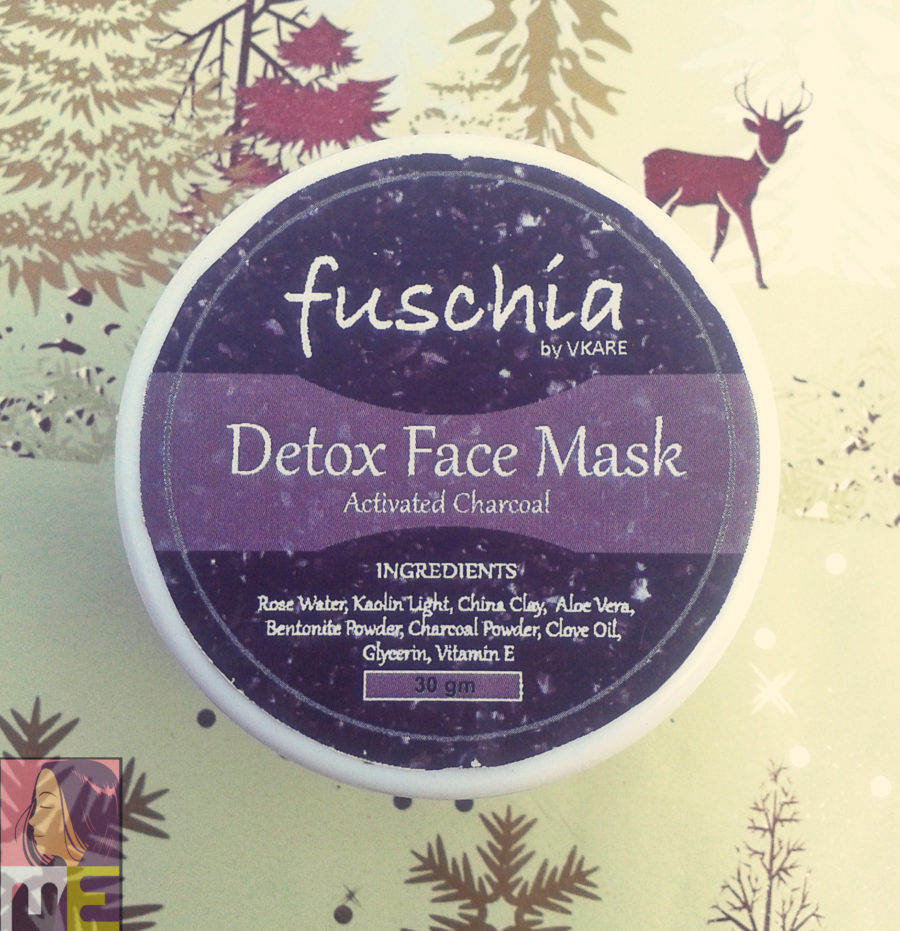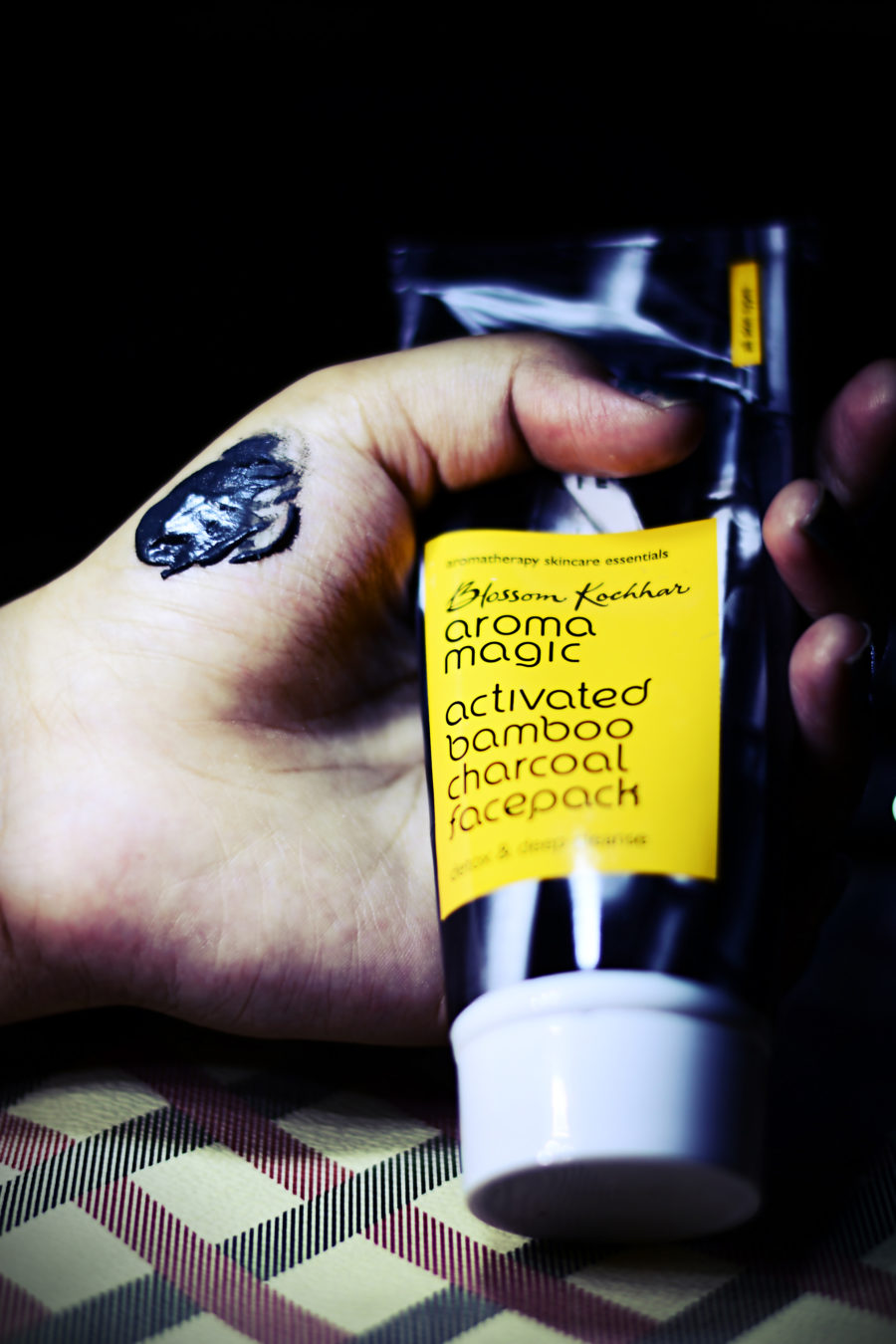 The next step, toning, I wouldn't miss this step for world. It really is important to maintain the pH balance of your skin. You might as well want to avoid a toner containing alcohol, especially if your skin tends to get dry.
And then I avoid using serums to avoid the extra weight on my skin. However, I wouldn't mind if I had any serum that's meant for healing, like tea tree oil or something. But the serums that I currently own take no part in battling my PMS skin so I overlook them for a week.
That one time I used a moisturizing sheet mask while PMSing  I got 3 cystic acnes instead of one. It took me a month and a lot of courage for my next experimentation. The next time my skin got oily and there were signs of tiny bumps, I used the Tea Tree Sleeping Mask from Innisfree and my tiny pimples vanished the next morning. Tea Tree Oils are known for healing acne, so if you can, you can incorporate more products containing Tea Tree oil if you tend to breakout in general.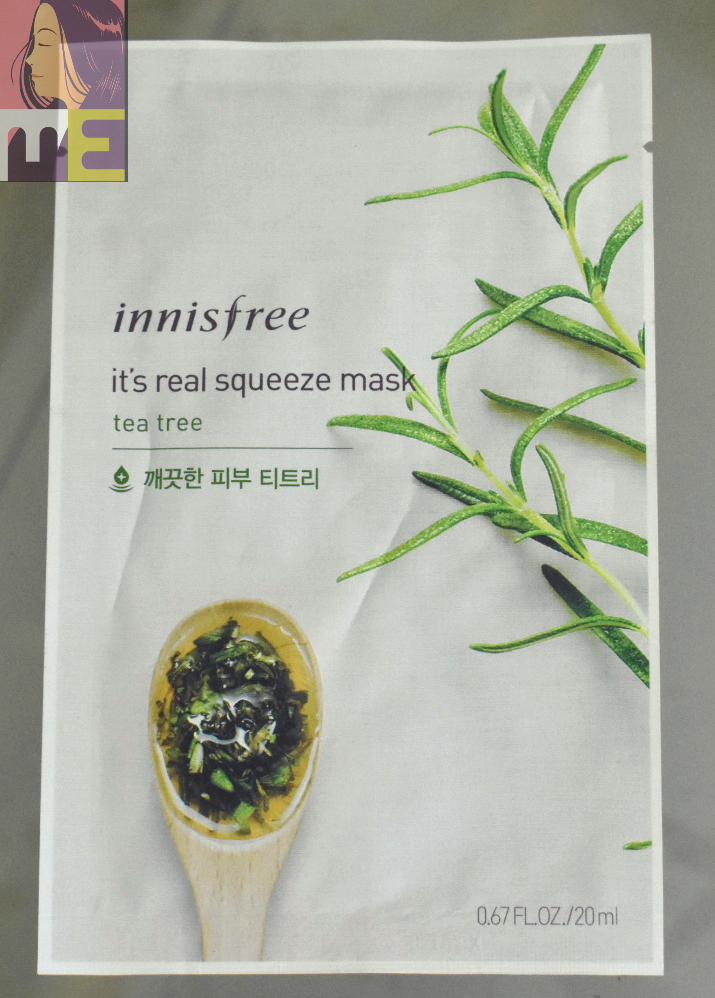 Next step, moisturizer/night cream/Sleeping Pack. This is when I switch my regular creams with gels. The gels absorbs into the skin super quickly without feeling heavy. The Aloe Bija Sleeping Capsule Recipe pack from Innisfree has been really good to me with its super healing power. I use it on alternate nights during that time.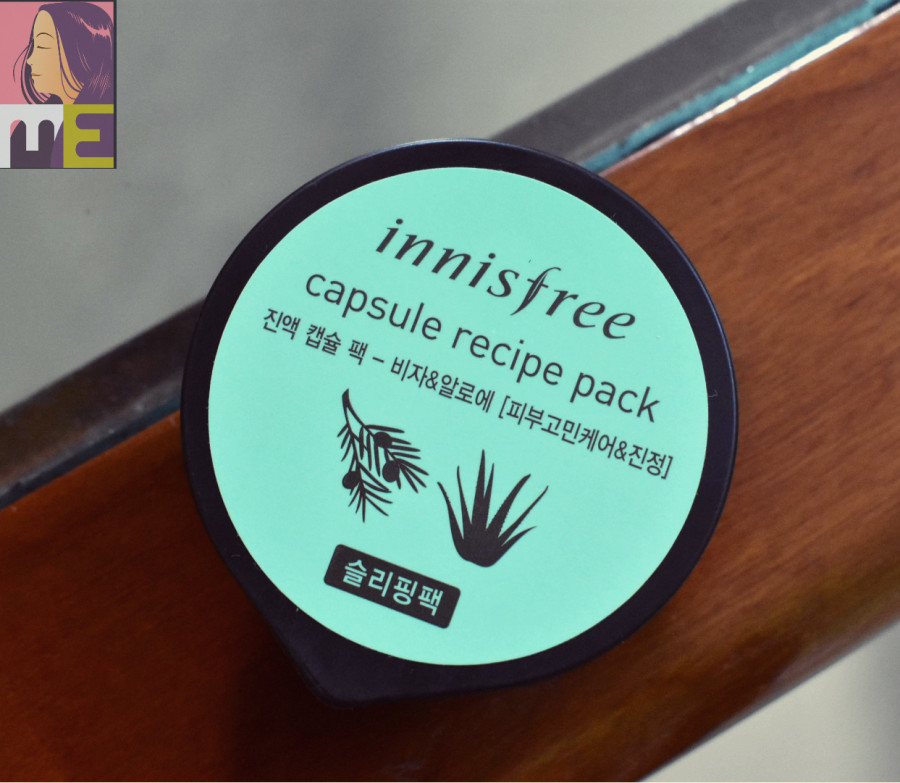 Last but not the least, depriving your skin of the moisturizer will result in your skin trying to compensate by producing more oil than required, thus making you breakout even more. If you think getting rid of moisturizers will help, think again. Also since I don't want my skin to compensate and punish me, I like to keep a mist handy to spray it on my face whenever my skin feels dry.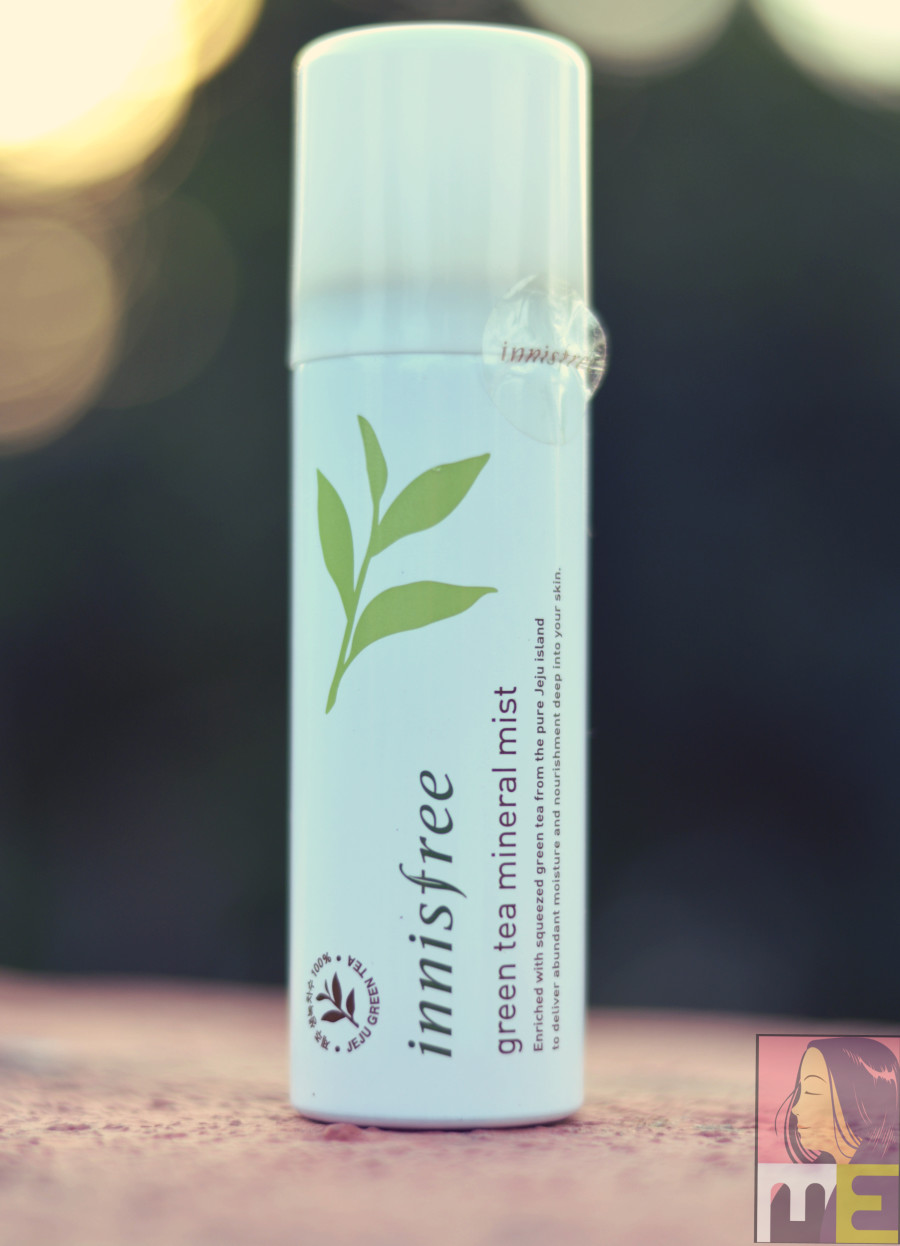 And let's not forget, since our skin becomes extra sensitive those days; be extra careful with the sunscreen.
What I THINK will help if you suffer the opposite- dry skin:
Switch to thicker creams, add an extra layer of serum, and use a moisturizing and hydrating sheet mask.
Since skincare on its own cannot do it all, what else to keep in mind those days?
Drink tons of water and indulge in a high vitamin and low sugar diet. Avoiding foods with high level of fats, oils and diary is a real good choice.
And lastly, stay extra hygienic and stay stress free. J
Hope the article was helpful. Do let me know if you have any queries.