Hello everybody, today am going to review the recently launched Denver Hamilton Eau De Parfum in Honour which is actually not too recent as I actually received it at the beginning of November but didn't get around to review it since I had to give it to my boy friend to test it for me, and as you guys know, I've been travelling that time of the year.
These perfumes has actually been launched in 3 variants- Honour, Pride and Hamilton and they comes in red, blue and green colour.
So as you guys know that I often review men's perfumes and deodorants after having them tested by my boyfriend in case you guys are looking for some gifts for the men in your lives. I make my boy friend wear those deos and perfumes for straight 2 weeks, asking him every single night how long the fragrance lingered. I know, he has some patience! So let's get to the review.
The perfume comes for 449 Rs which I feel is quite cheap. And the best part is that it the whole packaging looks a bit luxurious as you guys can see.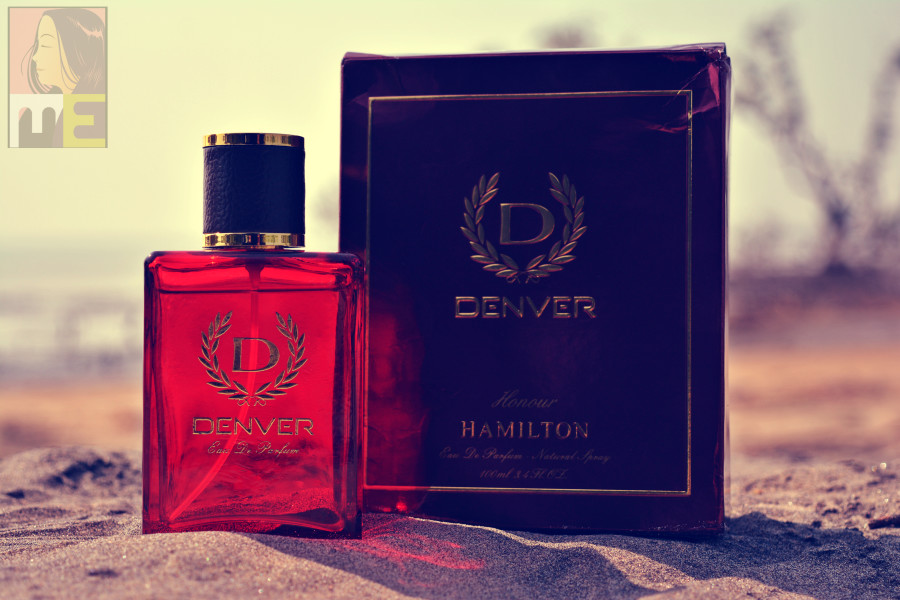 The smell of the perfume is musky with a subtle hint of spicy smell.
But I'm not going to lie, my boy friend isn't too fond of it as he's with the Denver Extreme Deo Endurance and Balance deo. In fact he has got hooked with the deos so bad that he made me order them before even he ran out of the bottles. He is the type of person who prefers stronger smells, and the Denver Deodorants actually lingered throughout the day and was strong enough that one can actually smell the perfume on their own body. The Honour Perfume on the other hand settles down to a milder scent a few minutes after applying it. It does last until he comes back from the office, but milder.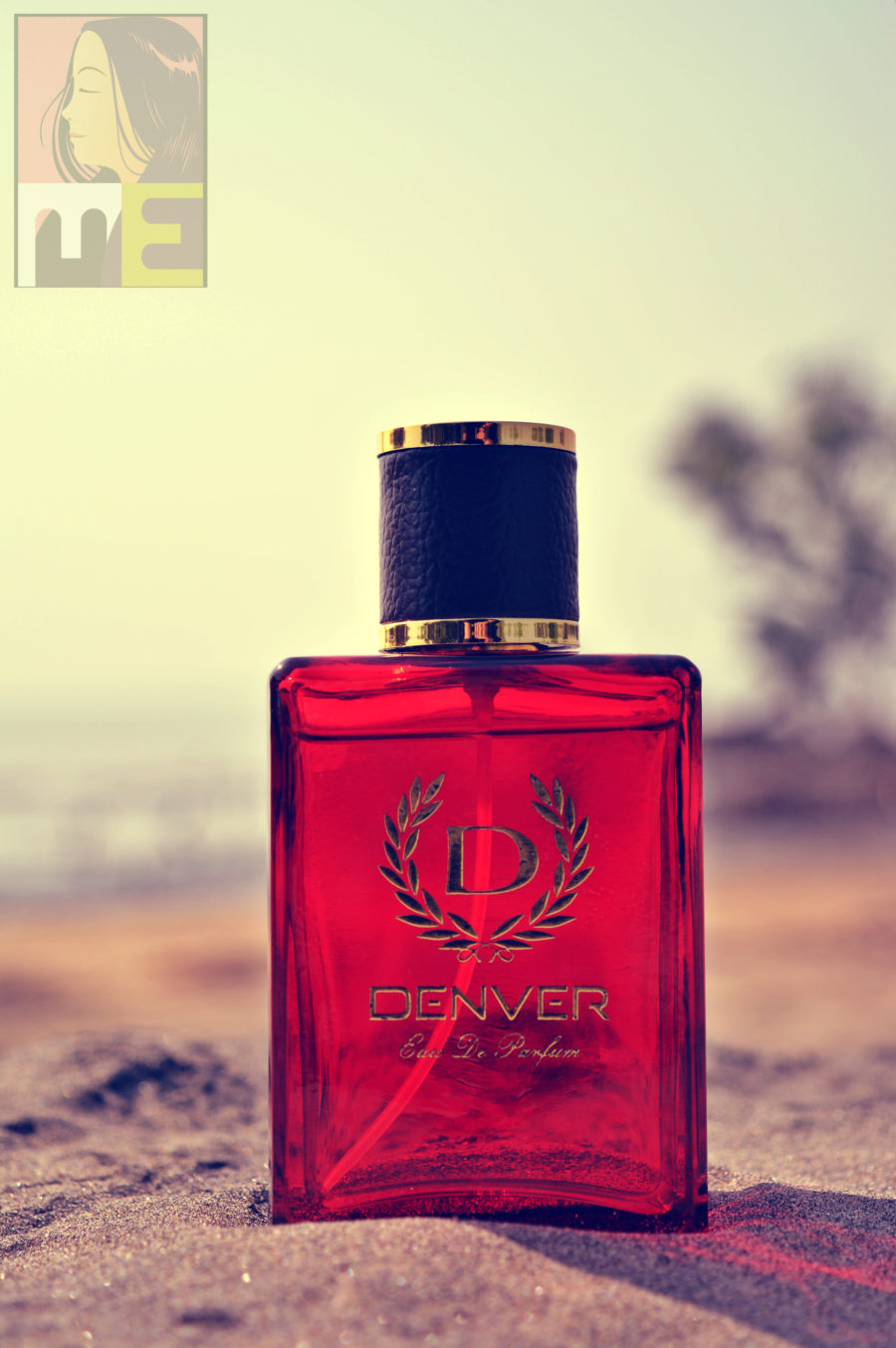 So what I figured is that it's going to be a real great choice for a person who's not too fond of strong smelling perfumes and opt for the mild ones.
Pros:
• Pocket Friendly
• Luxurious Packaging
• Makes amazing Gifts
• Has a pretty good staying power
• Smells nice
Con:
• The smell is a bit mild, but then again, there are men who prefer mild perfumes so it can be a great choice for them.
Where to buy:
Official Website, Amazon, Snapdeal
Rating:
4.5/5