When you feel like nothing's working on your stubborn blackheads, you turn towards pore strips for help, and when that fails as well, you have blackhead removals for your rescue.
I have tried out a pore strip from the K-beauty brand Luke which didn't work on me that well. I have grown some blackheads since the past couple of years and the Luke Strip didn't pluck out any. I tried their pore strip twice, the first time the strip came out as white as it was before putting it on, the second time it did pluck out some of the blackheads but didn't clear it out completely. So when Innisfree launched at Nykaa, I had to get this 3 step black head regimen because it seemed to be worth the try.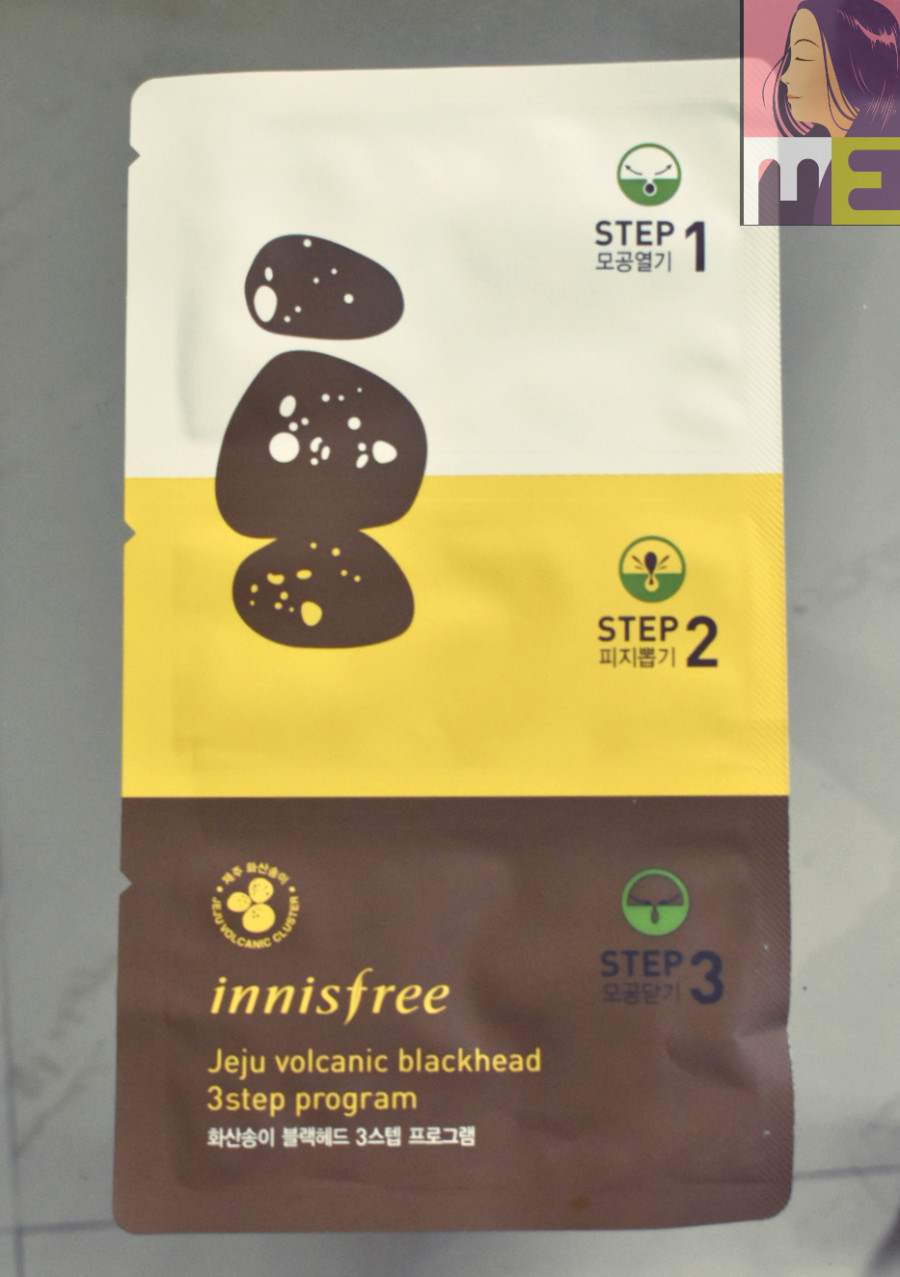 Step 1:
It's a cotton pad soaked in a serum that is supposed to bring out the sebum and open up the pores. The cotton pad felt like it was slipping away from my nose, but it was just the sensation from the chemical being bubbly. I left it on for 20 minutes and when I removed the cotton pad, the sebum was clearly visible on the pad, it works!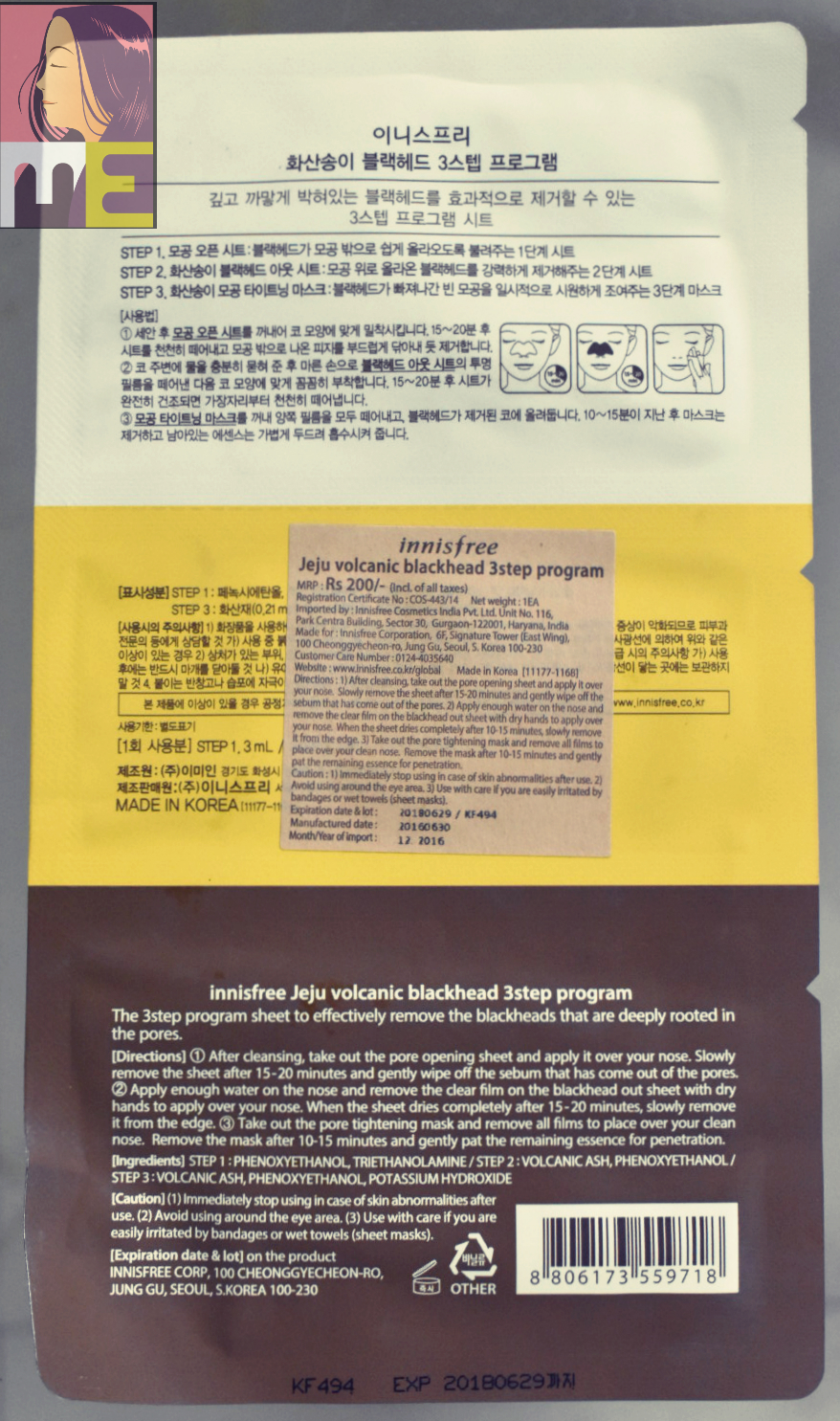 Step 2:
I washed my nose area and applied the strip while the area was still moist. At around 15 minutes, it started getting stiff, so I removed it from the edges. The amount of white heads it plucked out gave me some weird satisfaction even though I had no idea I had so much white heads. Because the strip was black I had no idea how much black heads it removed, but my nose area looked visibly clear to my utter satisfaction.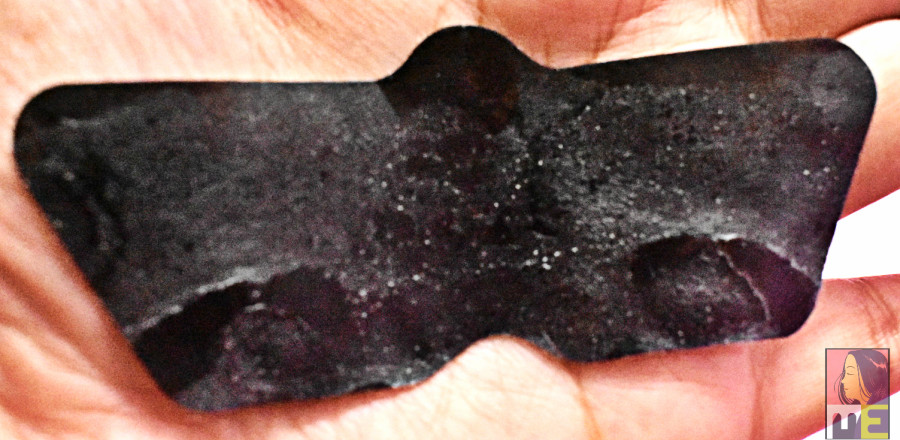 Step 3:
A cotton mask soaked in a serum that is supposed to tighten up the pores. I left it on for 15 minutes and then patted the serum on my skin.
Overall Verdict:
I am immensely satisfied the Innisfree Jeju Volcanic Blackhead 3 step program. I highly recommend this regimen to everyone, literally everyone. Even if you are someone who doesn't have any black or whiteheads, I would still recommend trying it once, chances are that you might as well be surprised.
Price: MRP 200/-
Where to buy:
Pros:
Does what it claims
Travel friendly
Pocket friendly
Cons:
Nothing
Rating:
4.9/5