The year 2016 has been really good to me. I left my job as a Data Analyst on December 2015, just 4 months after I started blogging, not knowing where it would take me. I came under criticism from some of my former colleagues, I came across raised eyebrows, but I really had some good vives which told me that it would take me somewhere, even if not too far, but at least somewhere. My boy friend and I follow the same passion towards living an unconventional life. Both of our first love happens to be music, and when I met my second love blogging, he met his second love- photography. I started blogging on August 2015, and he bought his DSLR on November 2015 hoping to click some decent pictures for my blog. Before we knew it, his photography skills had people enquire us if he's a professional photographer and how much does he charge. It's with great pride when I tell everyone "No, he just clicks my pictures". As romantic as it may sound, the reason behind it is simply the fact that he is an introvert and is still not comfortable working with anybody else.
So back to my stories from 2016. It really started with a great note. Right after celebrating New Year I flew to New Delhi to visit the Innisfree Store and the newly launched 'Jamie's Italian'.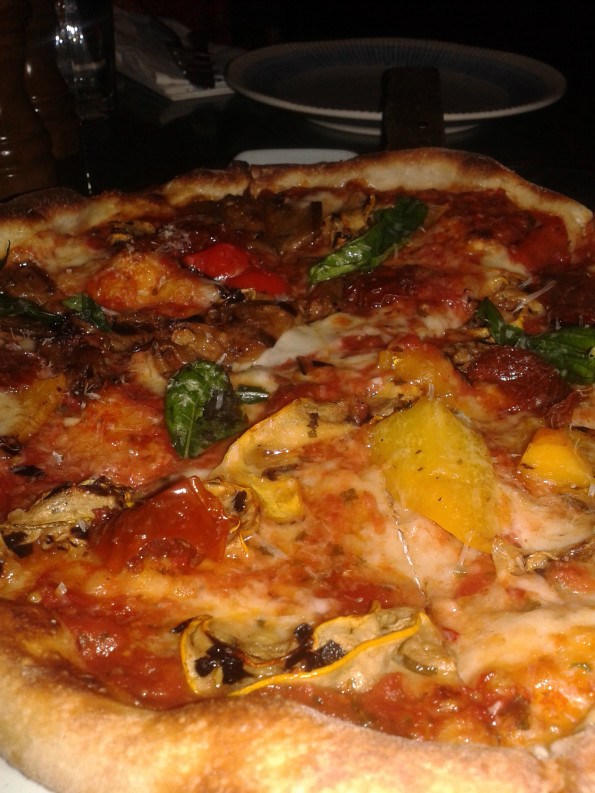 From there we went to Agra to get together with our extended family residing over there, celebrated my parent's anniversary with them, attended a big fat Punjabi wedding and came back in a hurry to attend a much contemplated wedding of a former roommate.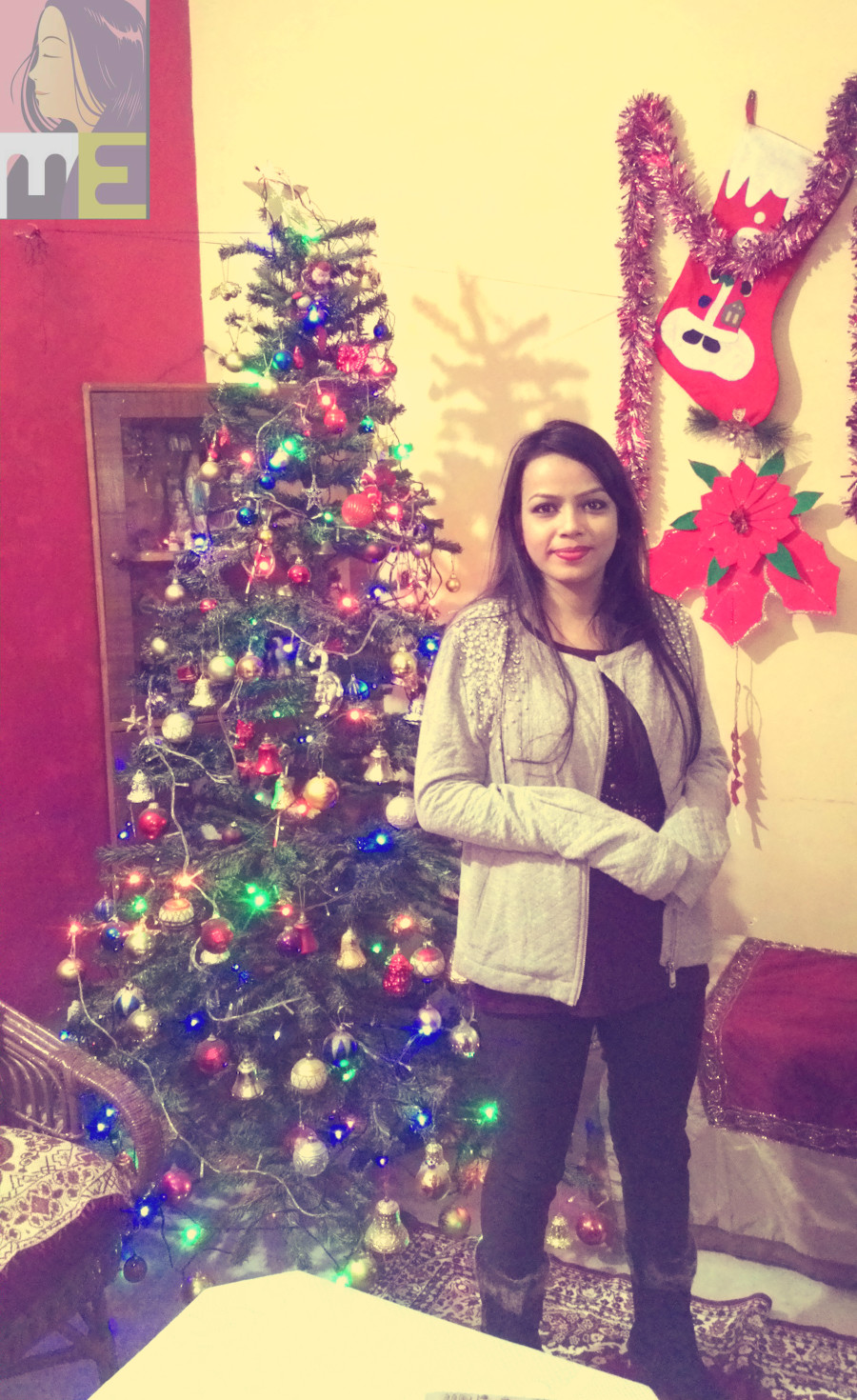 Ahem! I was a bridesmaid and the wedding was worth the shortened trip.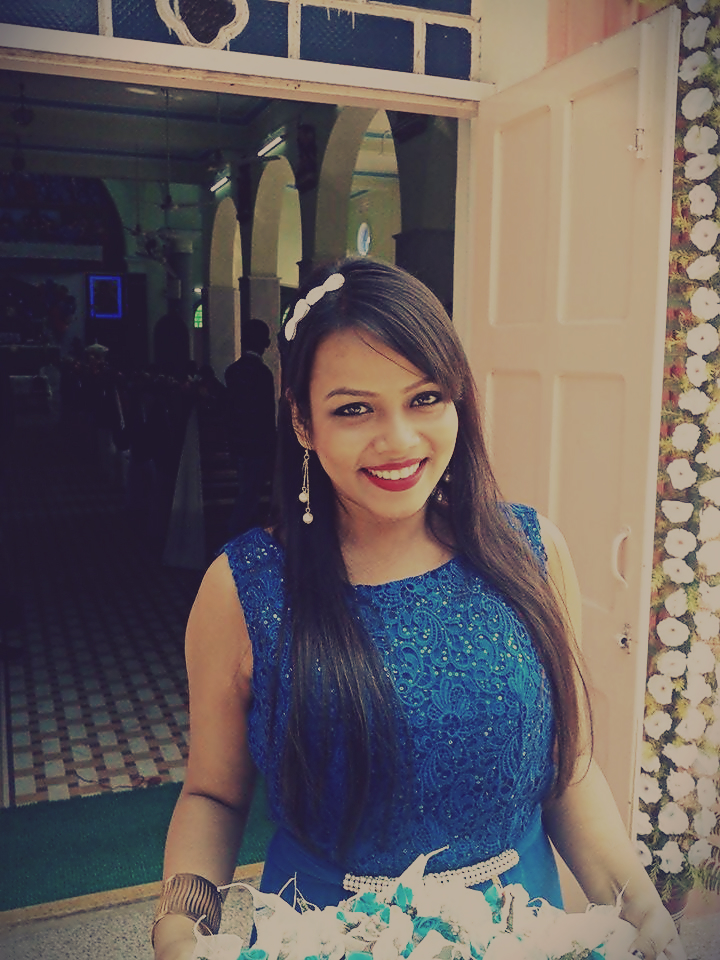 Soon as I came back I received an invitation for a bloggers meet, the first that I was able to attend. Previously I got some invitations at Kolkata while I was travelling and at other cities while I was still working. So it was the first invitation that I received after leaving my job and after coming back from my Delhi trip and I made some great friends at the meet.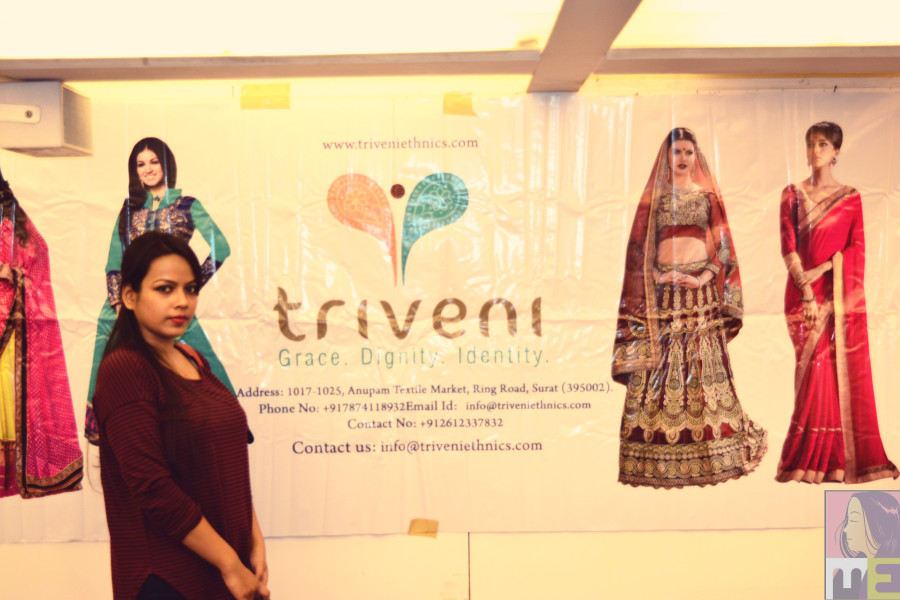 Soon I started doing OOTD posts and my boy friend just got better and better at photography. We attended exhibitions, events, meets, and book fares.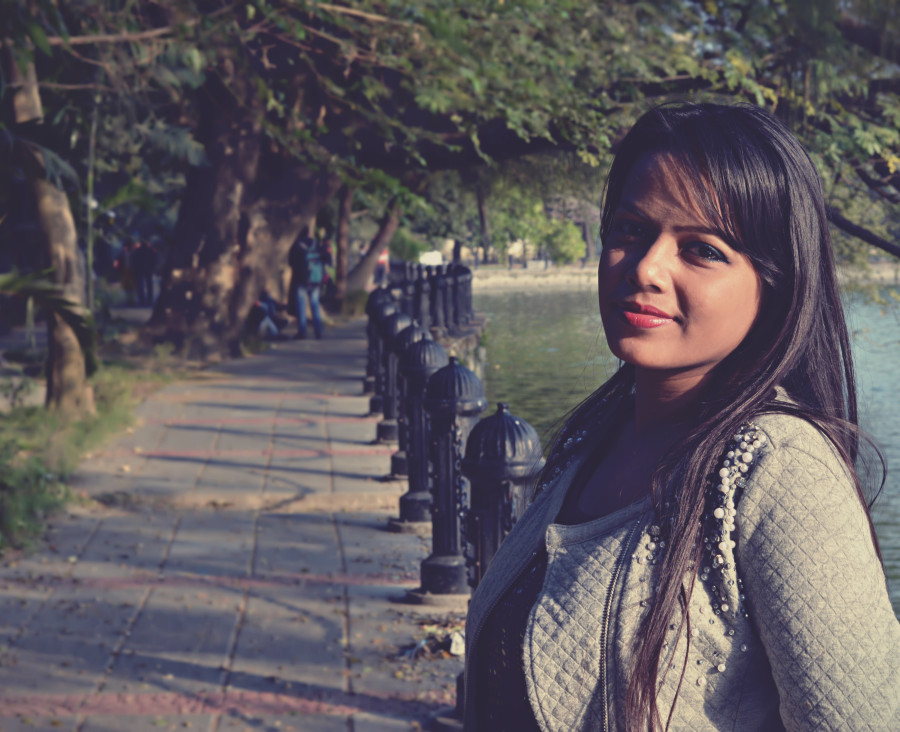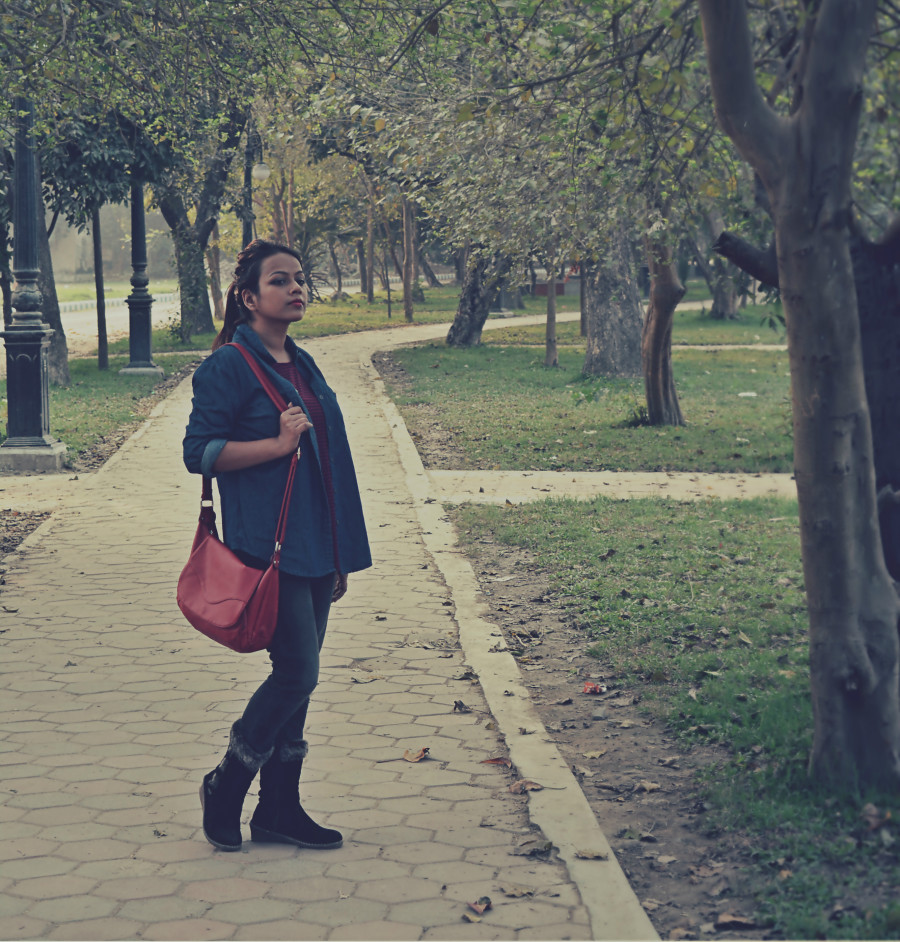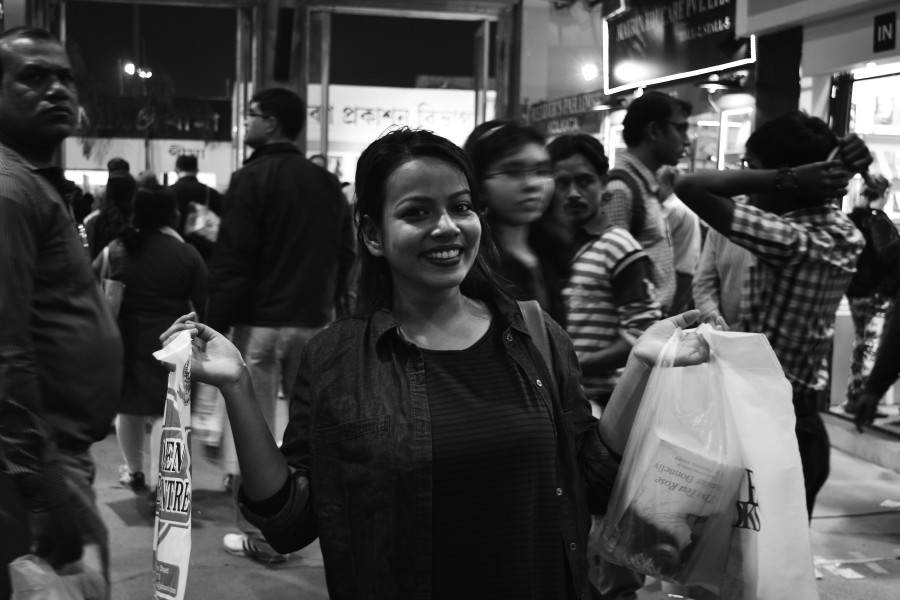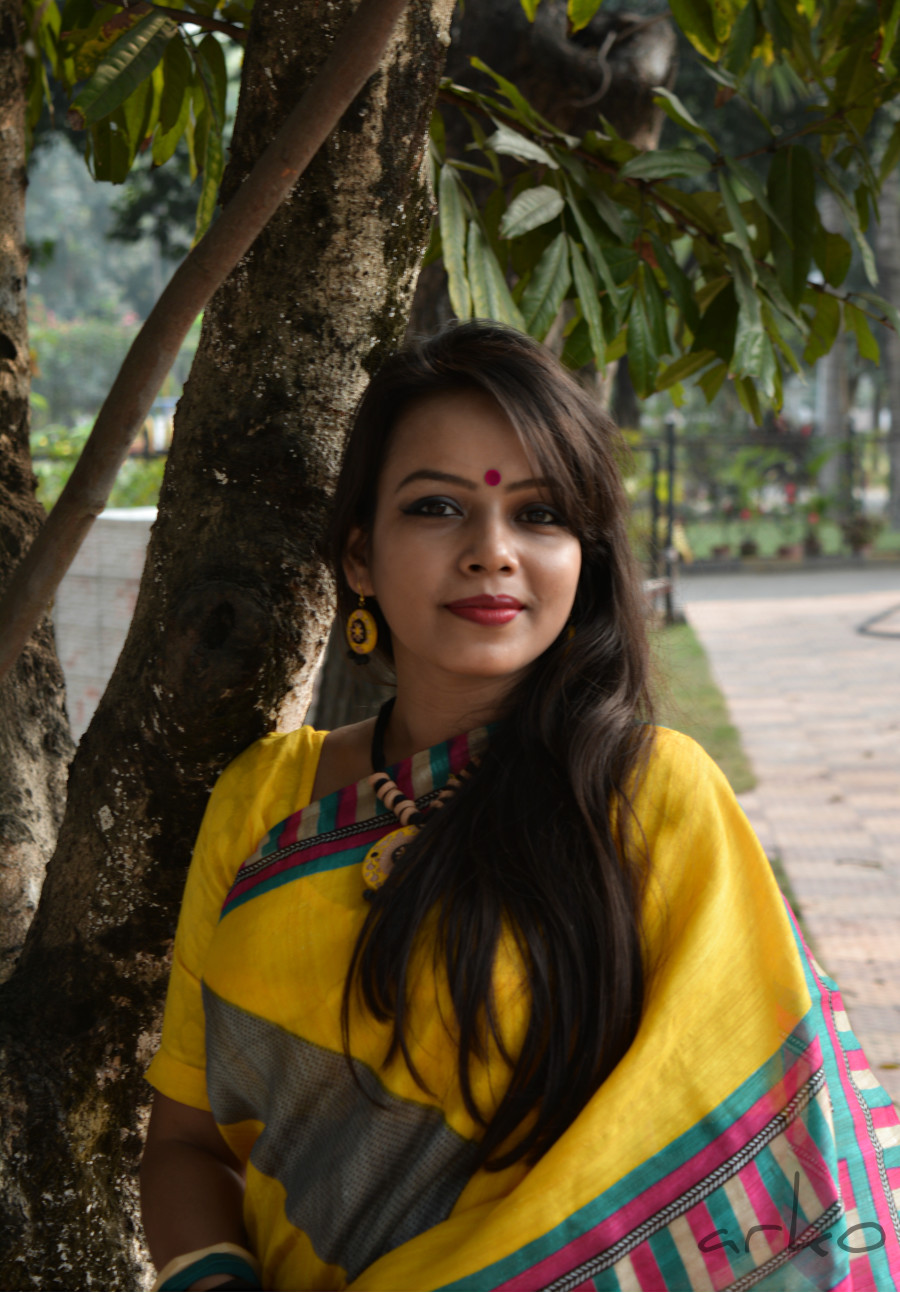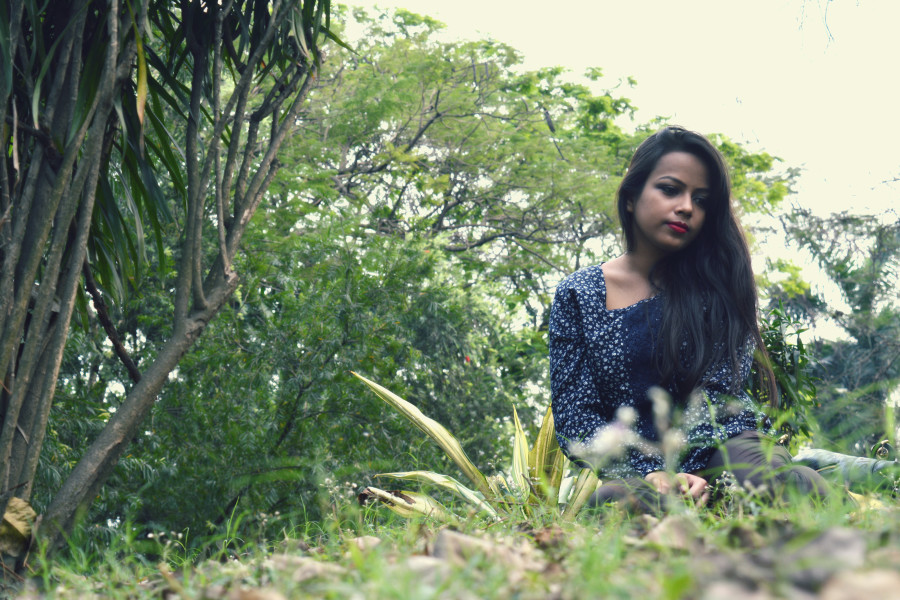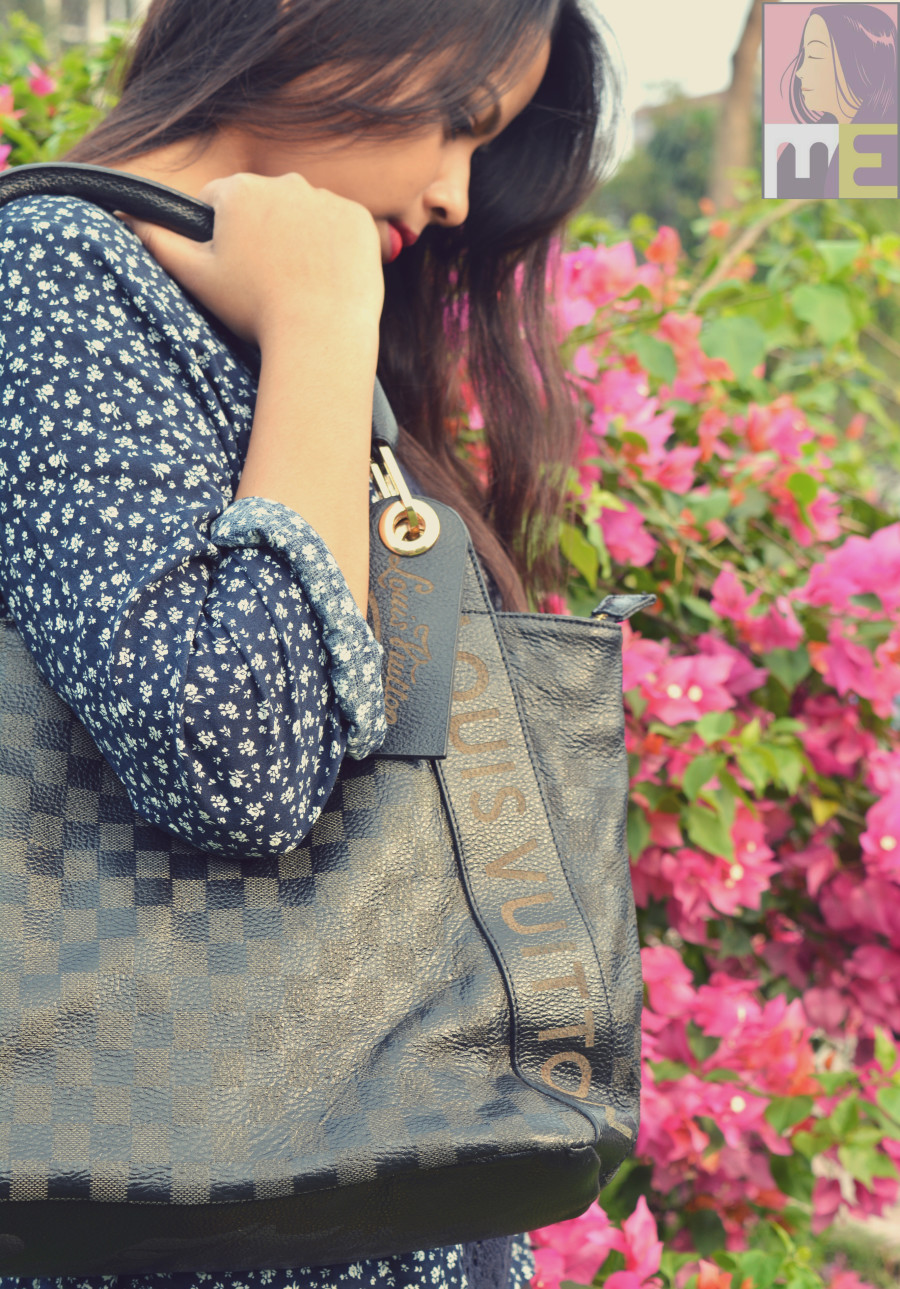 At April, I left my flat to come live with my parents back at my hometown. I have lived by myself for the last 9 years and it seemed legit that I should live with them for the last of my spinster years. Even though it isn't in the countryside, it's just a small town, but I love staying at peaceful atmosphere like this, in a big house and an open land with fresh air. I worked with so much brands sitting at the comfort of my home and occasionally came to Kolkata for meets and events. It got a little tough to attend all the events I was invited to, but I thought that I really needed the break.
The following months were a little rough. My grandma who used to stay with us suffered from a major stroke on June, a few days after my sister's engagement. She expired a couple of weeks later leaving my mother heartbroken. I didn't go back to the city for over a couple of months and put a little pause to my blogging. Things haven't been so much normalized since then, no birthdays and no Christmas. But I started coming back to the city occasionally around the end of August and did a few little shoots and attended some events. The trauma also had a momentary effect on my personal life, but things got so much better once my life went back to it's normal flow.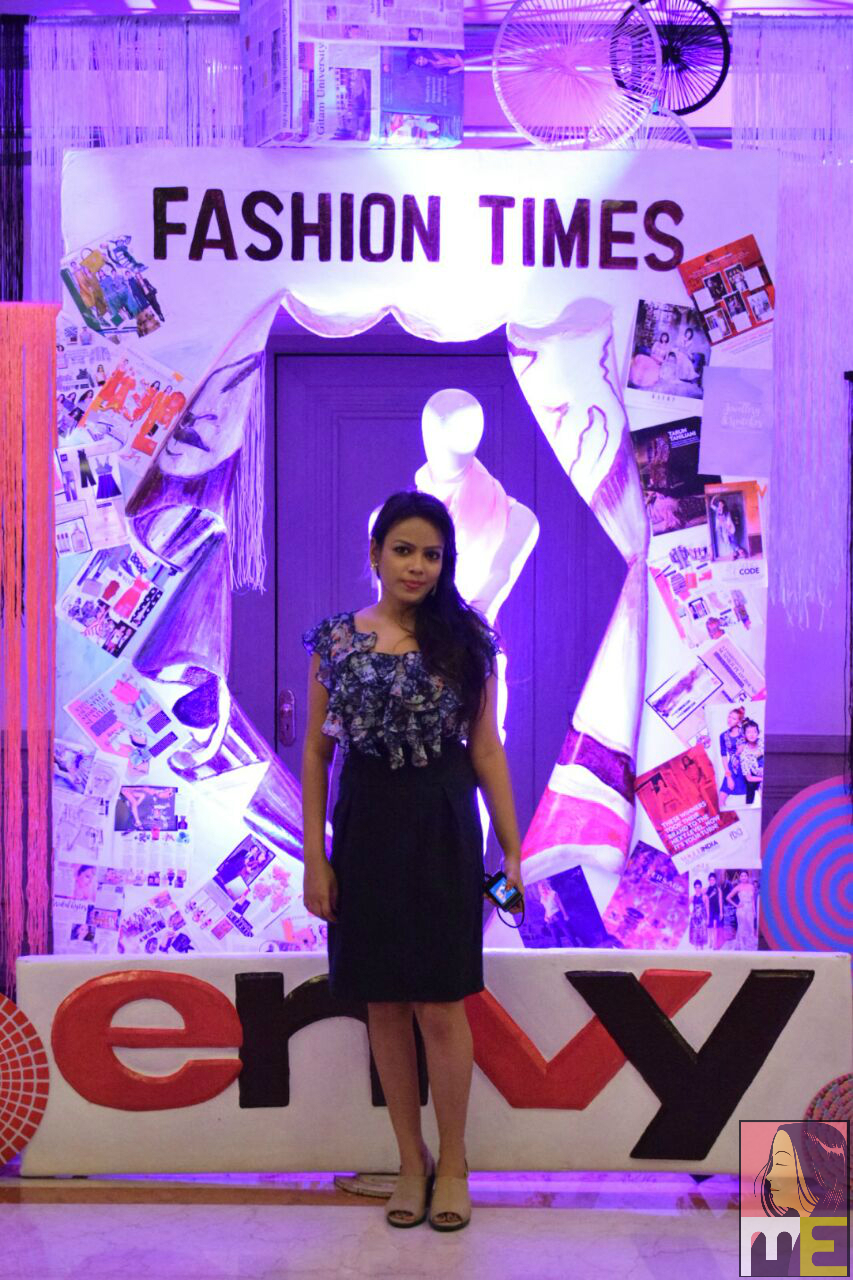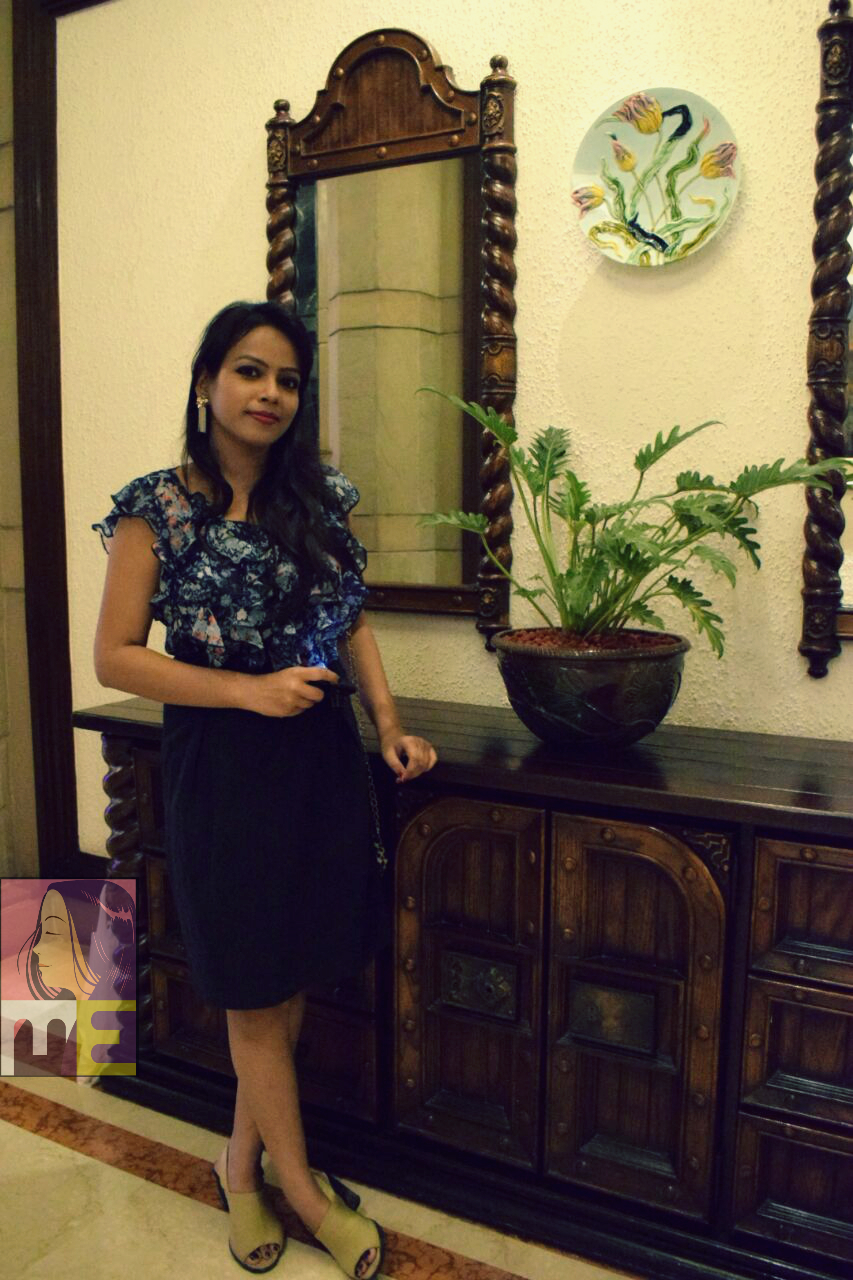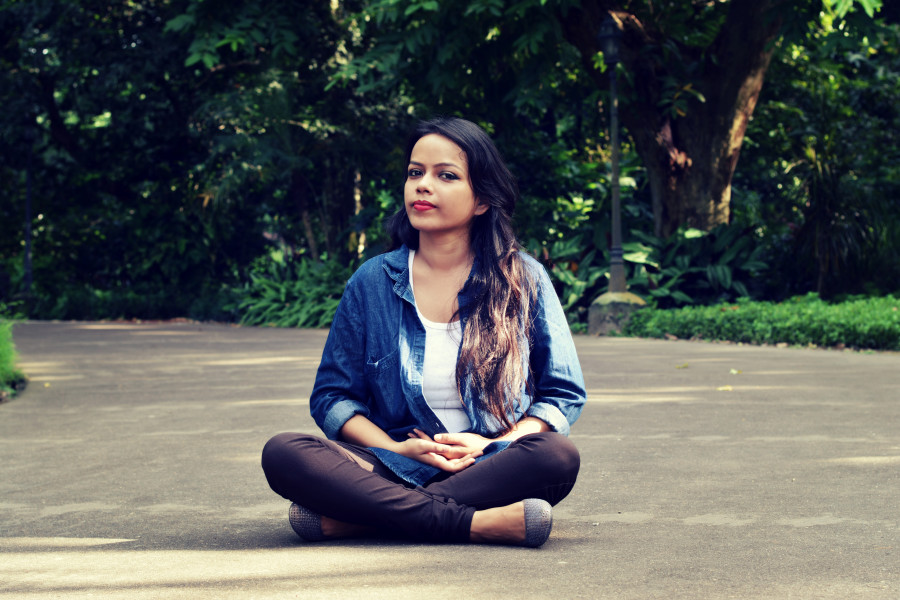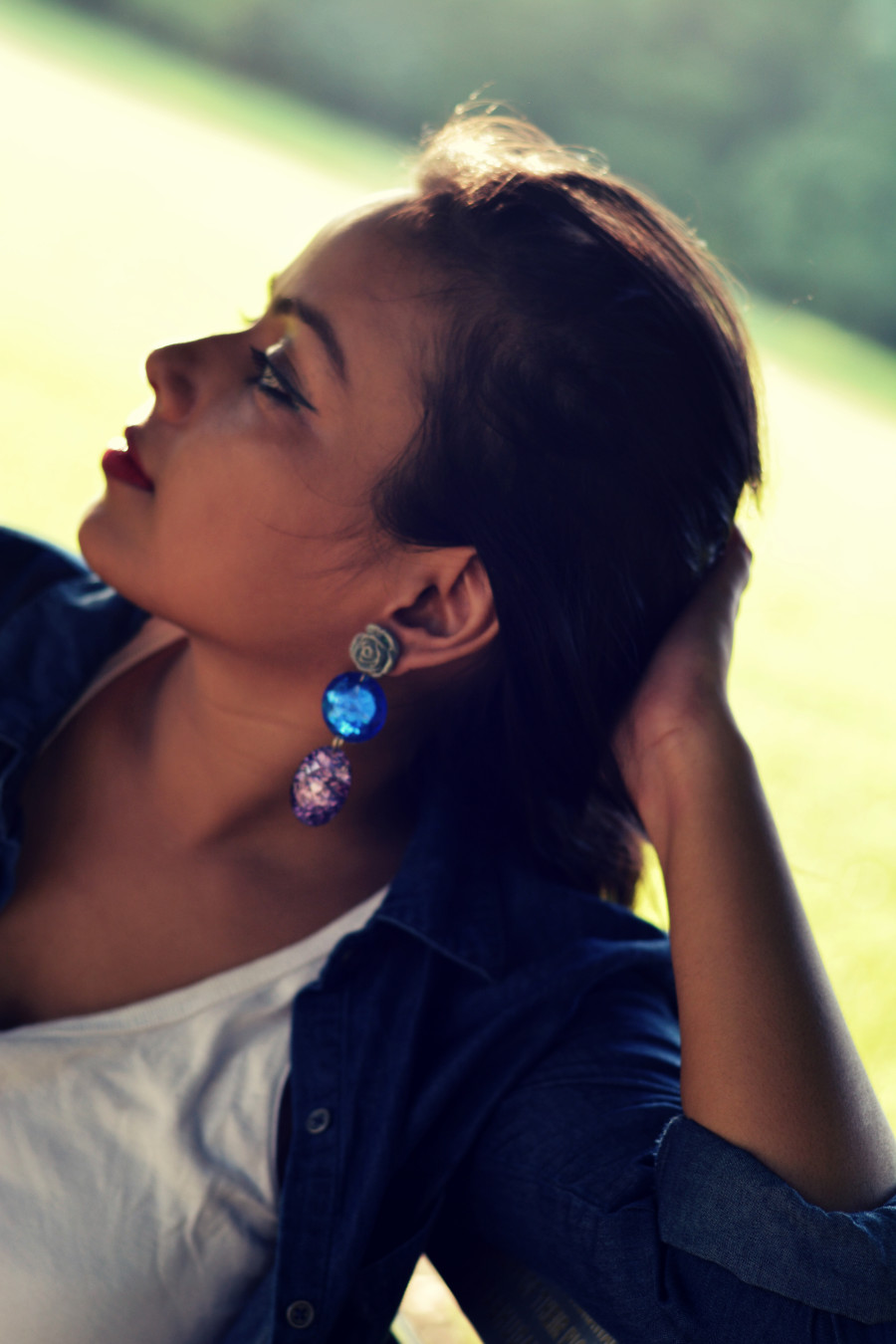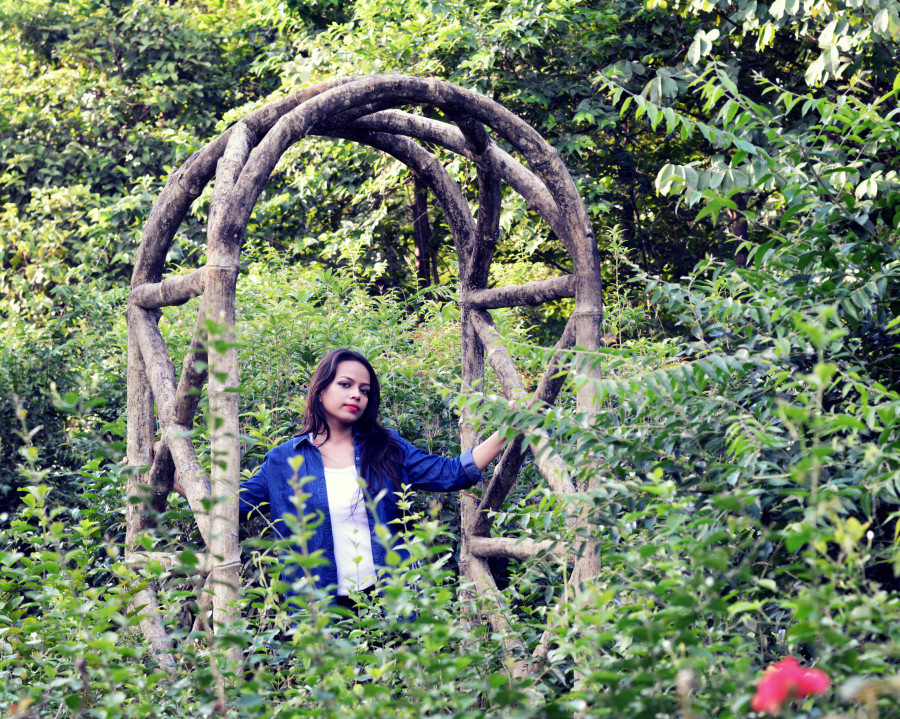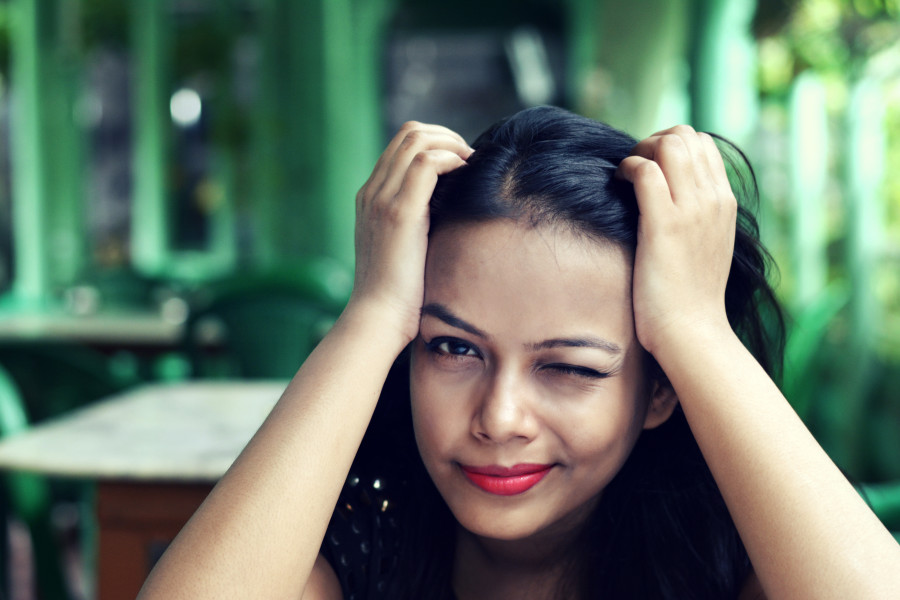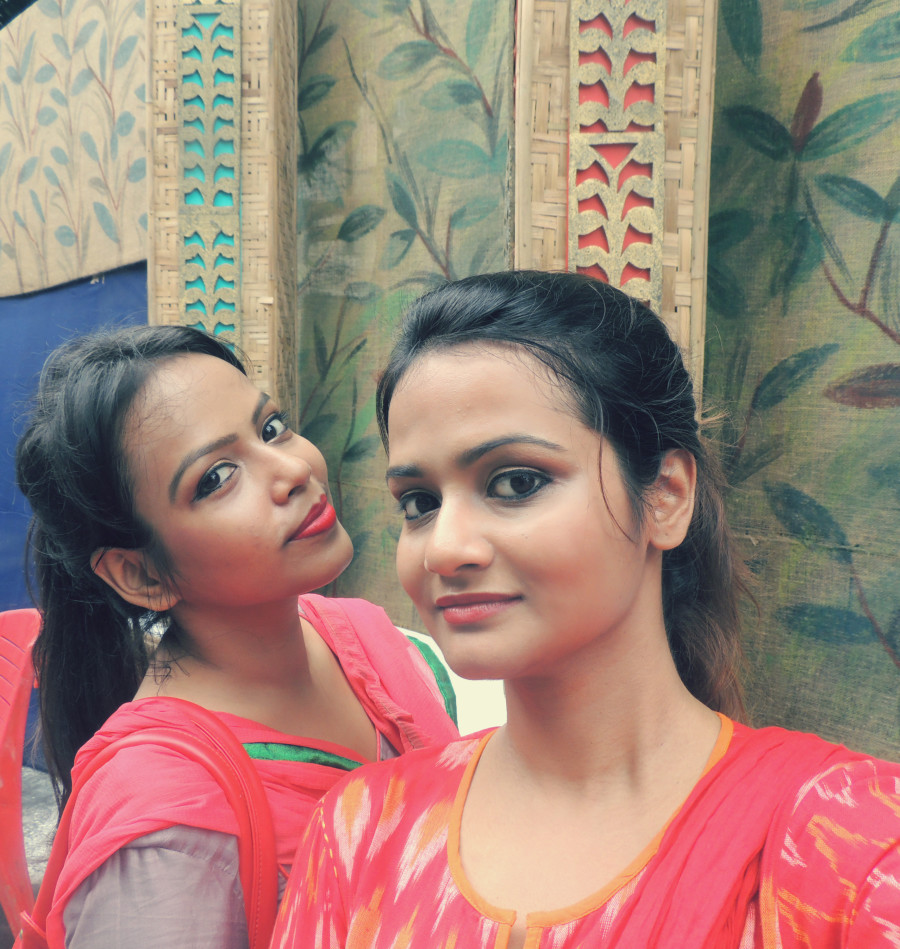 [Durga Puja with fellow blogger Dona]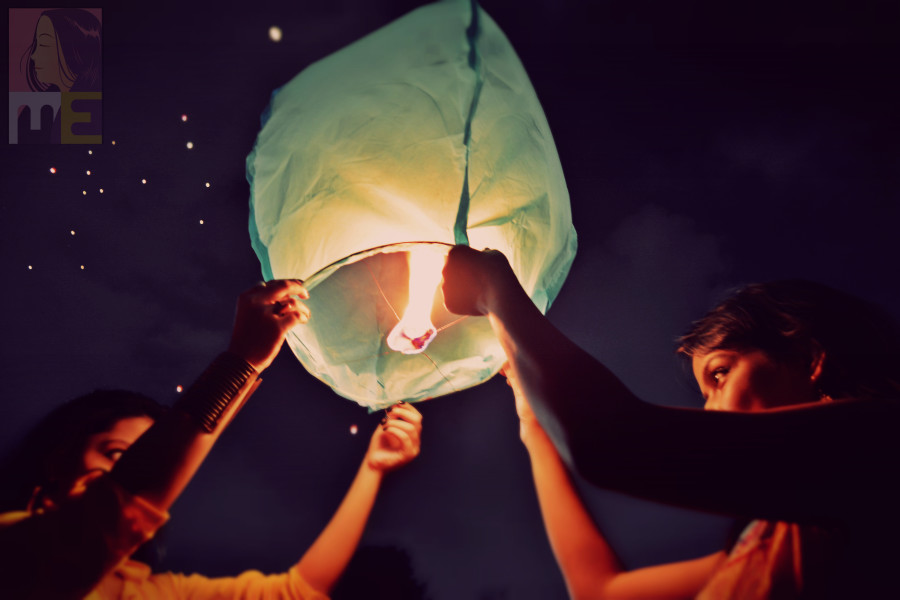 [A still from my Diwali moments]
After we won a case against my sister's perverted lab guide, we decided that after all we have gone through we need a family time before my sister leaves for her Post Doctorate degree. So we went to Andaman and had an amazing time. It was really a much needed break.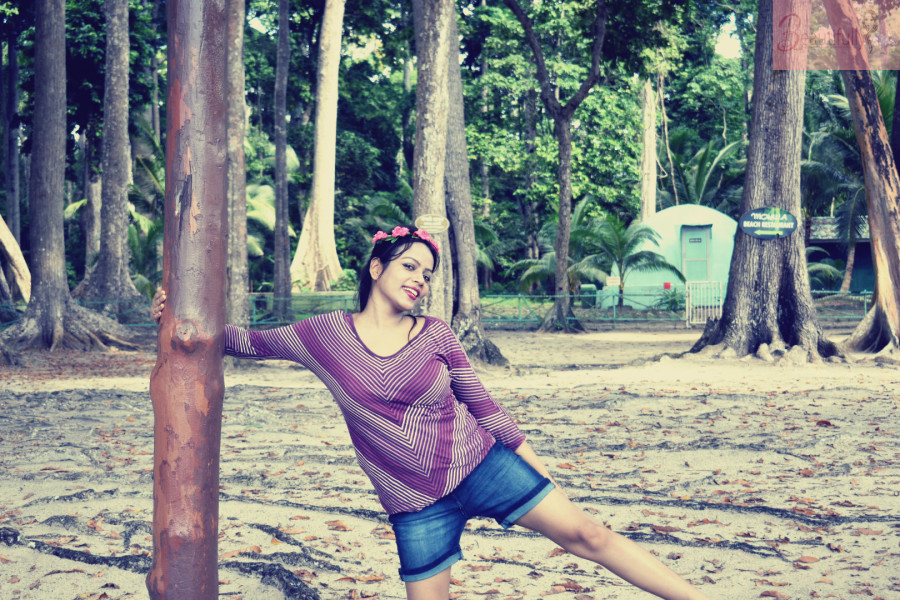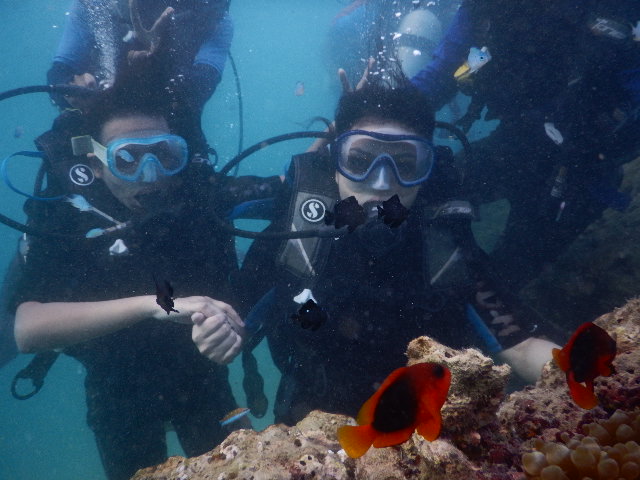 We came back on December, and had no plans for Christmas celebration as it was our first Christmas without my grandmother. My sister finally got her degree on Christmas Eve bringing us at least some Christmas spark. Later that night we attended Midnight Mass at the Church like every year. On 26th I had my two little nieces from my cousin brother come over at our house for the whole day making it our Christmas highlight.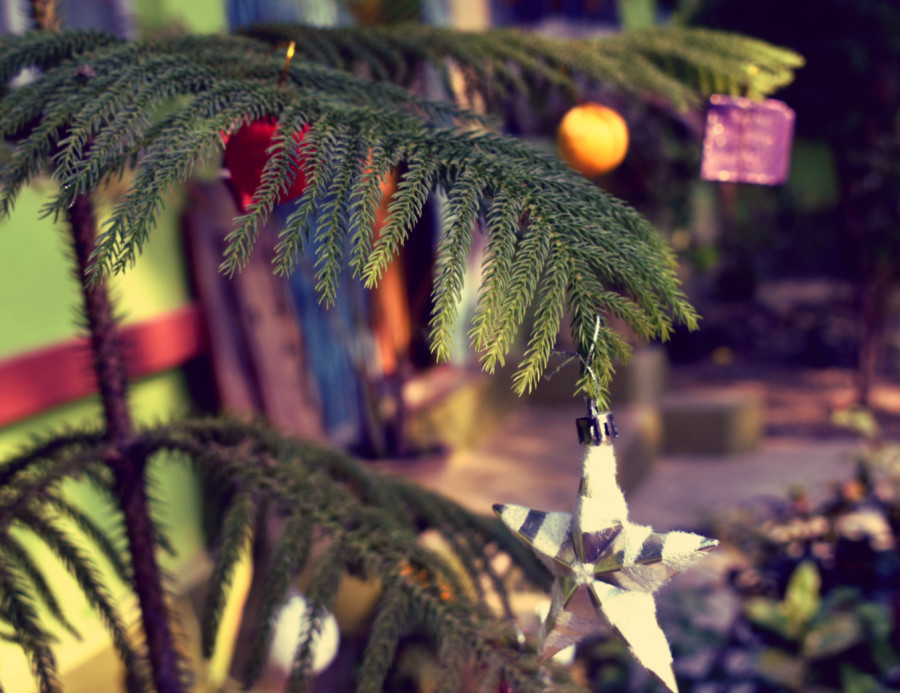 [The tiny Christmas Tree I decorated this year because I never get any help decorating our huge real tree, now everybody suddenly turned their attention towards the big one planning how they will help me the next year :D]
So that's how my 2016 went. Though it didn't end with a very good note like it started (I am meaning my laid back Christmas week) but at least I was with my family, that's one thing I wish would never change. We had ups more than we had downs. And what is most important to me is that I have been very much positive about the career I have chosen for myself. Even if 2015 is supposed to be the most crucial year of my career as it was the year I started blogging and it was the year I left my job, but 2016 is even more important to me, because I stuck with my words. I didn't go looking for a job when I faced tough times; instead I've had the positive feelings with me throughout the year. And when my blog was featured as one of the top beauty blogs and I was mentioned on TOI for my Korean Skincare Obsession, I knew that I was going into the right direction. All that happened in 2016, the year I didn't lose hope.