Hello everybody today am going to do a Christmas gift guide which I should have done already, but I was kindda waiting for some delivery to arrive before I actually wrote it. I thought Christmas this year is going to be grand since it's probably my last Christmas as a spinster, but for some weird reasons, this is probably going to be the lamest Christmas of my life. That is one reason I didn't do a vlogmas as I thought I would. Anyway I sorted some things for the gift guide; some of the stuffs are what I'm actually going to give to my family, and some I thought would make cool presents.
So here's everything that I've got.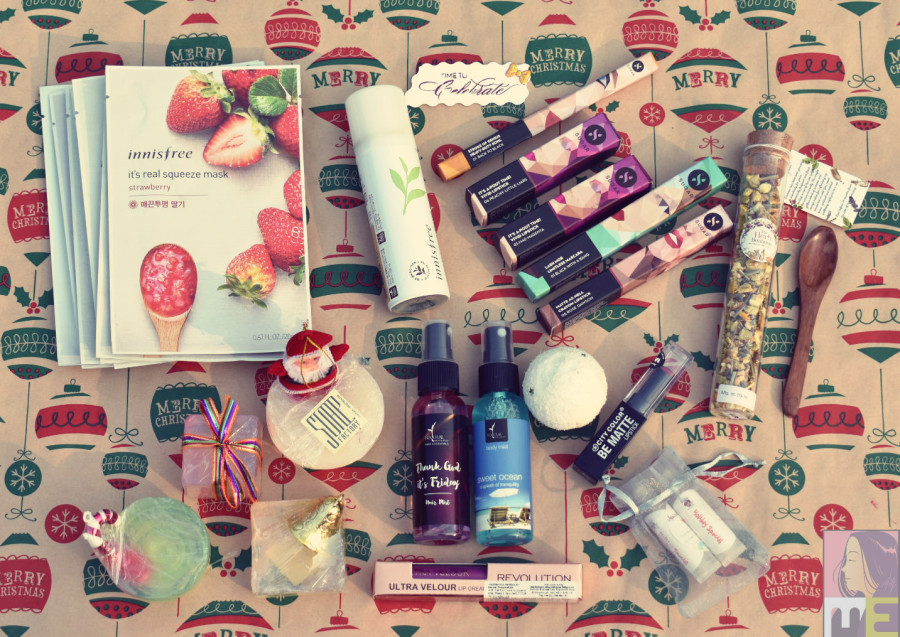 Sheet Masks from Innisfree:
They are going to make excellent presents for your cousins and friends, mostly if they are beauty junkie. Take this Christmas as an opportunity to make them try out Korean Skincare and take better care of their skin. Also these have launched in Nykaa very recently, so unless you or your friends live in Delhi or Mumbai and have already tried out these sheet masks, these would look pretty cool. Besides they will only cost you 100rs each.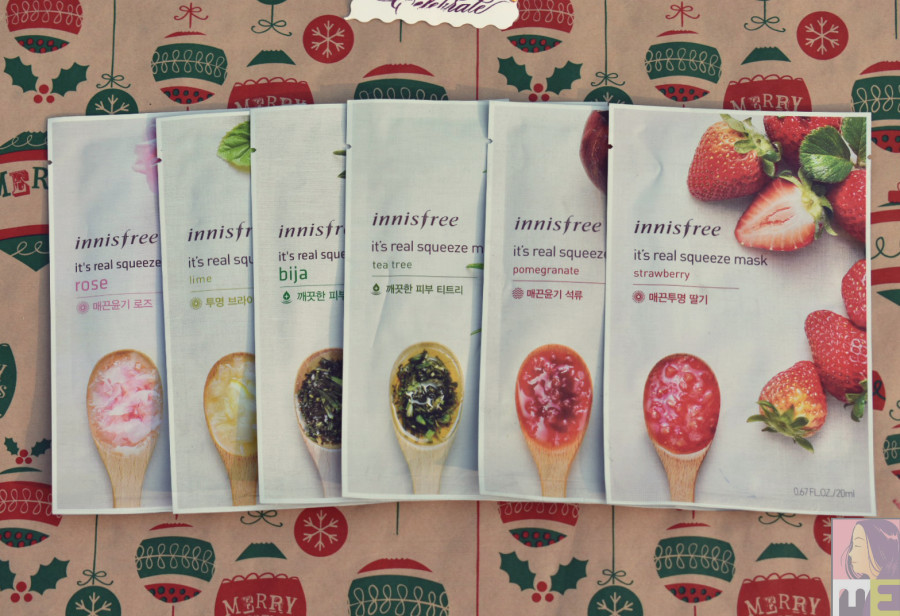 Where to buy: Nykaa
Anti-Aging Sheet Masks for your mother:
Even though I'll probably gift my mom shoes or bag or cloth (because I give her skincare stuffs randomly) I still think that skincare products that provide firmness and elasticity will make cool presents for moms and aunts and anyone you wish would age gracefully.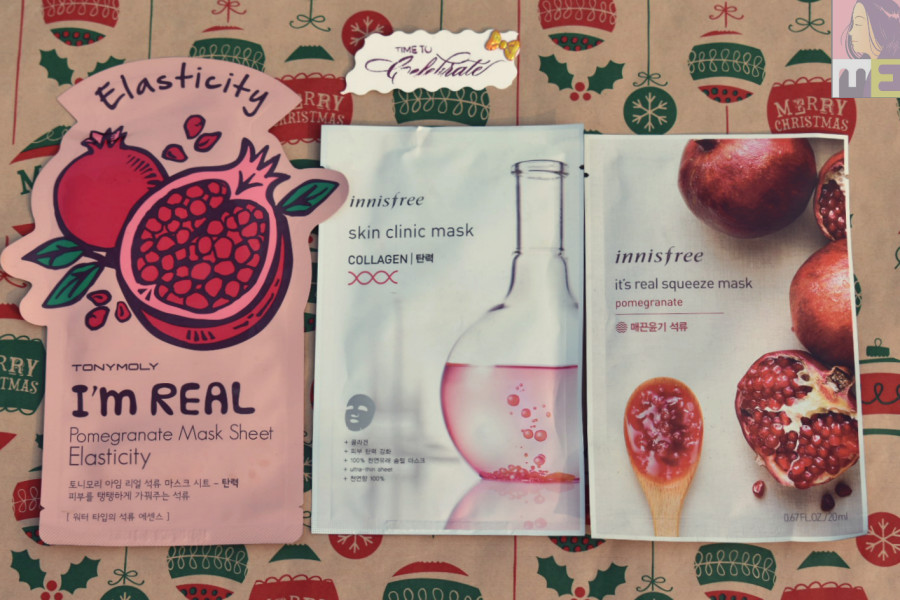 Make up Revolution Ulto Velour Lip Cream:
This is what am actually gifting my sister. She has a very fair skin tone and even though she isn't a makeup addict, she used to wear red lipsticks whenever she used makeup even though they doesn't compliment her skin tone very well. I used to try to convince her that she would look better in plum shades, and then she discovered one of my plum lipsticks which suited her amazingly, and it was hers. That Christmas (last Christmas) I gifted her another Plum lipstick which complimented her even better. So this Christmas I got this pretty plum lip cream from Makeup Revolution for her.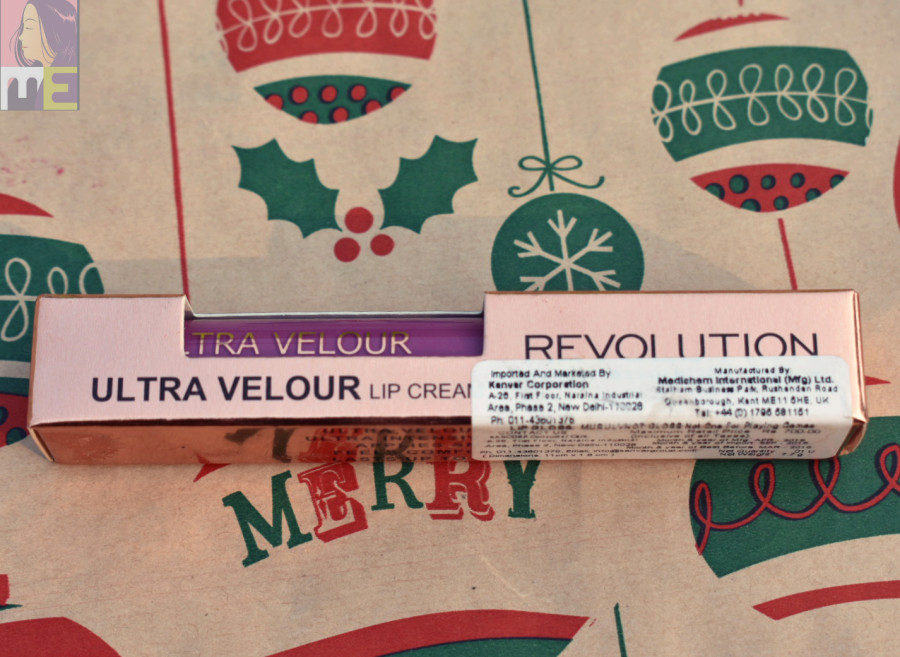 Where to buy: Nykaa
Super Christmassy Soaps from the Soap Factory:
If your are someone who likes to make the house look Christmas themed around Christmas, you are definitely going to love these Christmas themed soaps from the Soap Factory. They make amazing gifts, and they turn the bathroom cabinet a lot more Christmassy.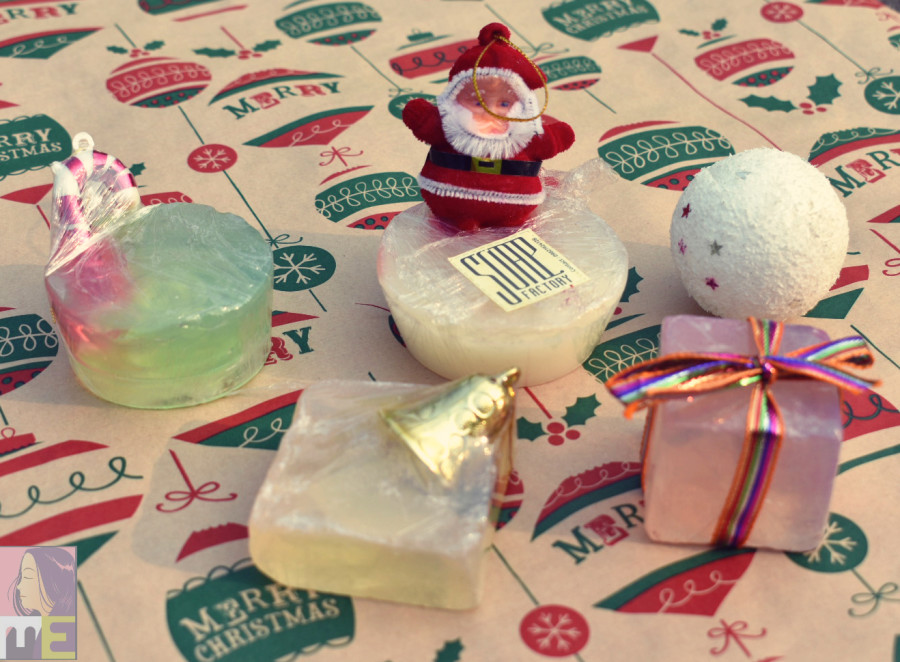 P.S: I might gift some to my aunt.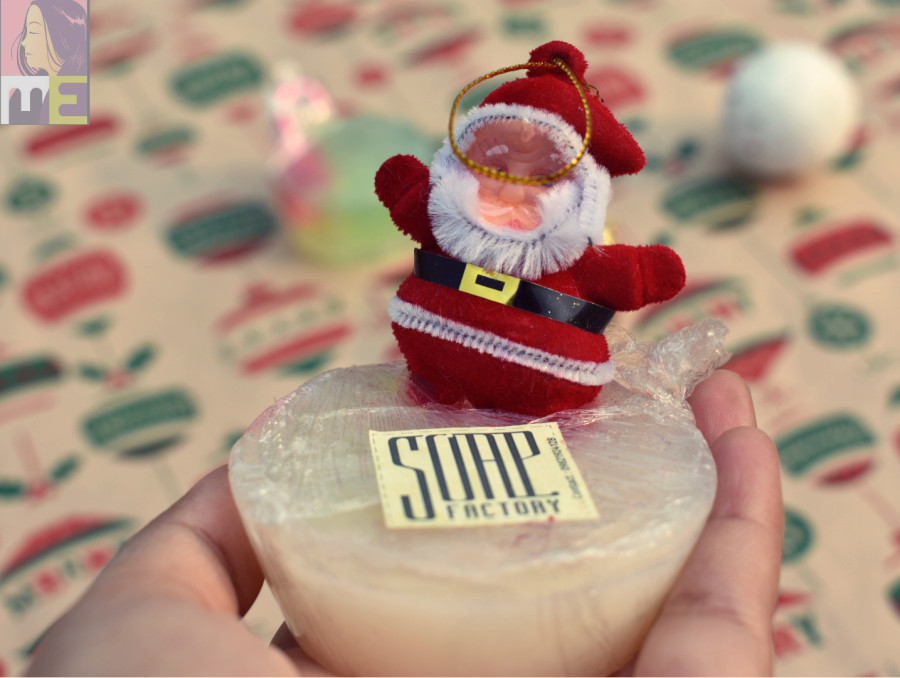 Where to buy: Soap Factory
Turmeric Tea from The Herb Boutique for your Sophisticated Tea Lover friend or family member:
I don't know how caffeine lovers are going to react to this, but your health conscious friends are definitely going to love this.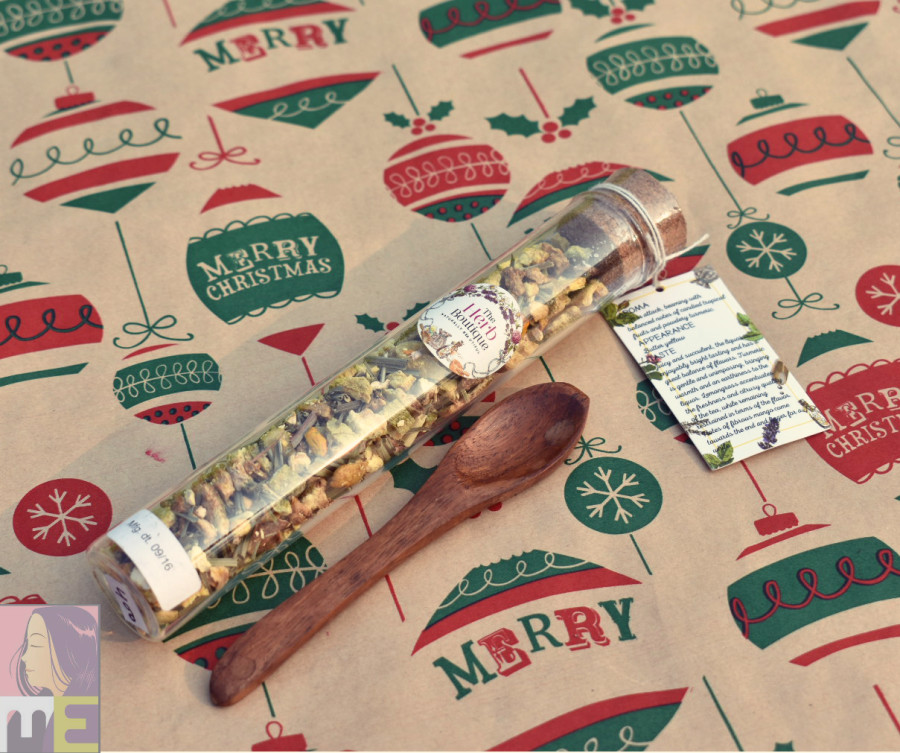 Where to buy:The Herb Boutique
Hair and Body Mists from Natural Bath & Body for the friend who loves to smell good:
Or you can get them nice smelling perfumes 😀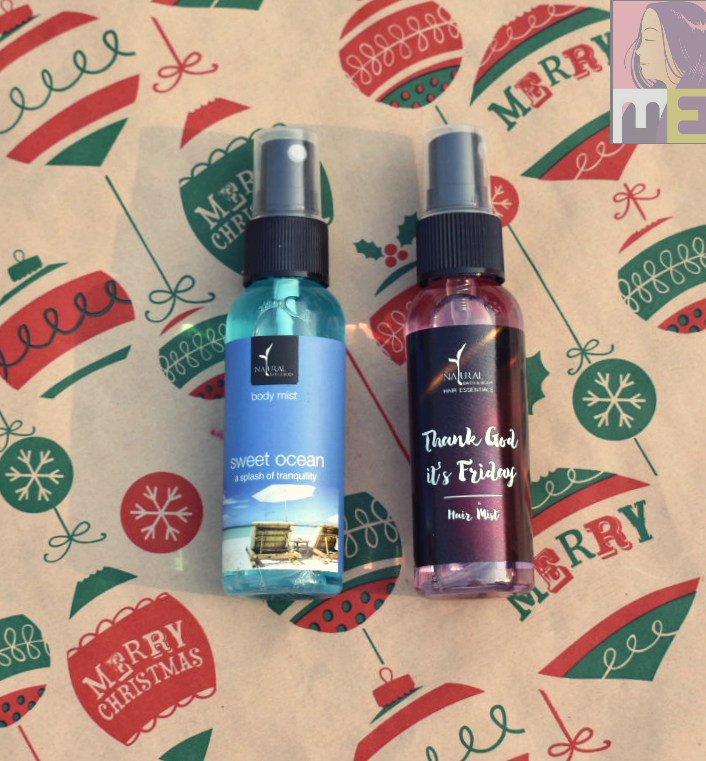 Where to buy: Natural Bath & Body
 Christmassy Lip Butter from Skincafe:
This is what am actually gifting to my two nieces. The third one is on my lips currently.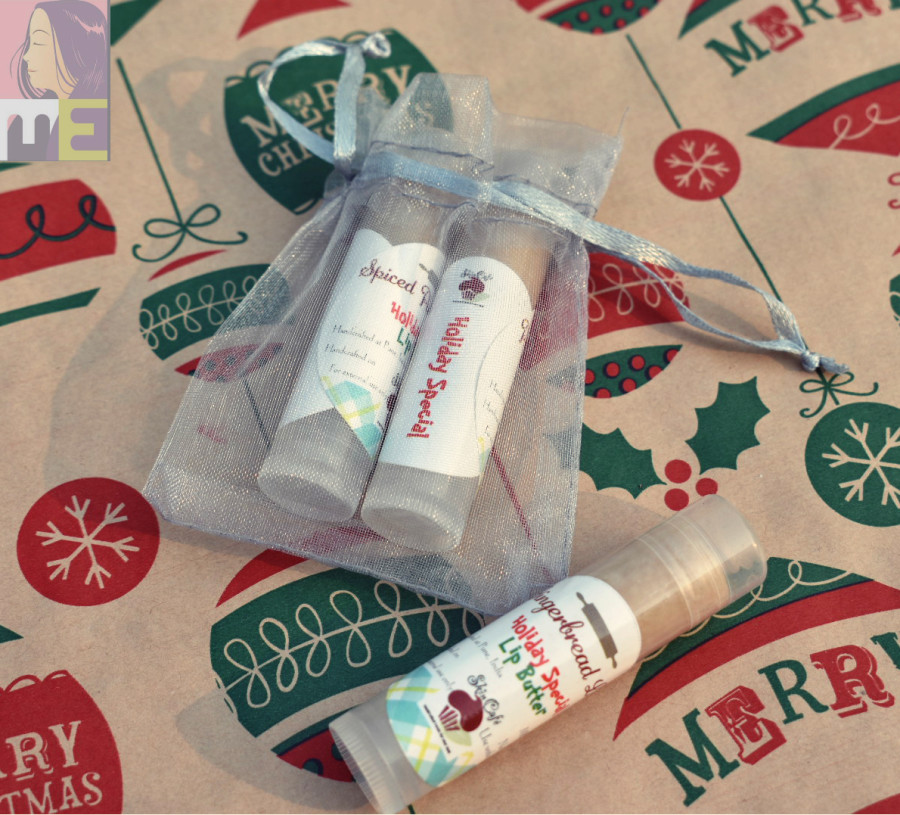 Read review here: Skincafe Holiday Special Lip Butters Review – Gingerbread Latte, Spiced Pumpkin Latte, Peppermint Latte
Where to buy: Skincafe
Your Choice of Red Lipsticks:
The best one you can get our there is Scarlet O'hara from Sugar Cosmetics which I'm myself gonna wear on Christmas. I just clicked a picture of this one as it's the only unused red lipstick that I currently own.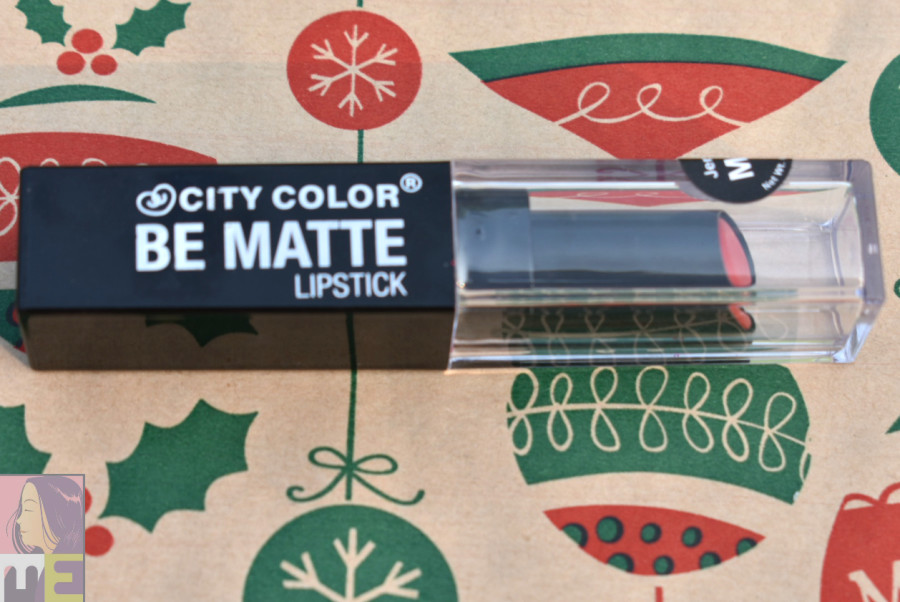 Sugar Cosmetics Lipsticks, Kohl and Mascara:
Because no one deserves to be unaware of this super brand.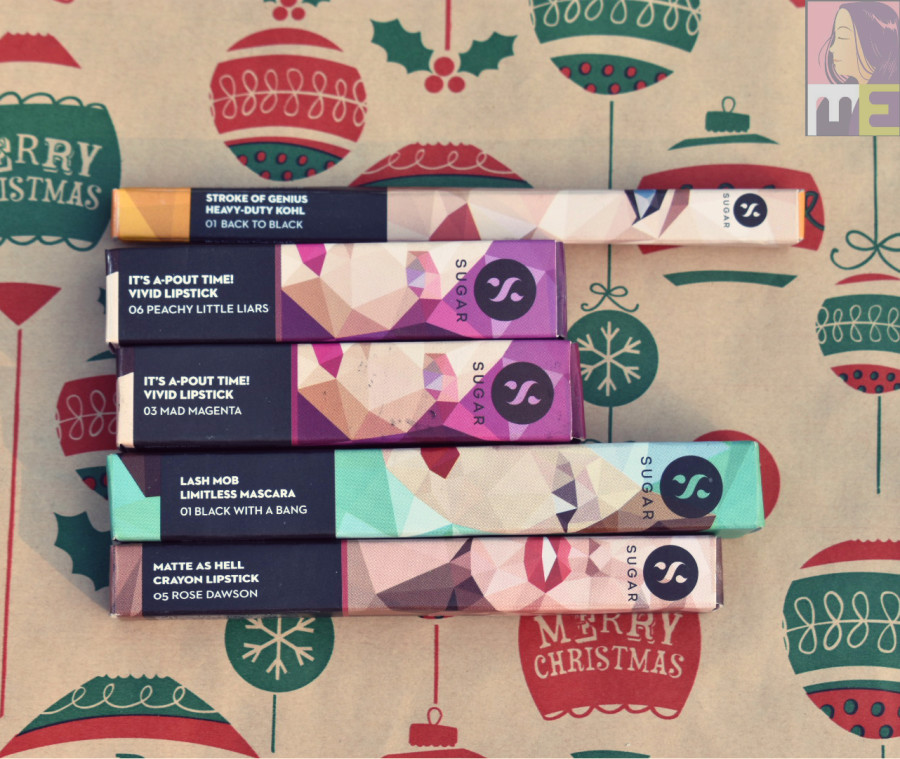 Where to buy: Sugar Cosmetics
Innisfree Mineral Mist:
This might sound a crazy gifting idea, but if you have a Skincare junkie friend or sister or cousin who hasn't used a mist yet, she's going to thank you for introducing her to this beauty.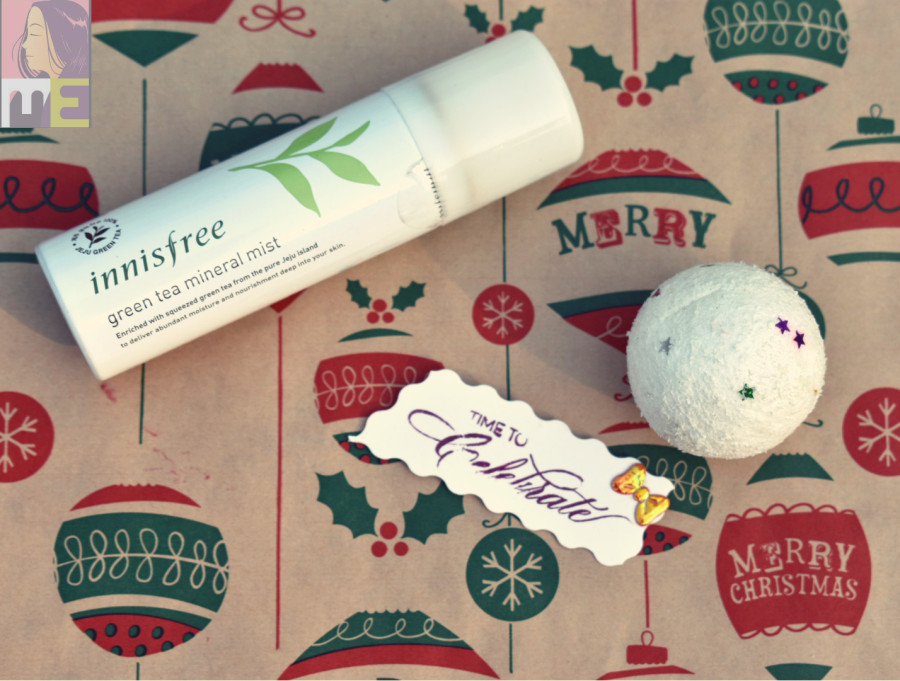 Read Review: Innisfree Green Tea Mineral Mist Review
Denver Perfumes or Deos for the men (father/brother/boyfriend/friend) in your life:
I haven't included them with the others because they are already with y boy friend 100 miles away. He loves Denver deos and perfumes and this one looks too Christmassy among the others.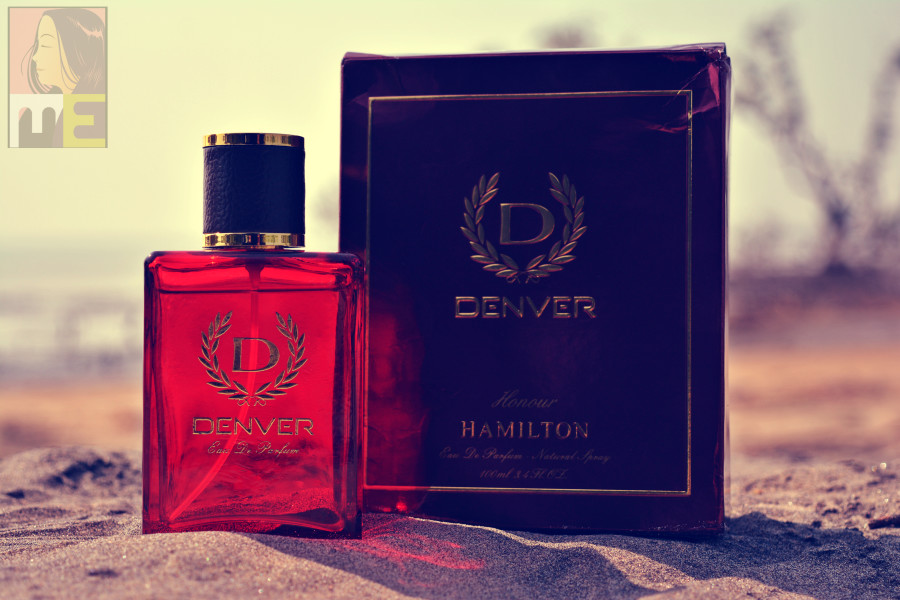 Where to buy: Denver For Men
So that's all I have in mind for the gift guide. And in case you are curious, I am going to gift my dad a T-shirt which I'm yet to buy. Also I need to pick up some toys for my nephew's second Christmas, and for his mum (my cousin sister) I have framed a picture from her wedding. So that's all, that's all I have in mind for now. And if you want, you can sneak a peak of Santa's Workshop on my Insta as I will start wrapping up the gifts from tomorrow.
Till then… Bye
XOXO