A few weeks ago I broke down my winter skincare in parts. If you have read it, you'll know that I take care of not only my face, but my whole body. I shared how I take care of my skin from head to toe, mostly during winters.  So here I am sharing my review of Bio Bloom Eucalyptus Foot Cream all the while sharing my toe care routine.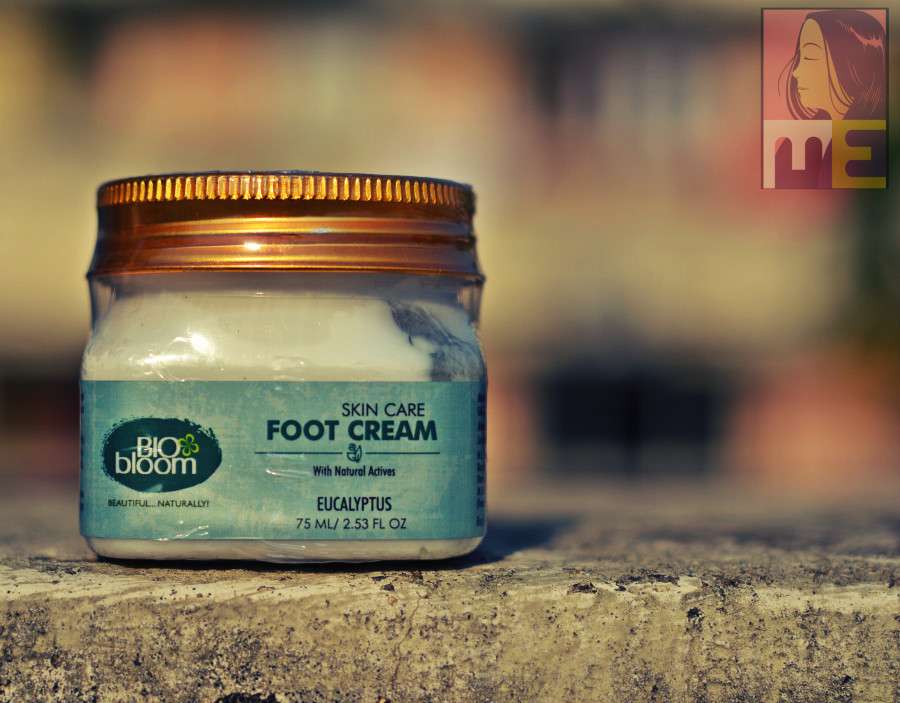 I might have scared you guys a little by mentioning 'toe care routine' but truth to be spoken- am really lucky to have never suffered from cracked heels * touchwood. So basically my foot care consists of only one step- Foot Cream.
I have repeatedly mentioned in my blog that I believe in prevention before the damage is done. Thus by Mid November every year, I start wearing socks indoors so that my heels don't get dry or chapped. And by the end of November I make sure that am going to bed every night with my heals well moisturized.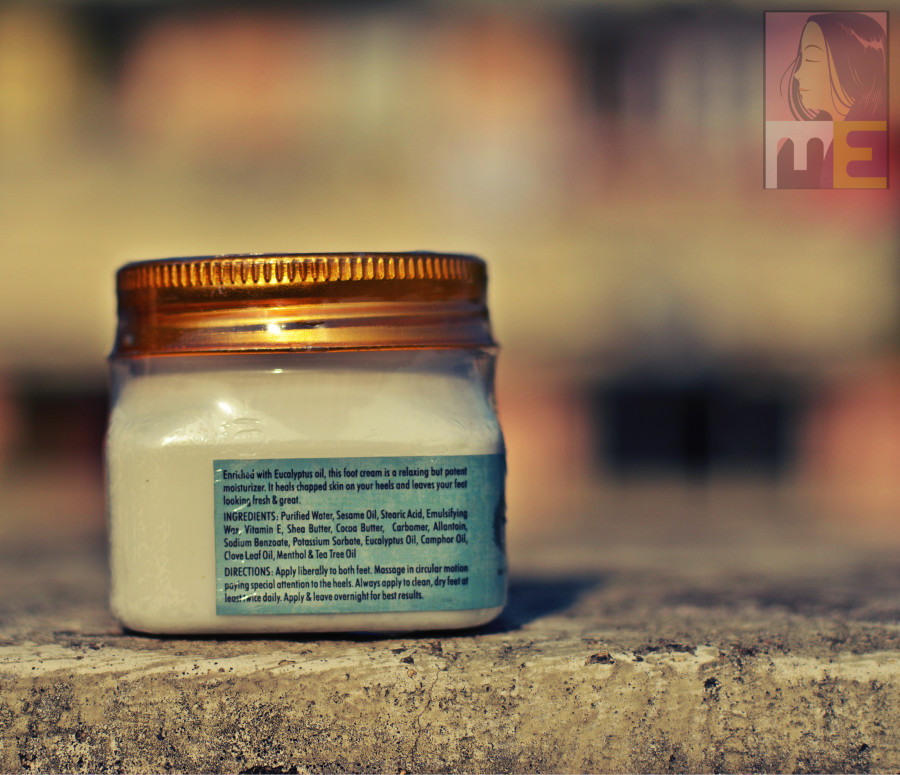 I received the Bio Bloom Eucalyptus Foot Cream a few days back and have been using it since the day I got back from Andaman. My heels were a little dry (and a little rough) from all the travelling when I started using it. Within a couple of days my heels started getting softer and by a week my heels turned baby soft.
What I love the most about this Foot Cream is that it is completely chemical free and paraben free, and the texture is great as well. It's neither to thick nor runny and absorbs into the skin without leaving any oily residue. Also very surprisingly I love the strong Eucalyptus smell. I use it after showering and before going to bed and am not stopping until its spring again.
Now, the whole review was from the point of view of a person who has never suffered from a cracked heel, but if you are someone who does, I would suggest not waiting until your heels are cracked, and start taking care of your heels right away. Trust me; it takes a lot less effort to prevent it before the damage is done.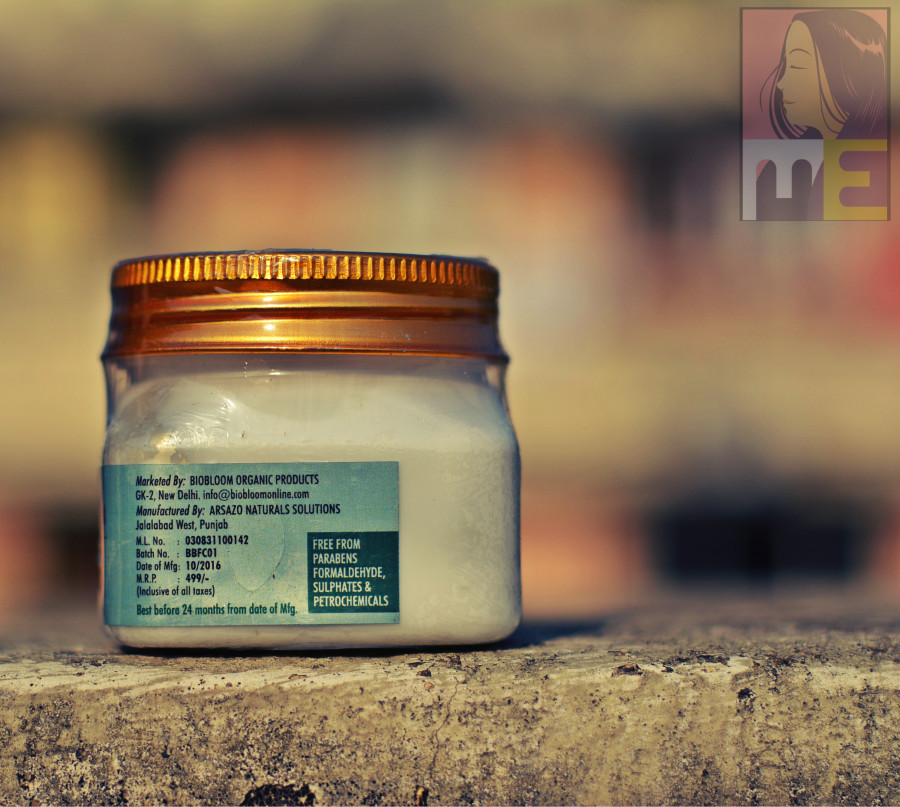 Price/- M.R.P: 499/- for 75ml
Pros:
Does what it claims
Contains all natural ingredients
Paraben Free
Cons:
Nothing  except for the price. However, given to the fact that its paraben free and it will probably last 2 winters (even has a 24 months of shelf life), I think it's reasonable.
Where to buy:
 http://shopping.biobloomonline.com/foot-cream-eucalyptus.html
Rating:
4.8/5
NOTE: Product received for review purpose but the opinions are completely mine and honest.