With Valentine's Day around the corner I thought I would better do a romantic yet bold red lipstick post 😀 . This one has been requested by a dear friend for like ages but I due to a hectic schedule I couldn't post it. However with Valentine's Day and Saraswati Pujo upcoming, I thought if now I don't post it, I probably never will… 😀
It's a little tough to narrow the list down to 5 lipsticks, with 3 being my favourite,  and the rest two being my ethnic wear companions.
Bellapierre Cosmetics- Shade Ruby
Sugar Cosmetics- Matt as Hell- Shade Scarlett O'hara
Lakme 9-6- Shade Roseate Motive
Lakme 9-5- Shade Cherry Chick
Lotus Herbals- Shade Red Rose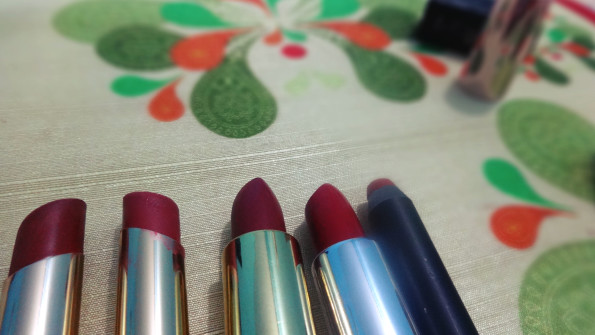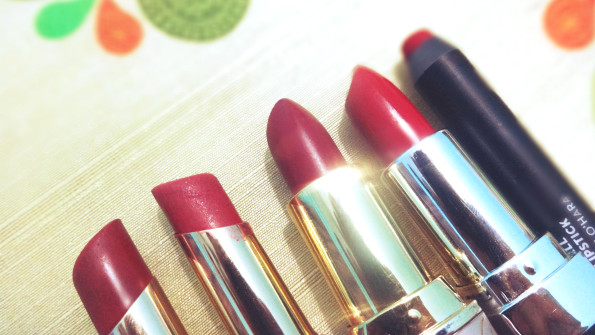 Bellapierre Cosmetics- Ruby: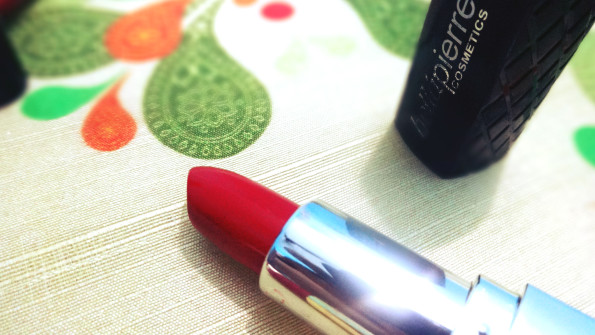 This one's a lovely glossy ruby red that smells like a candy. It's a darling shade and looks good with any skin tone. Fair skin beauties will look like a goddess wearing this.
Lakme 9-5 Roseate Motive: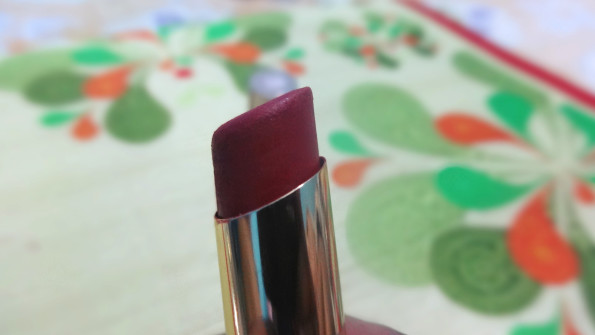 This one's my all time favourite. I literally wear it everywhere. It used to wear it every single day at office (when I was working). The shade looks very pretty on literally everyone. This is the only lipstick I purchased more than once. I purchased it thrice and I can literally tell if I see anyone wearing it on the street. The shade is a shimmery red ( a little pinkish in tone) and instantly brightens up the face .You literally can't help but praise your own beauty standing in front of the mirror. 😀
Sugar Cosmetics-Scarlett O'hara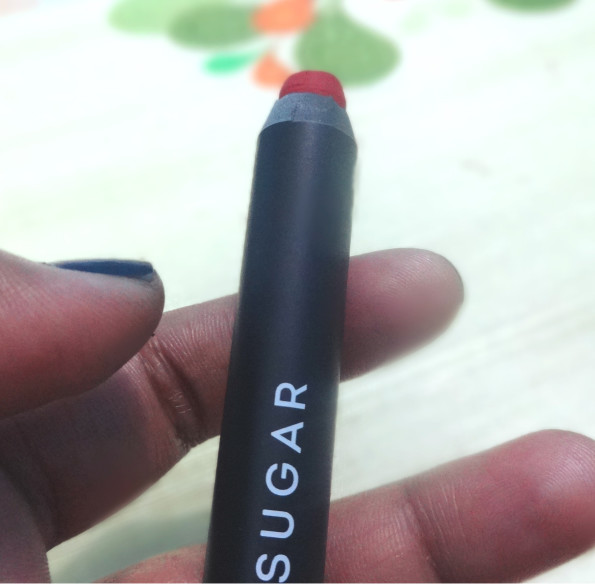 This one's my recent favourite (and some of my friends' too). Recently I was a bridesmaid at a friend's wedding and while I was putting on this lipstick, all the bridesmaids turned towards me and they were like 'what colour is that! we are going to wear it too'. They fell in love with the colour and all of them made a note of buying it for themselves. One of the most amazing things was that it suited each and every bridesmaid, brightening up each of their skin tones. The staying power is mind blowing. I have worn this lipstick many times and never even once I had to touch it up. I usually wear this lipstick whenever I need to stay out for long hours. Once I wore it for 12 hrs straight and it didn't even fade. The colour is a matt bold red and looks good with both western and ethnic wears.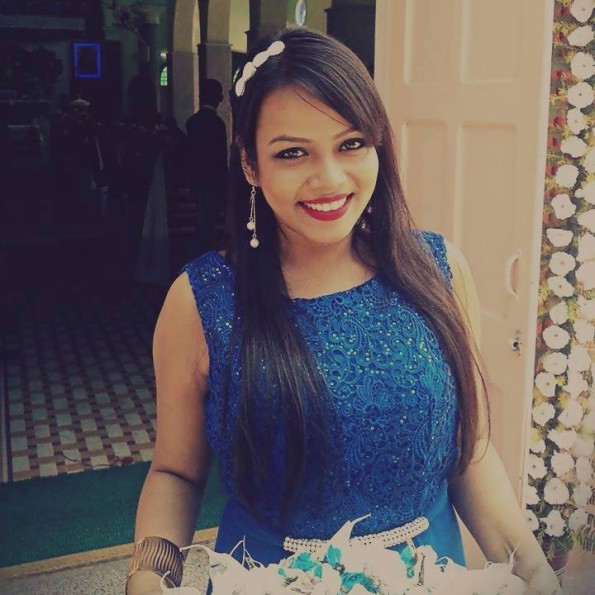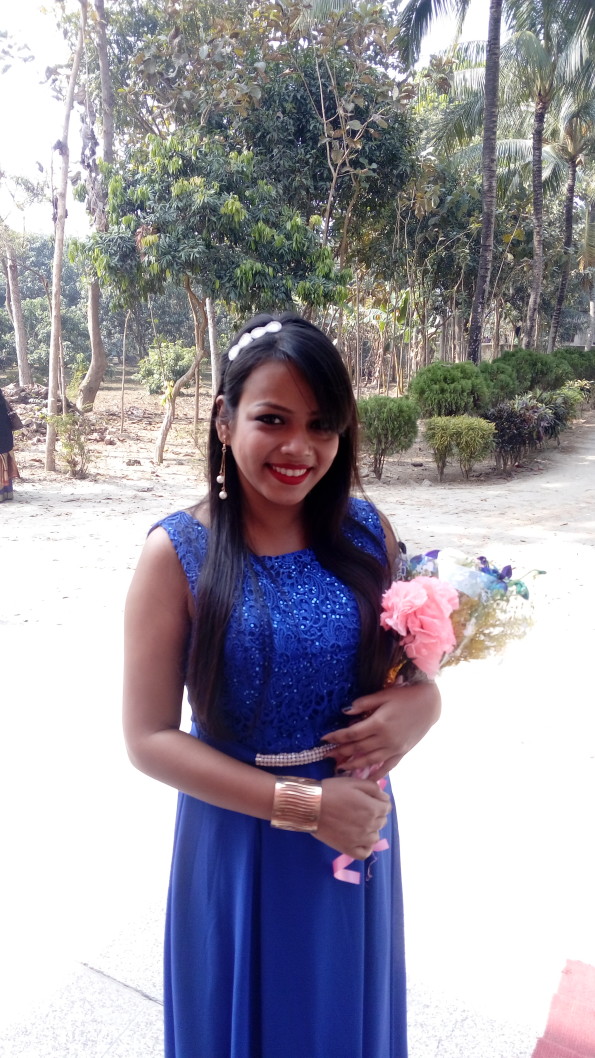 [unedited]
Lotus Herbals- Red Rose: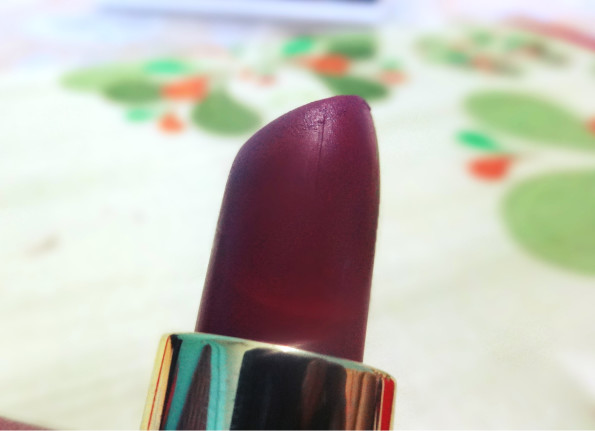 I haven't worn this shade that much. It's a glossy red and looks good with ethnic wear.
Lakme 9-5- Cherry Chic:
It's a matt red shade and looks good with ethnic. The staying power of this lipstick is also worth noting.
Here's an old picture of me wearing the lipstick (on my birthday 😀 )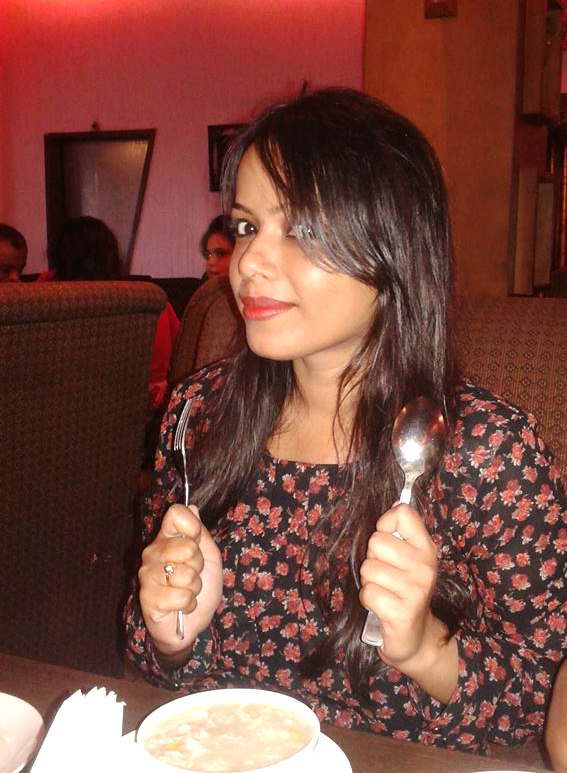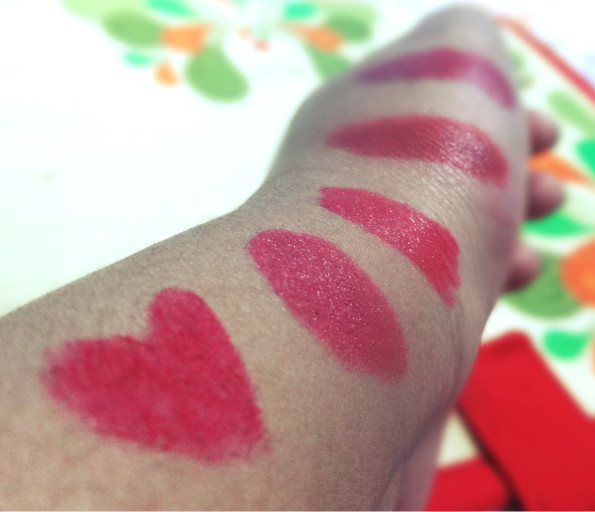 From left (heart-shaped) to right- Sugar Cosmetics lip crayon-Scarlett O'Hara, Lakme 9-5-Roseate Motive, Bellapierre-Ruby, Lotus Herbals- Red Rose, Lakme 9-6- Cherry Chick.