The much talked about Instagram Exhibition is being held at ICCR. Streets of Calcutta and Calcutta Instagrammers brought to us the first official Instagram Exhibition in India, partnering with Facebook.
We really wanted to be present during the inauguration on 7th January. However, since we had a prior commitment on the first day, we visited the gallery on the second day. There were fifteen odd pictures exhibited in the gallery, all of which brings out the flavours of Kolkata.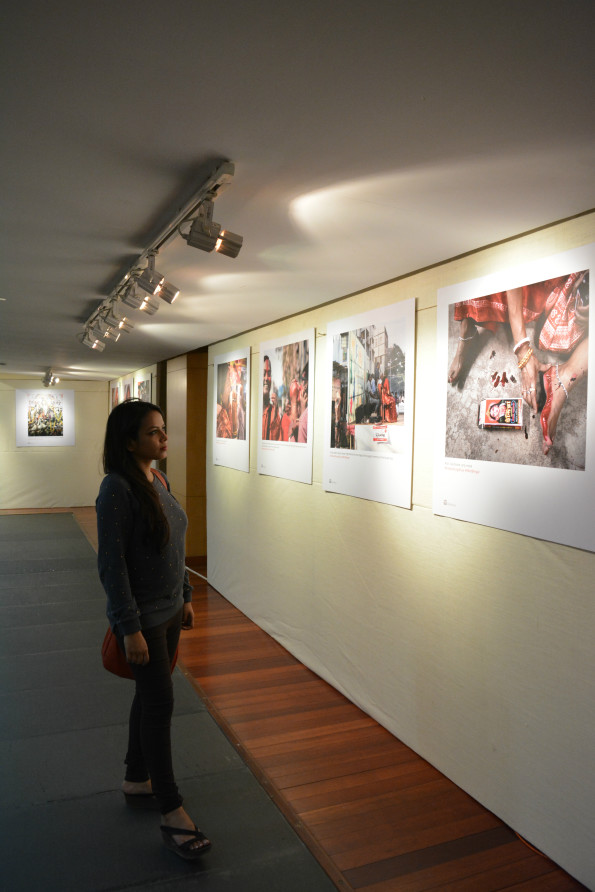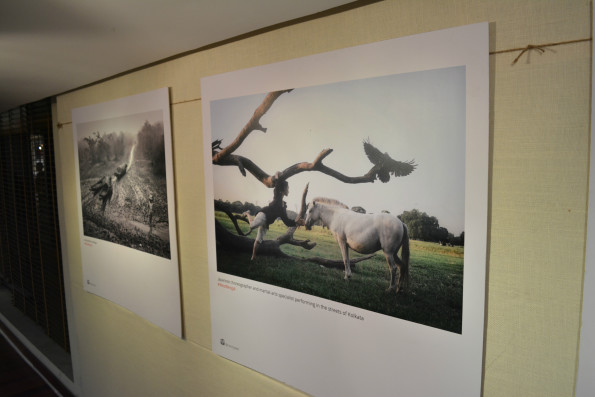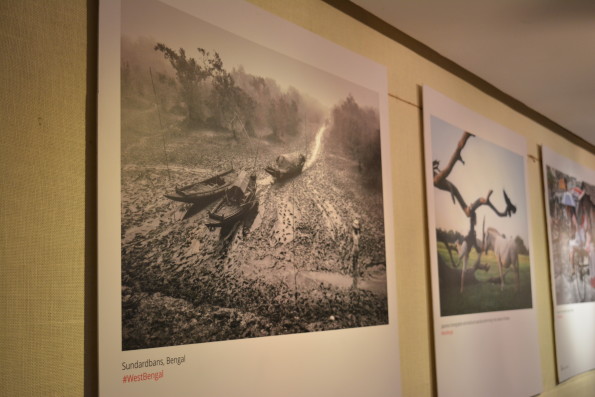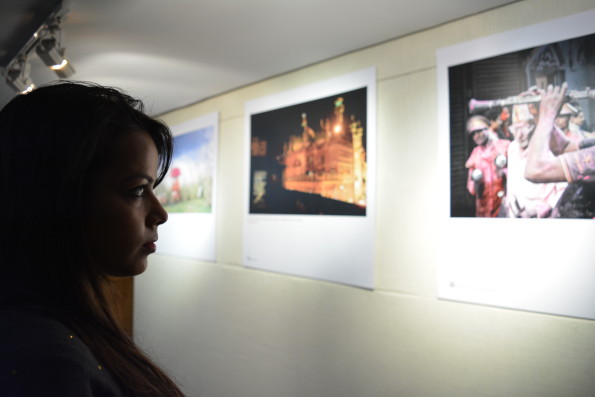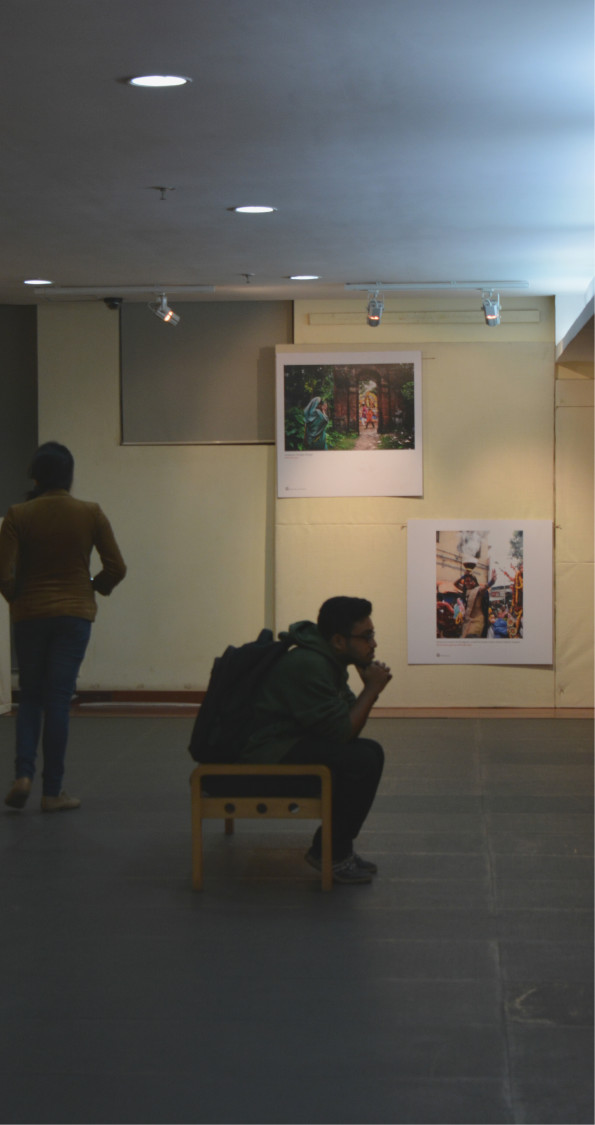 Even though I wasn't around for the whole day, I could still say that the event was a success. A loud applaud to the people who took this great initiative. Featuring the work of local photographers and encouraging all the photographers in the city, we really need more exhibitions like this in our city.
P.S: Tomorrow is the last day of the exhibition,do make sure to visit the gallery before 8 p.m if you are in town.