Just like the Fab Bag, my December Envy Box reached me late because I waited to subscribe until I came down to my parent's place. So I received the box post Christmas. However starting the year with a box full of goodies was exciting.
The box looks so Christmassy that my Christmas would have started  the day I would have received it, IF I ordered it on time.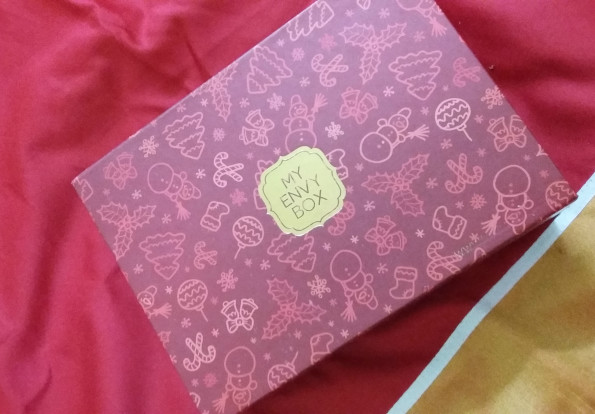 Here's everything that was inside the box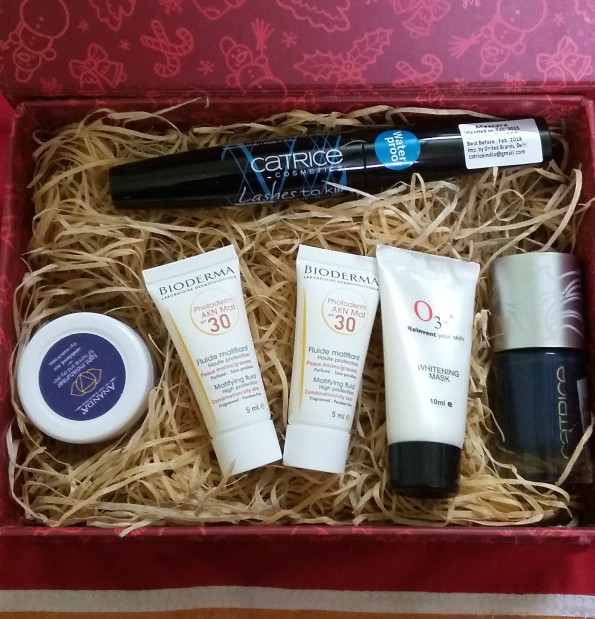 Catrice Lashes to Kill Volume Mascara: Price: Rs 660 for 10 ml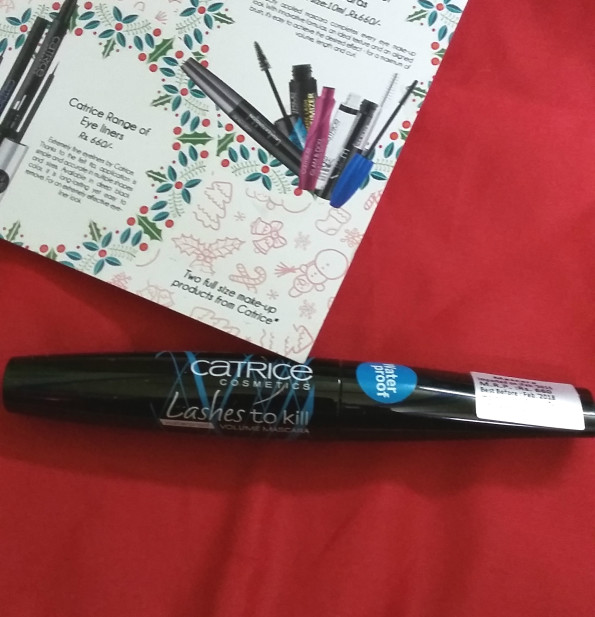 My favourite product from the box so far. I haven't used the Mascara yet, but who doesn't love voluminous lashes!
Bioderma Photoderm AKN Mat SPF 30: Price: Rs 1400 for 40 ml.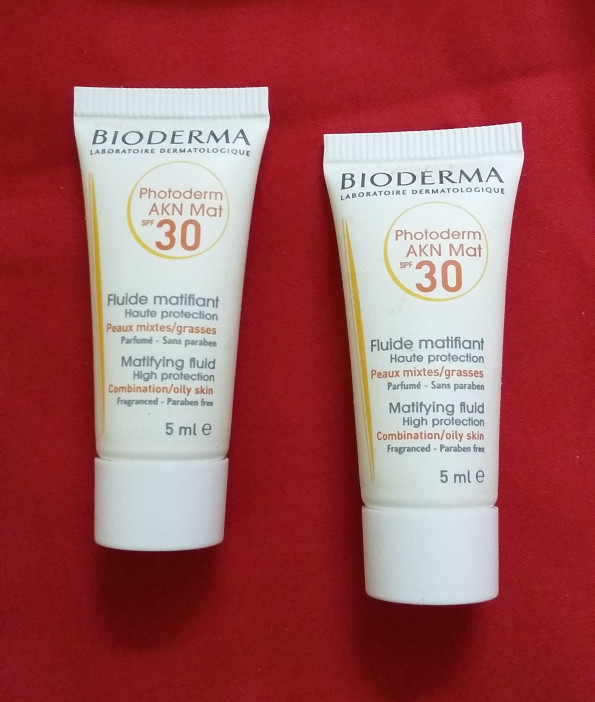 My least favourite product from the blog. I've always wanted to try Bioderma products. So I was a little excited to receive two 5 ml samples of their sunscreen. But then I checked the ingredient list and they weren't physical sunscreen for sure. I have a super-sensitive skin and it reacts very badly upon contact with chemical sunscreen. So I am never in a million year putting them on my skin.
Catrice Nail Lacquer in the shade Blue Highway: Price: Rs 445 for 10ml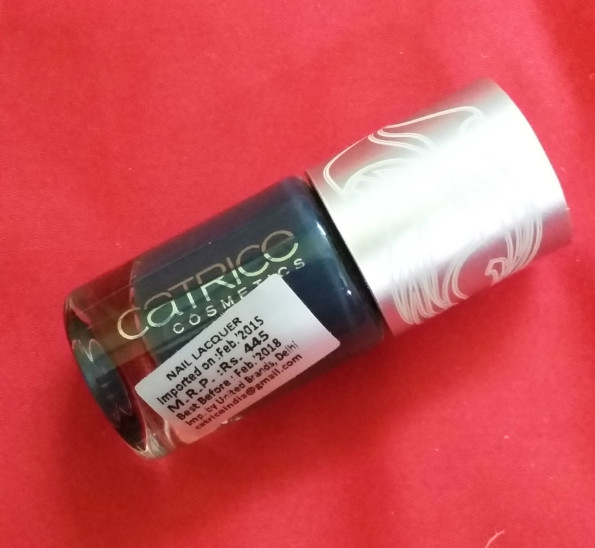 Two cosmetics in one box, it certainly does not get any better than that. I love the shade and I'm going to put it on my nails tomorrow.
Ananda Light Moisturizer for normal to dry skin: Price: Rs 1450 for 50gm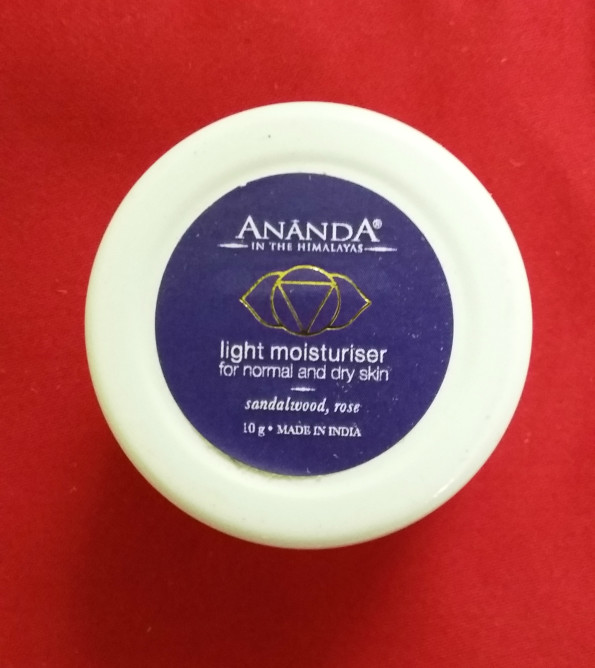 I've never used any product from this brand but the smell tells me that I'm gonna love it. It's going in my travel pouch.
O3+ Whitening Mask: Price:Rs 775 for 50gm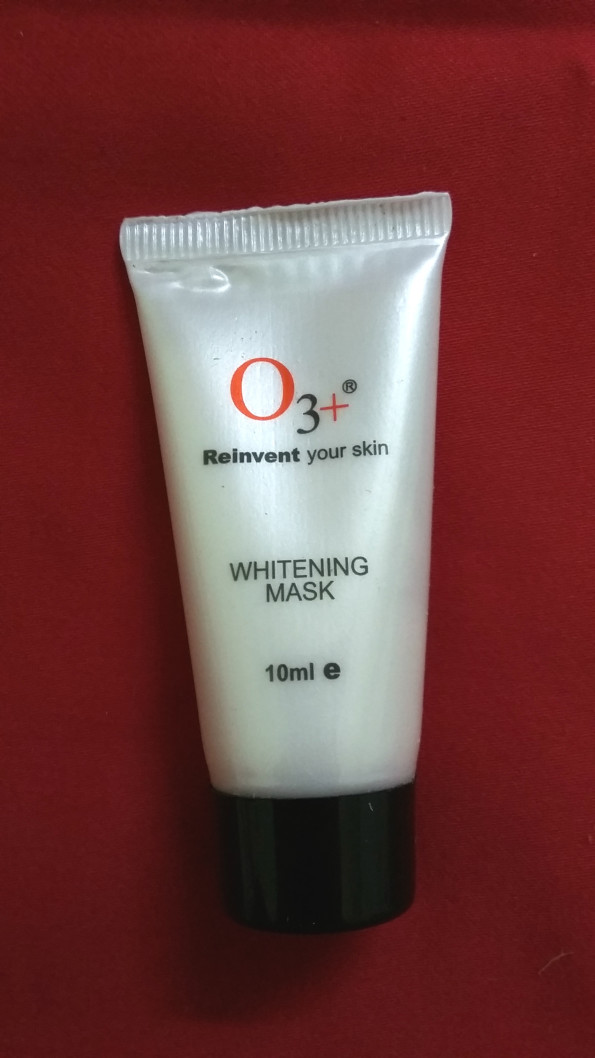 I don't know why, but I have really high hopes for this product. I have a strong feeling that this is gonna be the product that will fade away all my break-out marks.
Overall, I was a little disappointed with the December box. I know that we received two full-sized cosmetics but still it lacked the festive kick, except for the box itself of course. I expected some festive products this month and I am sure I am not the only person disappointed with this month's box.