I was supposed to write down my Winter PM skincare but after a certain disappointment here I am reviewing the The Beauty Lab box from Nykaa.
Note: Please pardon the all the more disappointing pictures. Both our DSLR and Compact are with my fiancé who is currently out for his bachelor trip (the date hasn't been fixed yet, and there's still more than a year left). And when I can't get a hold of any camera I use my dad's phone which does a pretty good job for a phone but unfortunately he won't be home until late night and I couldn't wait to share my disappointment with you guys, so I used my own mobile phone which takes shitty pictures.
What is The Beauty Lab:
It's a beauty subscription box from Nykaa.
What They Claim:
It's time to get sparkling and there's no better date for your best friend's wedding than The Beauty Lab's subscription-only Brides's Squad edit. Tried and tested by Nykaa's team of beauty mavens, these fabulous products will make sure you are glowing and glossy from your tresses to your tips.
Bringing to you our favourite skincare, makeup and hair products that are dedicated entirely to bridal beauty. Perfect for every bride, sister of the bride, or bridesmaid to get ready for the bid day.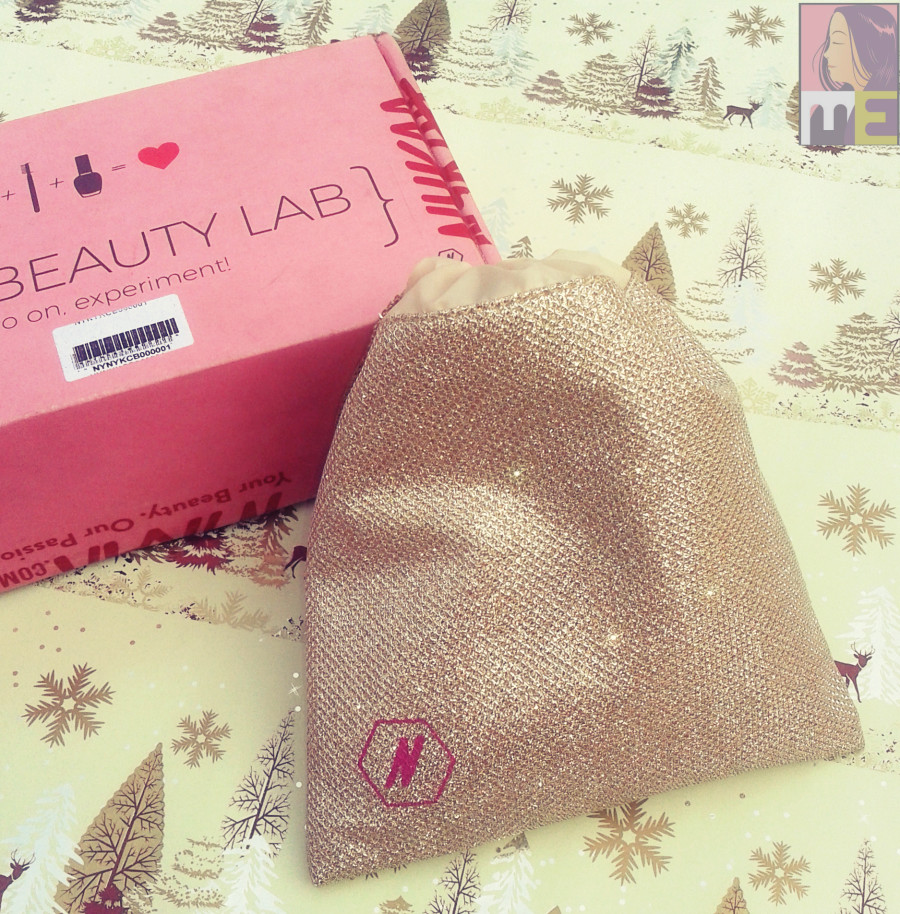 On my last post I wrote that my childhood best friend is getting married in a week and I am trying to get festive ready. She's not a beauty junkie and did a bad job while doing her cosmetics shopping. So I was browsing through the Nykaa Website to get some perfect bridal colour cosmetics for her and that's when I found out about The Beauty Lab box. I wasted no time ordering it thinking that it's going to be the best gift for her, and of course I can add some other colour cosmetics in it if I wanted.
However there was no option for choosing the lip cream shade and I thought that may be if I order it first, they'll send me a link to choose the shade just like Fab Bag does. Alas! There was nothing. I mailed the team to receive no reply. So I waited, praying that they don't deliver the purple shaded lip cream and the white pastel nail polish (only shades that were available on their site).
After five days, my horror came true when I received the shades I was dreading.
Here's everything that I received: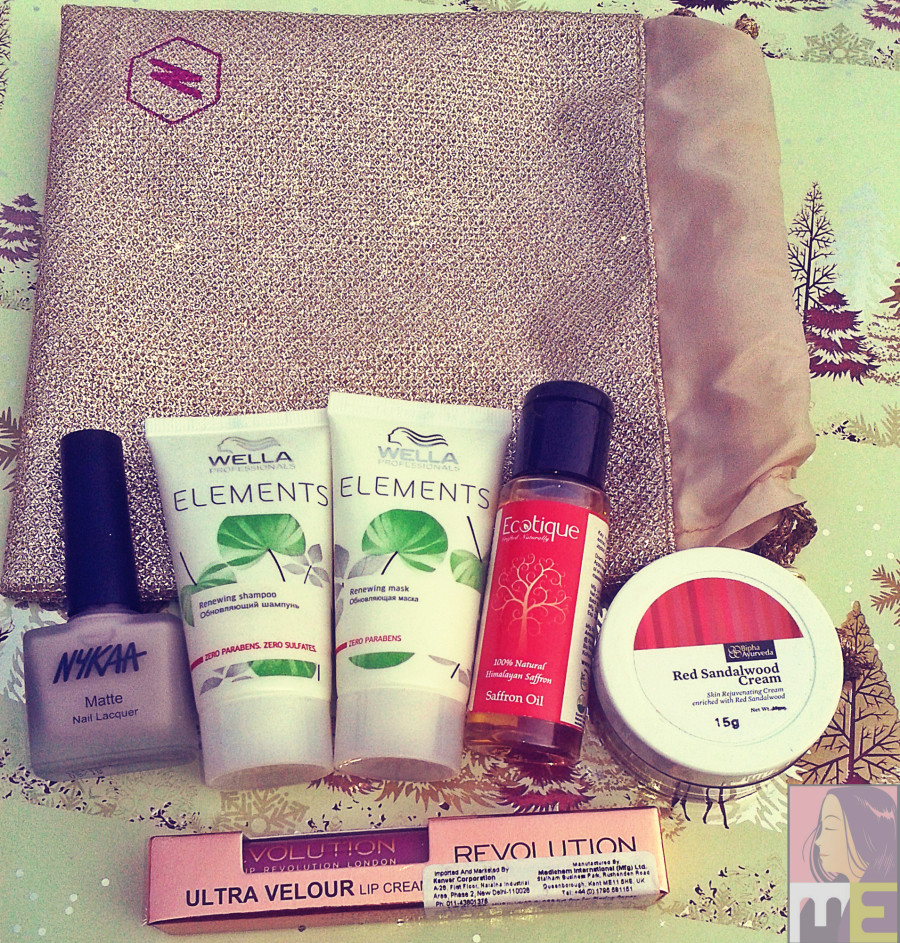 Makeup Revolution Ultra Velour Lip Cream in the shade Not One For Playing Games:
Now correct me if I'm wrong, but which bride or bridesmaid will wear this shade on their/their best friend's wedding? I mean look at that colour! There's no denying the fact that it's a lovely colour and the texture is so tempting. But even in Christian weddings we don't were such bold colours, not even as bridesmaids. And search me a Bengali bride that isn't wearing red lips! I know there are people who love to do unique and bold stuffs, but that's not the majority of the population. And even though they have mentioned that it's for the bridal squad as well, but no, I'm not going to wear this with my pink lehenga or my pink saree for that matter. And yes, I am aware that there's many beautiful girls who would love wear this shade on their best friend's wedding, but I will strongly stick to my point that a selection option would have nice.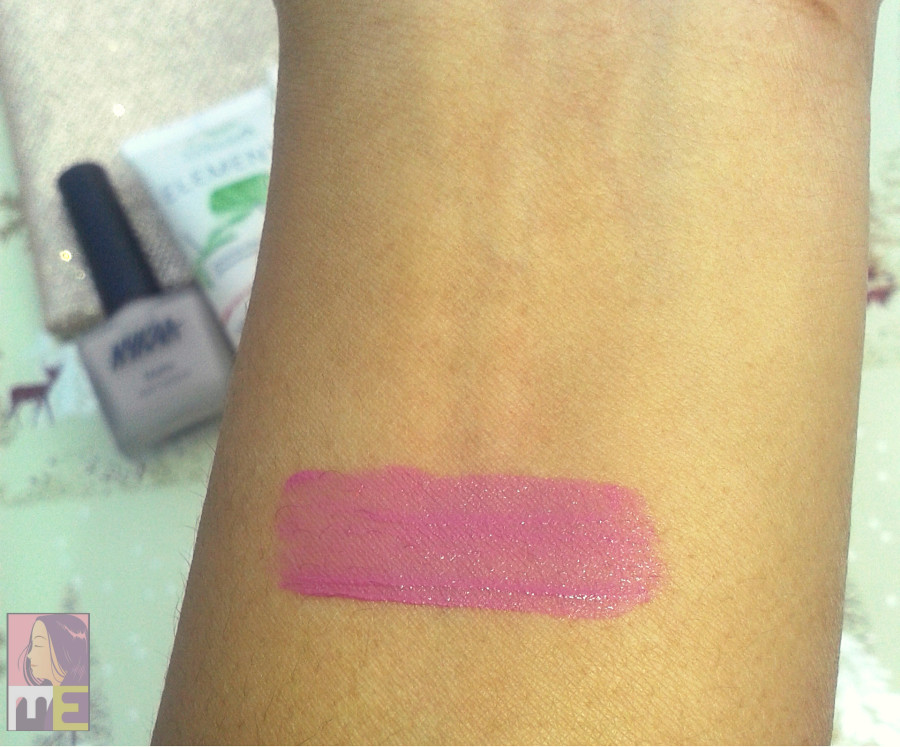 Yes, I swatched the shade as I won't be gifting it to her anyway. Guess I will have to wait for another delivery again.
Nykaa Matte Nail Lacquar in the shade S'mores Milkshake:
This could have been a good nail paint for Christian brides but we are talking about a tradition Bengali wedding here. Neither the bride, nor any friend will be able to wear it. But the shade is pretty.
Wella Professional Elements Shampoo and Mask 30 ml:
Finally something brilliant!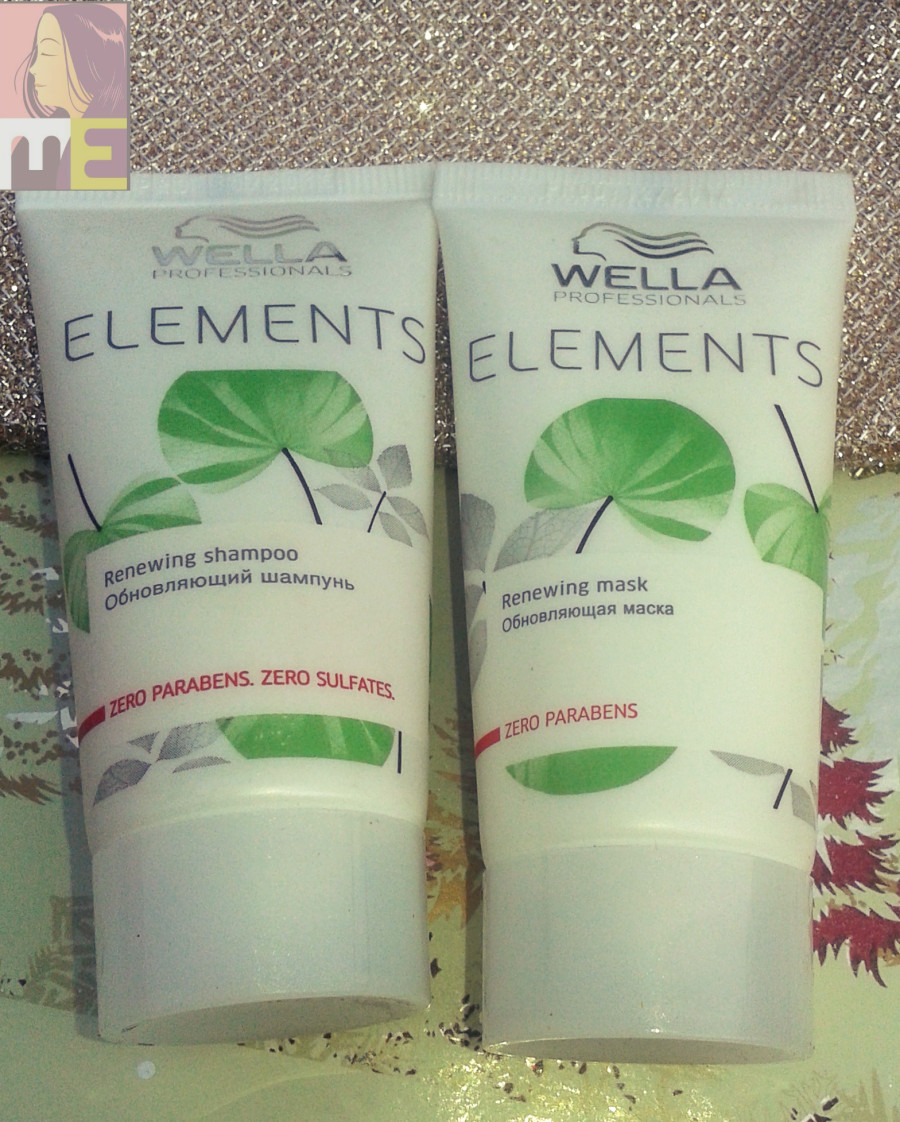 Bipha Ayurveda Red Sandalwood cream 15gm
Another brilliant product! I have high hopes on this. I don't think sandalwood can ever go wrong.
Ecotique Saffron Oil 30 ml: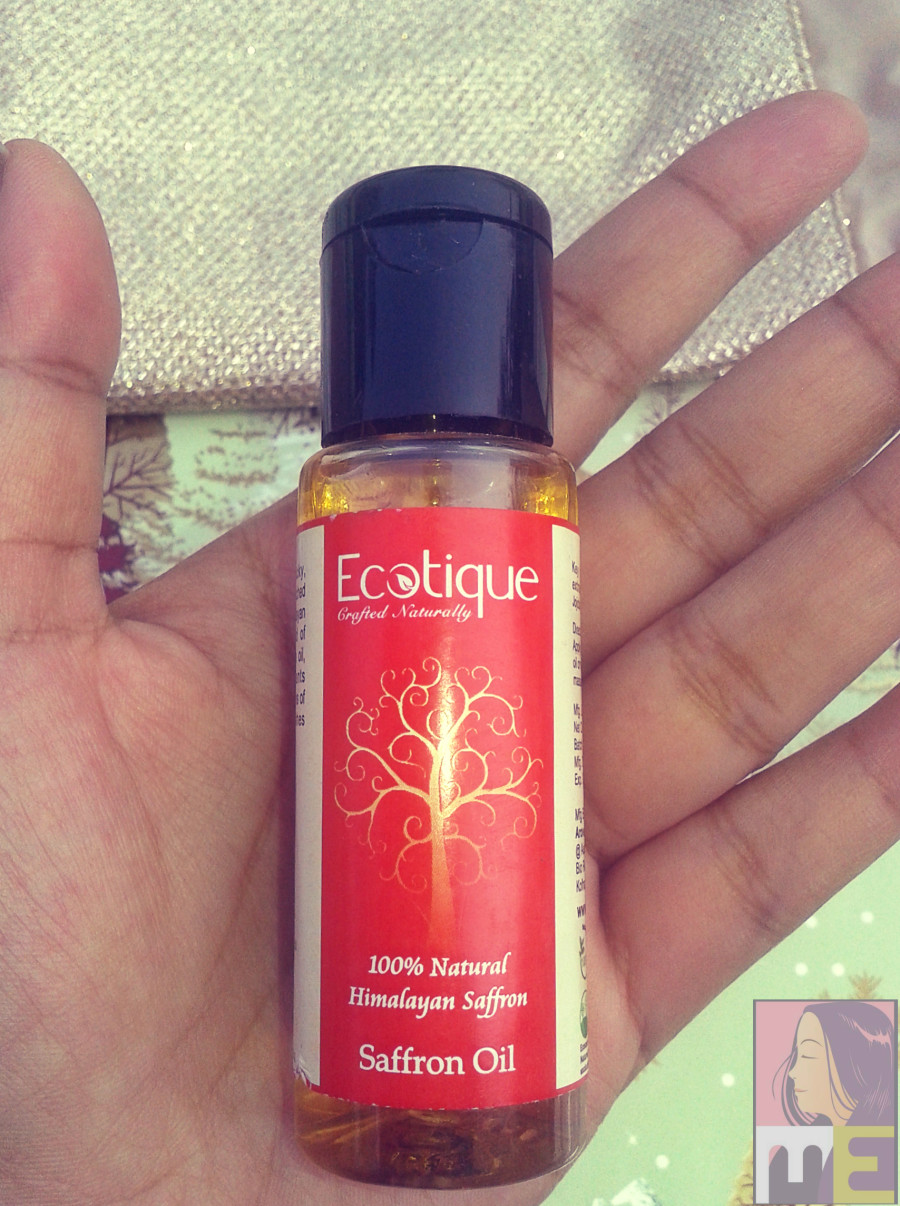 The name says it all!
So overall, the whole box is nicely curated. From hair to skin to makeup, they have covered every zone to prepare the bride for her special day. But the shades somehow ruined everything. I wonder how it didn't occur to them that by giving the customer the choice for selection they would have been able to create the perfect gift for the bride? I mean had I received the bridal shades, it would have been my permanent go to wedding gift. But alas! Ordering a box and then separately ordering the colour cosmetics to switch is something I won't do every damn time!
Where to Buy: