Ever since I was a kid, I adored and valued handmade products and thought that they make wonderful gifts, as they are made with love and passion. My love for handmade products grew with my age. I don't know if it's just me or handmade products do stand out from any other products. No matter what the product it, if it's handmade you can tell by the look of its beauty and elegance.
I came across this website called Qtrove that offers a wide range of handmade products. From food items to pet care, there's barely a section left out. So I went ahead and got myself a Ceramic Candle Diffuser, Handmade Elephant Candle Holder From the Tales of Panchatantra, an earring and Dora essential oil, struggling to avoid the temptation to purchase literally everything for the store. And you couldn't have blamed me if I did; it takes a strong heart to overlook such pretty collection (just look at their candles!)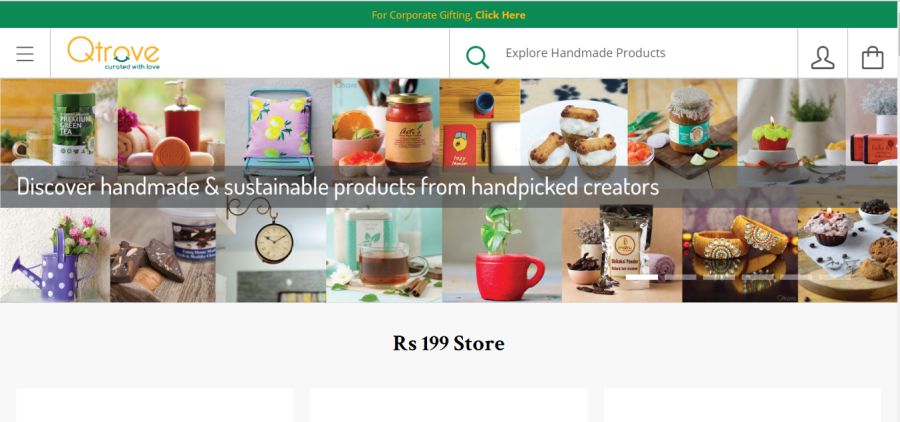 Delivery:
The customer service is pretty amazing and updated me on my order frequently. What I didn't like is that they sent the products in batches. Now a lot of people might prefer that as it gives you a faster delivery since they sent out the products that are already in stock pretty fast. But I personally prefer a single delivery. The Candle Diffuser and the earrings were delivered in a couple of days. The Elephant Candle Holder and the Essential oil took a couple of weeks, probably delayed more because of Durga Puja.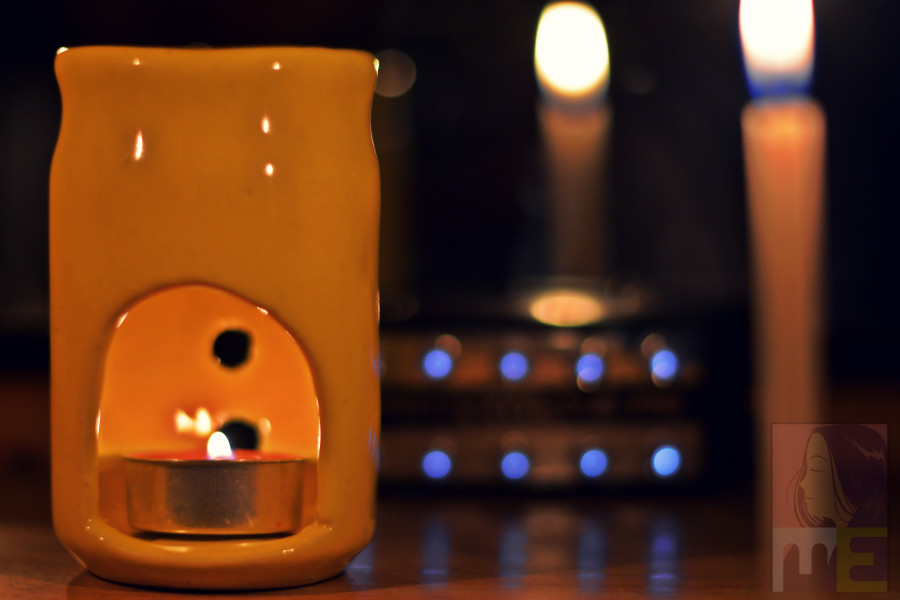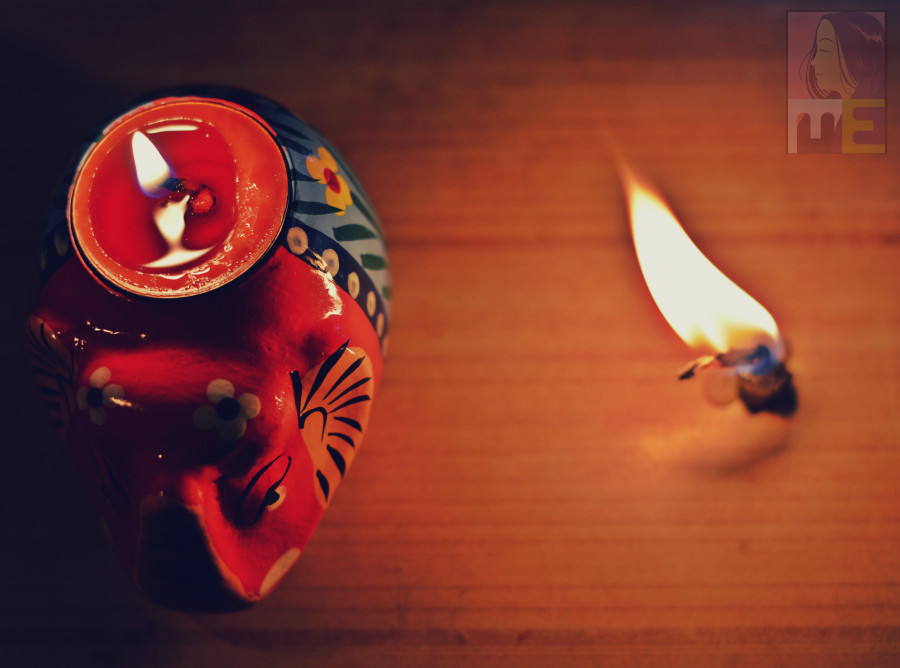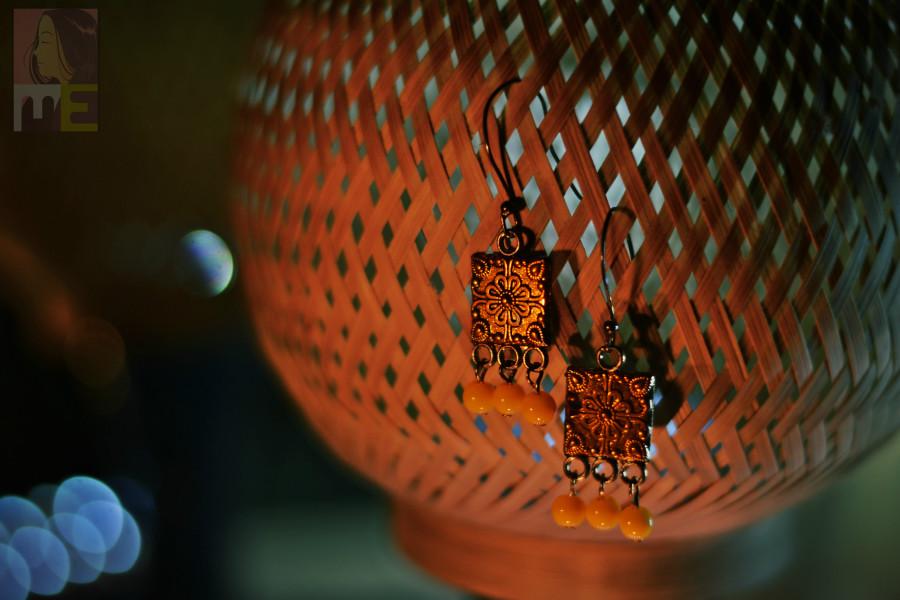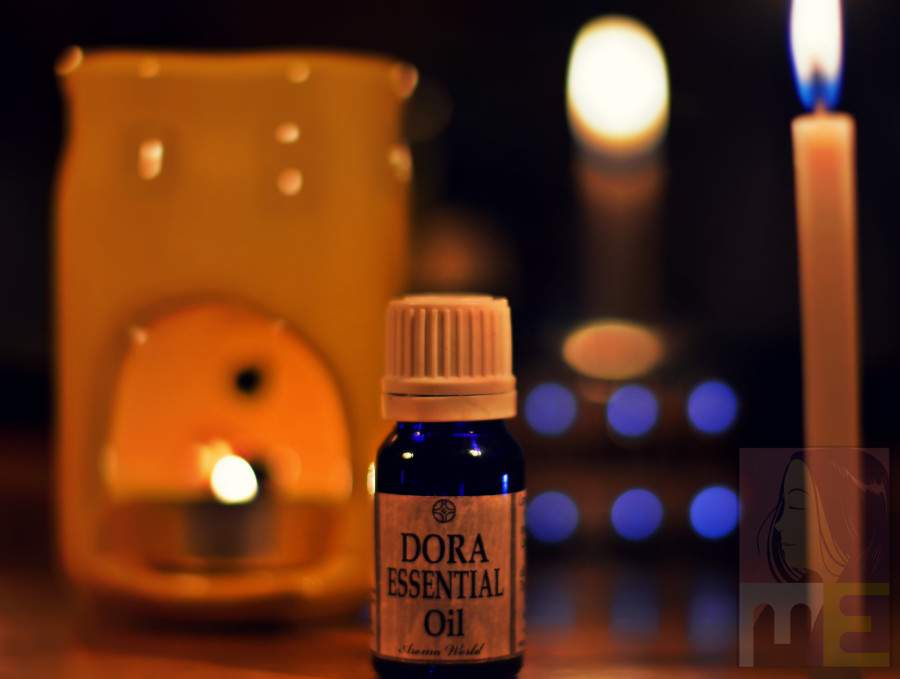 Overall, I am pretty impressed to find a site like this where you can I can find the perfect gift for loved ones.
Now, here's a little treat for my dear readers. Use this coupon code BLOGCG20 for first time online paid orders above Rs 300, (validity is till Nov End)
Hope you'll enjoy the products as much as I did.
Till then,
Bye
XOXO
*Collaborated