Ironically I am publishing my October Fab Bag Review on November. The bag was delivered at the end of October while I was out of station so the whole situation is a bit disappointing. Talking about disappointments, this bag has to be the most useless bag I've ever received from The Fab Bag. I am not talking about what was inside the bag; I am talking about the bag itself. Unlike the attractive pouches, this time they sent us a cheap quality bag which you won't be able to use as a wallet.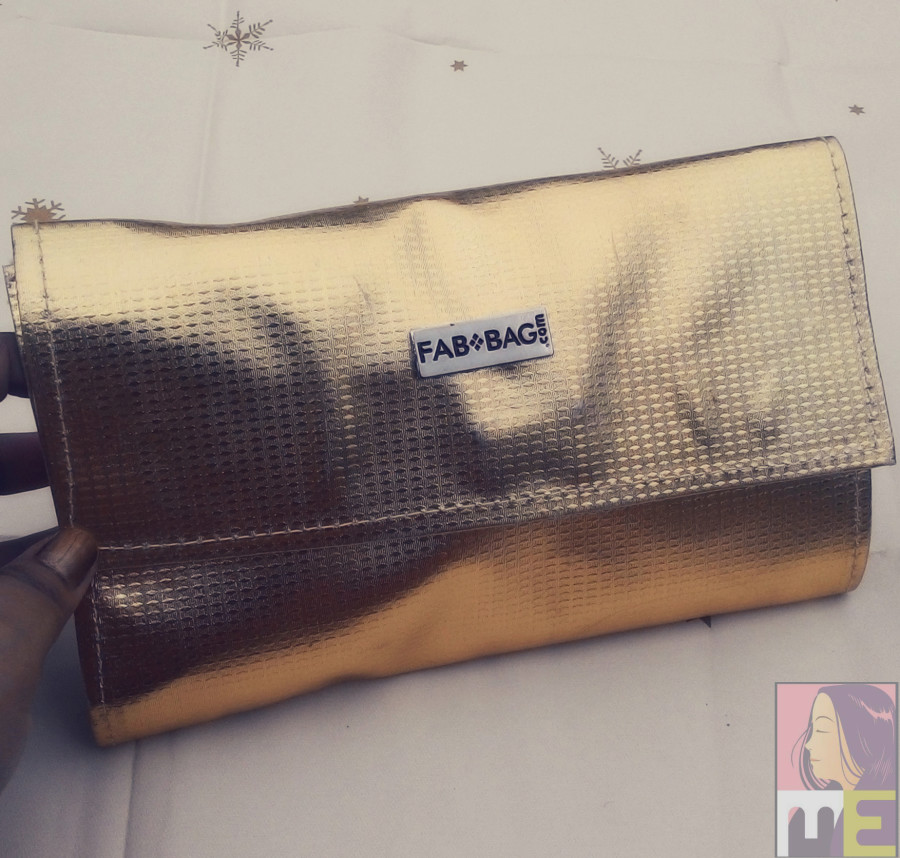 Getting back to what was inside the bag. Thankfully, the inside of the bag was a different story.
Here's everything that I got-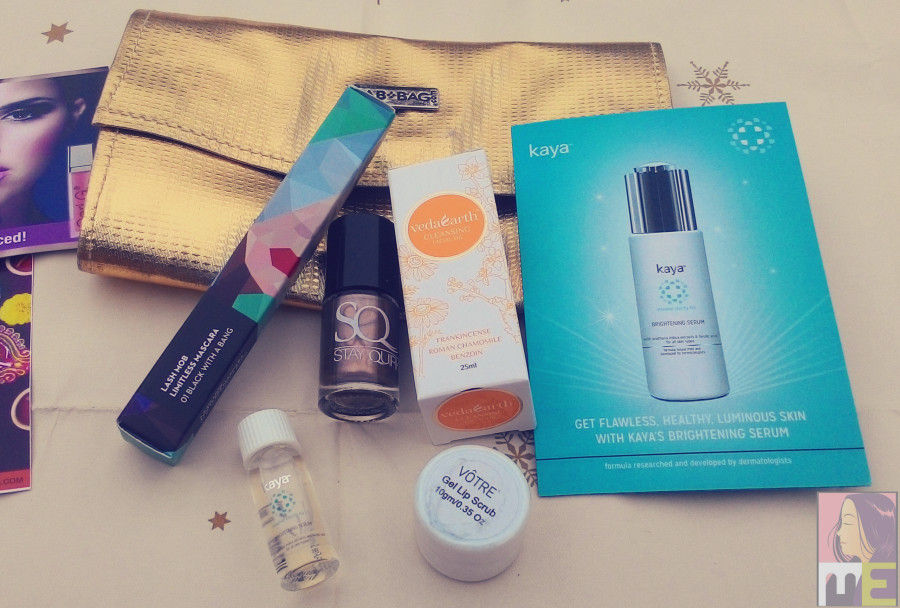 Sugar Cosmetics Lash Mob Limitless Mascara: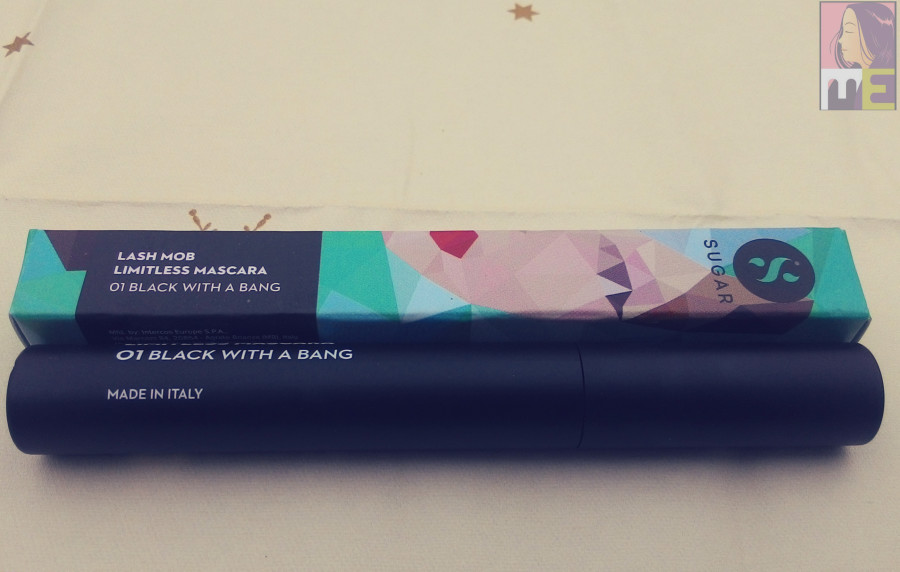 The star product of the bag. It was launched at the end of the September and I was just about to order one when I found out that I can choose one among my October Fab Bag Goodies.
VedaEarth Cleansing Facial Oil: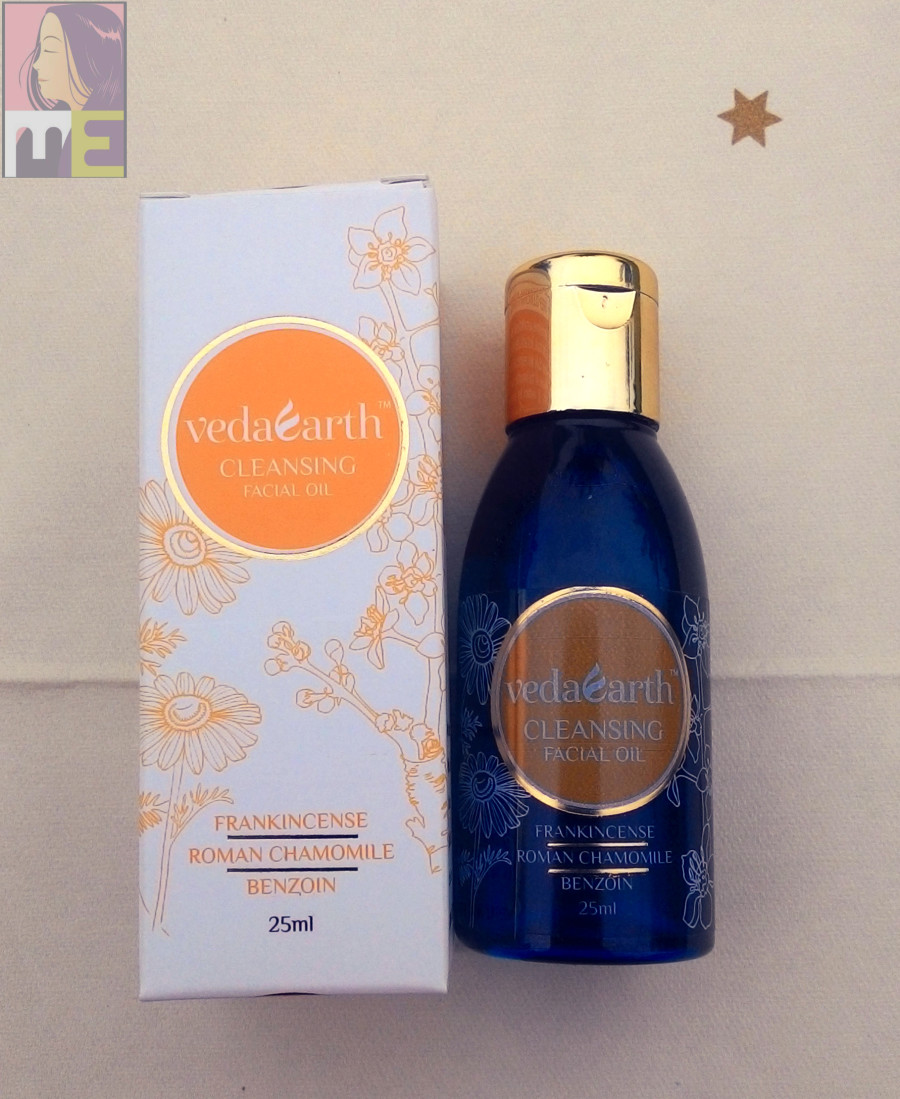 I am a huge fan of Cleansing Oils. However, I have only used the Korean ones and have no idea how this one will react on my skin. On the plus side, my Tonymoly cleansing oil bottle is too huge to carry while travelling, so I hope this can be a good substitute.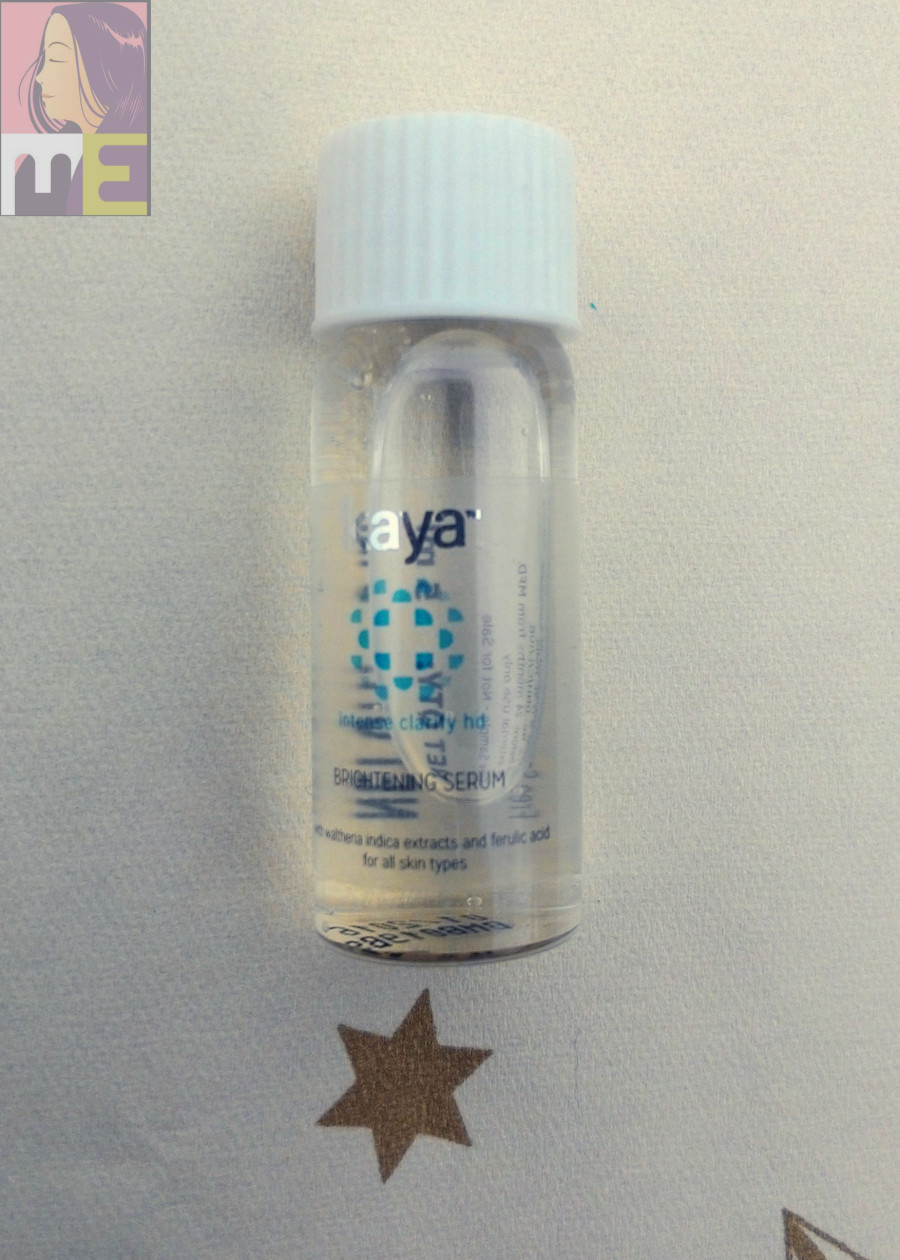 I've never tried anything from Kaya but I have high hopes. Wish me luck! 😀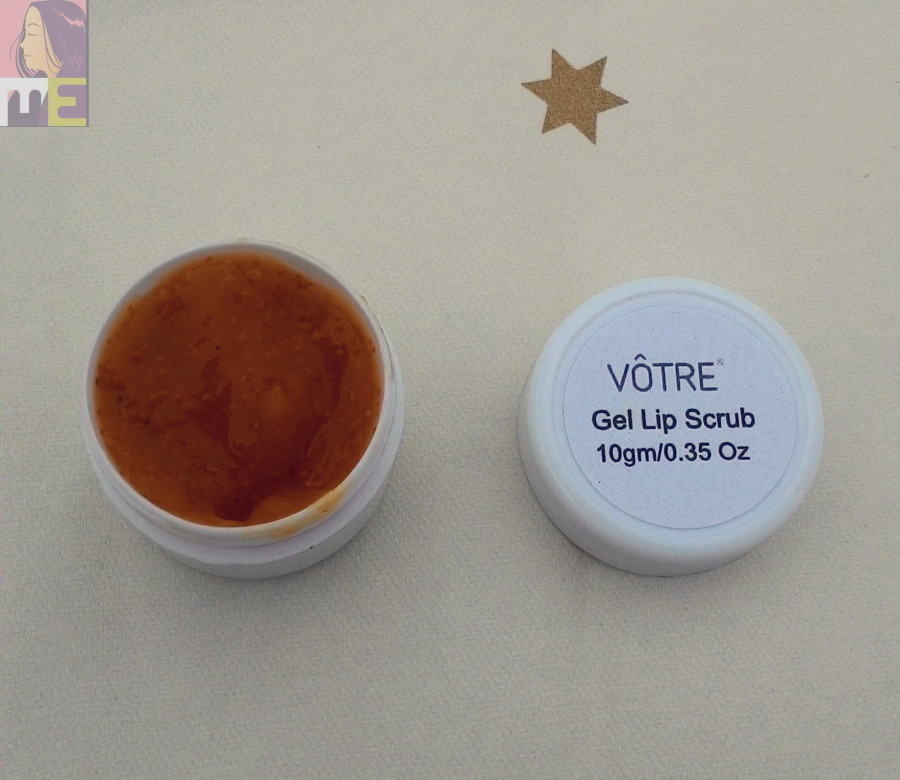 The Etude House lip scrub has set such high expectations that it's a tough job for any lip scrubs to satisfy me. Really eager to see how it works.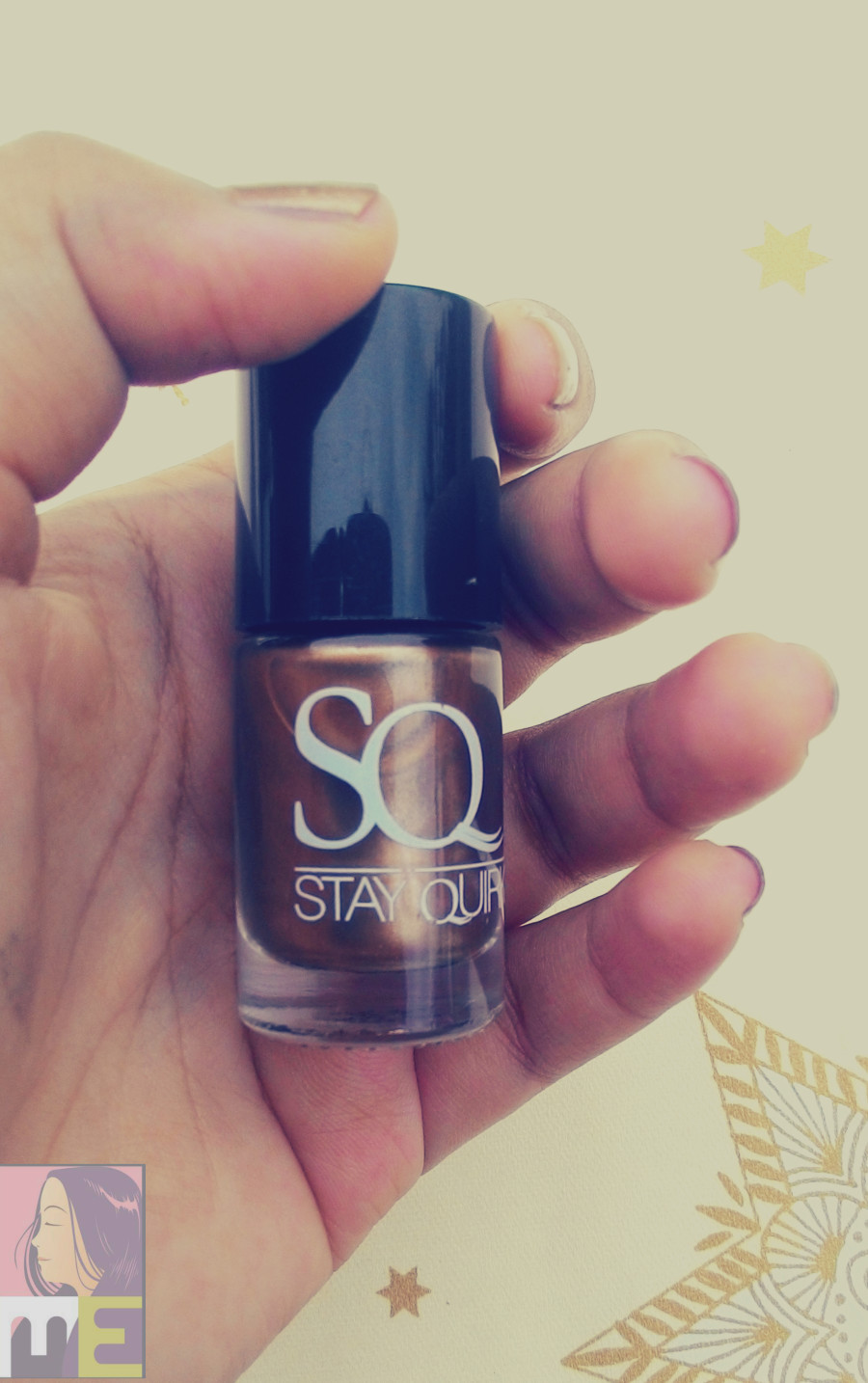 Not really a big fan of this shade.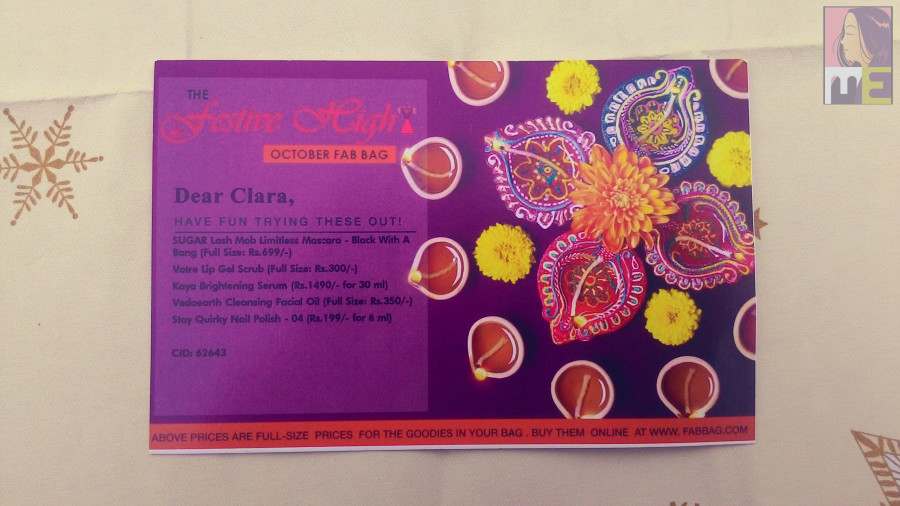 Since it's already November, I am so eager to see what they have in store for us this time.
P.S:  Has anyone noticed that my background has already started getting Christmassy?