A little birdy told me that Envy- The Luxe Life was in town yesterday, aaaaand, I had to visit. My blogger buddy Dona from http://www.donaperfectlook.com/ was kind enough to accompany me and clicked some cool pictures of me.
About Envy-Reconstructing the trigger of possession that is not yours. ENVY is a budding talent that aims in showcasing the evolved fashion and lifestyle and introduce you to a new face of yours. A face that is hidden under a pile of borrowed coats.
Envy is an exhibition,an event that is building from scratch and passion for the love of fashion. Introducing the emerging and fashion forward designers with their innovative designs. Envy is discovering a new path of entertainment and shopping.
Sounds cool! doesn't it?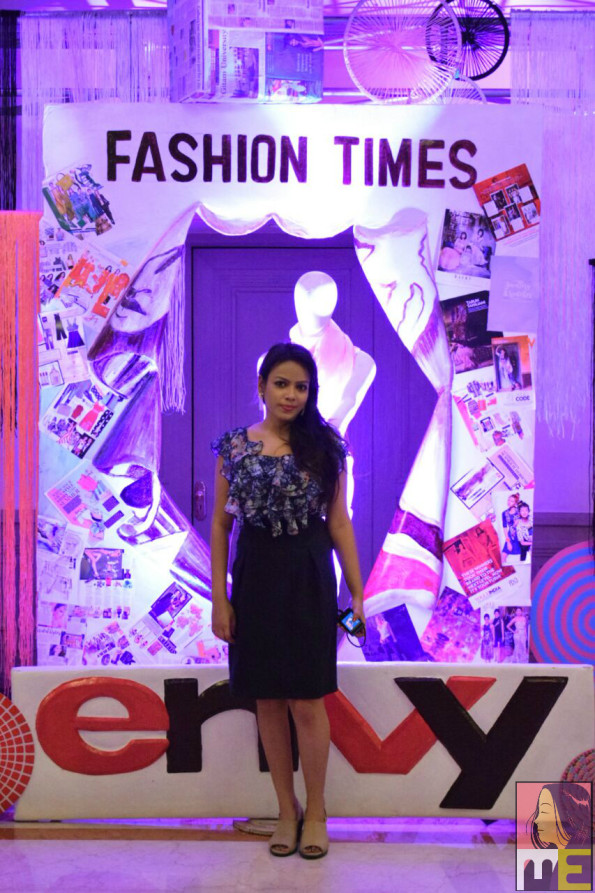 There were lots of colours, and glitters, and fairy lights and lots of temptations. Here are some of the coolest pictures that I clicked (The store pictures are clicked by me, and my pictures are obviously clicked by Dona).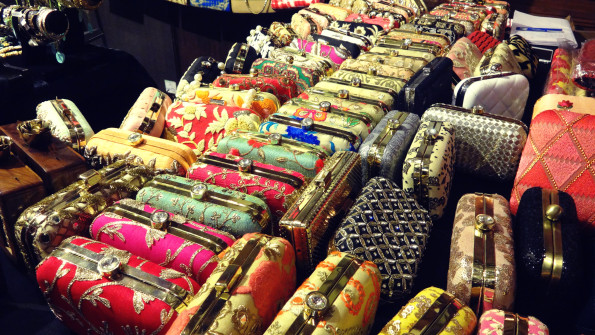 Dazzling clutches from Adorne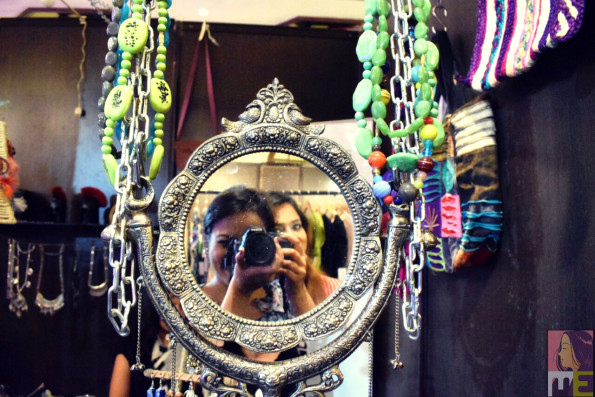 This vintage mirror from GypsyJ was the best thing that I spotted in the event.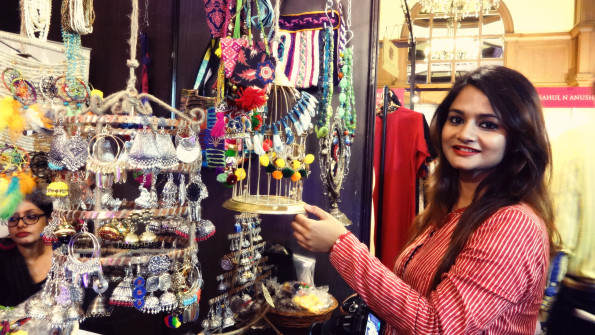 And these junk jewelries and the bird cage…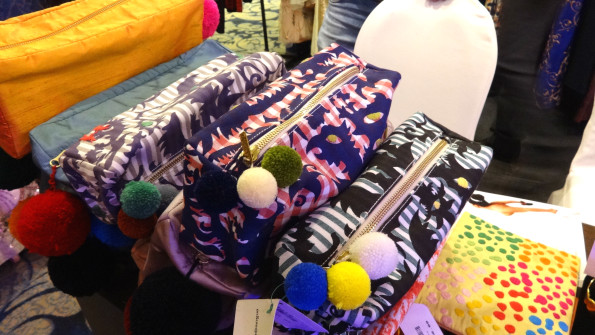 And the eye catching make up bags from enSoie that comes in pretty much every size possible.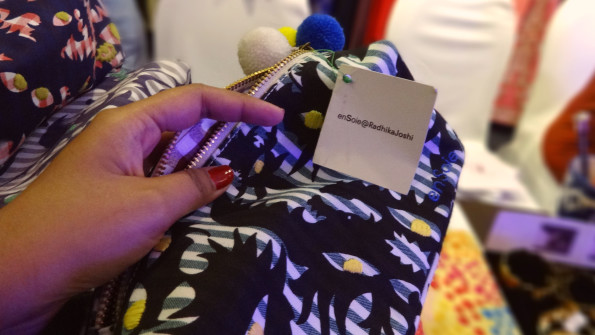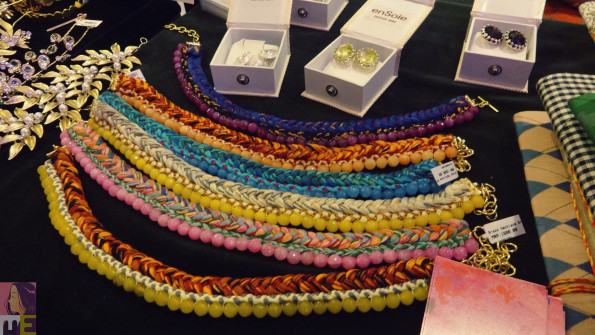 And they also sell breathtaking Tiaras and Jewelries…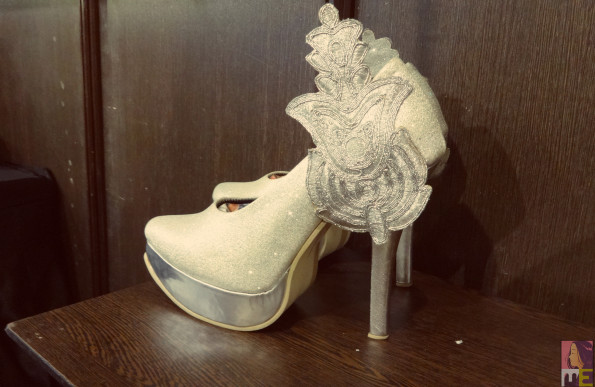 And there were shoes, pretty amazing ones.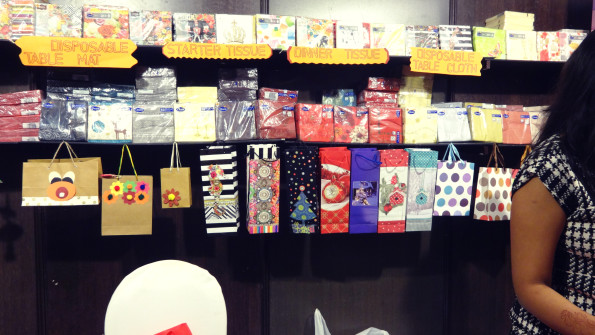 And elegant decoratives that brought out my love for stationaries and I got myself some designer Disposable Table Mats and Compressed Napkin Tablets.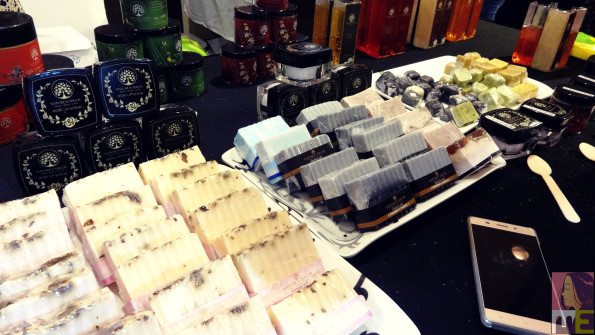 Dona tested a lip scrub from Nature's Touch which practically blended on her skin.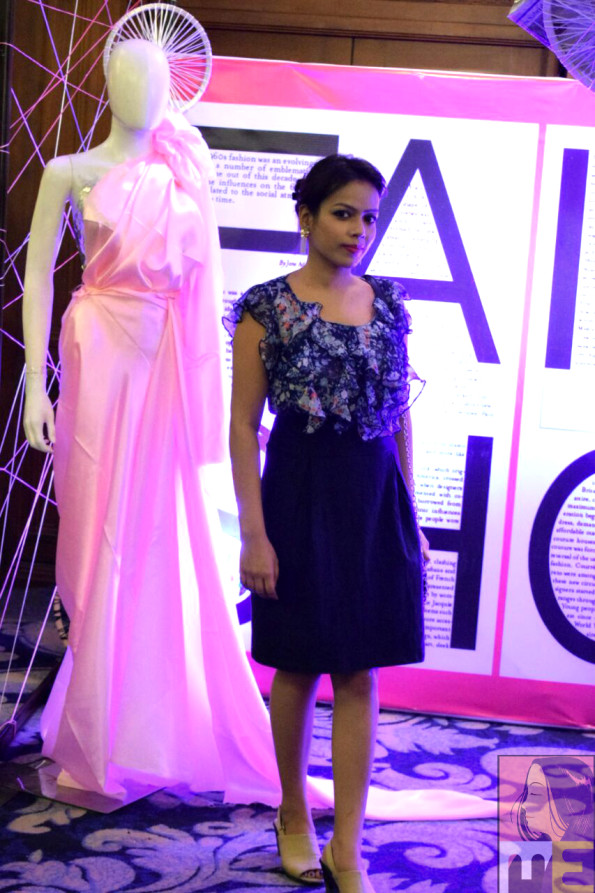 And there was a little photo session to sum up the whole evening.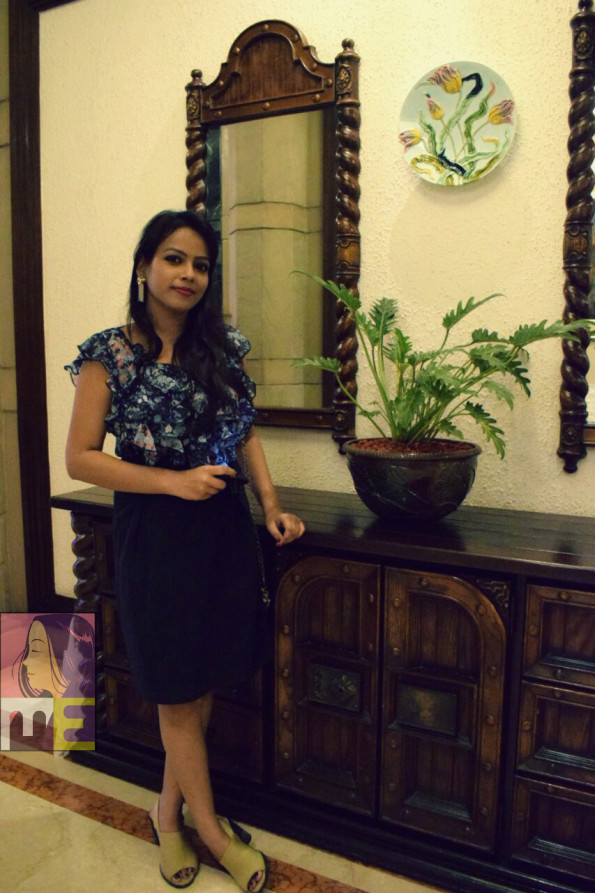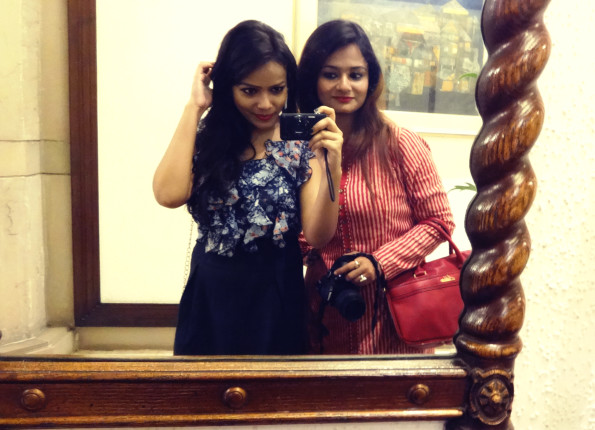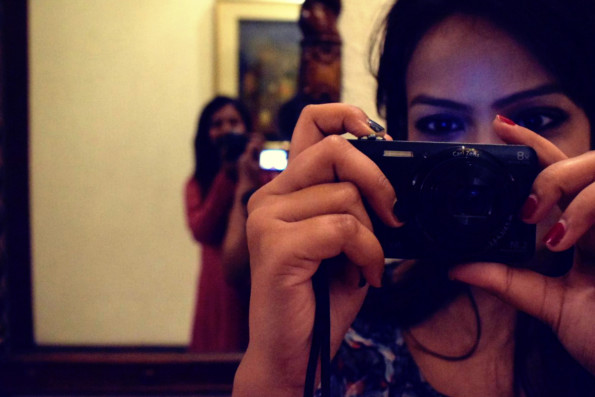 And the location by the way, was Taj Bengal. <3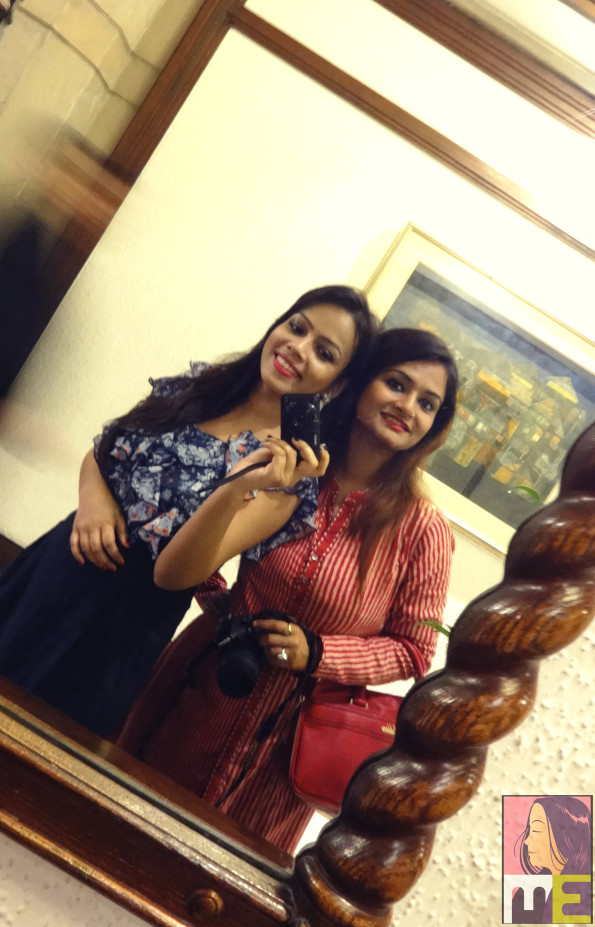 Here's a picture of Dona and I in case you don't know her already… <3