As promised, I'm here today with some tips and tricks and brand suggestions to keep in mind while shopping for Korean Skin Care products.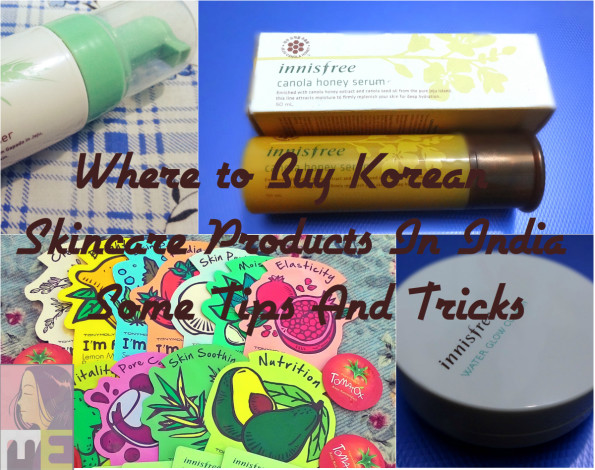 First things first-
Where to get them? (Based on personal experience)
I became obsessed with Korean Skincare almost two years ago.  Soko Glam happens to be the website where I got my first Kbeauty products from- Tonymoly Oil Cleanser (still Obsessed), Skinfood Green Tea Bubble Cleanser (Best thing that ever happened to my skin) and Goodal Phytowash (Exfoliation dream). Soko Glam is a very trustworthy website. Charlotte Cho visits Seoul and picks up the products herself and tries it on her own skin before adding it to the website. The back draws however is that they don't have any minimum free shipping rate to India. For those residing in the U.S or Canada, this site's the best for you guys. (Thank Me Later)
My second purchase was a pack of 10 sheetmasks from Innisfree that I ordered from Amazon and I have no idea if the merchant was authentic. The masks did work brilliantly on my skin though. I gave away two masks to my colleagues and they loved them so much that they asked me to order a few for them while ordering my next lot.
This time it was a pack of 10 Etude House Masks. They worked great as well. But then I read a lot of consumer complaints that the StrawberryNet products are not authentic and have reacted badly on a lot of peoples' skin. So I didn't repeat order from this site even though I got lucky with my order.
Innisfree Delhi Store:
I legit left my job on December 2015 and flew to New Delhi to visit the Innisfree Store in January and I did a huge haul. Delhi beauties, I envy you (because of the recent Face Shop launch as well)!
It's a legit site as well. But they offer free shipping above 66$ or something which will mess up with the custom.  They have free shipping on some particular products and I still keep checking if there's any new product in the Free Shipping list that I wanna try. No personal experience yet.
EDIT: Wishtrend let me review their Klairs Freshly Juiced Vitamin E mask during it's launch.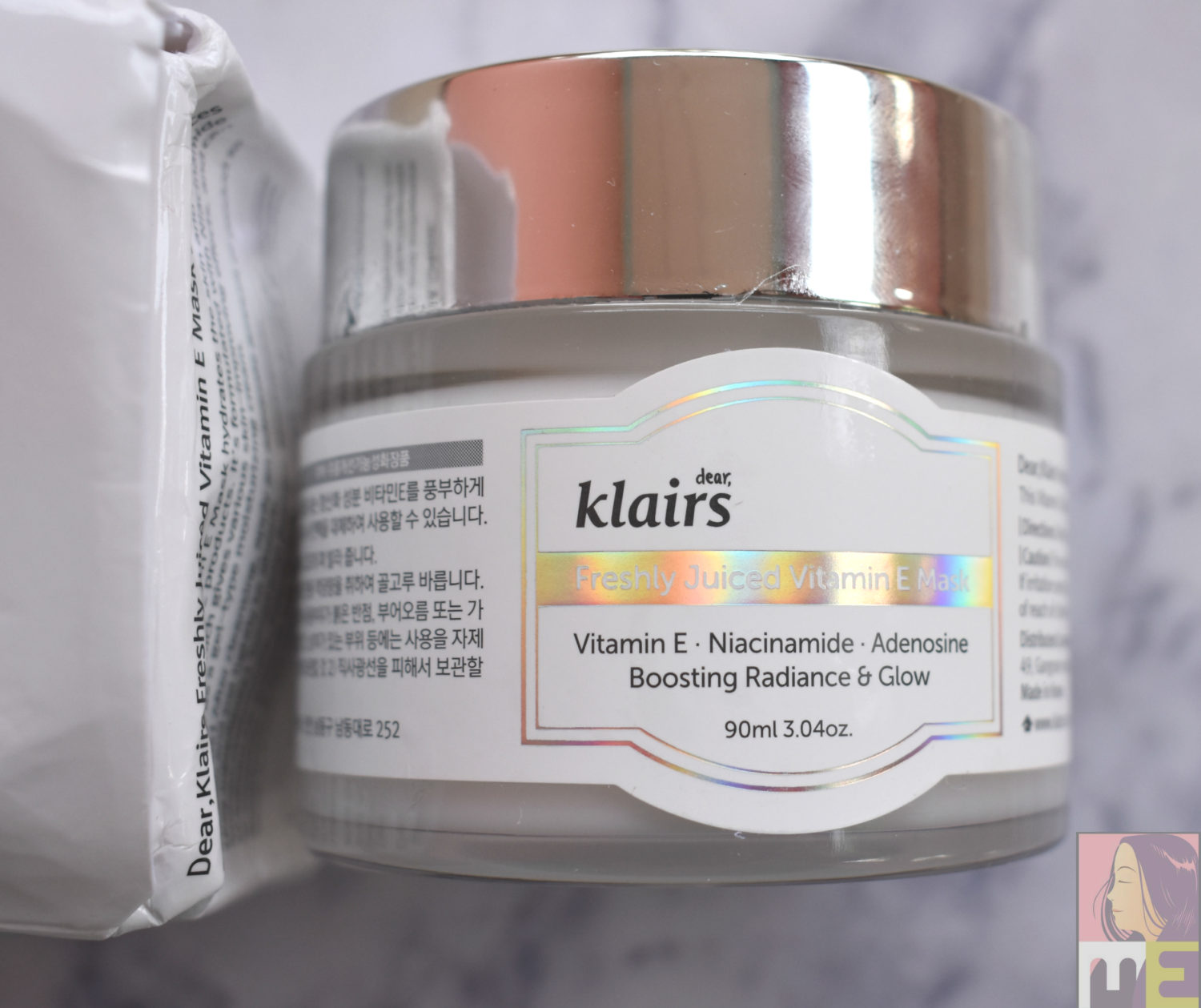 I am pretty sure I don't need to talk much about this website. They are well known for their blogger friendly programmed. They have sent me two packages for review purpose and I loved them all. However, Free Shipping is above 60$.
Experience: http://beautifullyme.in/index.php/2016/12/09/skin18-product-review/
Here comes the most awaited part. The magic website with free shipping, Tada! No shipping charge, no custom duty. Just try to keep your orders low to avoid custom. You'll get a tracking ID by paying an $2.5. Their website says that it will take about 2 weeks for the order to show up, but my first two orders came 1 month late. But then again, my first order came along with a package from Greece shipped a couple of months ago, so I guess both went for a little custom tour. My third order didn't show up, so when I mailed them about it, they were kind enough to reorder my products again with a free tracking ID.  And after I received it, I placed my fourth order. I am sticking with this website.
Experience: http://beautifullyme.in/index.php/2016/10/19/korean-skincare-haul/
EDIT: No longer ships free.
Use my unique coupon code BEAUTIFULLYME to avail a 5% discount sitewide.
Referral Link:
http://r.sloyalty.com/r/uWuXxR0DE7uf – 15% Off with my Referral link.
They provide the cheapest deals you can get on the internet. I've done multiple hauls from them and I always receive the products within 3 weeks. I do pay for tracking id for a safe delivery.
I've once received a PR sample during a launch and once I made an order which were delivered in a month. It was during a Black Friday Sale and I got a free shipping with tracking.
It's an Indian E-commerce site where you can get a multiple Korean Skincare brands, and guess what? They have free shipping on all order.
Experience: http://beautifullyme.in/index.php/2017/03/16/new-k-beauty-site-in-india-daisy-skin-fix-haul-fix-review/
By the Grace of God, Innisfree and The Face Shop has recently launched in Nykaa…
Experience: http://beautifullyme.in/index.php/2017/03/04/the-face-shop-mini-haul-and-first-impression/
Even though their collection is not very huge, they have got some brands that aren't available in India otherwise. Also they have got kit system for K-Beauty beginners who can use a little help while choosing skincare products according to your skin.
*India based
Experience: http://beautifullyme.in/index.php/2017/07/27/new-k-beauty-site-india-haul-skinnmore/
They have got a pretty good collection where you can get both Korean Skincare and Makeup products. You can also keep a tab on which products they will be curating next.
Experience: http://beautifullyme.in/index.php/2017/08/31/new-k-beauty-site-india-haul-coral-beauty/
*India based
Another huge collection including makeup and skincare.
*India based
Experience: http://beautifullyme.in/index.php/2017/08/28/new-k-beauty-site-india-haul-grace-chloe/
My sister and I have done multiple hauls from them. They provide the cheapest rate among the Indian sites but they offer free delivery over Rs 2500.
Experience: http://beautifullyme.in/index.php/2017/12/03/announcing-upcoming-k-beauty-launch-india-beauty-barn-india/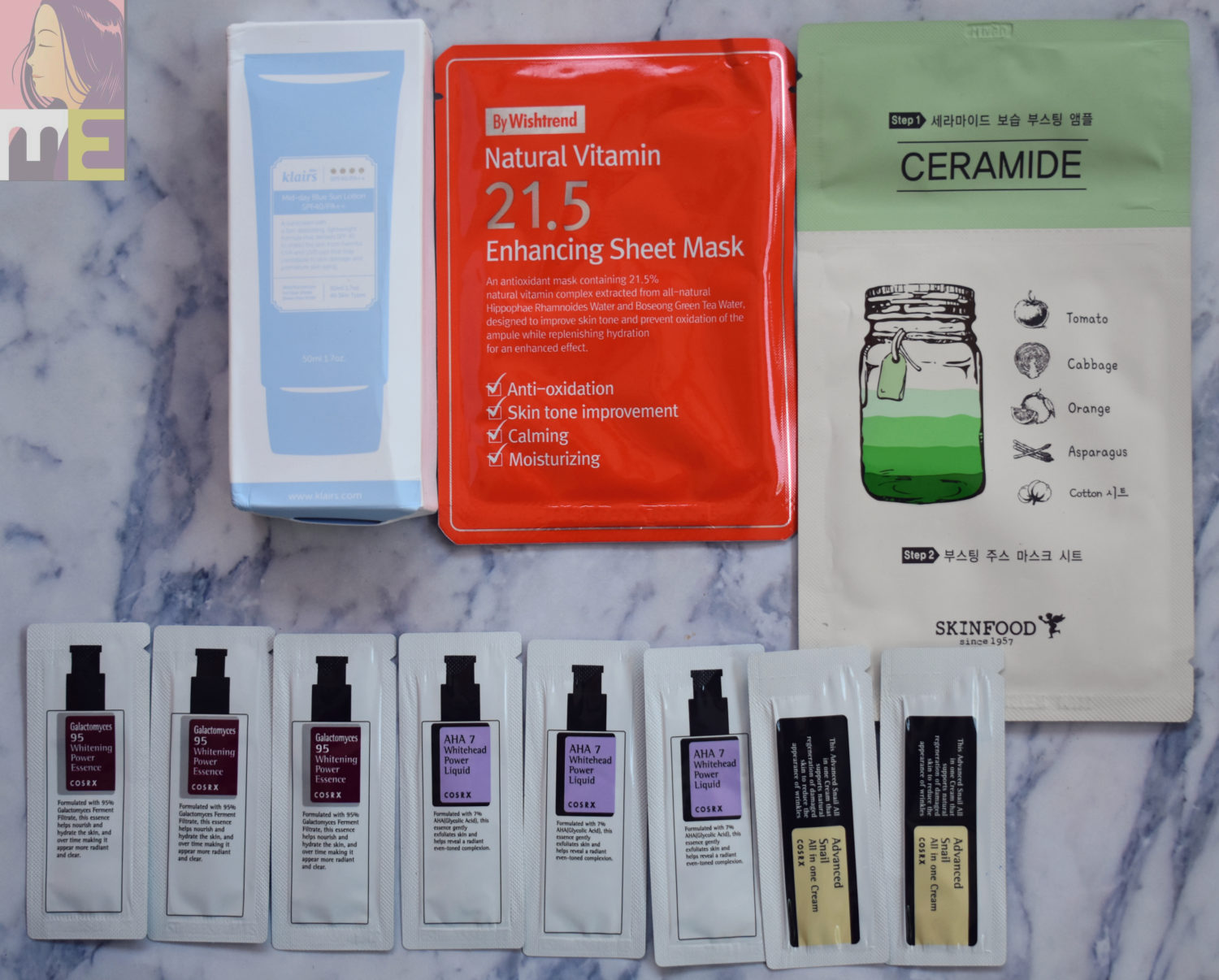 An Instagram seller who has gems like Papa Recipe masks and products you didn't know were available in India. I've done a haul from them and it's definitely a legit site.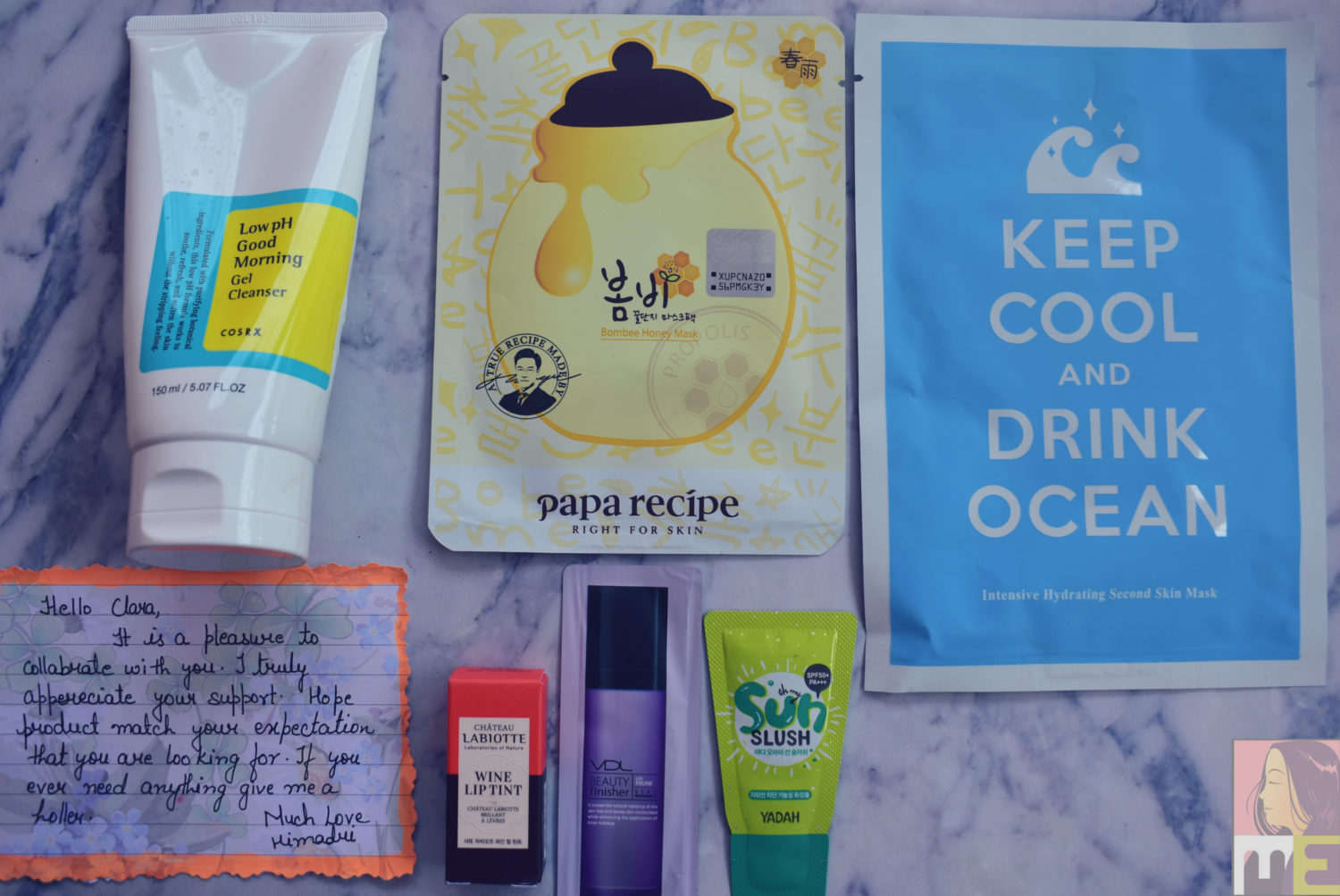 A little tips and tricks-
Already gave one, while ordering from Cosmetic Love, try keeping your order low.
They offer an abundant amount of samples and trial sized pack. So you'd like to order some samples first, they comes very chip, plus they extremely travel friendly. If you are ordering a lot of different types of samples, try one product at a time so you can figure out the culprit if something goes wrong (I haven't had any bad experience with any Korean Products so far and my skin is super-sensitive, so chances are very low).
You'll get free samples if there are any full sized products in the order and yes sheet masks count. The higher the full sized product prize amount, the more samples you'll receive.
My Favourite Brands:
Klairs
Cosrx
Tonymoly
Mishha
Etude House
Innisfree
Goodal
Foodaholic
Favourite Products Used So Far : ]
Products I Would Suggest Not To Try-
So that's all. Hope you enjoyed this post and please do not hesitate if you have any more queries, I would love to post a sequel if needed.
And once again, I am not being benefited from this post. The whole post is best on personal experience and my love for Korean cosmetics.