Korean Skincare products are no doubt the best in the world. They are cheap, they use amazing, potential and most importantly, natural ingredients, and they will very rarely break you out. However, one of the most underrated aspects of K-beauty is that they are very generous with samples. I've read in a lot of articles that if you walk down the streets of Seoul, there will be people standing in front of the stores handing samples, and also your shopping bag will be filled with samples if you purchase something from any store. Oh! How I wish to move to Seoul! And what better way can there be by trying out samples before purchasing the full product? That's right I figured out an amazing way to get my hands on K-beauty samples by sitting at home, by paying for them of course. So there's going to be a chain of posts in this particular topic. For a starter, I would like to mention that I'm not being paid to write these articles. They are completely out of my love for K-beauty products, and for you guys who have admired my K-beauty craze and have got in touch with me telling me that my posts influenced you to try out K-beauty, and most importantly take better care of your skin.
So the first post here is going to be a sheet mask and sample haul I recently did. It's my third purchase from a website that I personally adore and the next post will be regarding where to buy Kbeauty products from(and that mystery site), brands that are my personal favourites, coupon codes and a lot of tips and tricks to follow while shopping K beauty products. The rests are going to be reviews of the haul that I did.
So here's everything I purchased.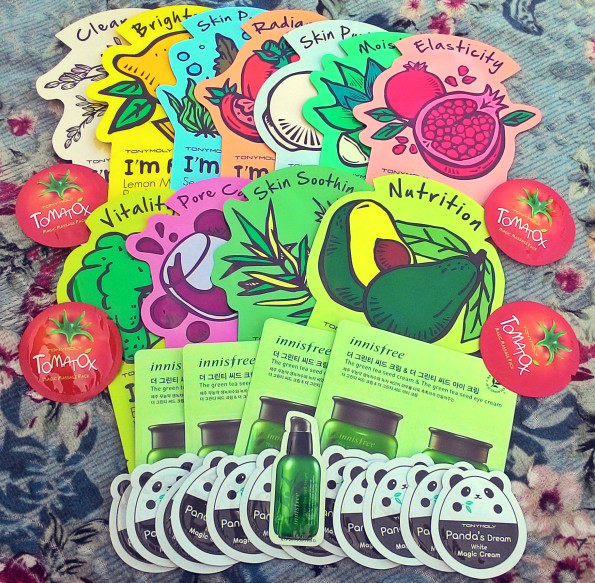 A set of TonyMoly I'm Real Masksheets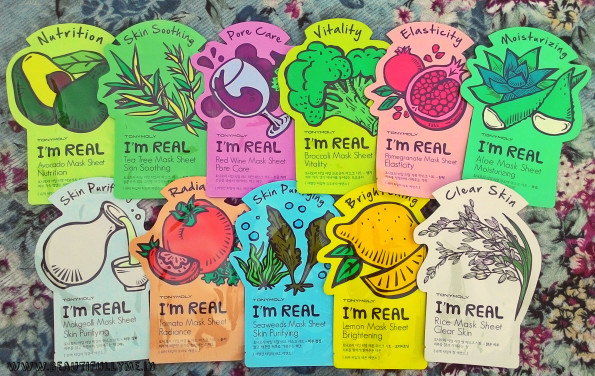 Avocado
Tea Tree
Red Wine (So excited to try this one out)
Broccoli
Pomegranate
Aloe
Makgeolli
Tomato
Seaweeds
Lemon
Rice (My favourite when it comes to sheet masks, any brand)
Innisfree The Green Tea Seed Cream and Eyecream Sample Set of 5 (already used up two and loving them)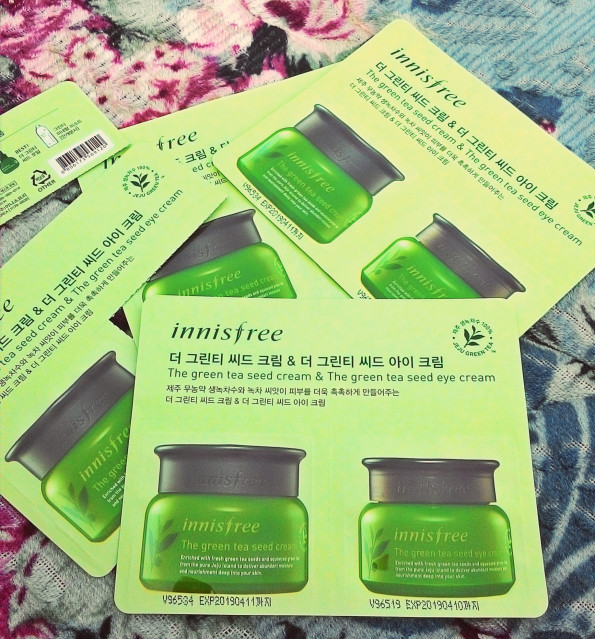 TonyMoly Panda's Dream Magic Cream Sample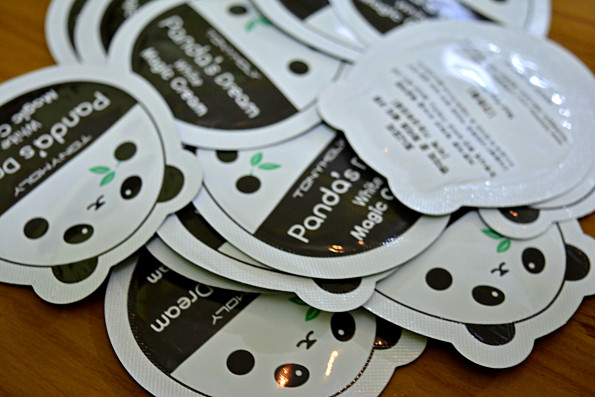 TonyMoly Tomato Magic Massage Pack (They always include gift samples)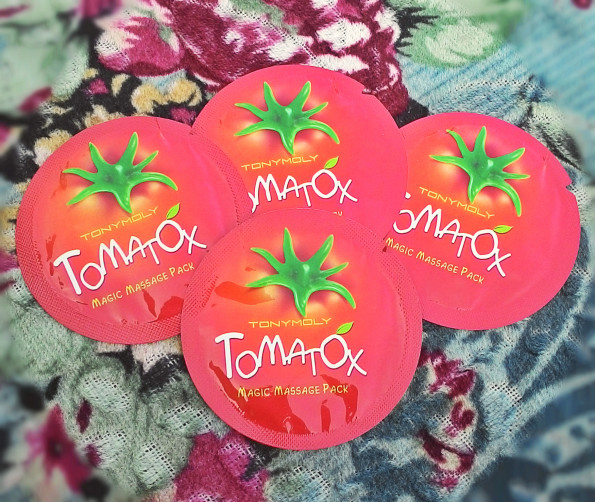 Innisfree The Green Tea Seed Serum (A leftover gift sample from a previous purchase that I've saved in case of emergency lol)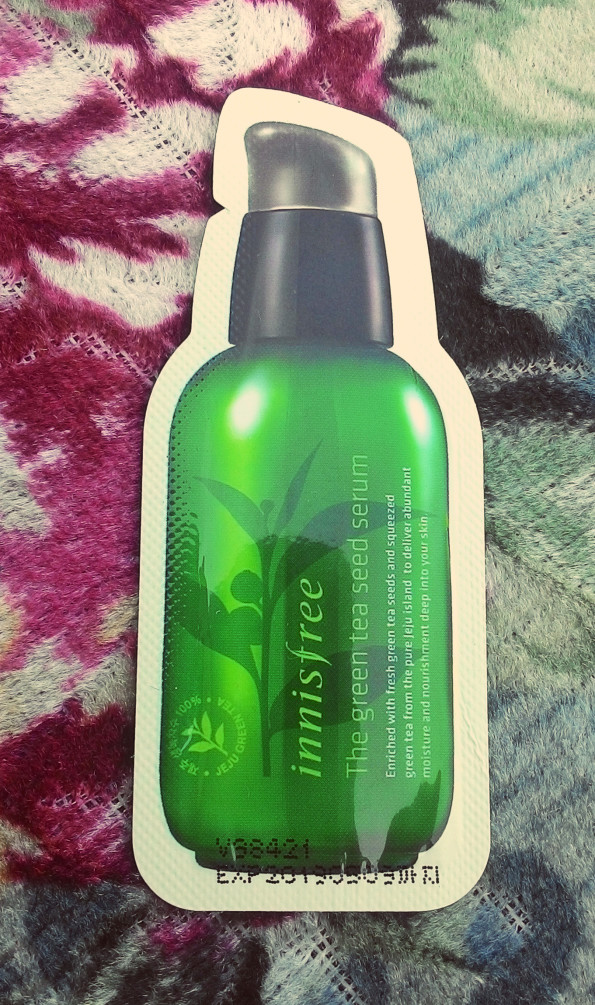 That's all. I've already ordered my fourth lot and eagerly waiting for them to arrive. So while I pamper my skin with these babies do let me know in the comment section if you want to read more about my K-beauty shopping guide. I love reading them!