Modelling Packs or Rubber Masks are Korea's newest skincare trend and obviously I wasn't going to be left out. Luckily, the Shining Pack from Inoface was included in the package that I received from Skin18.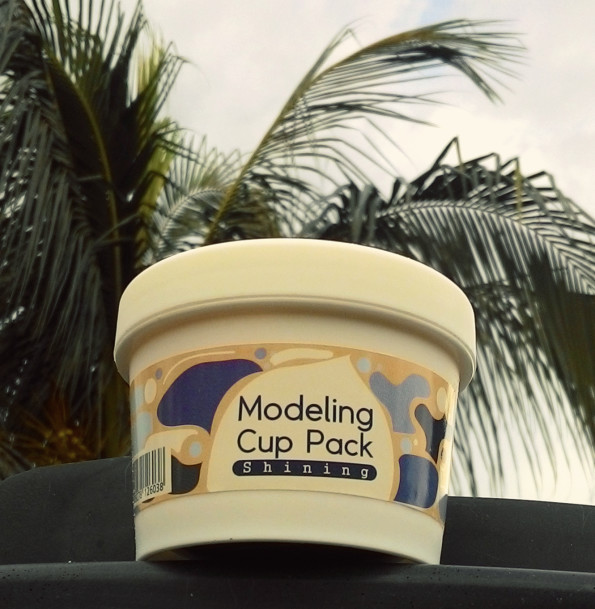 See product information here: http://skin18.com/products/inoface-modeling-cup-pack-shining?variant=19364605126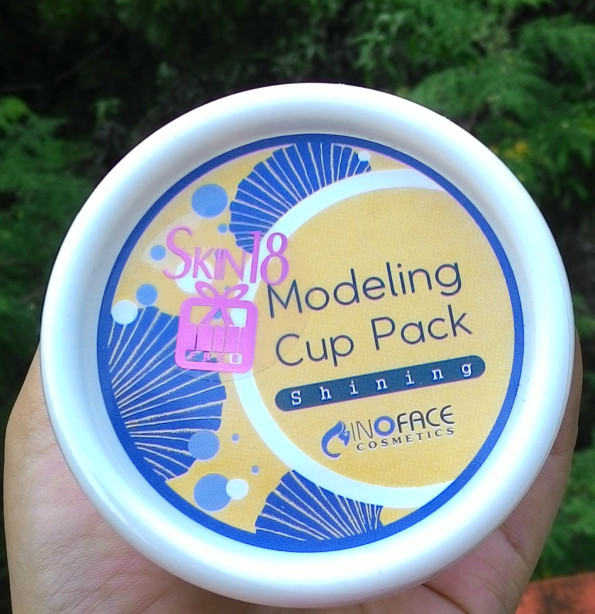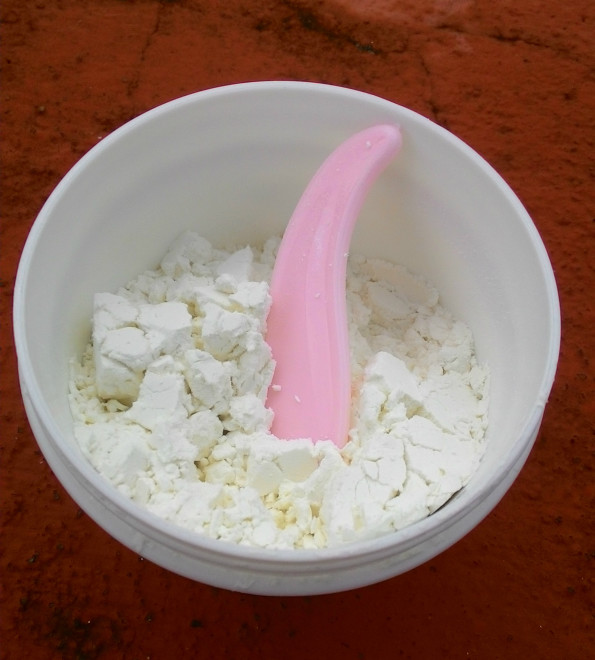 My Experience:
Even if it's often claimed that the modelling cups are for 1 time usage, I think mine will last for about 7 usages. So I took out a generous amount, mixed it with water and stirred well using the stirrer until I got a smooth paste. The application wasn't tough, but I let the pack on for too long that instead of rubber, it looked more like plaster. Removing it was such a pain that I had to wash it off with water and my skin was itching a bit. I wasn't nearly impressed when I had a mildly irritated skin the next day, but I knew what I did there. The next time I left it on for 15-20 minutes and removed it before the rubber turned into plastic. This time I was impressed. The whole thing came out just like a sheet mask does, only leaving a few traces. My face was whitened but that didn't last long. I finished it off with my regular serum and night cream.
As for the follow up days, the firmness in my skin was still noticeable, even though there was no moisturizing benefit. I have recently hit 27 and was worried about aging signs, but the elasticity it provided to my skin, I decided to test it on my mother. Even though there were no dramatic changes on her already aged skin, her skin looked much firmer than it usually is.
Overall, I pretty much liked the modelling cup. Even though it didn't provide any extra hydration or moisture, I still think that using these rubber masks once in a while can prevent aging signs. And plus point goes to the amazing packaging. I'm gonna store the tub when the product is finished and use it as my face pack mixing cup, and the stirrer doubles as a spatula too.
Pros:
Travel friendly
Easily applicable
Provides Elasticity
Upcyclable packaging
Reasonable prize
Cons:
Didn't provide extra moisture
Rating: 4/5