So I got introduced with this brand called Grass Spider who's been dealing with eco-friendly fashion, eco-friendly home decor and most recently organic skincare. It's like your go to website to find all things natural, organic and eco-friendly.
A few months ago they sent me this eco friendly necklace and a jute sling bag and the later one pretty much changed the concept of the average Jute bags. It's convenient, it's unisex and you can literally slip a laptop and a few books into it. It's really, really convenient for college students, and considering the fact that my college days are long over, it works as my overnighter more than often.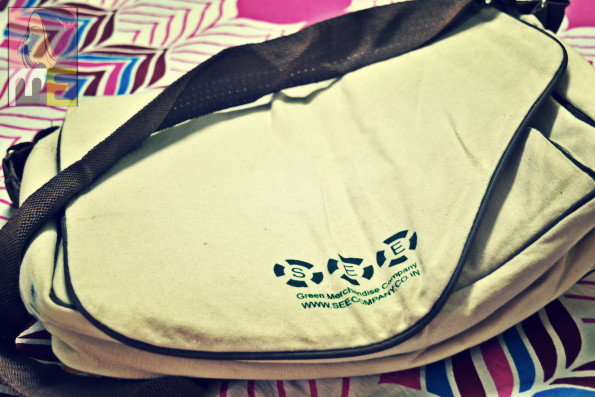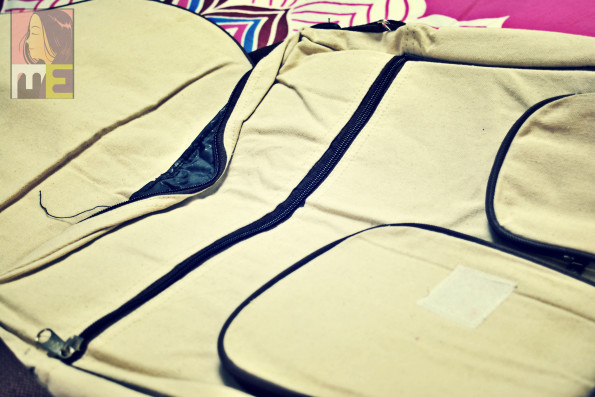 Could be bought here :http://grassspider.in/product/trendy-shoulder-bag/
In a lot of my previous posts I have admitted of being a green marshal and have expressed my love for the nature. I really love it when I find someone with the same interests, and meeting a brand that showcases the same thing is worth discovering.
About Grass Spider:
Grass Spider is a sustainability conscious venture. We devotedly sell green products and organic apparel, and provide excellent customer service. We ensure that our products do not have much negative impact on ecology and environment. We sell a variety of stylish, ecofriendly and skin friendly merchandise. To better serve market demand and to incorporate uniqueness in our venture we have categorized our products as Virgin Products, Upcycled products & Recycled products.
Here's how you can win one for yourself…