Hello lovelies, hope you are all doing well. I am here today to share an amazing discovery I have been enjoying for like a month now. A face wash, that comes not in a tube, but a tub, and whose only ingredients are Coconut oil, Sesame oil, Almond oil, Almonds, Honey. That's right, no chemicals, and no irritants. You guys might probably be aware of my love for oil cleansers by now, and here I am, with a tub full of face wash made out of 3 types of oils with good reputations.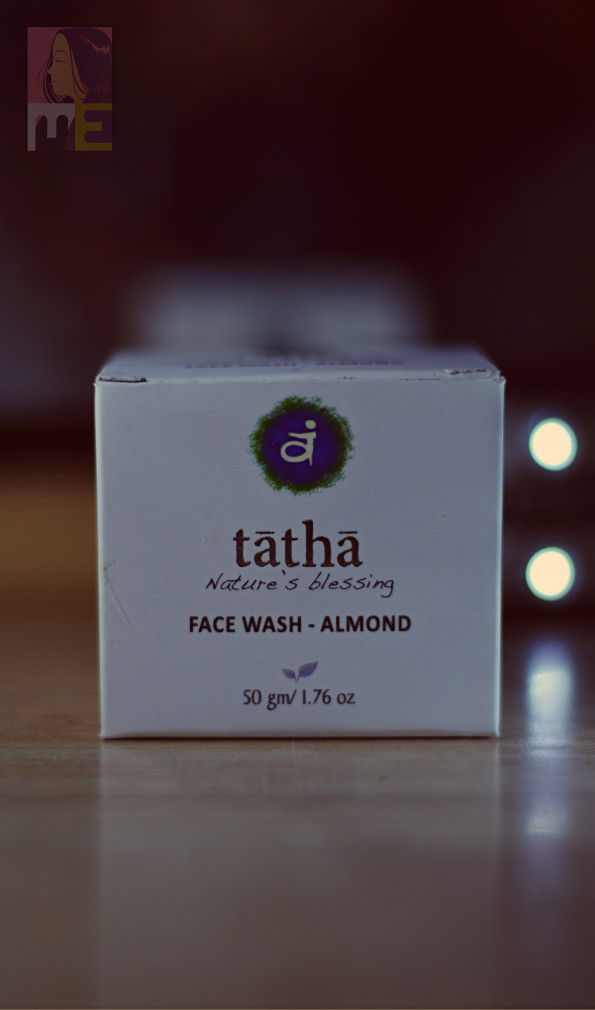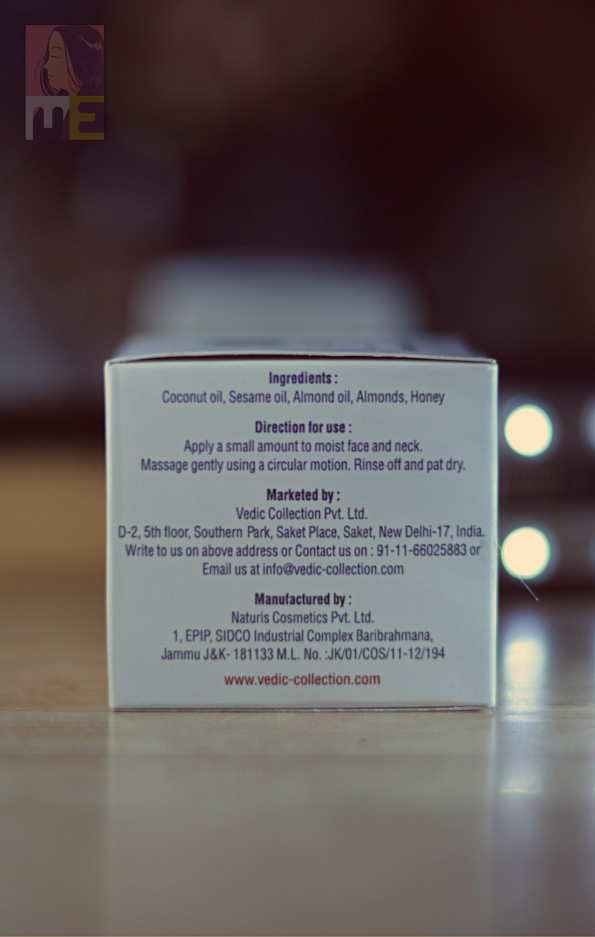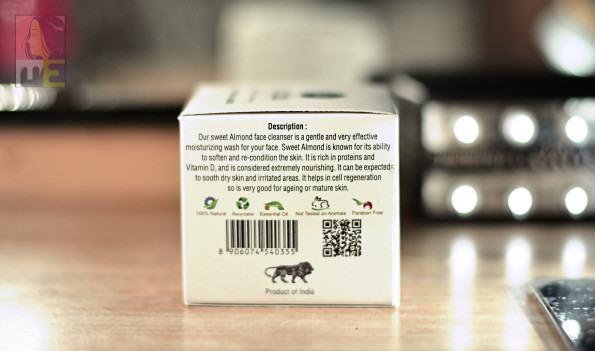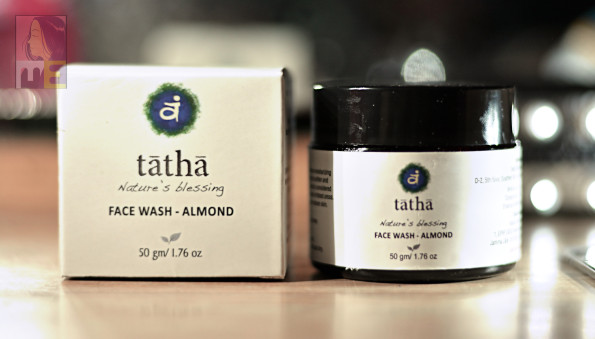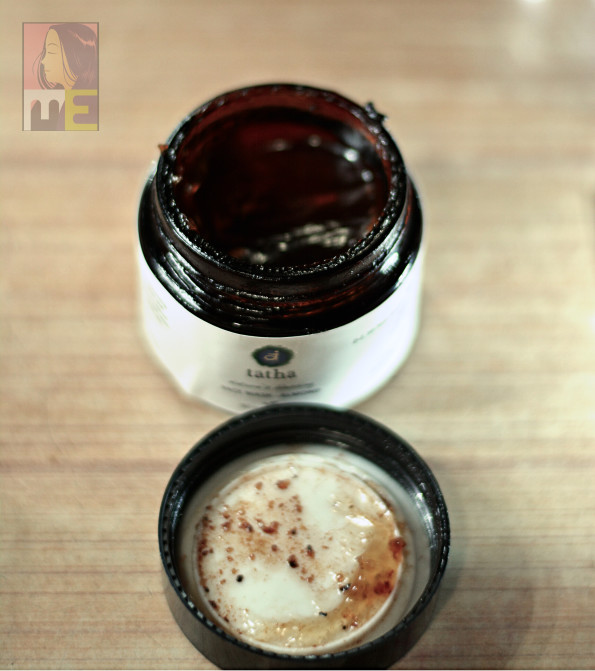 When I first applied the face wash, I didn't know what to expect, except for the fact that the packaging looks luxurious and attractive. I would have loved if it came with a spatula though. I somewhat hate the fact that I have to dip my fingers into the beautiful thing every time I wash my face. The texture of the face wash is jelly like, much like honey, only thicker and lathers amazingly when it gets in contact with water. It smells amazing, somewhat like almond. I'm not sure if I'm using more amount than required as it's stings my eyes a little but while washing it off.
I haven't done the minimal makeup test with this face wash as I feel that this is just too mild for that. In fact at first I was skeptical about its 'cleansing power' in particular, but then I started noticing the brightening effect it had on my skin. What's amazing about this face wash is that I can actually feel the healthy hydration after washing my face every single time. I am not the person who'll skip toners or serums or moisturizers if they get hold of a nourishing face wash but if you are that person, you will clearly love this one.
Price:
Rs 630/-
Pros:
Hydrating, nourishing
Luxurious packaging
Didn't break our my super-sensitive skin
Gentle on the skin
Cons:
I would have preferred a spatula since it comes in a tub
Rating:
4.7/5