After my major disappointment with last month's Fab Bag, they seemed to have made it up this month. I was pretty impressed when they asked which shade I would prefer from the Sugar Cosmetics It's A Pout Time Range. It's no secret that I am a huge fan of Sugar Cosmetics lipsticks and knowing that I'm getting one with my Fab Bag was a delight. So I chose the shade Mad Magenta and before I realized that it's already July the bag was resting on my table.
Only last month I said that I found my cosmetic pouch. However, this month's bag gave the last one a tough competition. I might be travelling tomorrow and I am still not sure which one to carry with me.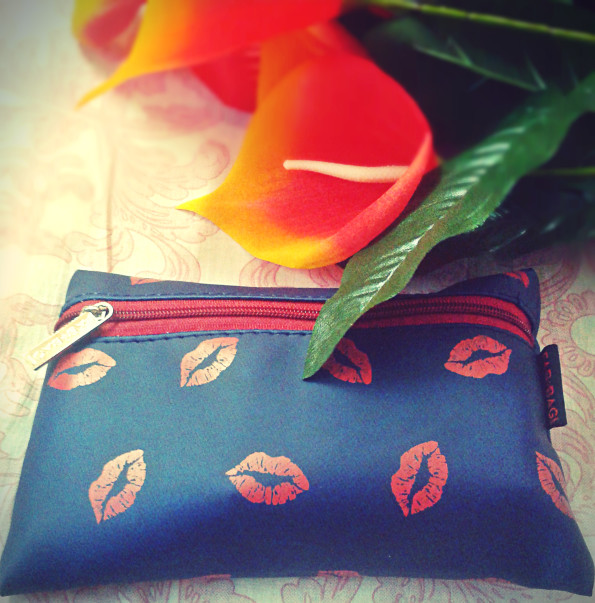 See what I'm talking about?
So here's everything that was inside the bag…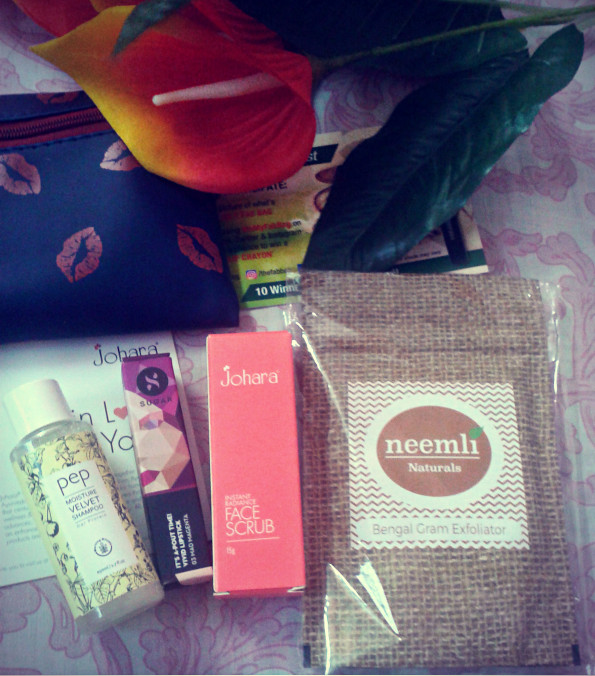 Sugar Cosmetics, Mad Magenta: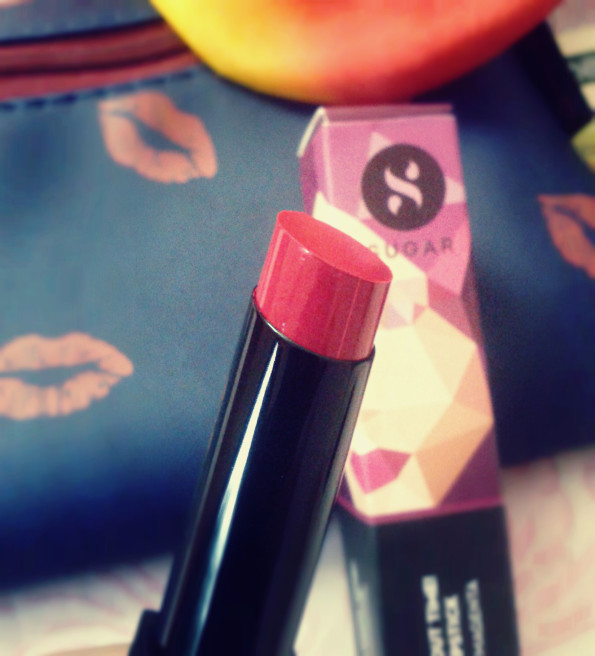 Still not over adoring this shade yet…
Neemli Naturals Bengal Gram exfoliator: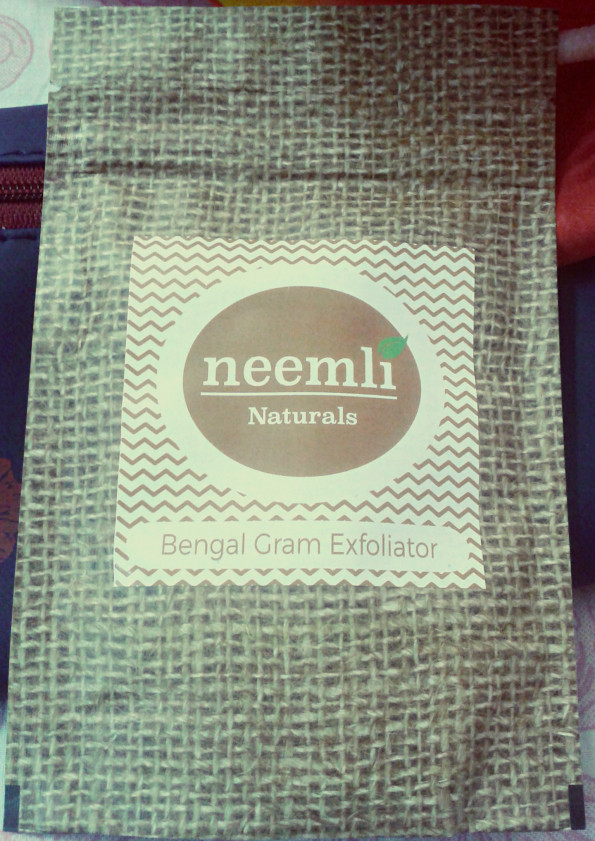 Johara Instant Radiance face scrub: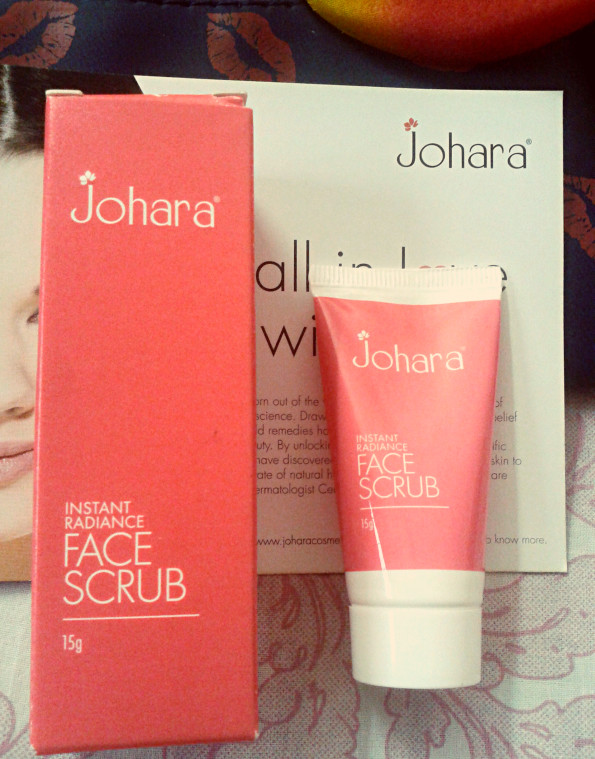 Mmmmm….. not a huge fab of apricot scrubs…
Pep Moisture Velvet Shampoo: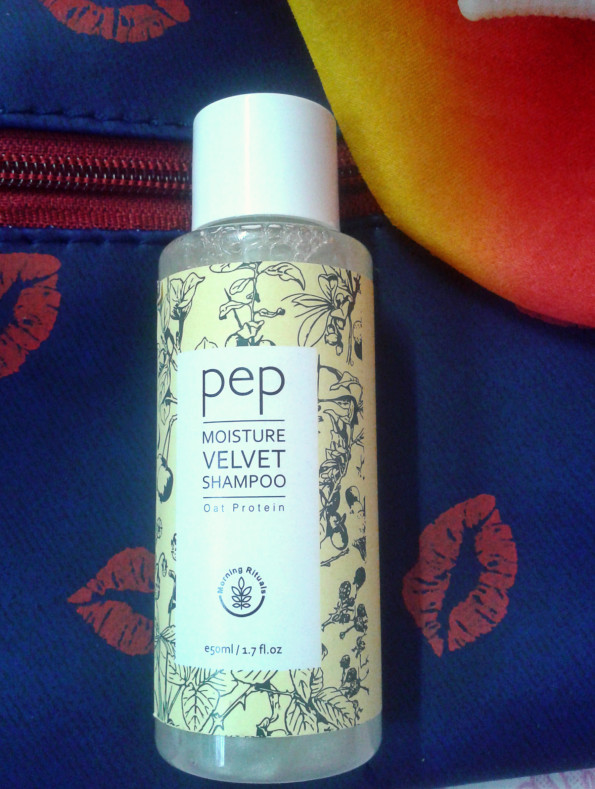 Pretty excited to use this one…