So you guys might know that I have been travelling the week. I have been travelling to Delhi and Agra, attending weddings, visiting stores and meeting relatives. I have been meaning to visit the Innisfree store and Jamie Oliver's Kitchen in Delhi but since I was working a 9-6 job, I was unable to. As soon as I quit my job (and Christmas was over) the first thing I had to do was head to Delhi. I also had a big fat Punjabi wedding to attend at Agra so I planned a compact tour to Delhi and Agra. The plan was to land in Delhi and start shopping right away. However, we landed around 9 p.m and had to call it a day. The following day we went to the Innisfree store first thing in the morning, shopped my heart out, had lunch and then went on another shopping spree. I bought some hats (for winter and for summer), some winter clothes, some stuffs for my nieces and my nephew and some tops and denims from Forever 21. We ended the day with a dinner at Jamie's Italian and the experience was AMAZING. The next morning we went on another shopping spree, had some lunch and set for Agra at the evening. It was freezing out there and as soon as I reached my uncle's place at Agra around 11 'o' clock I noticed flakes and dead skin all over my face. The wedding party booked a hotel for our stay at Agra but we preferred staying at our uncle's place, which of course came with the packing of having to try out every single thing my aunt cooked with love. The next day was spent celebrating my parent's anniversary at the family home at Agra, which again meant more foods than I can eat. By this time, the stress reflected on my skin terribly, I had a new bump on my cheek and a few spots which was fading away looked darker than ever. I tried recovering my skin drinking green tea, sheet masking and heaping on sleep packs, but the flakes seemed to increase with the dead skins blocking my skin from absorbing the goodness of the bounty I have been heaping on. I definitely wasn't carrying any exfoliator thinking it was only a 5 day tour and I didn't have any time to make a DIY exfoliator from my aunt's kitchen. The next day was another hectic one, breakfast at the wedding party (with no excuse), lunch at the wedding party (with no excuse), sneaking out to shop some more and attending the dinner (with of course no excuse and the intention). I don't know how long the dinner lasted but we left at midnight, frozen. I don't know how all the girls survived the cold, wearing nothing but Lehengas and Sarees but I was definitely freezing wearing good amount of winter clothes. The next morning we left for Delhi by road, our flight was at 5.30 p.m and we were supposed to head directly at our hometown since we had four more weeding to attend there. Our driver was 1 and half hours late picking us up from the airport and we reached home sharp at midnight, again frozen. I neither had the energy or intention to show any love to my skin,so I just showered, slathered some serum and night cream on my face, had dinner and went straight to bed. The following day we had 3 weddings to attend, all of which were weddings of close friends from my childhood. However, I decided to miss one, since it was a lunch party and I needed my skin to breathe. I was exhausted from all the running around and the morning and the afternoon was supposed to be dedicated to my skin.
So I started the day with a cup of unsweetened green tea in the hopes of detoxifying.
Cleansing and Exfoliating:
I desperately needed to exfoliate my skin and I left my favourite exfoliater from Goodal at my apartment, so instead I exfoliated my skin with a DIY exfoliator after washing my skin with Innisfree Green Barley Bubble Cleanser.
I personally love double cleansing, but since I left my cleansing oil in my apartment I had to do with only one step. The green barley bubble cleanser however, did it's job too well. It leaves my skin squeaky clean after every single application, even at times when I forget to carry any make-up remover with me.
Face Mask: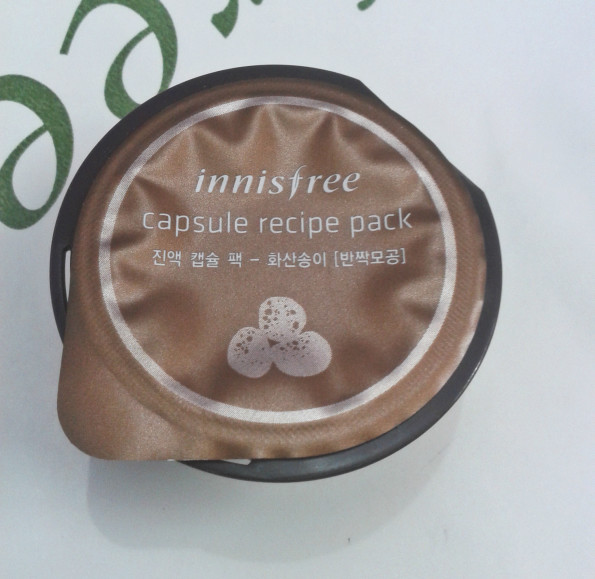 This capsule recipe pack containing jeju volcanic scoria washes away sebum and dirt from deep inside the pore. I left it on my skin for like half and hour and did everything it claims to do.
Toning: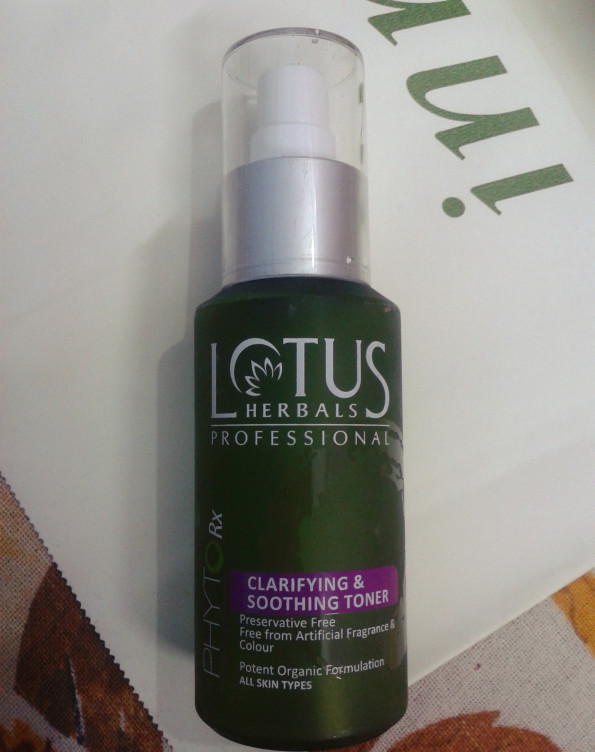 After cleansing my face, hopefully removing all the dead skin cells, I prepared my skin with Lotus Herbals Clarifying & Soothing toner. At this point, my skin has already started feeling fresh.
Sheet Mask: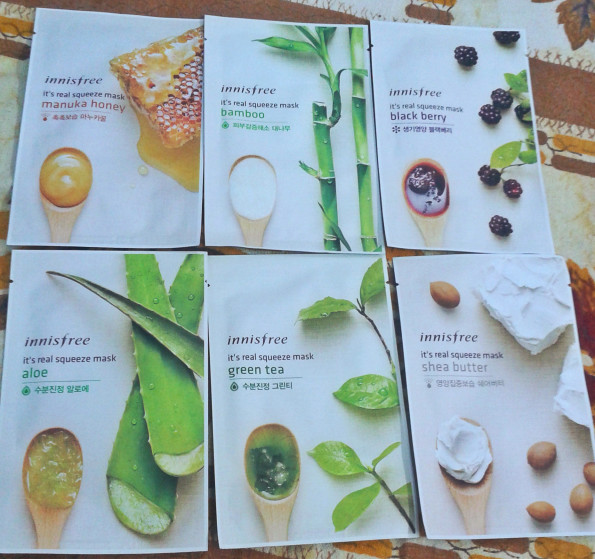 I have picked this babies out from the Innisfree store along with a 3D  mask. I chose the Aloe. I really curse myself for not picking up some more sheet masks, mainly some more Manuka Honey Sheet masks. I usually order them online in bulks but since I visited the store I should have stocked myself for like an year 😀
The aloe mask was soaked in a gel like serum, unlike any other sheet mask I have used. I kept it on my skin for like 35 minutes and I could literally see the difference it made.
Moisturizing: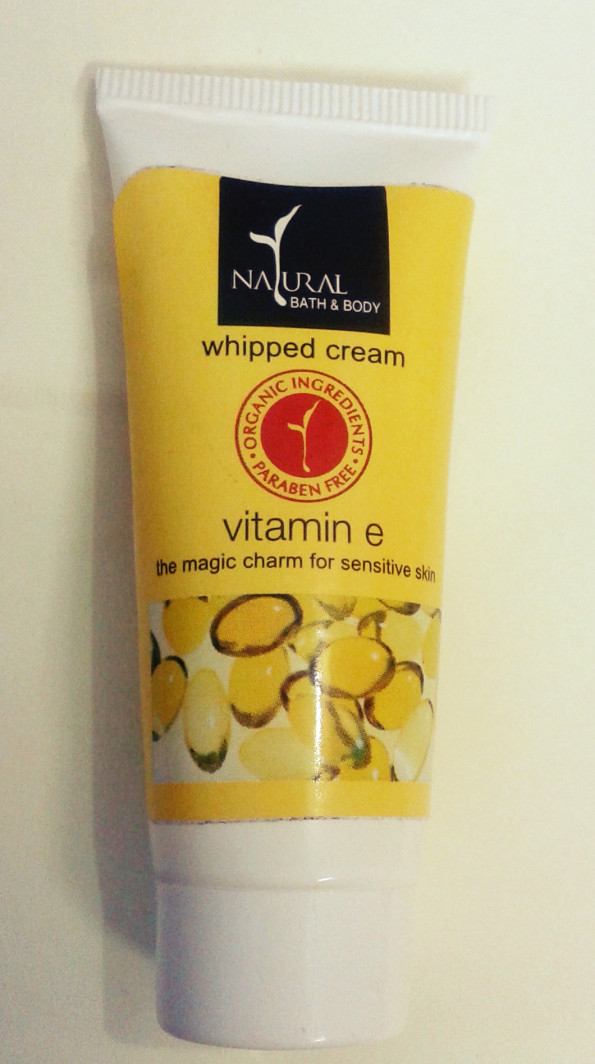 After patting the excess serum into my skin, I finished it off with the Whipped cream from Natural Bath & Body which I received with my January FabBag. The cream has a luxurious texture which made me fall in love with it. It suited my super-sensitive skin and I am happy that I discovered it.
My skin felt, and looked amazing, like the travelling never happened. It was like I could literally feel my skin breathe. I attended two of the weddings at night, back to back. I didn't use much make-up as there was still one very important wedding to attend. After coming back attending the second wedding, I washed my face off with the Innisfree bubble cleanser, followed by the Lotus Herbals toner and then used the serum I picked up from the Innisfree store.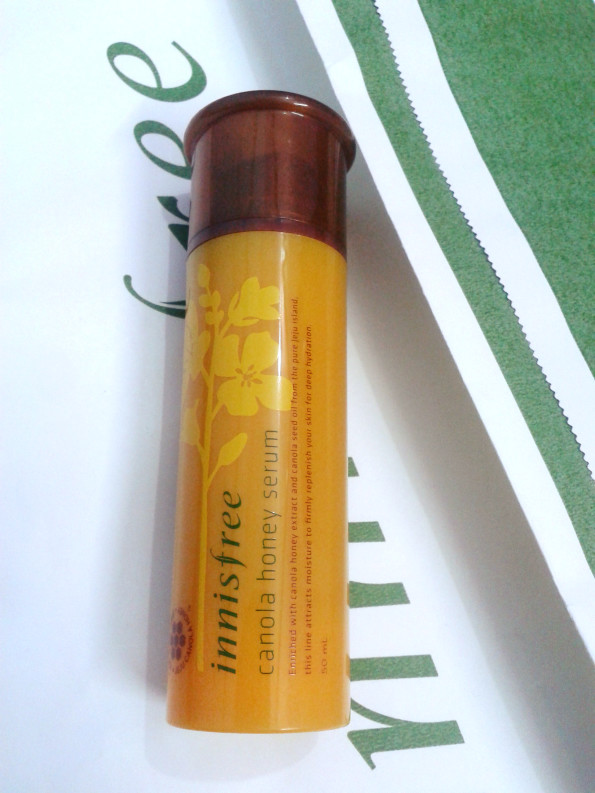 The Canola Honey serum is literally amazing and I can't wait to review it.
I replaced my night cream with this Rice sleeping pack I picked up from the Innisfree store and I am pretty sure it is the reason behind the plumped up skin I was greeted with the next morning.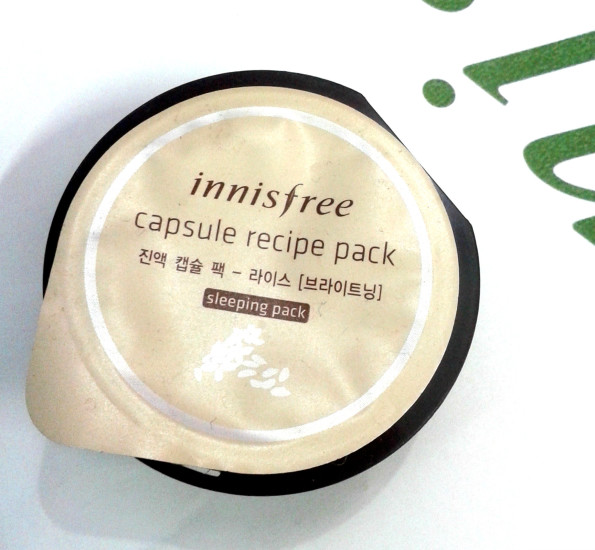 Next morning I went to my friend's place where she was getting married. It was her haldi ceremony and we as bridesmaids had a lot of works to do, which didn't include indulging in some skincare. However, the love I showed my skin the previous day lasted till the big the of my dear friend, and as a bridesmaid my skin blushed standing right beside the blushing bride.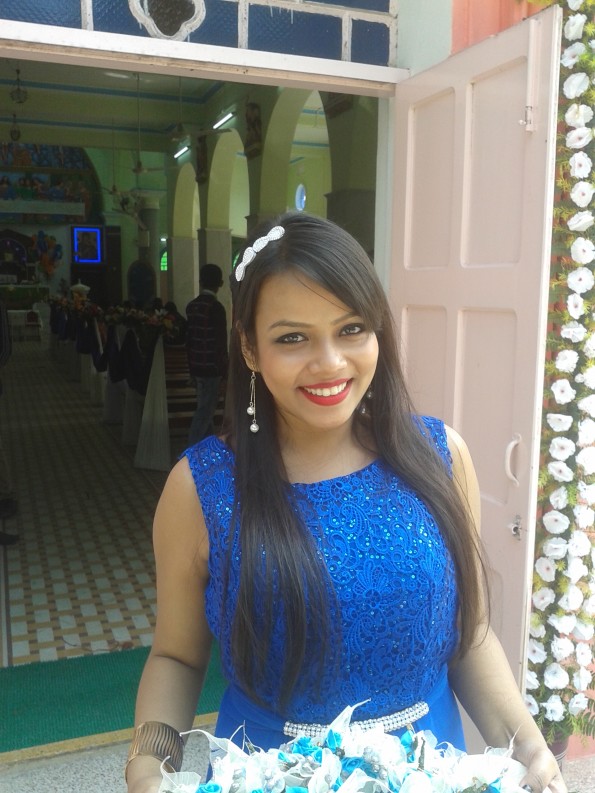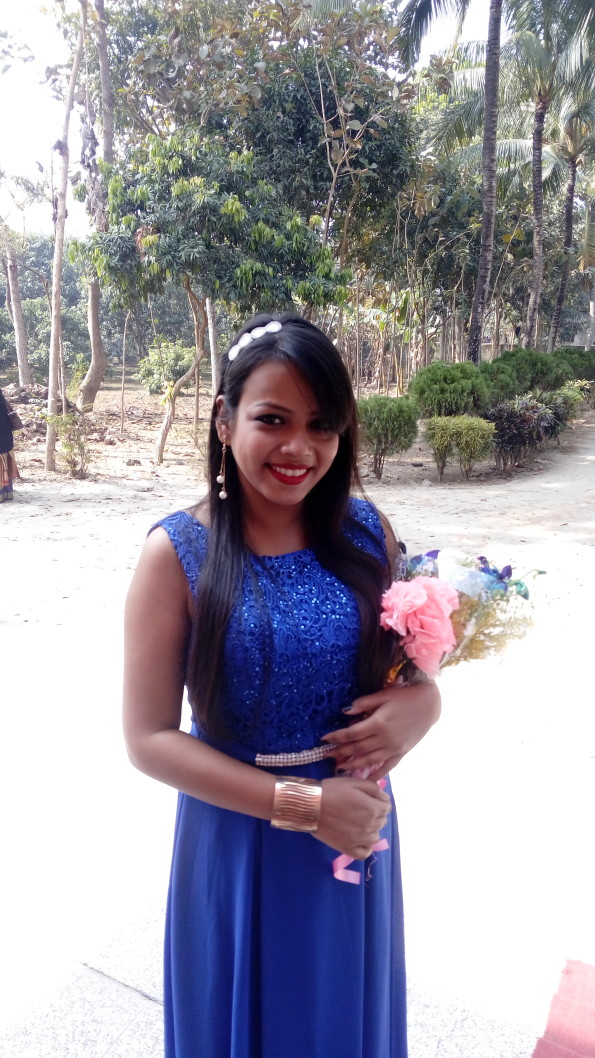 P.S: The pictures from the wedding are unedited and as you can see I didn't have to rely much on the make up as my skin was already glowing as a result of all the pampering. Since it was a morning wedding I dabbed some CC cream from SeaSoul Cosmetics, a red lisptick from Sugar Matte Cosmetics and lastly a little eye liner and some eye shadow. 🙂