Activated bamboo charcoal is well known for it's super absorbing ability of bacteria, toxin and micro-particles. Including bamboo charcoal in your skincare regimen is the best way to detox and deep cleanse your skin.
Blossom Kochhar Aroma Magic Activated Bamboo Charcoal Face Pack: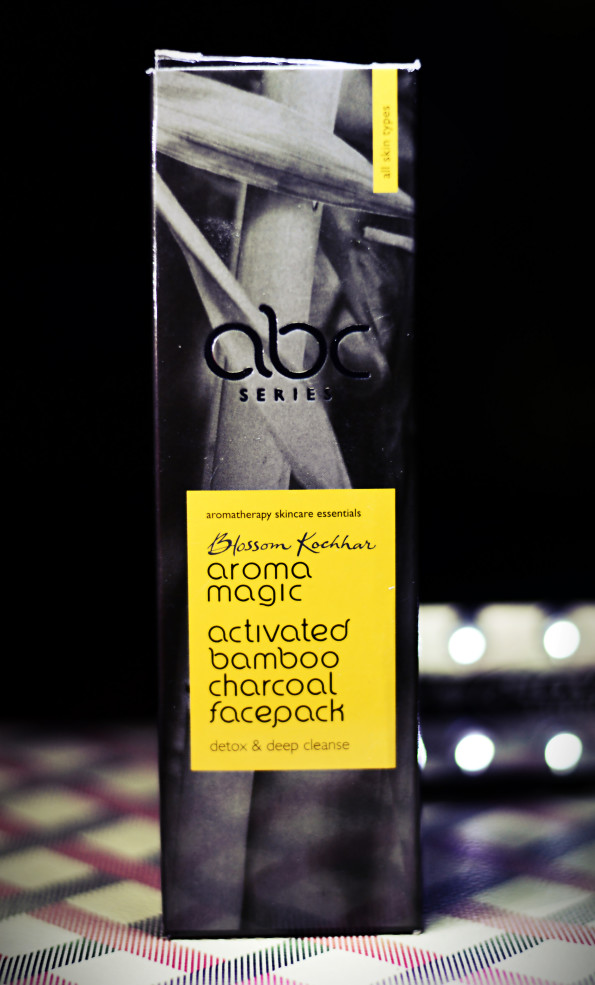 I particularly love the Blossom Kochhar products as none of their products has ever irritated my super-sensitive skin. Whenever I am suffering from skin irritations or breakouts I can largely rely on Blossom Kochhar products.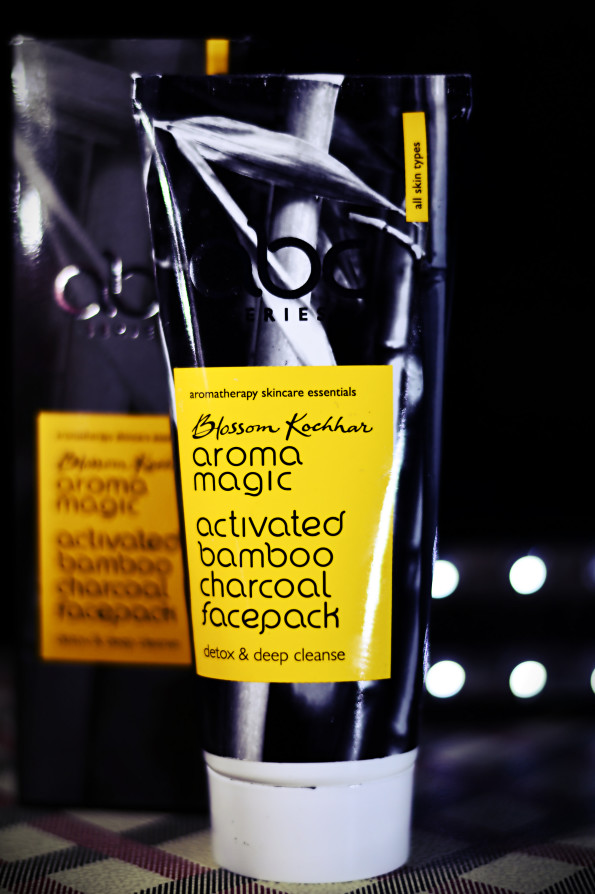 I was staying with my sister for the past week and I forgot to take my cleansers with me, which along with the 4 hour travel resulted in welcoming a few pimples and a dull and irritated skin. So I went straight to the Saloon that I often visit and purchased some Blossom Kochhar products as they never fail me.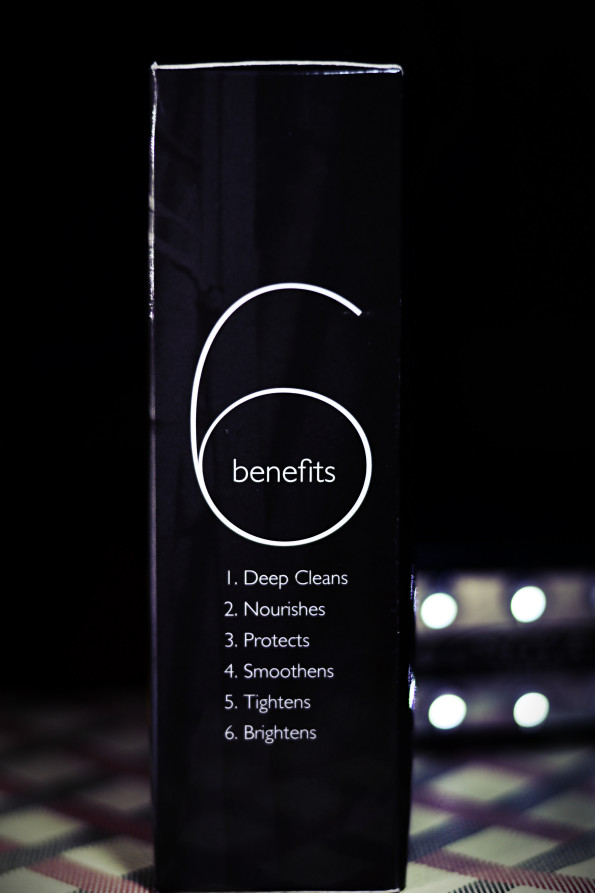 Ingredients: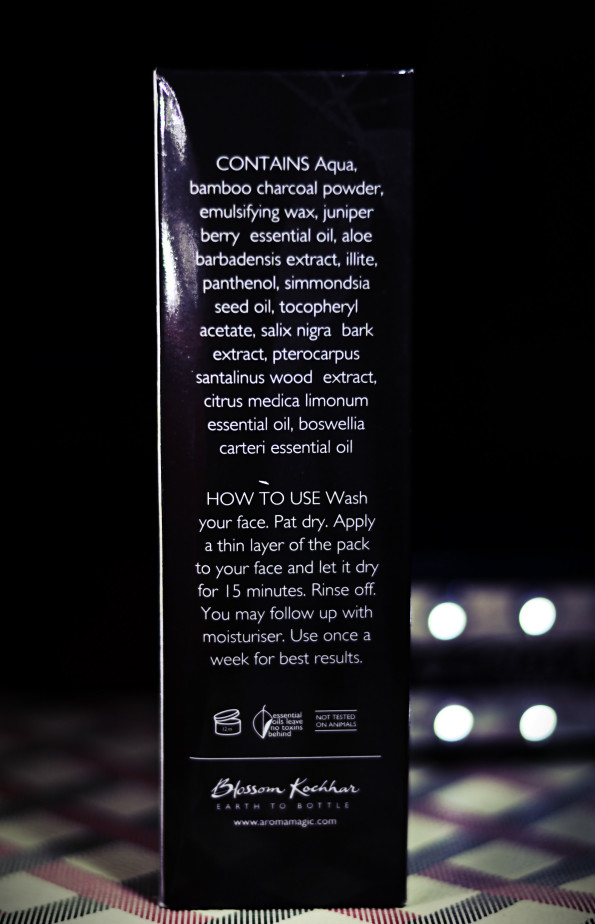 What it Claims: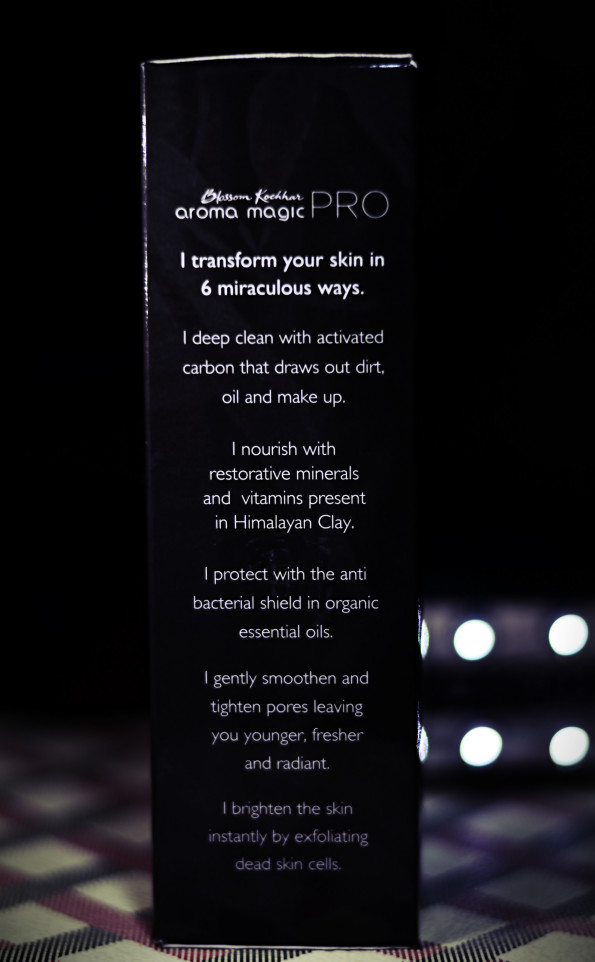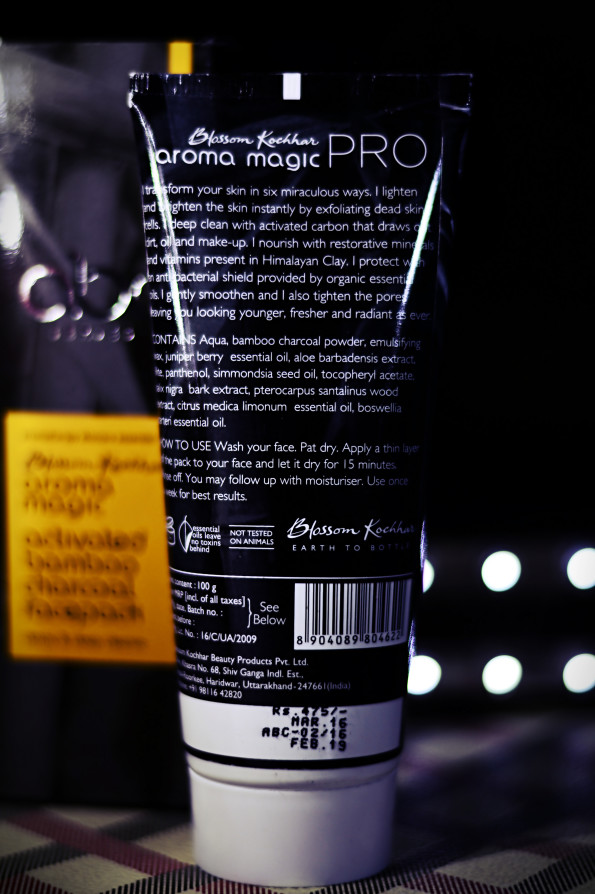 My Experience:
The Aroma Magic Activated Bamboo Charcoal Mask has to be my favourite Blossom Kochhar product by far. The packaging is sleek and attractive and I am particularly obsessed with the texture of the mask.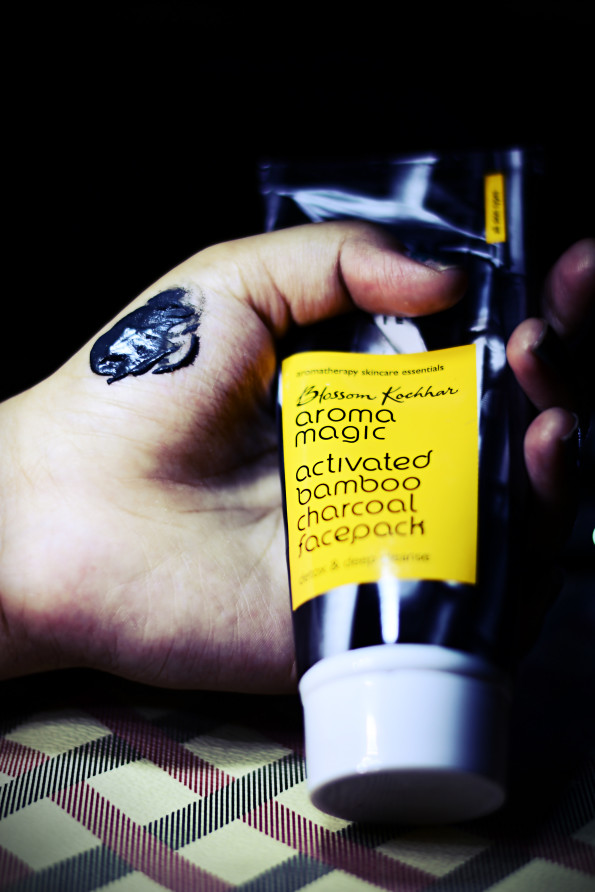 It spreads evenly on the face and doesn't take much effort to wash it off. I kept it on my face for 30 minutes and I could literally feel the difference after washing it off. I completely fell in love with the mask after the very first usage, my skin was soft and smooth, and the signs of stress and travelling that were visible about 30 minutes ago were gone. The next few applications gave me a slightly brighter skin tone, though not any dramatic changes, but I was somehow happy with the result. Out of all the charcoal masks that I have tried, this has to be my favourite one.
Pros:
Does what it claims
Doesn't irritate my super-sensitive skin
All natural ingredients
Paraben and Sulfate Free
Travel Friendly
Attractive packaging
Cons:
Haven't found any.
Will I purchase it again?
Yes.
Rating:
4.5/5