Admit it, pampering your body is as important as pampering your face. If I count all my products I won't be surprised to find out that the number of my body care products exceeds the number of my skincare (face) products, I mean my bathroom cabinet is literally more cluttered than my dresser. Recently, I came across some amazing handmade soaps that made me ditch my expensive body showers.
Jayshree Rukhana, from the soap factory sent me some of her soaps a few months ago. I used about 3 of them, gave 2 to my boyfriend to use and share his experience which of course he didn't and when I was way too satisfied with the ones I used, I included one with a package I made for my best friend's birthday (she loved it).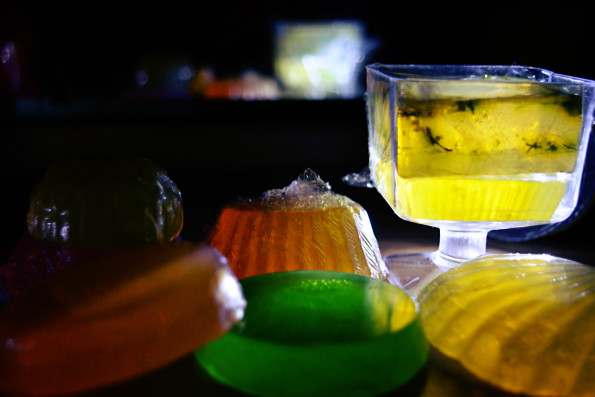 The soaps are made by Jayshree herself, and contains Shea Butter, Cocoa Butter, Coconut Oil, Almond Oil, Olive Oil, Essential oils, Neem (for Neem Soap) and skin safe colours. The ingredients may vary from soap to soap depending on the flavours.
My personal favourite is the Mojito Soap which is made with fresh lemon and mint oil. Because the soaps don't contain SLS, they don't foam like regular soaps but they surely give a pleasant bathing experience. I absolutely adored the refreshing feeling the soap provides, especially because I used it during summer.  The Mojito Soaps particularly makes amazing gift, I am definitely including them for my bridesmaids' thank you gifts (when the time comes).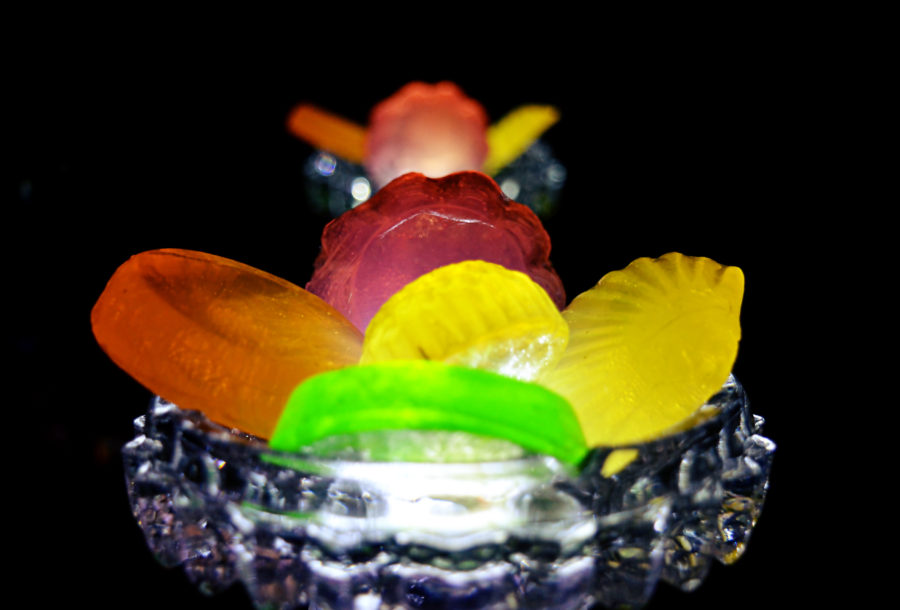 The next soap I used was a pink one; it didn't have any tag on it so I have no idea what soap it was. It didn't look as luxurious as the Mojito Soap but it did feel competitively good enough. The fragrance lingers a bit even after showering and are really gentle on the skin. After being in the bathroom for over a couple of weeks, the transparent pink colour changed into an almost solid white colour but the effects remained the same.
I've also received a tiny soap which I'm going to carry with me on my next trip.
Overall I loved the soaps. They are mild, gentle and refreshing and because they didn't irritate my super-sensitive skin I would safely say it's highly unlikely they will irritate anyone else's skin. Oh, and did I forget to mention that they are Paraben free? One real reason I am hooked with the soaps.
The website of The Soap Factory is not yet launched but you can order yours from here:
https://web.facebook.com/Soap-Factory-793529224053422/?fref=ts
https://www.instagram.com/jayshree_rukhana/
Price: Rs 50/- for regular 75 gm soaps except for the special ones, i.e-Sandalwood, Aqua, Lavender and Jasmine those will cost you Rs 65/- (only) 😀
N.B:  The views on the products are completely mine and honest.