As you guys might already know that I shopped my heart out at the Innisfree store on my trip to Delhi,a lot of reviews has been pending because my site has been experiencing some issues lately.
Among the many purchases that I made the Canola Honey Serum is one of my favourites (please don't ask me which is my least favourite, cause there aren't any). I am a sucker for serums, and ever since I got converted into the 12 step Korean skincare regimen I have been in search for my Holy Grail serum and may be I just found it during my trip to Delhi.
My night time skincare regimen usually goes like this
Oil cleansing
Facial Foam
Exfoliate (once a week)
Face Mask (twice or thrice a week)
Alcohol free Toner
Serum
Sheet Mask (once or twice a week)
Night Cream (5 days a week)/ Sleep pack(twice a week)
Eye Cream
Whereas my daytime skincare regimen simply goes like
Facial foam
Alcohol free toner/Rose water
Serum
Moisturizer
Sunscreen
As you can see, serum is an essential part of my skincare regimen.
My Experience With Canola Honey Serum: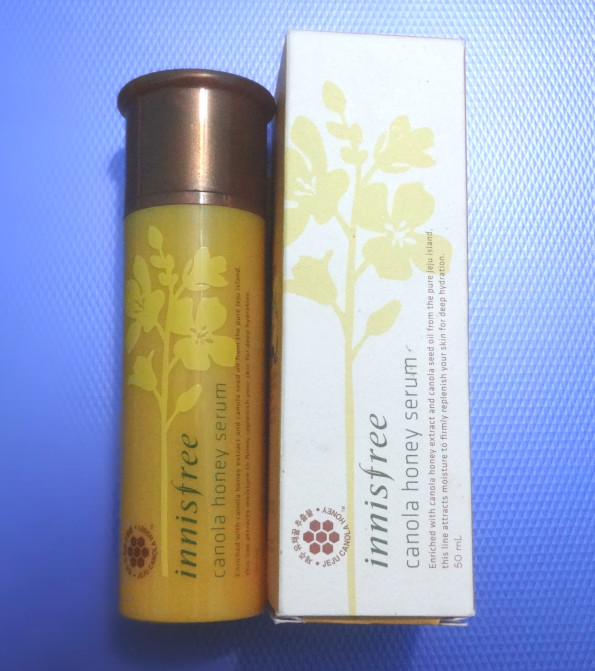 The product comes in a sturdy packaging with a very hygienic pump. 2-3 pumps of the serum is required to cover the entire face and neck. The texture and consistency of the serum is itself like honey and it mildly smells like honey too. However, the serum in no way feels sticky on the skin and gets absorbed in the skin within a few seconds.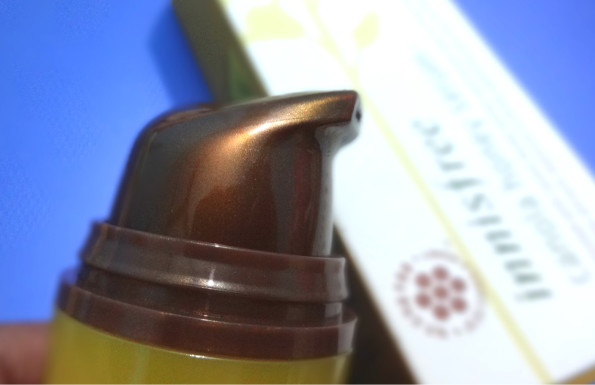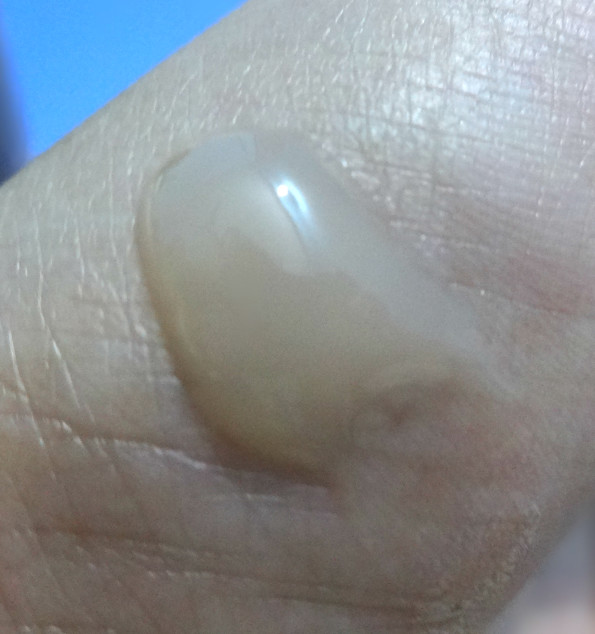 I have been using this serum for over a month now and I can say that the hydrating claims are true. If you guys have read my previous posts, you will know that I had experienced a real bad breakout which left some spots on my face. Even after taking antibiotics, weird small bumps kept coming back occasionally. After coming back from Delhi and replacing most of my products with Innisfree products, I have noticed that the bumps stopped coming back and my skin feels soft, smooth and hydrated throughout the day ( even during winter).
One other reason for delaying this post is that I really wanted to take a note on how well this serum works during summer. You know, some people might say that you don't need hydration during summer: using hydrating products will make your skin oily etc etc. The truth is, to get a radiant glowing skin, hydration is the key and in no way hydration equals to oily skin. Oily skin gives you acne, hydration doesn't. In fact, if your skin is lacking hydration, the glands will secret more oil to compensate the lack of hydration which will cause acne. So yes, hydrating your skin during summer is as essential during summer as it is in winter. May be lightweight serums will work better on oily skin beauties. As for me, my combination skin is glad that I am using this serum even during summer
Ingredients: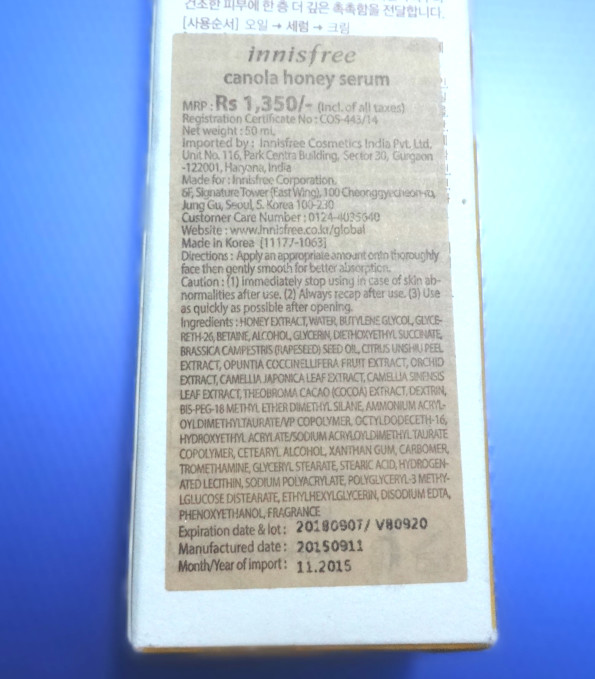 Pros:
Does what it claims
Hygienic
Travel friendly
No parabens
Cons:
Nothing that I can find.
Rating:
5/5