Hey guys, I haven't posted in a week as I was travelling to Delhi and Agra. I came back at my hometown yesterday at midnight and our housekeeper handed me this box. I was exhausted and tired but that didn't stop me from taking a look inside the box before hopping into the shower.
I might have said it before, but this bag really has to be the best bag EVER. The cosmetic printed bag is really chic and classy and can be used as s make-up pouch. I was even more thrilled when I looked inside the bag.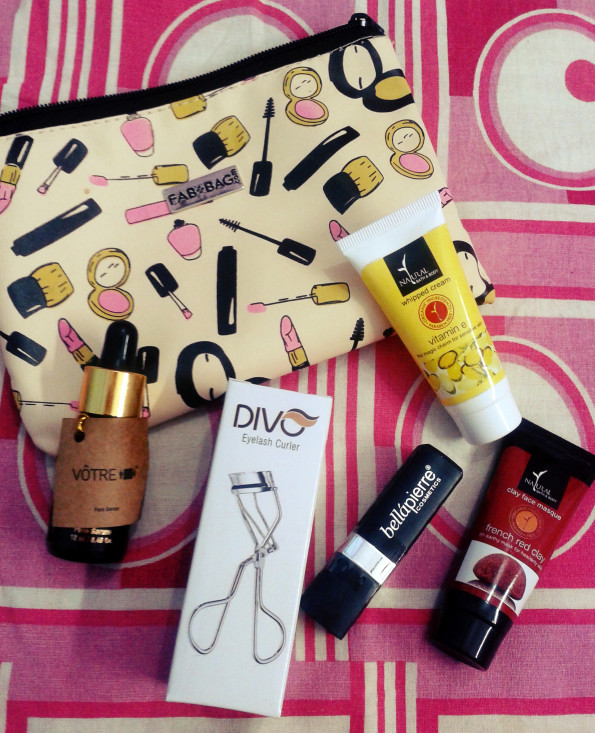 Here's everything that was inside the bag:
Bellapierre Mineral Lipstick – Ruby (Full Size: Rs.1500)-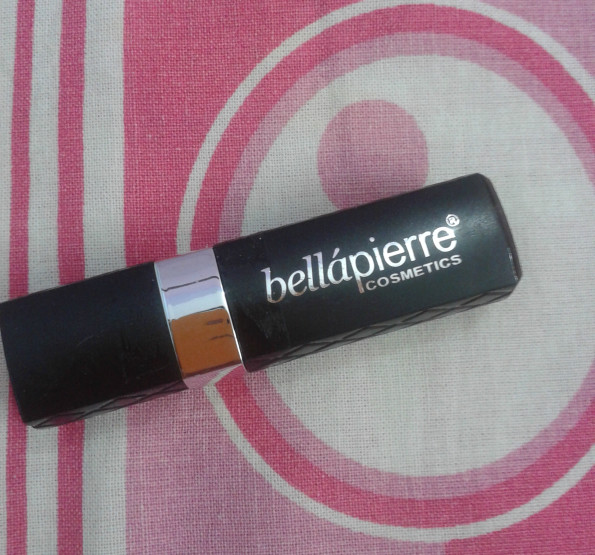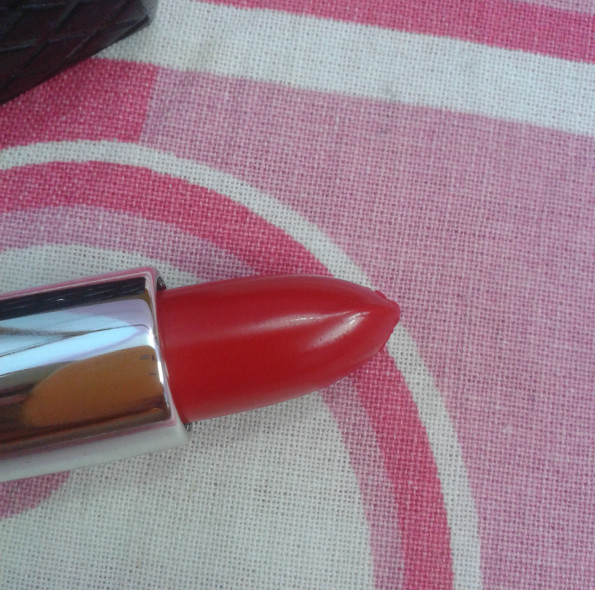 One product to make the whole bag more than worth it. The last time they gave away Bellapierre lisptick with the bag, I introduced FabBag to a friend giving her the whole bag. So, when I received it again, this time for myself to keep, I was more than thrilled. I have been attending weddings for like decades. I just came back from Agra yesterday after attending a big fat Punjabi wedding, have got 3 wedding to attend today itself, and then attending a dear friend's wedding as her Bridesmaid day after tomorrow. Guess which lipstick I'm going to rock this season? 😉
Natural Bath & Body – Clay Mask (Rs.450 for 100 ml)- 20gm & Whipped Cream (Rs.275 for  50 ml)-15gm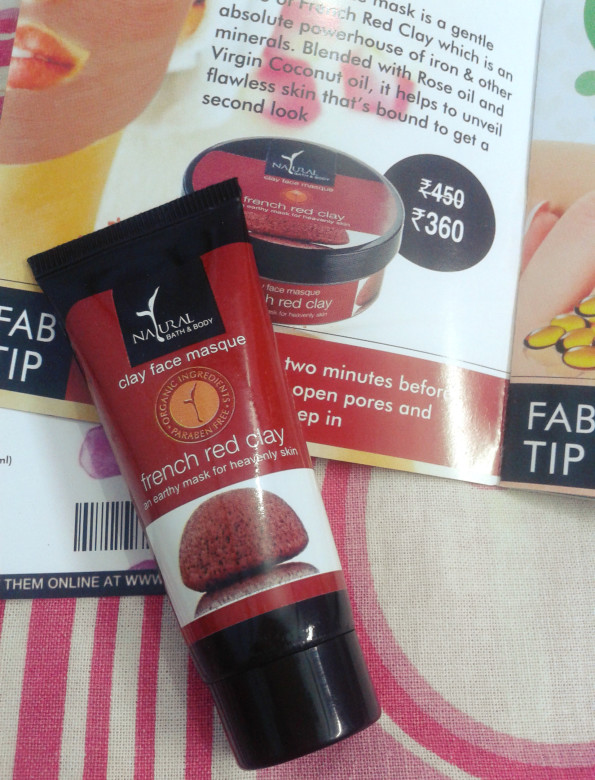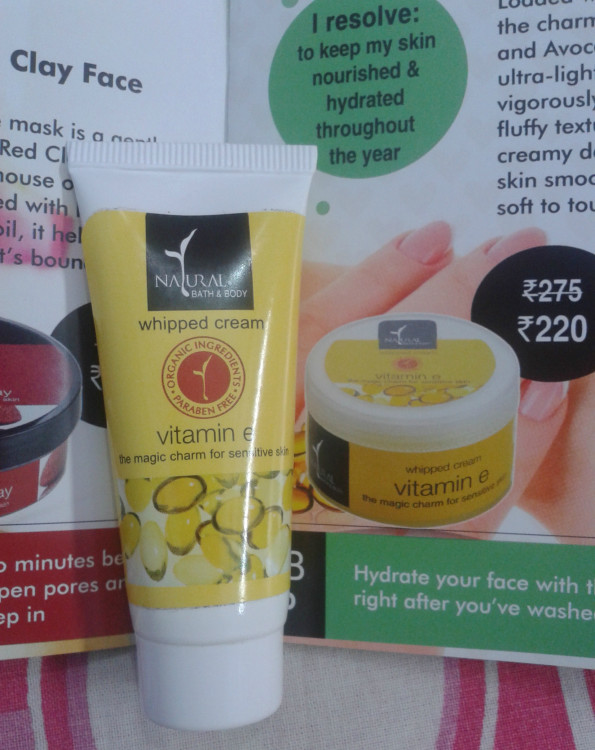 All natural and organic, I have real high hopes on this products.
Divo Eyelas Curler ( Full Size: Rs.125)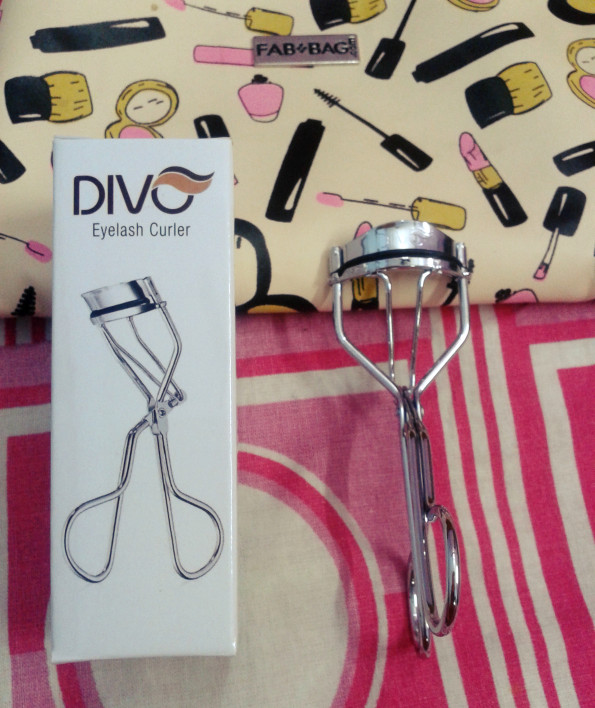 Being blessed with naturally curly lashes I never used an Eyelash Curler. However, I have been meaning to purchase one, but I always tend to forget about it when I shop, so I am glad I received it with my Fab Bag.
Votre Face Serum (Full Size: 1670 for 12ml)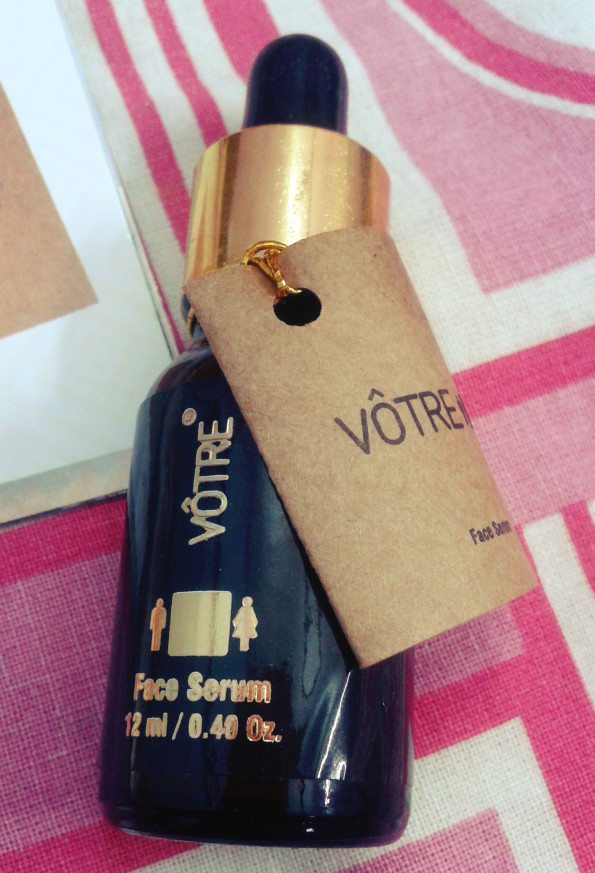 Meant to be the star product of the bag, this serum somehow managed to leak in my bag. The whole bag would have messed up if it wasn't wrapped carefully in a bubble wrap. It's a pity that the product got leaked as I would have loved to try it.
Overall, I loved this month's bag. There's not a single item which I didn't like. I would strongly recommend ordering this month's bag if you haven't already. You can order the bag here: http://www.fabbag.com/women.html