Can't believe there's only 7 days left to Christmas. Also can't believe that I am doing blogmas, and am starting it so late. In fact I never thought of doing blogmas, mainly because I was doing a 9-6 job until 13th December, and then I would be going to my hometown for Christmas, without taking my camera with me, and I didn't want to post crappy pictures taken from my phone. However, after I shopped for Christmas like crazy, I thought it would be a pity if I wouldn't give you guys a glimpse of the things I got myself for Christmas.
I have seen some bloggers doing blogmas throughout the Advent, that is 1st Dec to Christmas Eve. However, my blogmas is a little different since I started on 18th, so I will be posting throughout the Christmas week as well.
Firstly I would like to tell you guys, that I would be going to my hometown tomorrow, mmm, I mean today, it's already 1.15 a.m. And my Christmas clothes already filled up a lot of space in my airbag so I decided to purchase only the things that I am not sure is available at my hometown. I didn't wanna bring my camera with me cause my boy friend takes better care of them, so he is the baby sitters of both our cameras, and I will be staying home for like a month, so I decided to keep the cameras safe with him.
So starting with the baking haul…
Every year my mum bakes lots and lots of cakes during the winter, this year I have planned to bake with her. So I purchased some stuffs to start with. However, I didn't wan't to increase the number of my luggage by purchasing a lots of stuffs as I can always purchase them from my hometown, besides, I can as well use stuffs from my mom's collection, ain't that right?
What I got for Christmas baking…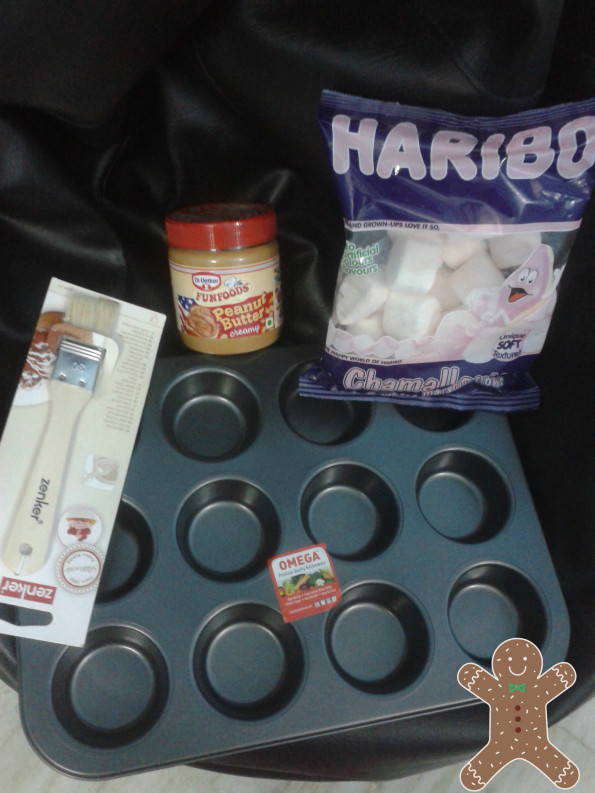 A 12 cup cupcake tray- Because Cupcakes… I am planning to make dark chocolate cupcakes with different icings and sprinkles.
Marshmallows – I need a lots of them. Mainly for the bonfires, and then for the chocolate chip and marshmallow recipe I found online. I am sure I will get more bags of these cute babies back at home.
Pastry brushes
Creamy Peanut Butter- Because Peanut Butter… Peanut Butter and Honey sandwich is my everyday go to breakfast. BUT I am a lover of crunchy peanut butter and have never tasted the creamy ones. However, I purchased a jar of the creamy ones to make peanut butter balls.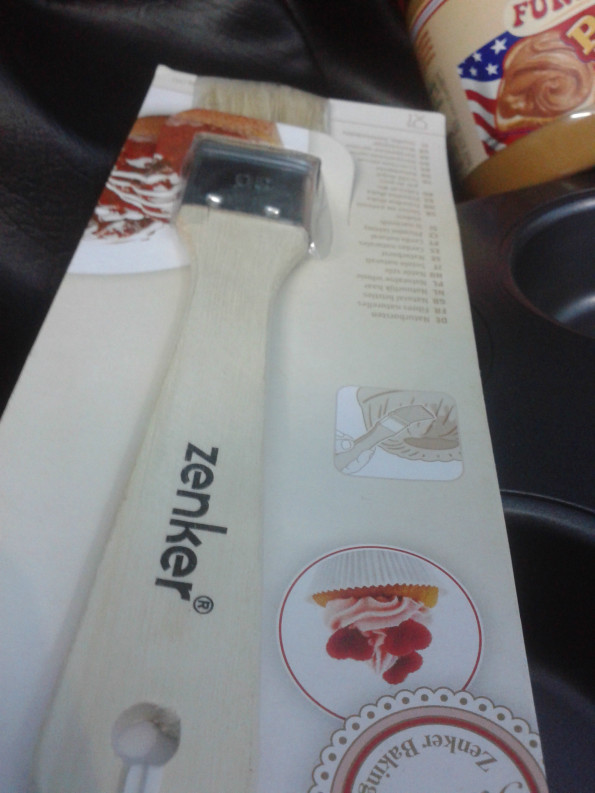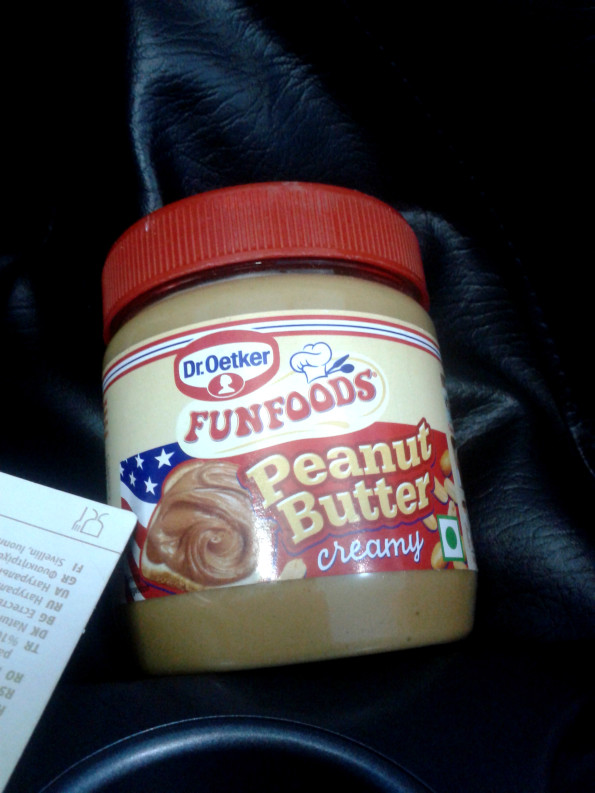 Things yet to buy:
Christmas Cookie Cutter
Cupcake Liners
Rest of the things essential for Christmas baking will be there in my mum's kitchen…
So don't forget to come back to check out what my mum and I will be baking for Christmas…
Leaving it here…
Bye
Xoxo
P.S: Please, please, please forgive me for the poor picture quality, I wish I had a smaller camera which could be carried easily. 🙁