I've been watching the dhaba built since a few month now. Everyday while coming back from office I used to ask myself when is it going to inaugurate? There has always been something special about dhabas. They give me the feels. They remind me of my family trips to Punjab, Jammu and other places from North India. I've always been excited to dine at the roadside dhaba's while travelling so when one day I saw that the lights on 'Byepass Dhaba' is on, and the place is open for business, I didn't waste a single day and decided to peek-a-boo.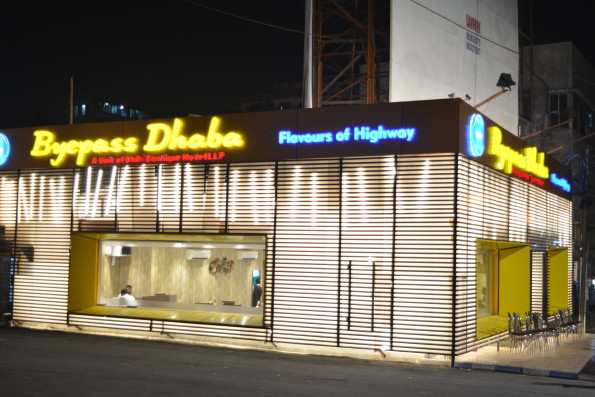 The Ambiance: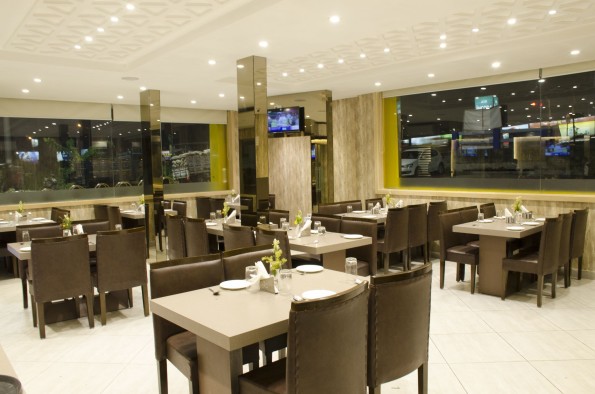 Image Source:Zomato
The ambiance is really, really nice. My introvert boy friend didn't feel much awkward, and that is saying something.
Price: 
500rs for 2 people approx.
Service: 
The service was really good as well. We didn't have to wait much longer than 10 mins.
The Food:
Getting to the point now…
I really wanted to have some Mutton Kabab but I was told that no Mutton item was available at the moment so We ordered  Chicken Hariali Kabab, Chicken Do-Peyaza, Cheese Naan and Tandoory Roti.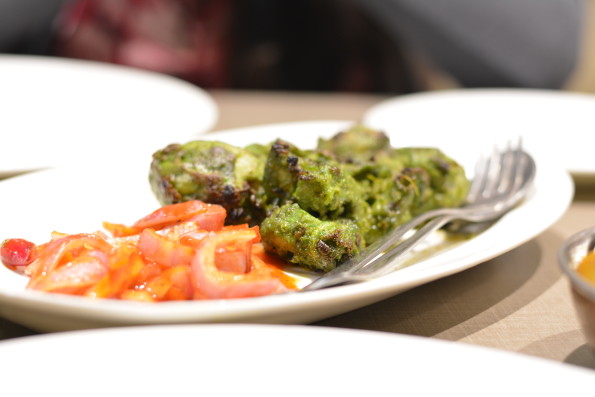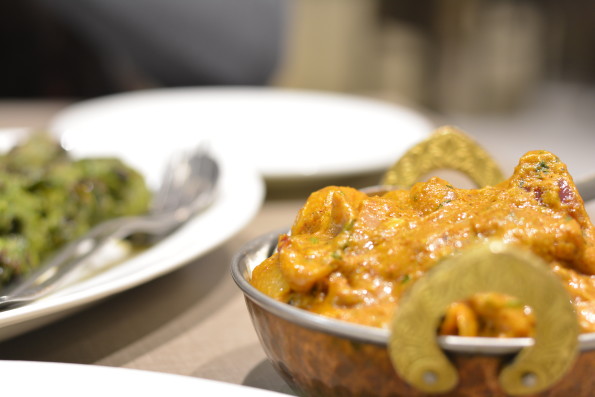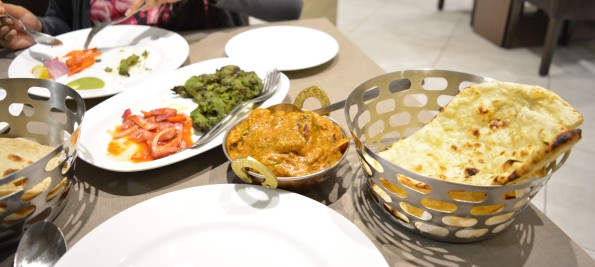 All of the items were excellent. Mostly the Hariali Kabab was one of the best Hariali Kababs I ever tasted. Do you know what 'finger-licking good' means? Yes, it was that good. The Chicken Do-Peyaza was also as good as the kabab. It's a pity that I visited the place at around 6.30 p.m and I wasn't even that hungry, so ordering some more items would have resulted in wastage.
I won't be holding grudge against them for not having Mutton items available 😀 mainly because they are a start up and have been opened for only a few days now. I am sure that the management will improve by the time they start attracting more customers.
Whatever, I am visiting the place again to try out some other items provided and would  suggest it to any foodie who wants to try out a new place to dine it.