Hi guys, I received my Fab Bag this morning which came in a classy black pouch. I could smell the lovely aroma while I was opening the box, and was excited to see what was inside. However, this month's Fab Bag was rather a disappointment when compared to the last two months' bag.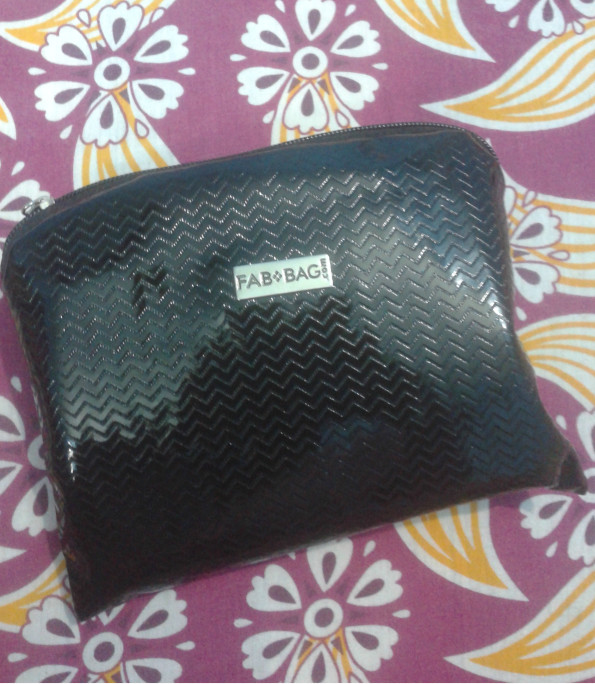 So here's everything I received this months:
Votre Deep Pore Cleansing Clay Masque: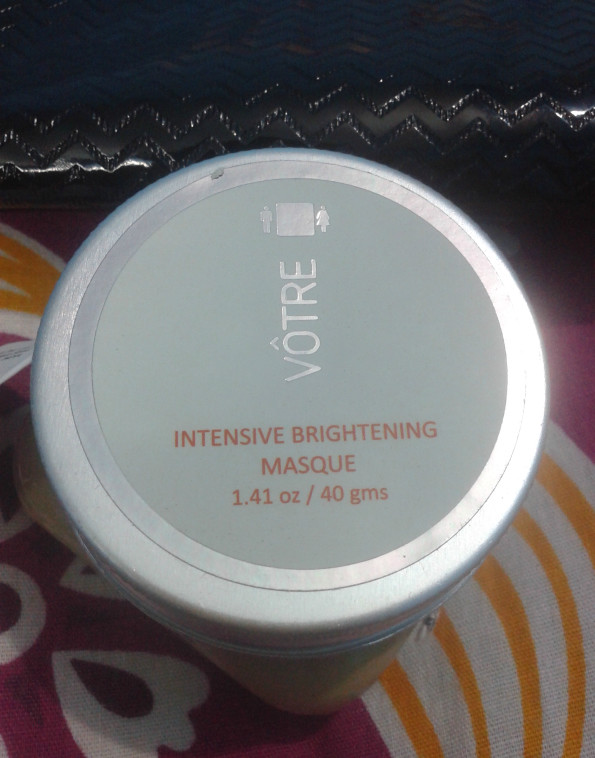 I have really high hopes for this one. I am a lover of face masques and I am really looking forward to use it, so stay tuned, cause the review might be coming real soon.
Price: 1080rs for 100ml.
Seasoul Dead Sea Minerals & Botanicals Massage Candle: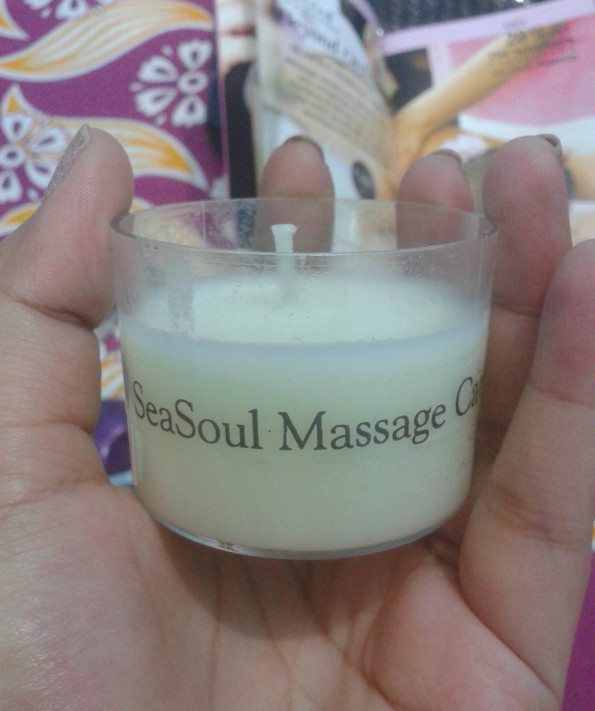 A full-sized product, my favorite product from the bag, and the reason the whole box has been smelling so good.The candle, without being lit, smells heavenly and I can't imagine how good it might smell when it is lit. It is enriched with 100% pure dead sea minerals and vitamins. Sounds good, doesn't it?
Price: 300rs for 50 ml.
Lollipops Paris Matte Concealer: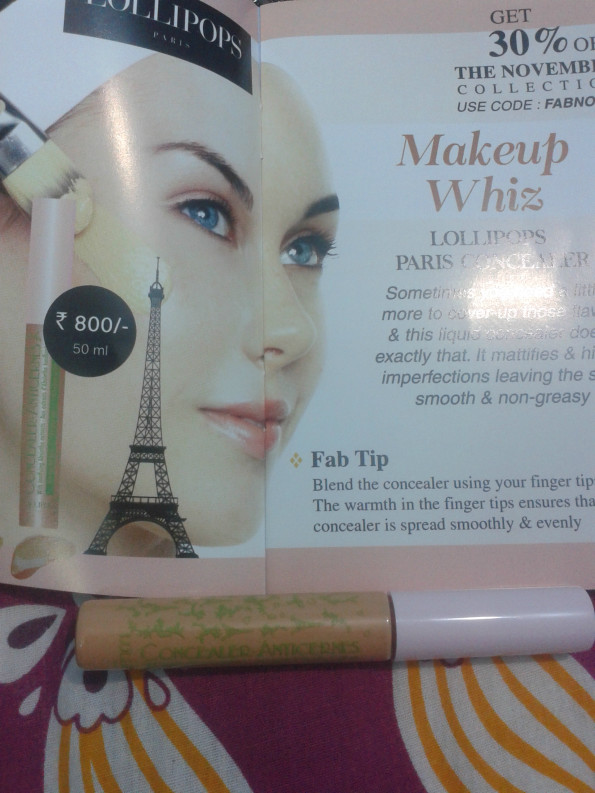 This is the second time I received a concealer with my Fab Bag, only this time it might match my skin tone unlike the previous one. This liquid concealer claims to hide skin imperfections and gives a smooth, matte finish.
Price: 800rs for 5.5ml
Ayorma Fairness & Cell Renew Night Cream: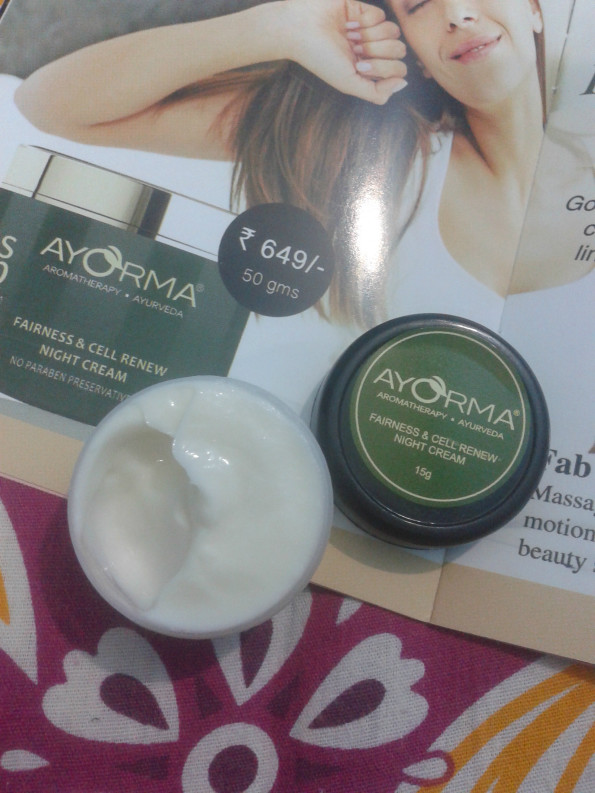 Lastly a 15g sample of this Paraben free night cream. Ah! I love paraben free products and I hope this product suits my skin well, may be a full sized product will be added to my regimen… 😀
Price: 195rs for 15gm
As usual, I got a Fab Post magazine and a description card along with the products.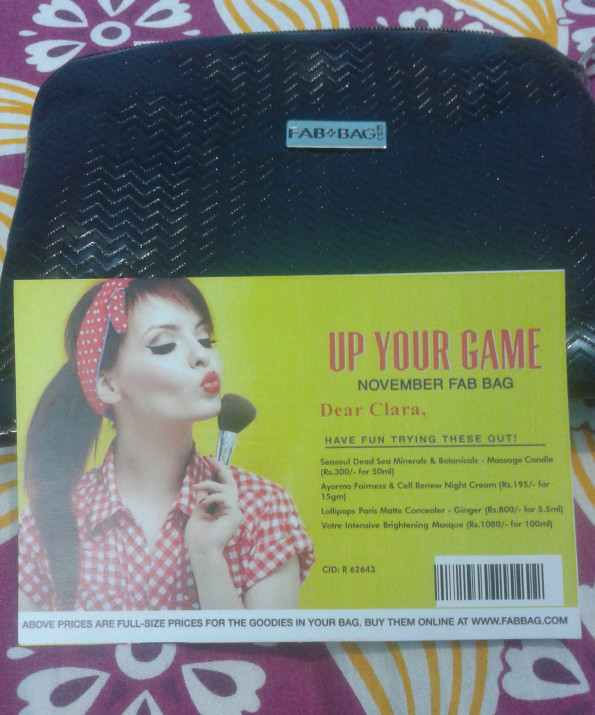 Overall the content of the bag was good, though I love it when the bag consists colours, but these will do… after all who doesn't like organic skincare products? 😉