I am a sucker for serums. Applying the serum has been my favorite part of the regimen since I have become a Korean Skincare convert. I love how a few drops  of serums can take your skin care regimen to a whole new level. They are packed with vitamins and can gives your skin the radiant boost it needed.
If you have read my earlier posts you'll know that I am always on the lookout for all natural products, free from parabens and artificial fragrance. So you can imagine my excitement when I received this lovely baby with my Fab Bag.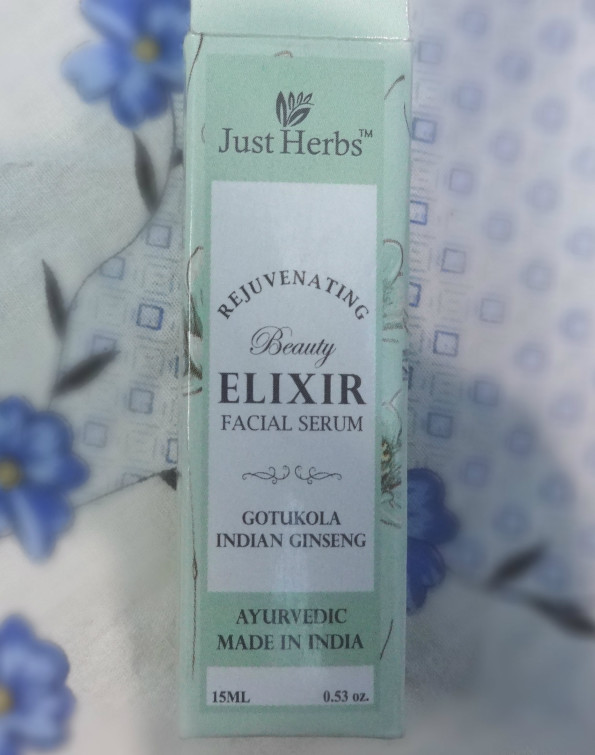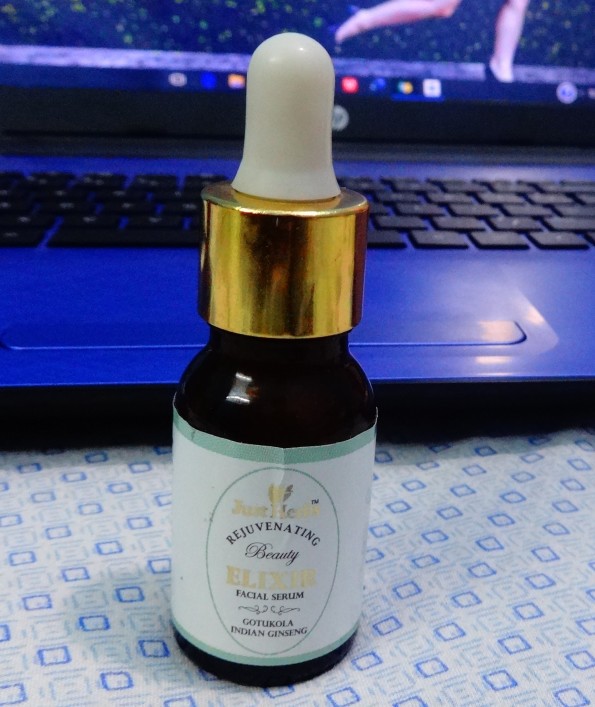 I personally like the packaging very much. It's easy to carry, and has a cute dropper which I think is really hygienic.
.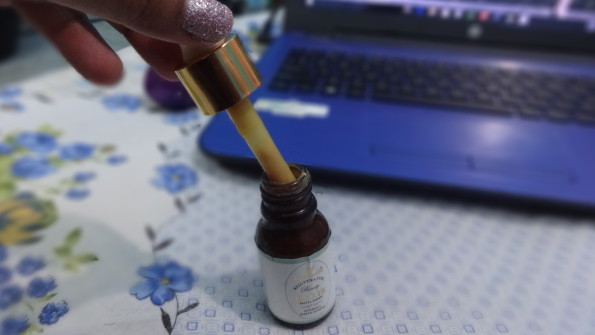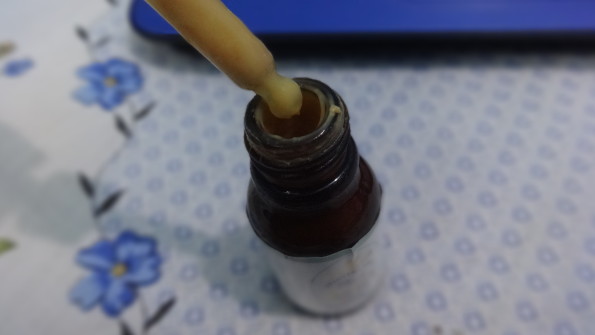 The consistency is a little runny.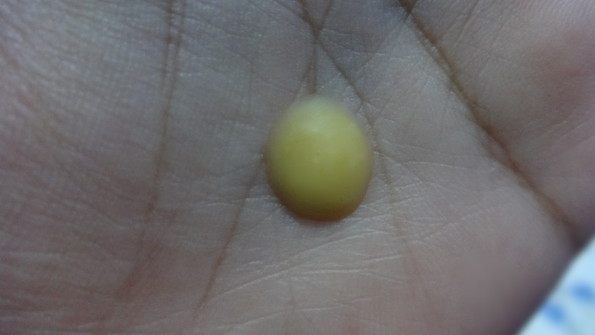 What the product claims: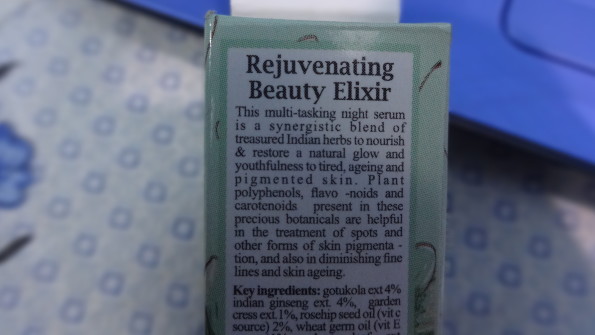 Ingredients: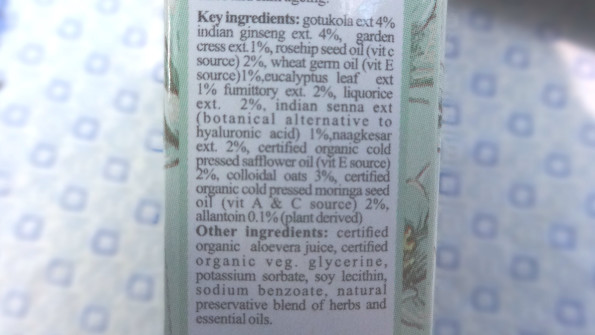 My experience:
Honestly, the smell is not on the bright side, but then again that's a living prove that the product really does not consist any artificial fragrance, which is good. All the products as you can see, are natural, and filled with anti-oxidants. I started using the serum when my skin was healing after the terrible breakout. My skin has never been this bad, and after 4  months it started healing only after taking anti-biotics (the doctor said it was some kind of infection).  So I started using this serum a few days after I started taking the anti-biotics and my skin was healing. That is one reason I cannot tell what part it played in the healing process, but one thing I say is that it didn't cause any more break out or irritation. After the 5 days course of anti-biotics, my skin didn't heal completely and there are still tiny bumps on my cheeks. I have continued the usage of this serum and can feel the bumps disappear slowly (It will take time I know, but I'm just praying that I get my 'before-breakout' skin back soon).
I can't claim that it gave me fair, radiant skin after just a few application, cause my skin is literally at it's worse, but I do believe that it is taking acting part in my skin healing. I have been using it religiously between my toner and moisturizer/night cream and I have noticed my skin texture has improved. It also gives my skin the perfect hydration boost without making it oily, that is one reason it holds a special place in my winter special skincare regimen.
If you are looking for a serum I would suggest trying this baby out. I don't think you will be disappointed.
Rating:
4.5/5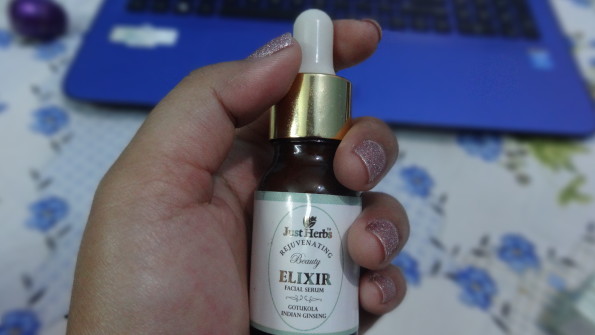 To read more about Ginseng benefits read on :13 Health Benefits of Ginseng & How It Helps In Weight Loss?