Hi guys, I've got many comments on my previous article about trying out Korean beauty products asking me to write a sequel of that article. While I am really enthusiastic about Korean beauty I might as well let you guys know that Korean beauty products are not so easily available in my country (India) . But you know what? Nothing can stop a stubborn woman… 😀
So today I'm going to share my experience with Etude House Lip Scrub.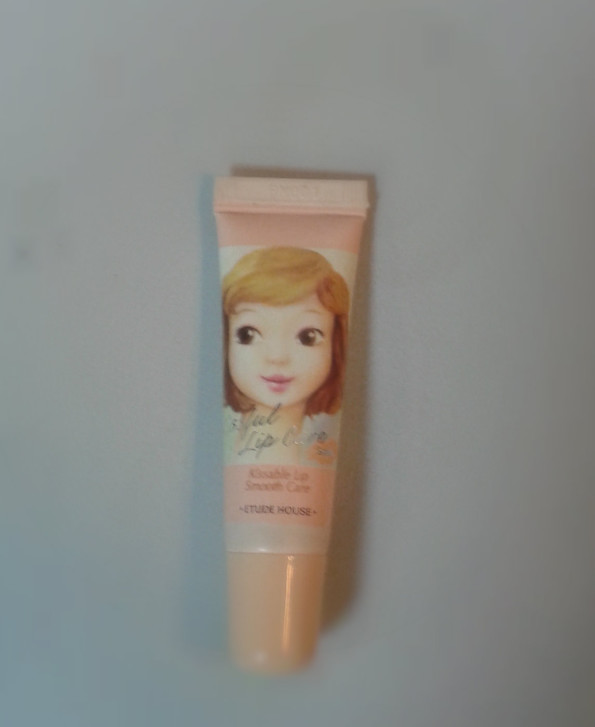 About the Brand:
Etude means 'beautiful study of Chopin'. The philosophy of the brand is to enjoy make up like playing rather than take it as a regular boring routine. Everything about the brand is so cute, girly and feminine that I can only imagine the factory as a life size doll house. EVERYTHING about Etude House, even their official site is pink, which happens to be my favourite colour.
Etude house is the first Korean make up brand and a child brand of Amore Pacific which is one of the leading cosmetic company in South Korea.
Why lip scrub?
Removing dead skins on your lips is as important as exfoliating your face. Normal exfoliators  won't do it for you as they can be harsh on your soft, sensitive lips.  If your lips have darkened or if you simply want soft and smooth lips, lip scrub is the answer.
Also your lip products are going to last longer on your fresh layers of skin.
My experience with Etude House Lip Scrub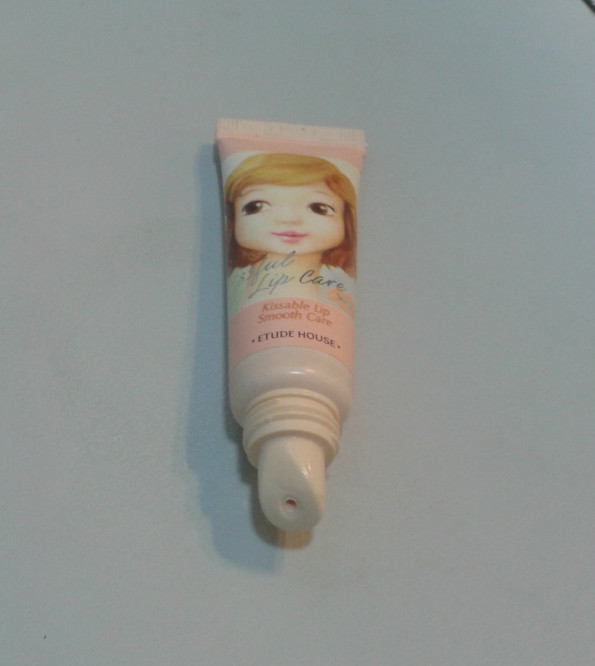 Since I have a super sensitive skin I am always aware of what I am putting on my skin. I have read about Etude House and I knew I could trust this brand.
So…I took out the gel like scrub and scrubbed my lips gently for about 30 seconds. The scrub contains fine sugar crystals to help scrub off the dead skin while not being too harsh. I was scared a little bit because whenever something goes wrong on my skin, my lips reacts the fastest and yet I was experimenting on my lips. But nothing horrible happened. In fact, to my amazement I was left with soft, pink lips. The result was visible and since then I have been using it once every week.
I couldn't read the ingredients list since it was written in Korean, but I do recommend it to anyone who wants to try out a lip scrub.
Pros:
Scrubs gently yet effectively
Smells amazing
Cons:
Nothing I could find…