Hi guys, I received this months My Envy Box today, just the day before my birthday, How exciting that can be?
The goodies came in a glamorous metallic silver coloured box.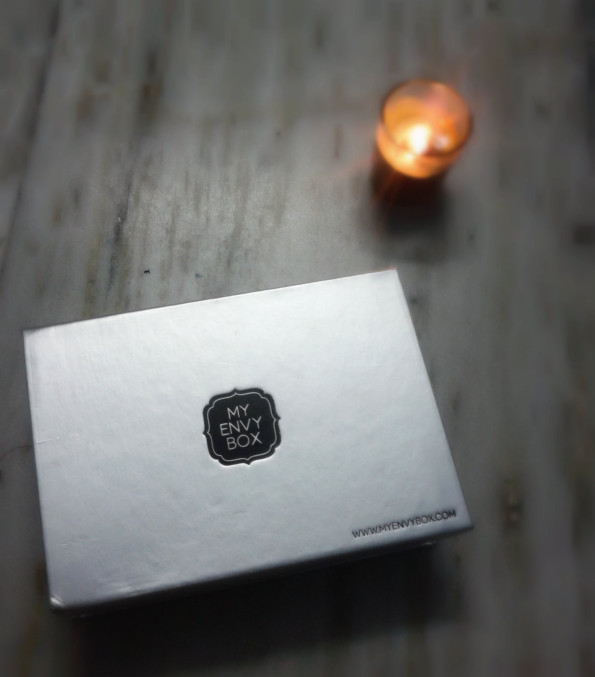 What's inside of the box is as exciting as it looks…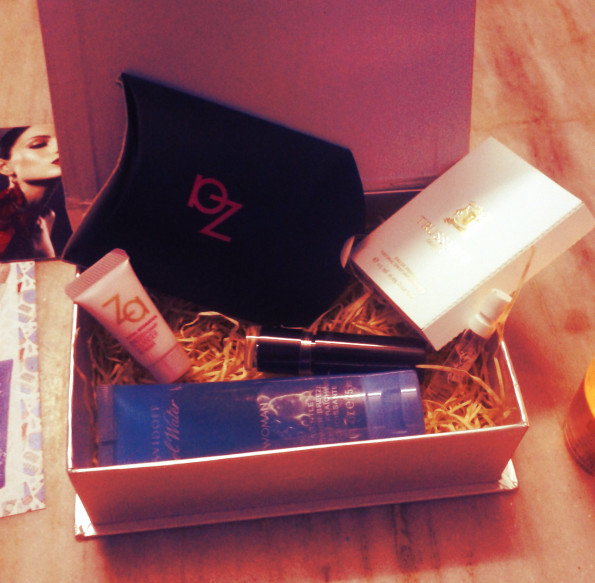 Here is all that I got:
Davidoff Cool Water Shower: Rs 1800 for 150ml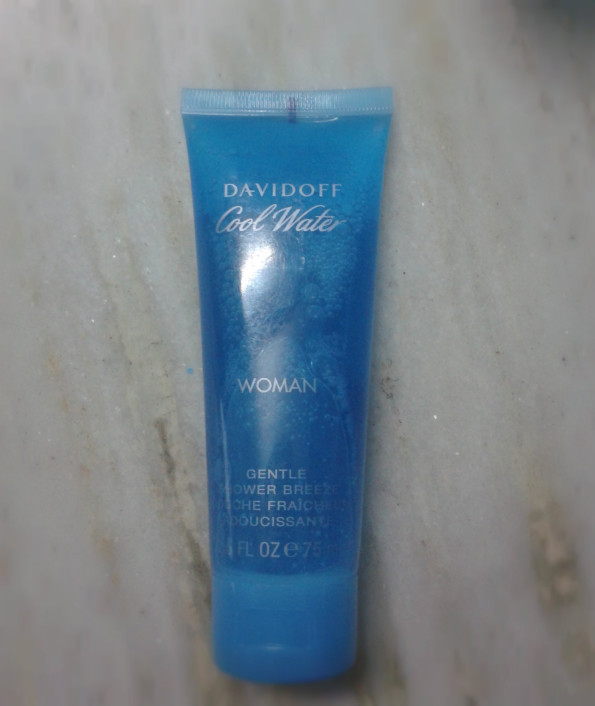 This is my favourite product from this month's Envy Box. A deluxe size shower breeze which was tempting enough that I couldn't resist but took a shower as soon as I received the box. The cool aqua scent is really refreshing and perfect for summer… (I know it's already September but don't judge me if I can't keep it for next year).
Catrice Ultimate Colour Lip Colour: Rs 610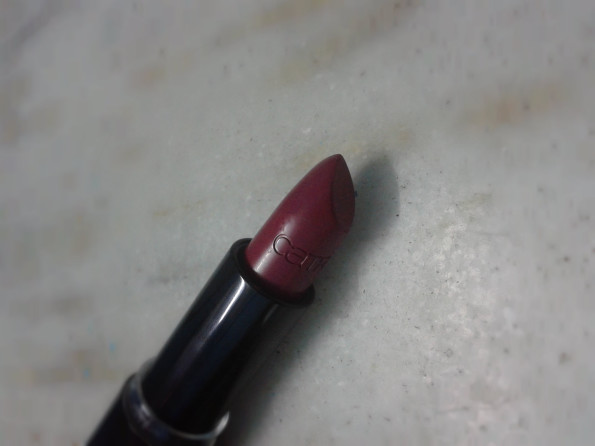 A full sized product… Yay…I can't explain how happy I am to receive this pretty lady just today. I got it in the shade Berry Bradshaw and it's going on my lips for my birthday dinner tomorrow. 😀
Za Total Hydration Fresh Foamy Cleanser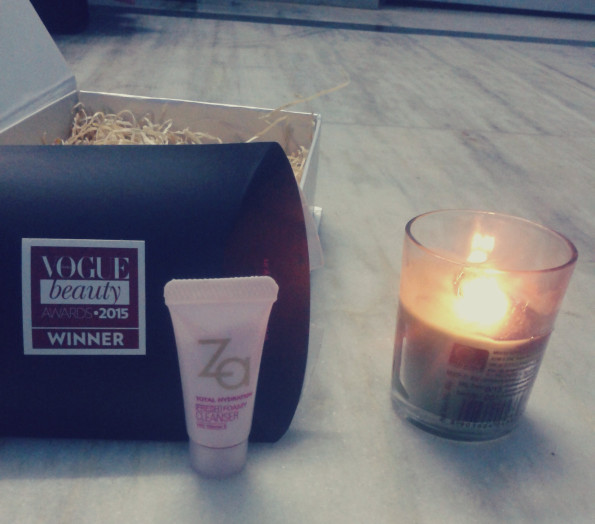 This tiny version of Vogue beauty Award winner. 😀 I've used Za True White Facial Cleansing foam and exfoliating clay and loved them both and I'm pretty sure that this tiny buddy will not fail to impress me as well…
Last but not the least…
Trussardi Donna Eau De Parfum: Rs 5250 for 100 ml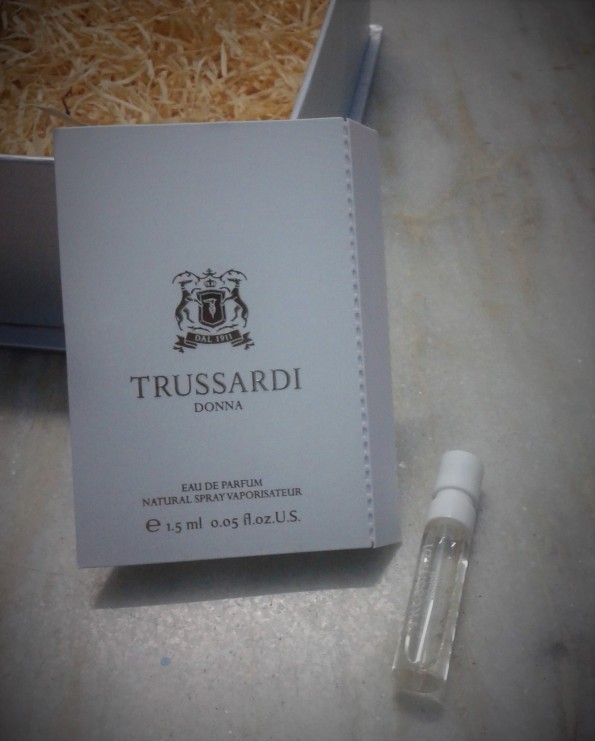 I received a 1.5 ml vile and yes, it smells divine…
Apart from the products I received 2 cards containing the product description, some envy tips and some coupon codes which I'm surelly gonna be using. 😀
So that's all I got for September My Envy Box. You can order yours from http://www.myenvybox.com/ in case you haven't already. You can share what you received in your My Envy Box this month.
Till then bye pretty ladies… Happy Envying 😀
Xoxo